Are you searching for the best TikTok video editing app?
The best TikTok video editing app will provide the necessary tools to create excellent content. However, finding the right app can be tricky as several options are available.
To make your search easier, this article will explore the top 5 video editing apps for TikTok and provide tips on how to use them.
1. CapCut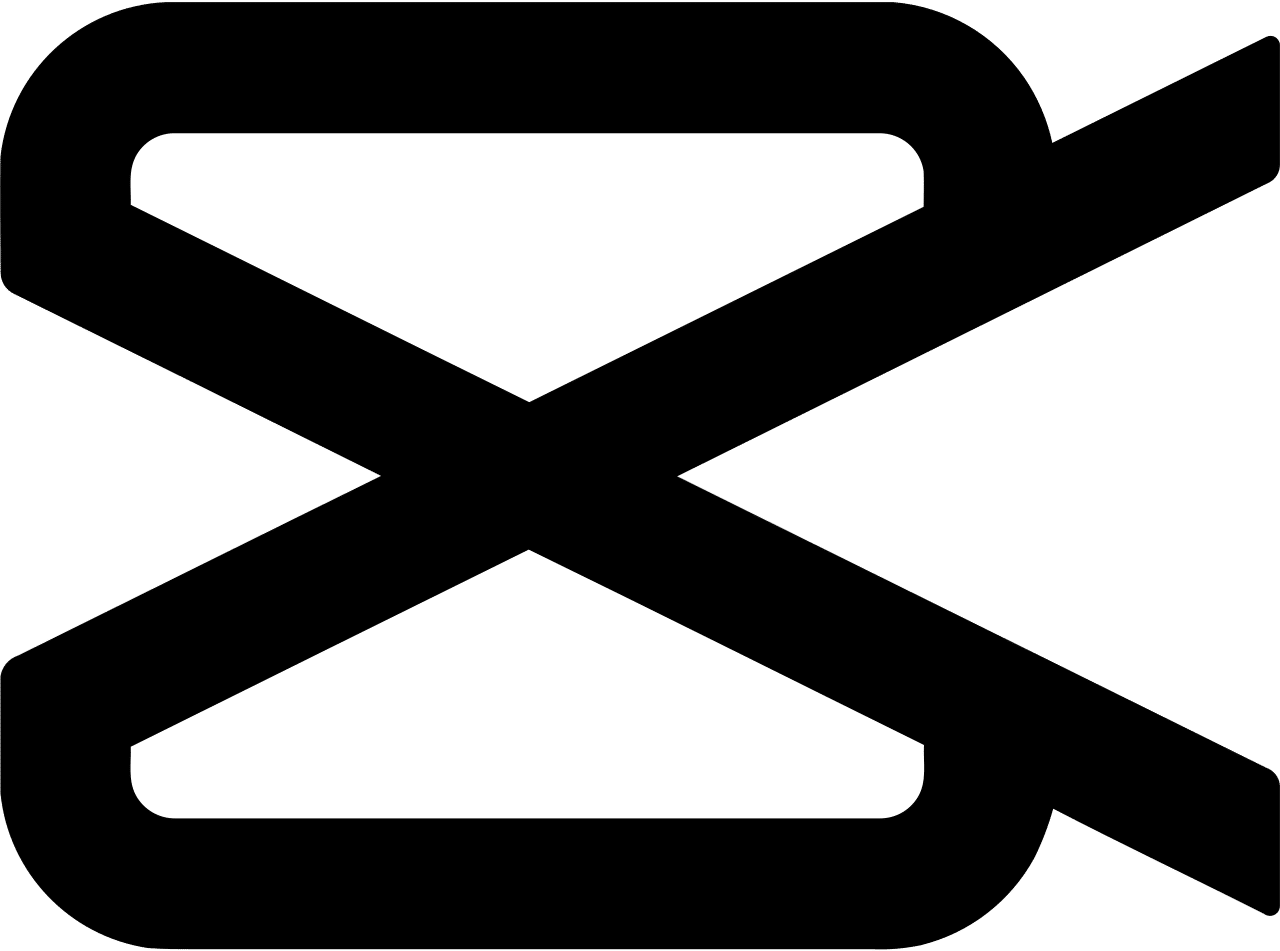 CapCut, formerly known as Viamaker, is a user-friendly video editing app offering a range of editing tools. It provides various features such as trimming, cutting, merging, and adding music to your videos. It also includes various filters, effects, text overlays, and stickers that can enhance your TikTok content.
Ease of use
CapCut's interface is intuitive and easy to navigate, making it suitable for beginners and experienced editors. Its drag-and-drop functionality simplifies the editing process.
TikTok-focused features
CapCut provides features specifically designed for TikTok trends and aesthetics, allowing users to easily create trendy videos.
Pros
User-friendly interface
A wide range of editing tools
TikTok-specific features
Fast export options.
Cons
Some advanced editing features might be limited compared to more professional editing software.
2. InShot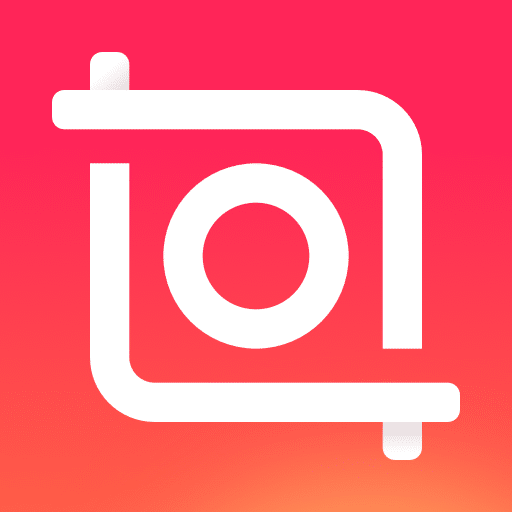 InShot is a versatile video editing app that offers essential editing tools like trimming, cutting, and merging videos. Unlock your creativity with InShot. It allows users to add music, text, stickers, filters, and effects to their videos.
Ease of use
InShot has a simple and intuitive interface that makes it suitable for beginners. Its drag-and-drop features and straightforward navigation are a delight.
TikTok-focused features
InShot's various filters, effects, and text options enable users to make videos in line with TikTok's visual trends.
Pros
Wide range of creative editing features
User-friendly interface
Quick sharing options for TikTok
A convenient app for on-the-go editing.
Cons
May lack some advanced editing features for more intricate projects.
3. KineMaster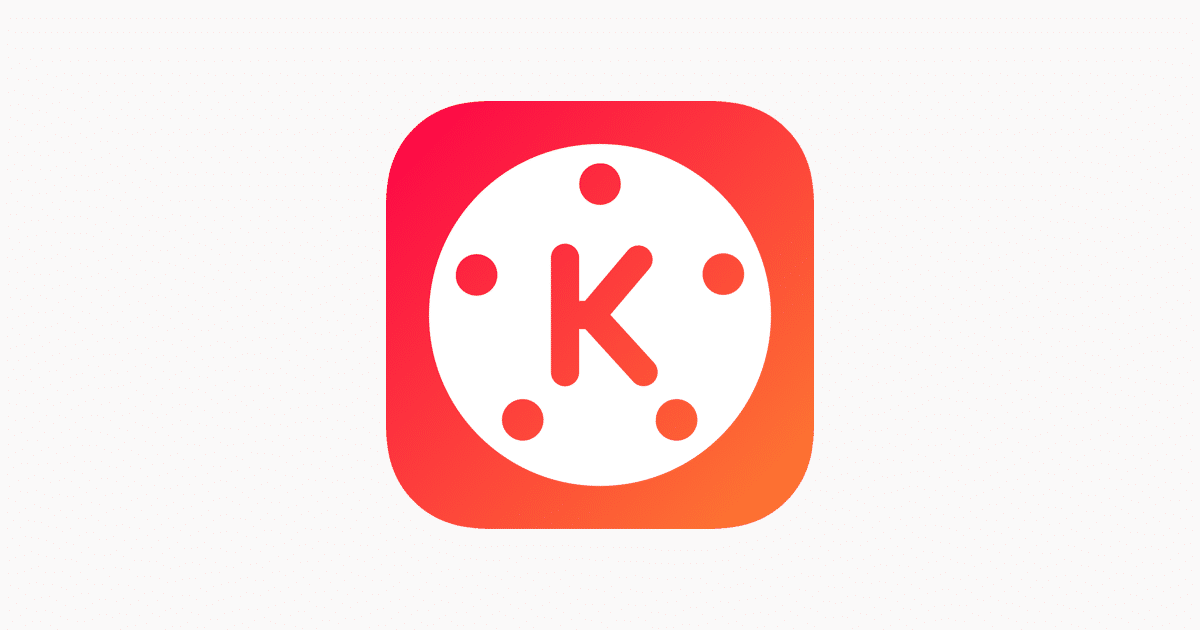 KineMaster is a comprehensive video editing app offering multi-layer editing, transitions, special effects, and more. Its advanced tools for fine-tuning audio, color correction, and animations make it suitable for creating more complex TikTok videos.
Ease of use
Despite its more extensive feature set, KineMaster maintains a user-friendly interface. This makes it accessible to both beginners and advanced editors.
TikTok-Focused Features
KineMaster's wide range of editing capabilities allows users to create intricate TikTok videos with professional-level effects and transitions.
Pros
Professional-grade editing features
Multi-layer editing
Advanced audio tools
A variety of effects
Export in different resolutions.
Cons
The complexity of the app may overwhelm some beginners.
4. VSCO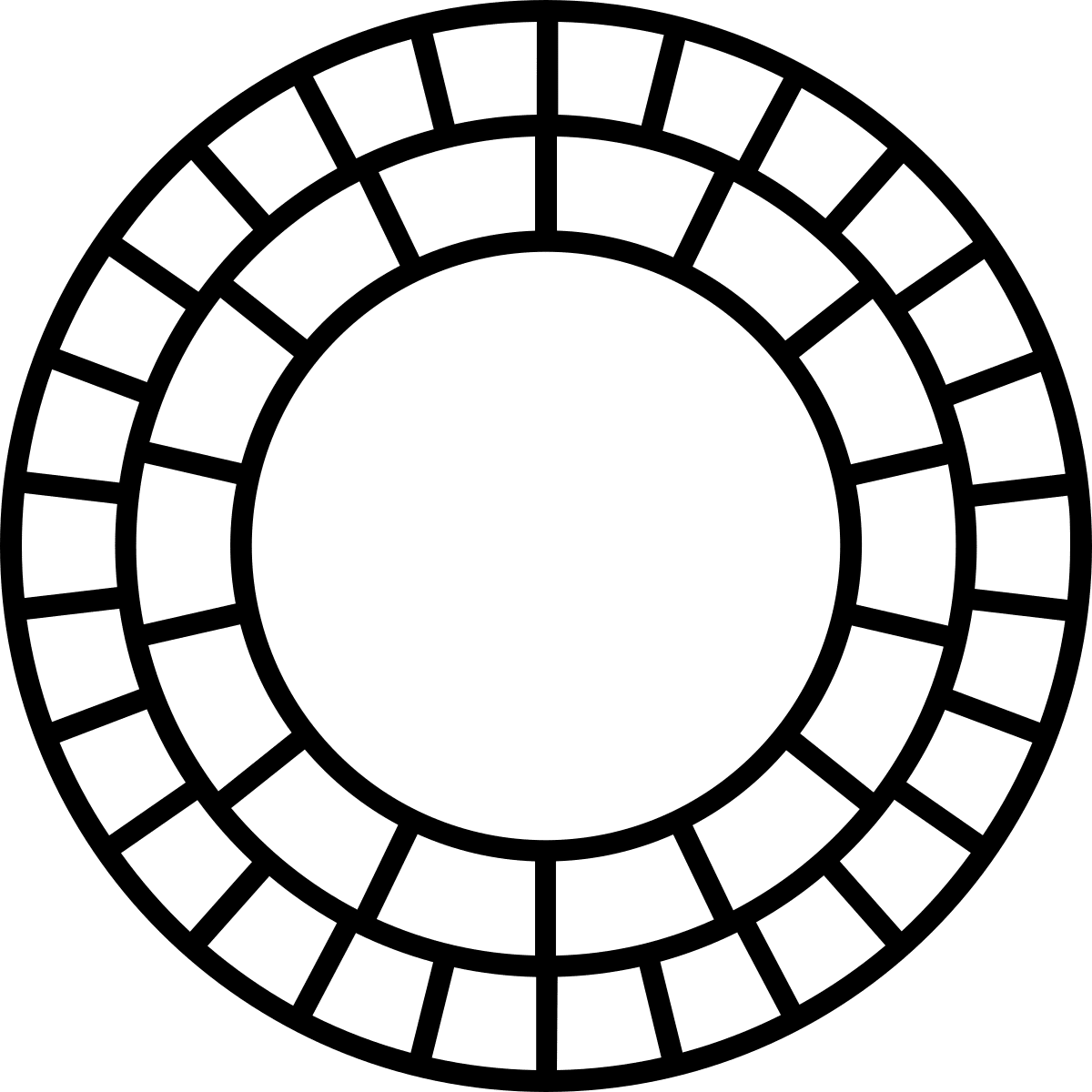 VSCO is primarily known as a photo editing app, but it also has video editing capabilities. It specializes in stylish filters and adjustments that can give your TikTok videos a unique and visually appealing look.
Ease of use
VSCO's interface is relatively straightforward. It's easy for users familiar with the photo editing app to use its video editing features.
TikTok-focused features
VSCO's strength lies in its filters and color adjustments, which can help you achieve a distinct aesthetic.
Pros
Stylish filters and adjustments
Straightforward interface
Convenient for users already familiar with VSCO's photo editing features.
Cons
Limited video editing features compared to dedicated video editing apps.
5. Adobe Premiere Rush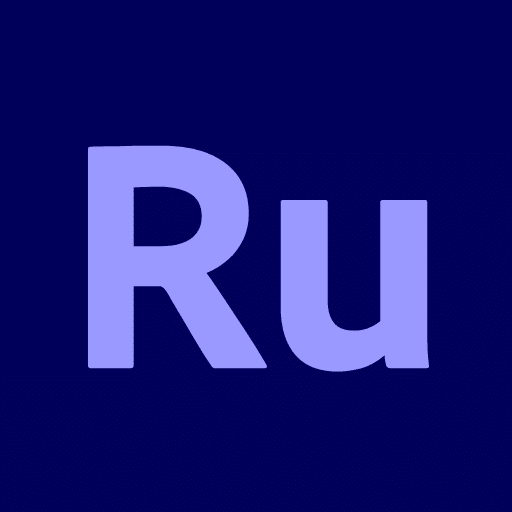 Adobe Premiere Rush is a professional-level video editing app with various advanced features. It offers multi-track editing, color correction, audio enhancements, transitions, and more. This provides a comprehensive toolkit for creating polished TikTok videos.
Ease of use
While more complex than other apps, Adobe Premiere Rush balances its professional features with a relatively user-friendly interface. Hence, it's suitable for intermediate and advanced editors.
TikTok-focused features
Adobe Premiere Rush's robust feature set allows users to create TikTok videos with intricate effects, transitions, and audio adjustments.
Pros
Professional grade editing capabilities
Multi-track editing
Advanced audio tools
Seamless integration with Adobe Creative Cloud
A wide range of export options.
Cons
Not suitable for beginners.
Criteria for Choosing the Right TikTok Video Editing App
When selecting the perfect TikTok video editing app, key factors can make all the difference in your content creation journey. Here's what you need to consider:
User-friendly interface: Look for an app with an intuitive interface that doesn't have a steep learning curve. You want to spend time creating, not figuring out complicated menus.
Editing features and tools: A robust set of editing features is crucial. Ensure the app offers essential tools like trimming, cutting, merging clips, adding text, and incorporating effects. The more features, the more creative you can get.
TikTok compatibility: Not all apps have TikTok in mind. Choose an app that aligns with TikTok's video format and requirements to avoid frustrating compatibility issues.
Music and sound options: TikTok is known for its music-driven content. Opt for an app that provides a wide selection of in-app music and sound effects to enhance your videos and keep up with trends.
Special effects and filters: To keep up with TikTok's dynamic trends, look for an app that offers an array of special effects, filters, and stickers. These can help your videos stand out and stay relevant.
Advanced Techniques for TikTok Video Editing
Ready to take your TikTok videos from good to jaw-dropping? It's time to explore some advanced editing techniques that will make your content shine. Here are some creative tips to elevate your TikTok video editing game:
1. Seamless transitions: Smooth transitions between clips can add a professional touch to your videos. Experiment with different transition effects, like fades, wipes, and zooms, to create a visually pleasing flow.
2. Captivating text overlays: Make your message pop by adding text to your TikTok videos. Whether a witty comment or a call to action, well-placed text can engage viewers and enhance storytelling.
3. Trendy visual effects: Stay updated with the latest visual trends on TikTok. Incorporating popular effects like glitching, color grading, or split screens can add a trendy edge to your videos.
4. Musical synchronization: Timing is everything on TikTok, especially when syncing video edits with music. Experiment with syncing movements, transitions, and effects to match the rhythm of the music for a captivating viewing experience.
5. Dynamic speed changes: Altering the speed of certain clips can create dramatic effects. Use slow motion for emphasis or speed-up clips to add an energetic vibe to your video.
Final Thoughts on TikTok Video Editing Apps
Excellent video editing is key to success on TikTok. With the right TikTok video editing app, you're equipped with the tools to create captivating and entertaining content. Remember to embrace your creativity, stay updated on trends, and don't hesitate to push the boundaries of your editing skills.
Are you looking to boost your brand's visibility? Start advertising on TikTok today!
Frequently Ask Questions on TikTok Video Editing Apps
Do these apps provide tutorial guides for editing TikTok videos?
Absolutely Yes! They provide users with guides on how to use their features.
Do these apps have a video length limit?
Yes, some of the TikTok video editing apps have limitations on the length of the videos you can create. These limits can vary from app to app, so checking their guidelines is important.
Can I use these apps on both iOS and Android devices?
Yes, most TikTok editing apps are available for iOS and Android platforms.