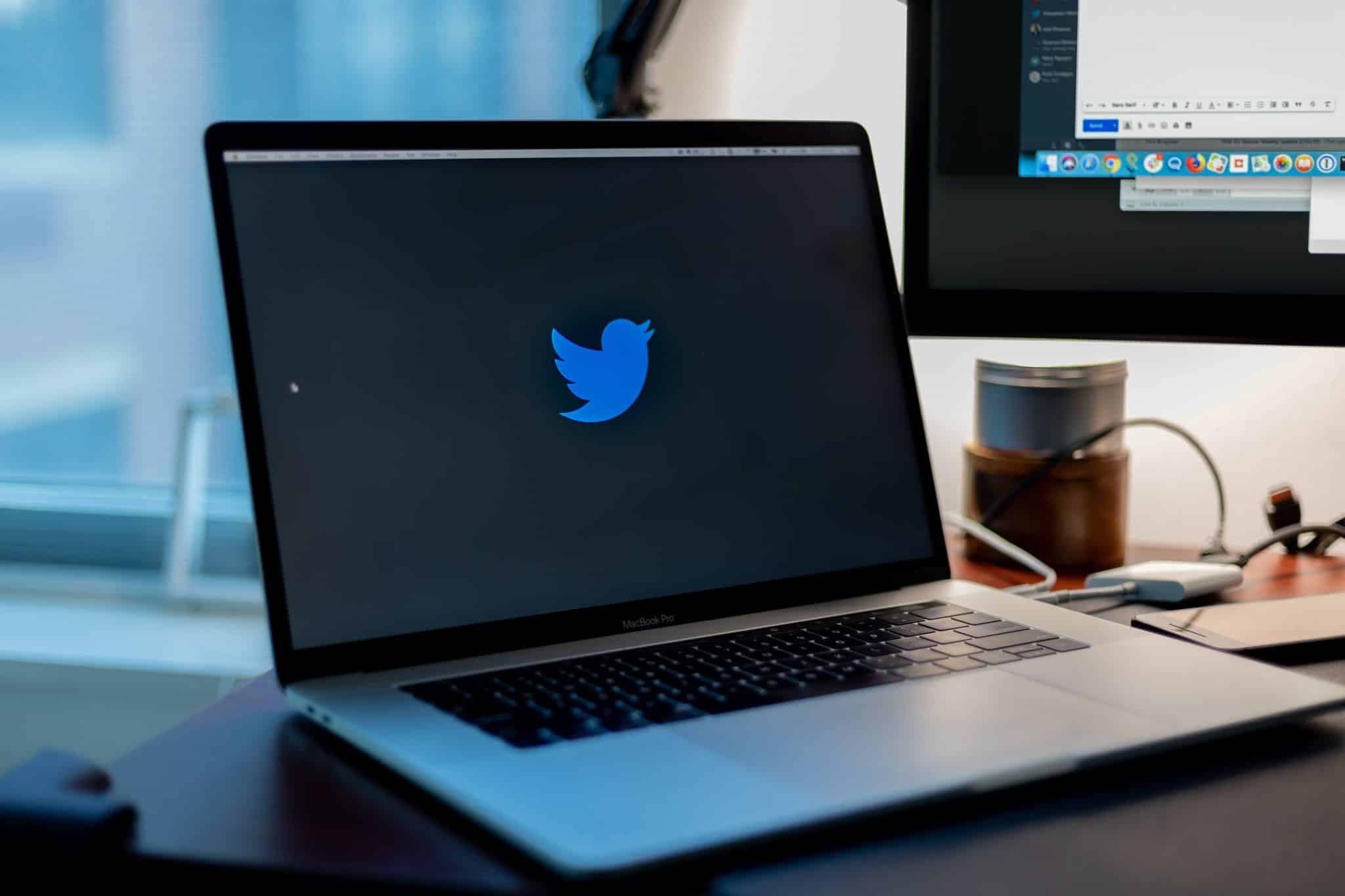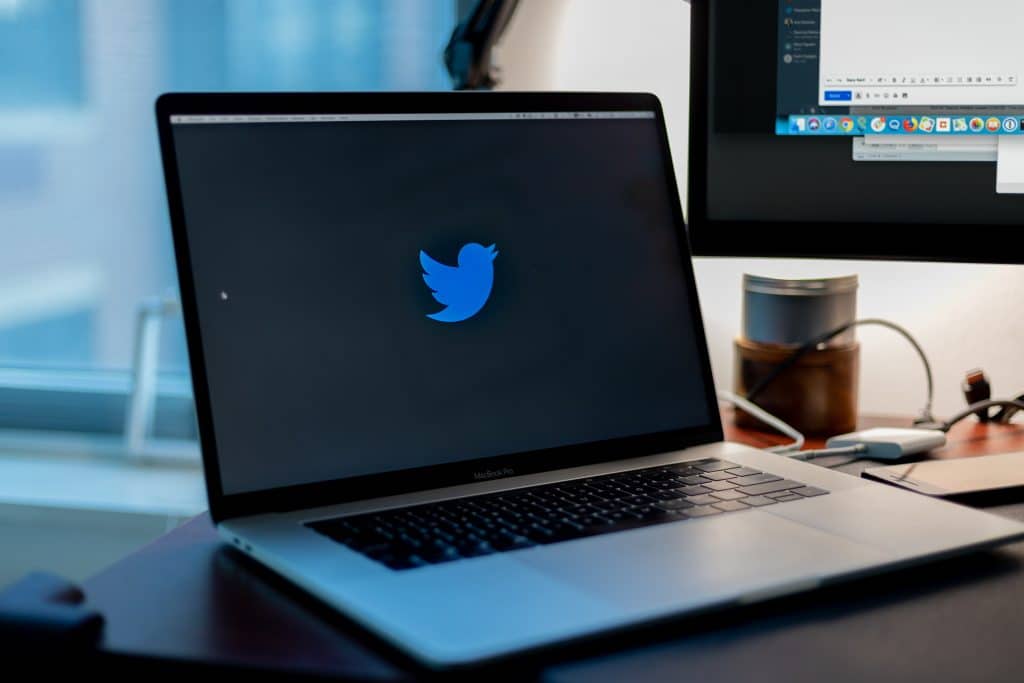 Moran / Unsplash
Companies across the globe market on Twitter to engage with their followers, all while building brand awareness, boosting leads and conversions, and so much more. Twitter is known to be an easy platform on which you can distribute your content, what with it having more than 330 million average monthly users globally. 
With every social media network, there are different strategies involved. Although your Facebook strategy might be giving you exceptional leads, the same strategy might not work for Twitter. How can you make sure Twitter users  interact with your content? Here are some helpful tips and strategies, so you can take Twitter by storm in 2020.
Customize Your Profile
Customize your Twitter profile to match your brand identity. You need to make sure that when people come across your profile, they'll be able to identify your brand immediately. Make use of your company colors and logo when choosing a display photo. If your company has a slogan, you can place it in the bio, too.
For example, Dove uses its logo for its default photo and features its slogan on the cover image. When users come across this profile, they'll know it's representing Dove.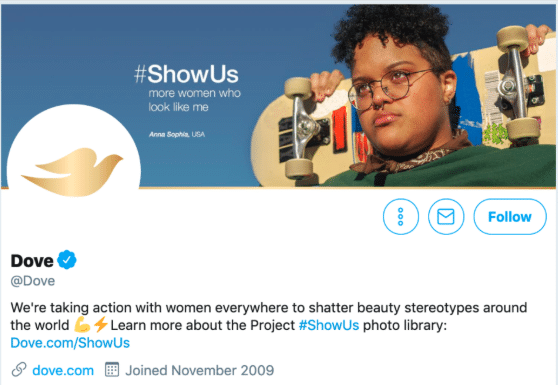 Your Twitter handle should resemble your brand name. If you can't fit the full name into your handle, try to abbreviate, but make sure it's still recognizable. Your customers and fans need to be able to find you easily when searching for you on the platform. If your handle is abbreviated in any way, make sure your display name matches the brand's full name. And of course, don't forget to provide a link to your website in your bio. 
Run Twitter Ads
In recent years, more brands are opening up to the idea of promoting on Twitter as part of their social media marketing campaigns. Paid advertising on Twitter is a great way to reach your target audience. It makes your Tweets easy to be discovered by hundreds of people who aren't already aware of your brand, and it allows you to increase your followers and customers. There are two ways to do this: promoted Tweets and Twitter ads.
Promoted Tweets, which are organic Tweets you pay to show to your target audience, appear in Twitter streams and in search results. They are perfect for companies looking to get users on one specific web page. To run promoted Tweets, you must pay a monthly fee.

Twitter ads are advertisements you create to reach specific goals. This method is ideal if you're looking to build brand awareness or your follower base. With Twitter ads, you can choose between different objectives, including website conversions, video views, or app installs.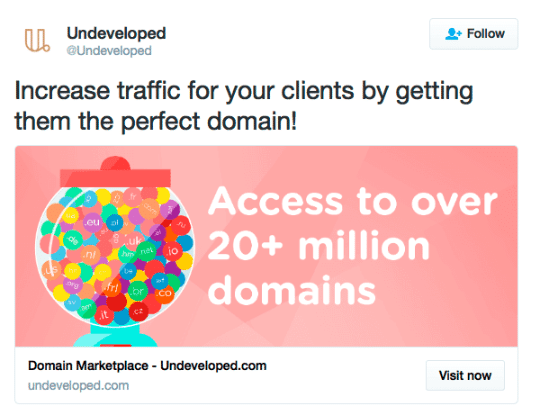 Use Keyword Targeting in Twitter Ads
Keyword targeting allows you to engage users through different words or phrases that they searched for and that you may have included in your Tweets. Doing this enables you to reach a target audience that may be highly interested in your products or services. The two types of keyword targeting are search keyword targeting and timeline keyword targeting.
Search keyword targeting places your Tweets on the timelines of users who are searching for topics or discussions that are related to your business. If you sell energy drinks, you can target users who are searching for Tweets about going to the gym, staying fit, and exercising.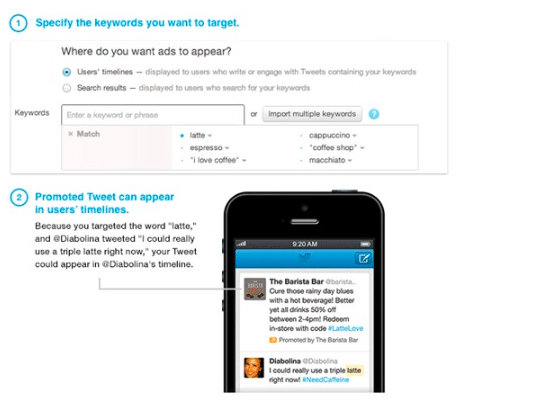 With timeline keyword targeting, you can act on users' specific feelings or actions that they've tweeted about. For example, if you run a baking equipment store, you can target keywords such as "stand mixers," "spatulas," or "piping bags." 
Include Hashtags
Adding hashtags to your Tweets expands your reach. In fact, Tweets with hashtags are known to receive two times more engagement than Tweets without them. Although hashtags are extremely important on social media platforms, you also need to be aware of how many hashtags are too many. Twitter recommends using no more than two hashtags per tweet.
Make sure that you're using hashtags that are unique to your brand so that your followers and your target audience can easily find you on the platform and engage with your content. Your hashtags need to be unique, relevant, and memorable. They must also be related to specific campaigns that you choose to run. If your hashtags are memorable enough, your followers might start using them, too! In the example below, Nike creates a unique hashtag, #YouCantStopUs, for its brand campaign.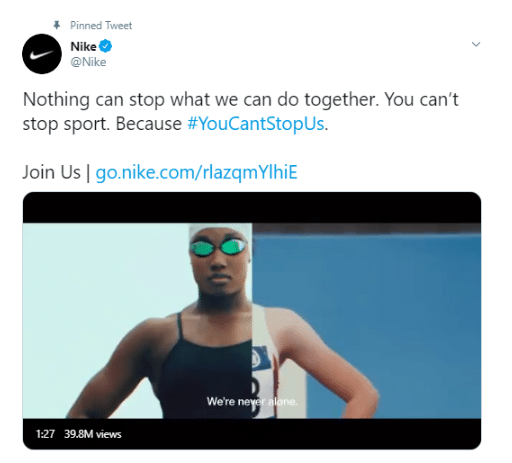 Keep Content Light and Personalized
Twitter users look for personal replies on the platform. They don't want to see you replying to followers with the same templates. When engaging with users, don't stick to one standard templated response. Do your best to make every reply a personal one so that you can better connect with your audience — this reassures them that you're listening to their opinions or concerns. 
Don't be afraid to use humor in Tweets! Brands make it big on Twitter when their Tweets are on the funny side because this makes them more relatable and approachable: Users aren't afraid to engage with them because they don't feel intimidated. McDonald's funny Tweet below is a perfect example of incorporating humor.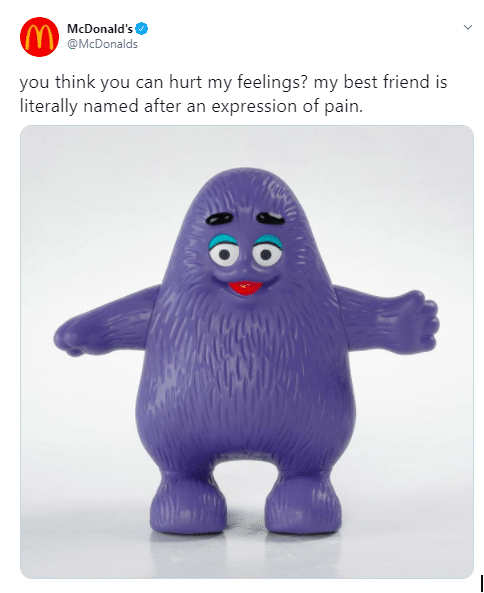 Twitter is a great platform to connect with your target audience, but you won't reap the benefits if you don't do it right. Follow these tips and succeed in Twitter marketing for 2020.
By Umer Bilal