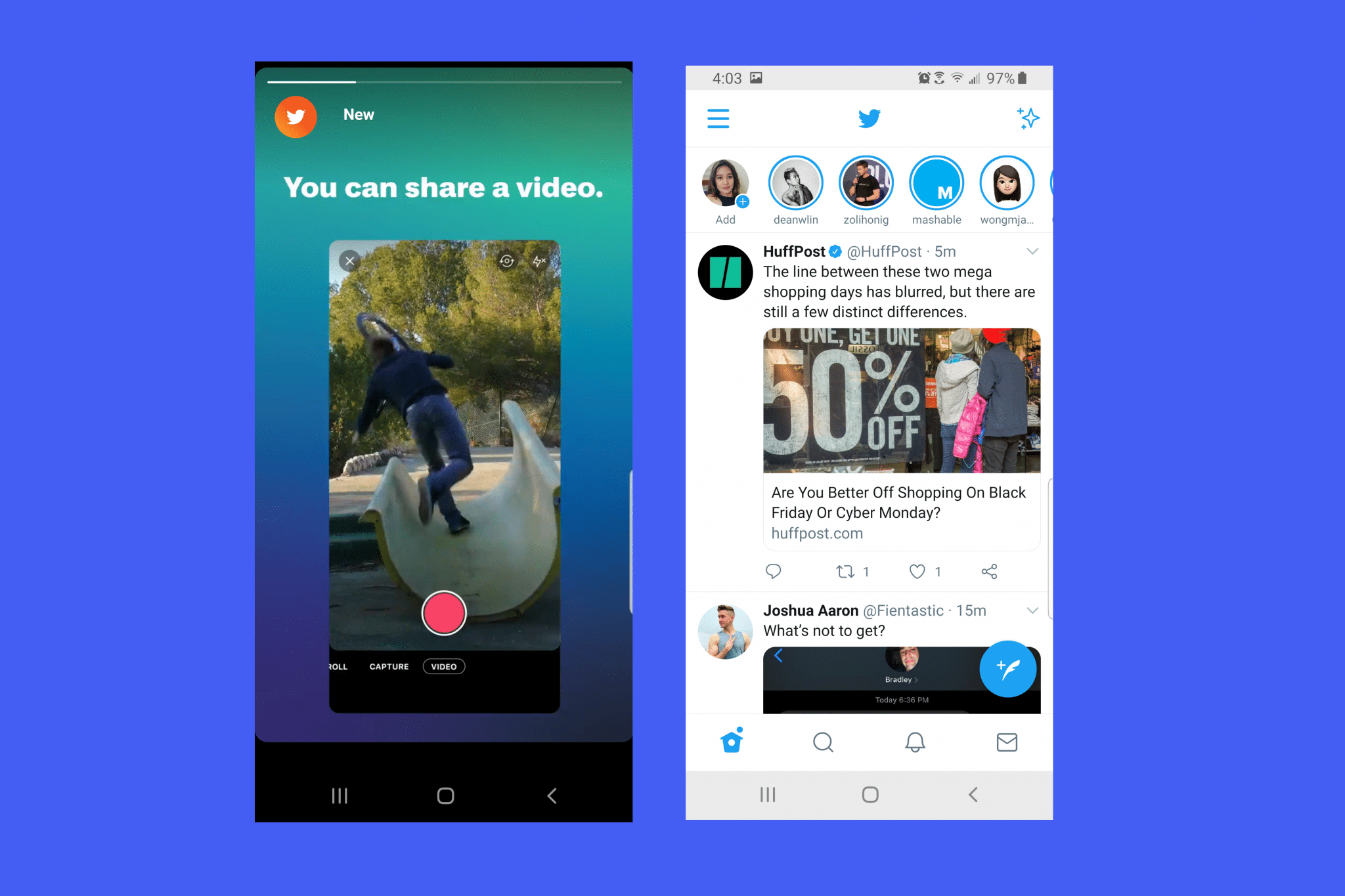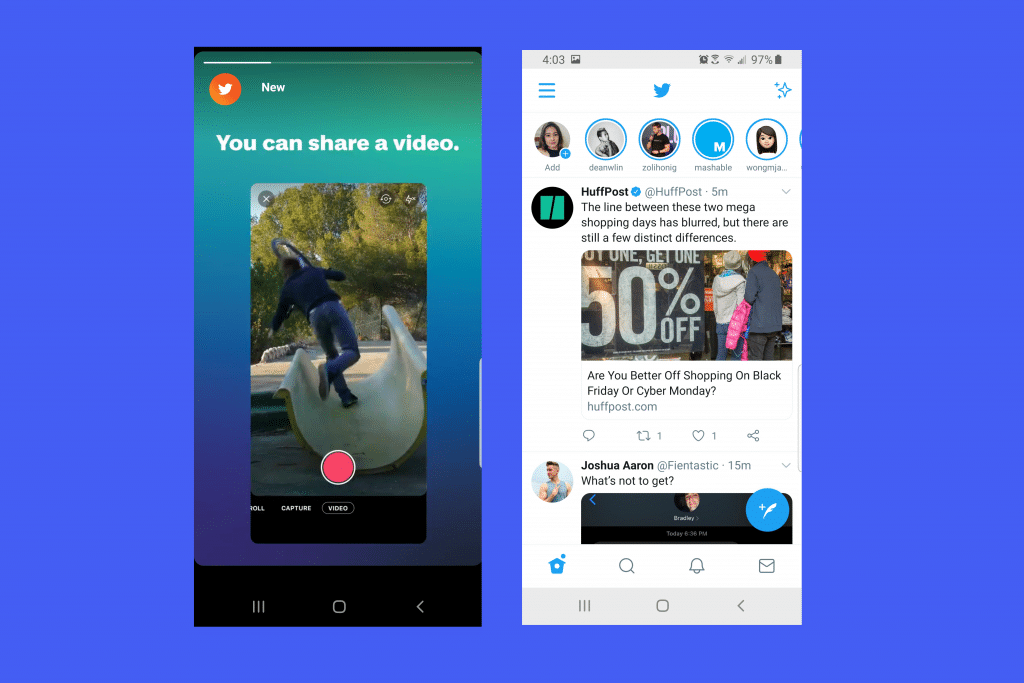 Twitter is joining the bandwagon by rolling out its own version of a Stories-esque feature called "Fleets."
Much like Instagram Stories, Fleets, which appear on top of the Twitter Feed, are 15-second ephemeral photos or videos that last for only 24 hours.
To create a Fleet, users can click on their profile image from the left side of the Fleets bar.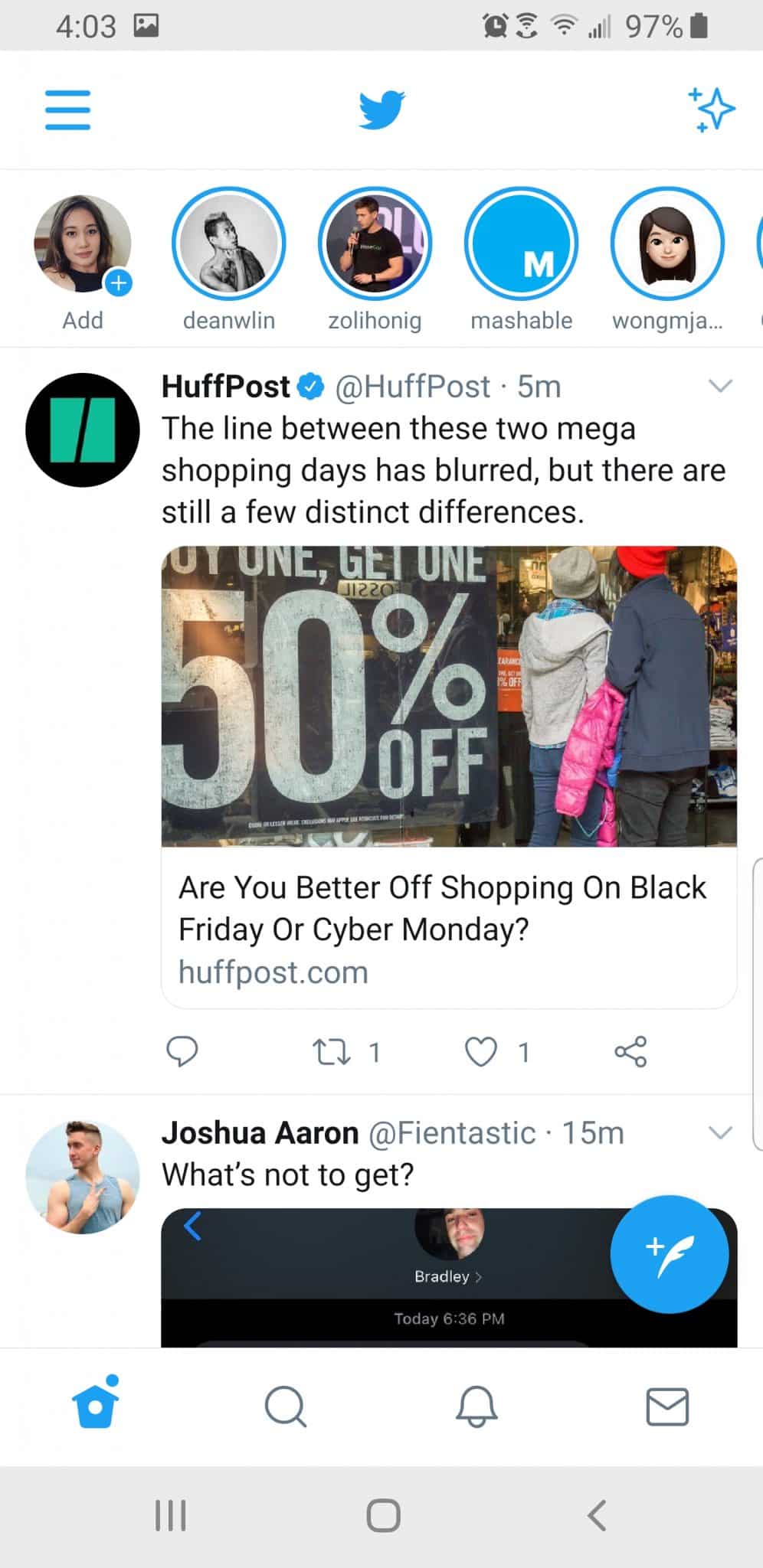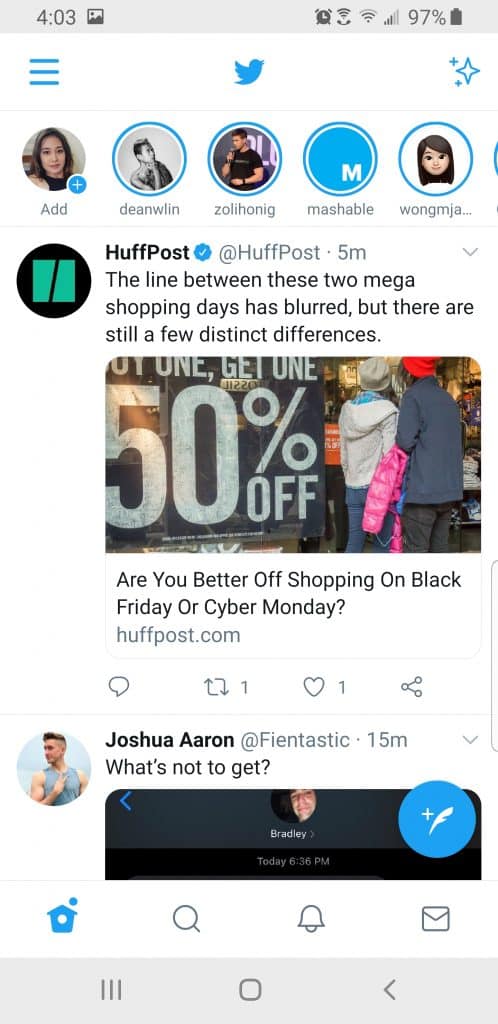 Unlike Instagram Stories, however, Fleets have limited capability. There are no Polls, face filters, or Boomerangs to be seen here. For now, users can only post text, a video, or an image.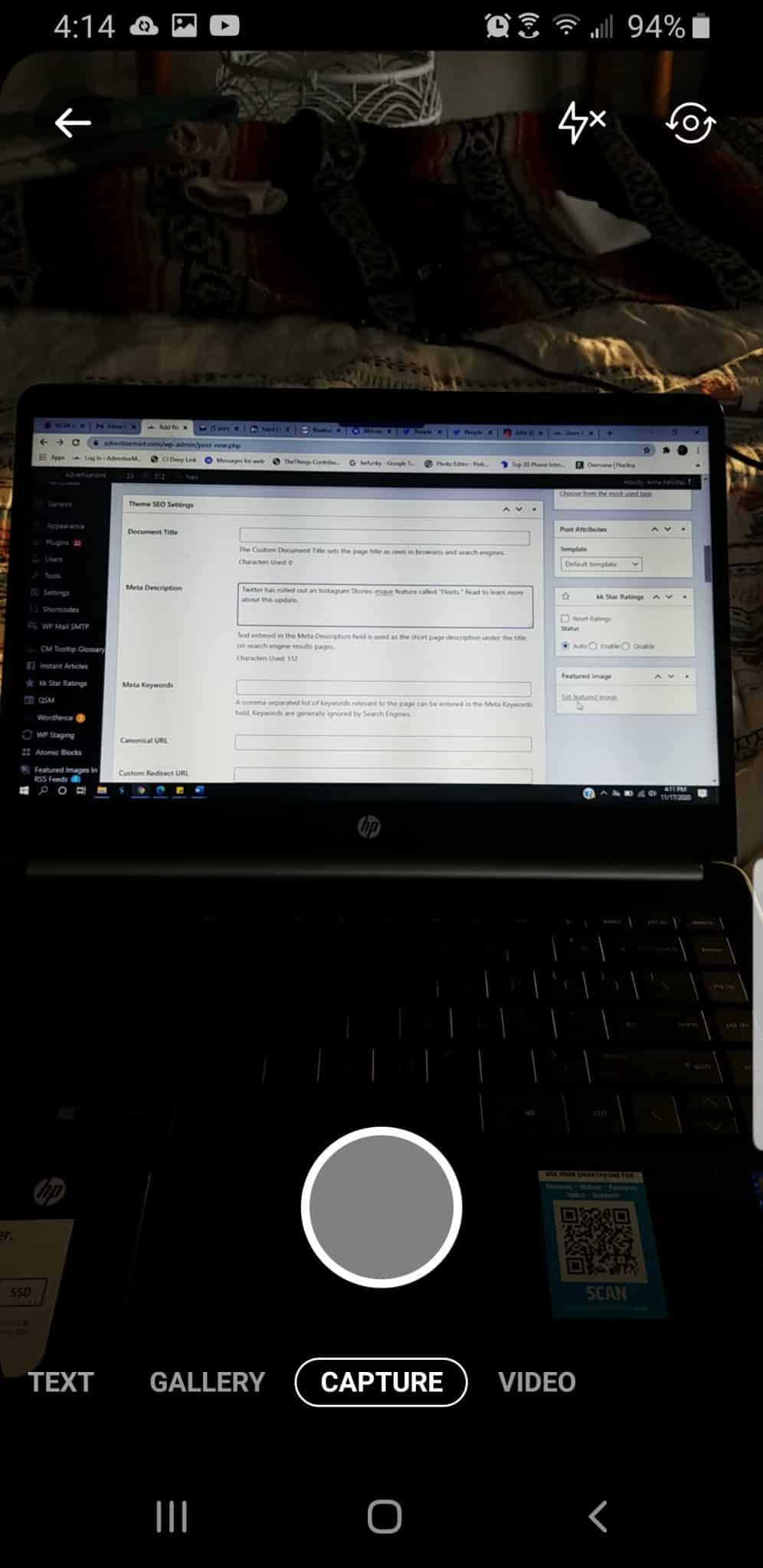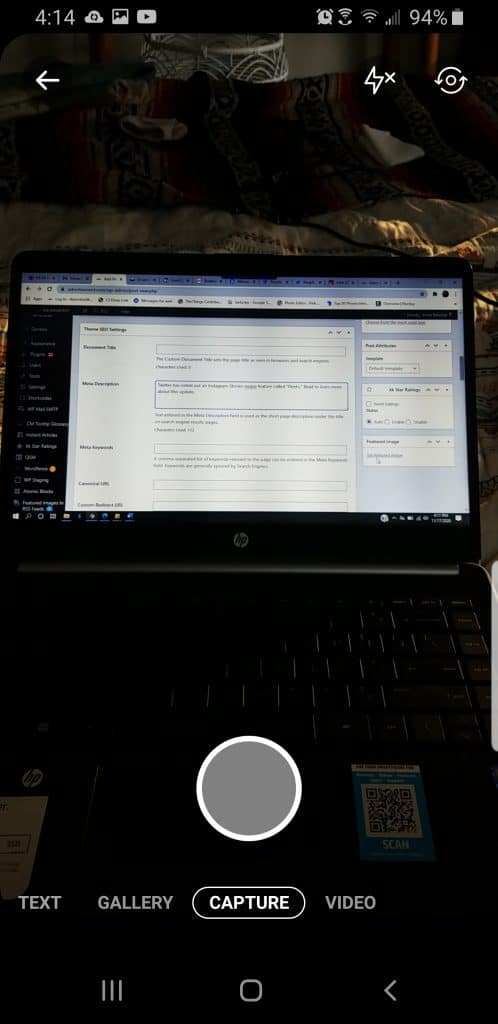 Twitter is the latest social media platform to adopt the Stories feature. LinkedIn, too, debuted its own version last month but with a surprising twist: Users can see the people who viewed their Stories, a feature that even Instagram doesn't yet have.
Before LinkedIn, Pinterest also was trying its hand with the Stories feature.
Although ephemeral clips of images and photos originated from Snapchat ("Snaps"), Instagram Stories is currently taking the lead in terms of popularity and usage, and it seems like competitors want a slice of that pie, too.