Anna Hubbel, writer at AdvertiseMint, a Facebook ads agency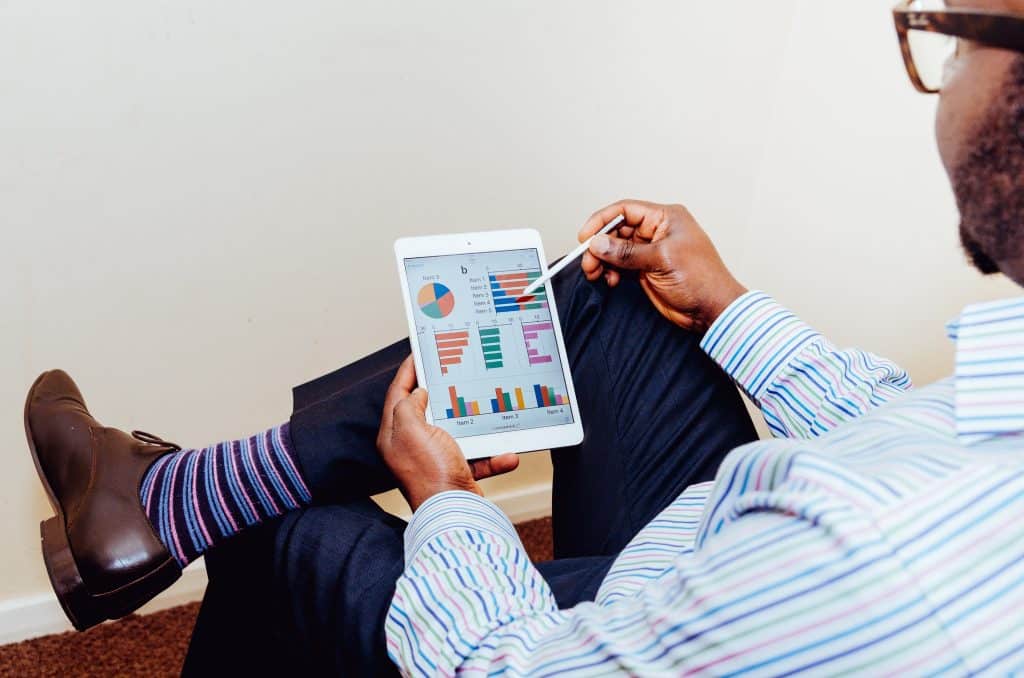 Facebook is huge. Even advertisers who believe they've mastered the complex technology of the platform have probably only scratched the surface. As a result, it's understandable when certain functions of Facebook's systems are misinterpreted. A perfect example is the breakdown effect.
The breakdown effect refers to the myth that Facebook shifts impressions into underperforming ad sets, placements, or ads. This is untrue. Facebook, in actuality, maximizes the number of results for a campaign using the ad set optimization you choose. In other words, Facebook's system is working and adjusting to deliver optimal results based on your specified goals.
To understand Facebook's delivery system, you must understand its two major components: pacing and automation.
Pacing and Ad Budget
Facebook's delivery system delivers ads using bidding and pacing information. Pacing is the function used to spread out the specified budget over the lifespan of the ad schedule. Facebook uses discount pacing to fluctuate bids as needed to achieve results at the lowest possible cost while still using the budget in its entirety.
Discount pacing relies on budget size. When the budget is small, Facebook easily spends it on the least expensive optimization events. With bigger budgets, Facebook begins with the least expensive events before dispensing to more expensive ones. As a result, the average cost per optimization event may increase. However, Facebook's system still pursues the most cost-efficient optimization.
Automation and Maximized Results
Machine learning comes into play with the automation component. Facebook encourages advertisers to choose automation for delivering and managing impressions between ads, ad sets, and placements over manual delivery. Facebook explains that automation is a more efficient use of time and generates more results.
Enter the Breakdown Effect
According to Facebook, the breakdown effect occurs as the system's discount pacing intersects with its automation. For example, an advertiser may choose to run a campaign using the conversions objective for both Facebook Stories and Instagram Stories ad placements with a $500 budget for a single ad set. During the learning phase, Facebook's system may identify a shift where the cost per acquisition (CPA) for Facebook Stories increases over that for Instagram Stories. As a result, even though the latter had a higher CPA, more budget would be allotted to Instagram Stories because over the lifespan of the campaign, it was the most cost-efficient of the two placements.
The final spend slices ($450 for Instagram Stories and $50 for Facebook Stories) may not align with original expectations. Cue the breakdown effect. Some advertisers expect more budget to go towards the lower CPA, believing that doing so is the most cost-effective approach. However, Facebook's system adjusts in real time to fund the placement that saves the most money in the end.
How to Understand Your Campaigns?
To avoid confusion, you must accurately evaluate campaign results. Facebook offers the following recommendations for evaluating results with automated solutions in Ads Manager:
When using campaign budget optimization, always evaluate your results at the campaign level.
When using automatic placements (without campaign budget optimization), evaluate your results at the ad set level.
When running multiple ads in one ad set, evaluate your results at the ad set level.
Facebook's ad delivery system is complex. Sometimes we need a thorough explanation to understand it.
Comments
comments