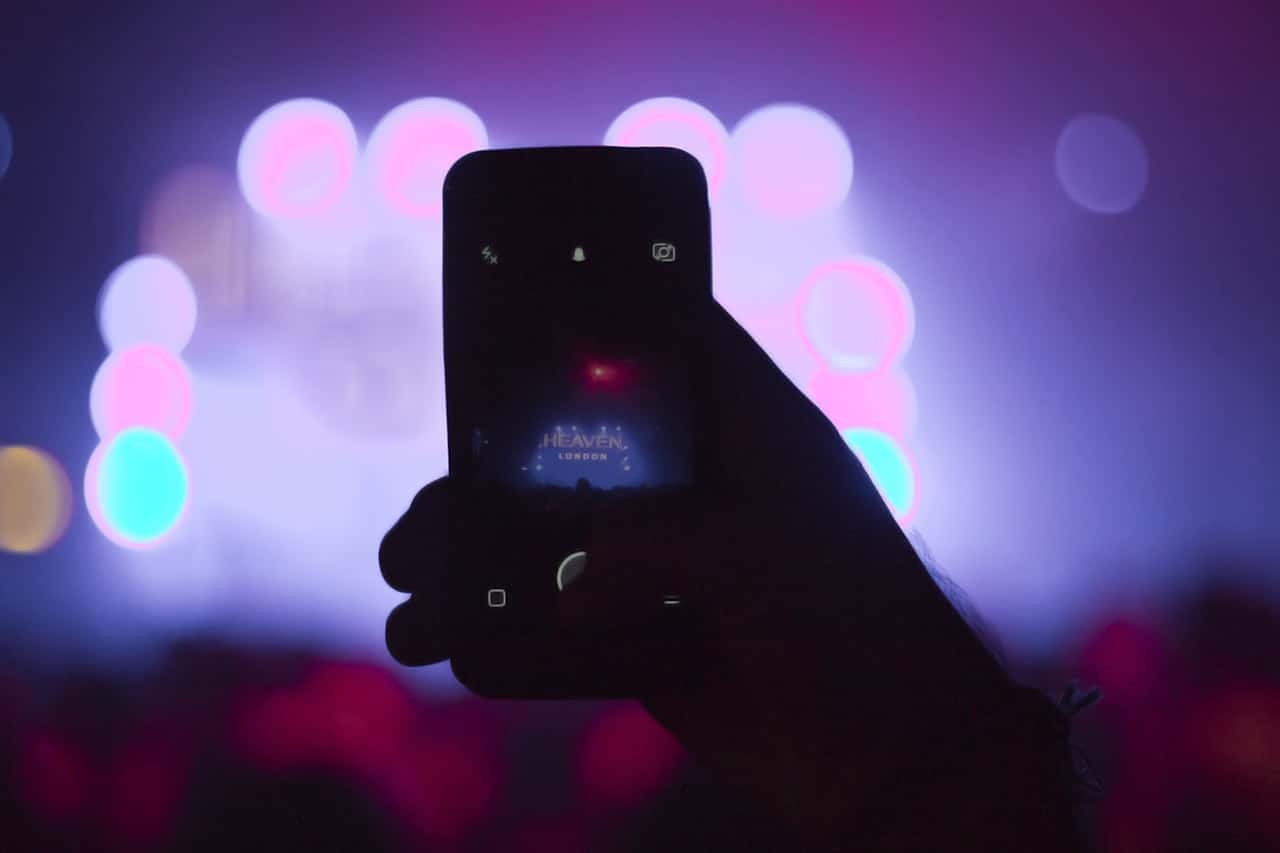 Snapchat is a social media platform that enables users to send pictures and videos that automatically disappear after a brief period of time. With more than 750 million daily active users, it's a favored platform for business entities to engage with their clients, promote their offerings, and establish their brand identity.
As a marketer that uses Snapchat, you've likely noticed how other users have had their Snaps appear in the platform's Live Stories feed. Live Stories is a constituent of Snapchat that broadcasts Snaps submitted by users from major cities across the globe during significant events. Posting a Snap to Live Stories is a great way to boost exposure for your business (should your Snap be chosen) at no cost to you.
That just leaves one question: How do you become one of the chosen ones?
Before diving right into the basic steps for submitting to Live Stories, you need to create a stellar Snap. Geographic, time, and temperature overlays tell Snapchat that you actually are where you say you are and make your Snap more relevant.
Also, make the subject matter in your Snap really count. So you wouldn't want to Snap a selfie of yourself in bed. Are you representing your business or brand at an event? Show it, or have a crowd in the background. Or, better yet, if there's a celebrity involved, get a selfie with them. Traveling to a popular city for business? Capture the Statue of Liberty in a creative shot at New York City.
Are you representing your business or brand at an event? Show it, or have a crowd in the background. Or, better yet, if there's a celebrity involved, get a selfie with them. Traveling to a popular city for business? Capture the Statue of Liberty in a creative shot at New York City.
Another point to keep in mind is that video tends to attract more interest than a static image.
How to Submit to Live Stories
NOTE: The following steps are based on navigation for an iPhone's. The steps may differ for Android devices.
Step 1: Turn on Location Services
Open "Settings" on your phone, scroll to "Apps," and select "Snapchat." Select "Location," and toggle it to "While Using the App."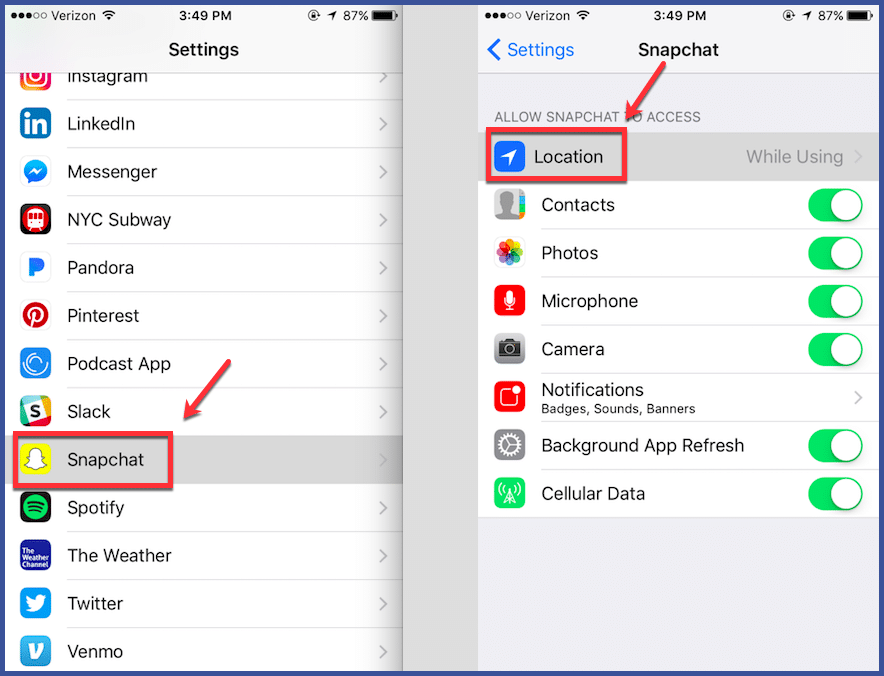 Step 2: Turn on Location-Based Filters
Navigate to the Snapchat app and open "Settings." Under "Additional Services," select "Manage." Change the "Filters" setting to on if it's currently toggled to off.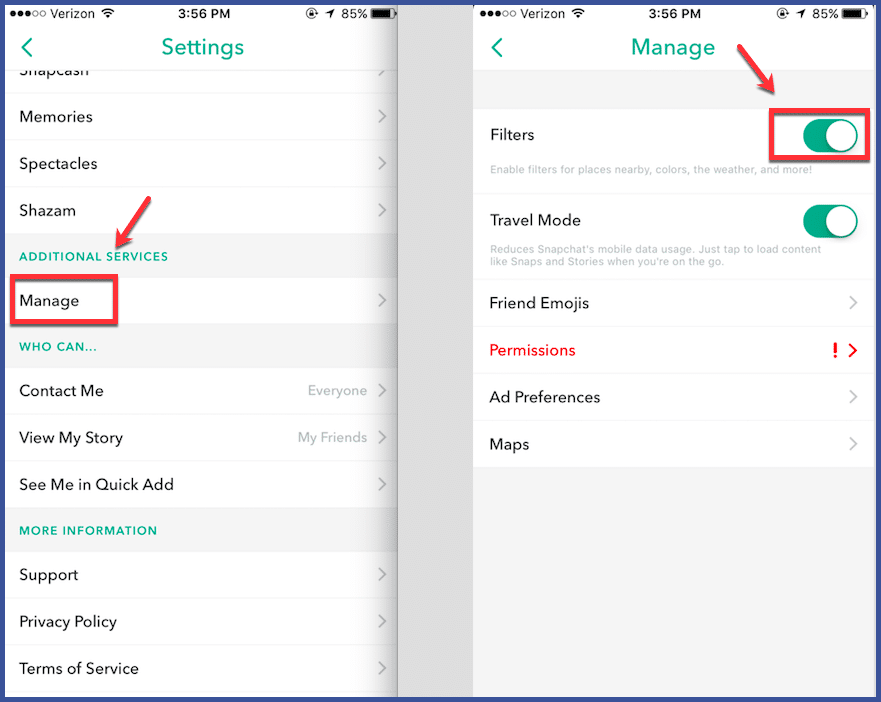 Step 3: Submit to Our Story
After you've created your Snap, select the send button shaped like a blue arrow. Select "Our Story" as your recipient. Then wait and see if Snapchat approves your Snap for Live Stories. You'll know if it was accepted by the number of views it receives.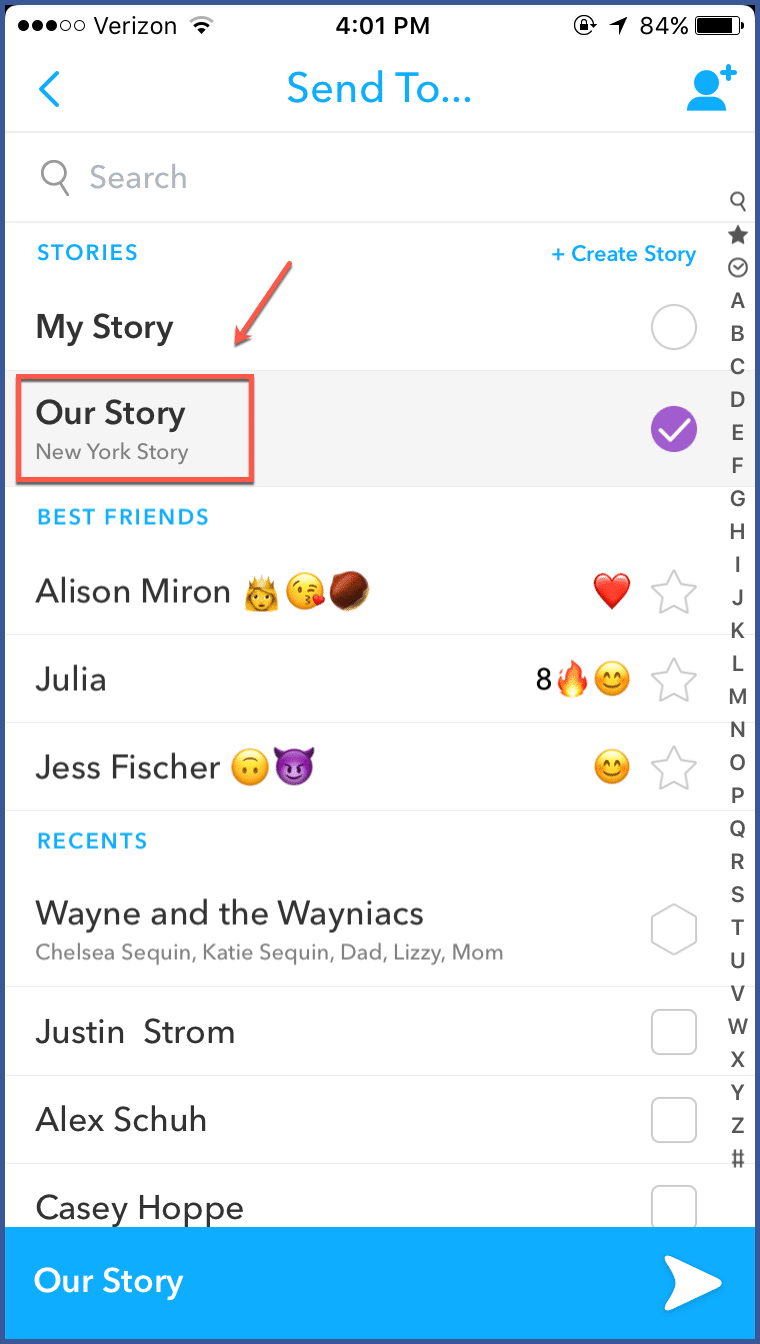 Ways of Using Live Stories to Boost Your Business
Host live events
Interacting with your audience in real time and offering a peek into your business operations is an excellent way to establish a connection. You may host live events to reveal new product promotions or give them a glimpse of your day-to-day activities.
Run Q&As
Engaging with your audience through live Q&A sessions is a powerful means of addressing their inquiries concerning your business. These sessions can cover a range of topics, such as your offerings, services, and industry.
Give sneak peeks
Sharing sneak peeks of upcoming events or products is an excellent way to generate excitement. You can offer glimpses of new products, upcoming events, or behind-the-scenes footage.
Promote live stories on other social media channels
Inform your followers about your upcoming live stream by promoting it on various social media platforms like Instagram, Facebook, and Twitter.
Use relevant hashtags
Hashtags can help people find your live stories. When you use relevant hashtags, your live stories will show up in search results for those hashtags.
Engage with your audience
.
Respond to comments and questions during your live stories. This will help you build relationships with your audience and keep them engaged.
Be creative
Have fun with your live stories and experiment with different formats. The more creative your live stories are, the more likely people are to watch them.
Benefits of using the Live Videos feature
Increased engagement:

  By streaming in real-time, viewers can interact with you through comments and questions, which can foster relationships and encourage them to return for future content.

Build trust: 

Utilizing live videos can be beneficial in establishing trust with your audience. By providing a live stream, individuals are able to witness the authentic version of yourself and gain insight into your personality and beliefs. This can ultimately increase potential customers' likelihood of working with you.

Generate leads:

 Live videos can be an effective method for generating leads. By going live, you have the opportunity to showcase your products or services and prompt viewers to sign up for your email list or contact you for additional information.

Promote events:

 Live videos are an excellent tool for event promotion. You can provide a sneak peek of what's in store or address any questions people may have about the event.

Drive sales:

 You can showcase your products or services, offer exclusive discounts or promotions, and even run exciting contests and giveaways. It's a great way to engage with your audience and build brand loyalty.

Reach a wider audience:

 Using live videos can expand your reach beyond your current followers compared to traditional social media posts. This is because live videos have a higher chance of being shared and viewed by people who are not yet following you.
Final Words
Although being chosen for Snapchat's Live Stories is great exposure for your business, it doesn't link users to your business' website or social media account. Snapchatters that seek to build their view count receive the bulk of the benefit from Live Stories. To optimize brand awareness, your business best benefits from using Snapchat's Self-Serve Ad Manager, using the six types of ads Snapchat has to offer.
FAQs
Can I really boost my business on Snapchat without spending any money?
Yes, you can! There are numerous creative strategies, such as leveraging user-generated content, collaborating with influencers, and sharing engaging stories, that can significantly enhance your business's presence on Snapchat without requiring a budget.
How can I effectively use Snapchat Stories to enhance my business's visibility?
Snapchat Stories offer an opportunity to engage your audience with a series of photos and videos. You can create compelling narratives that resonate with your target audience by sharing behind-the-scenes moments, product showcases, and user-generated content.
What types of events or content can I showcase through Live Stories to boost business growth?
To successfully engage with your audience, it's important to feature a variety of content such as product launches, behind-the-scenes glimpses, industry insights, and customer testimonials. Just make sure the content you provide is both valuable and interesting to your viewers.
Why is Snapchat important for businesses?
Snapchat is important for businesses because it can help them reach a younger audience. According to a study by eMarketer, Snapchat is the most popular social media platform among Gen Z users. Moreover, a study by Snapchat found that 80% of users say they are more likely to interact with a brand on Snapchat if they see it in a story.