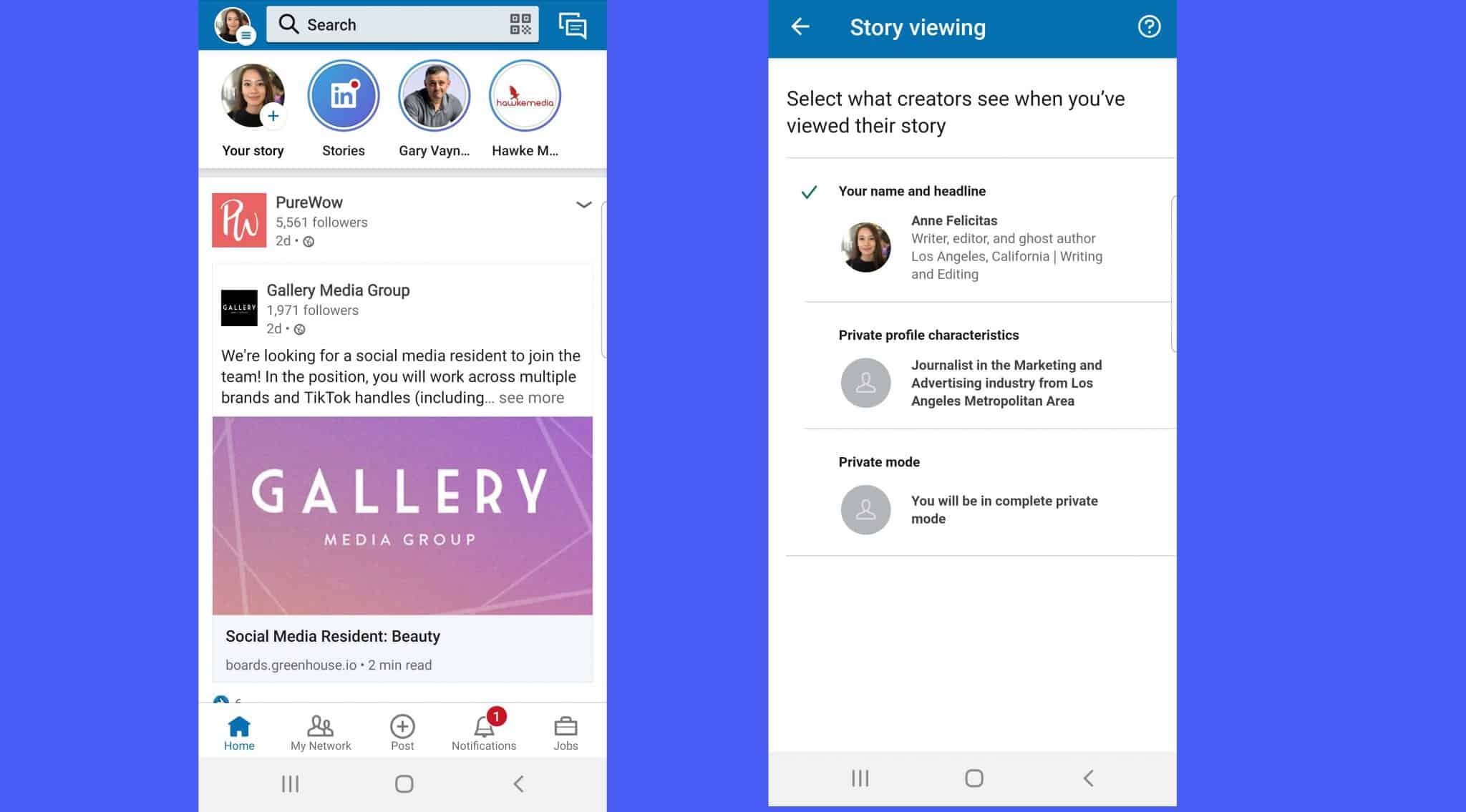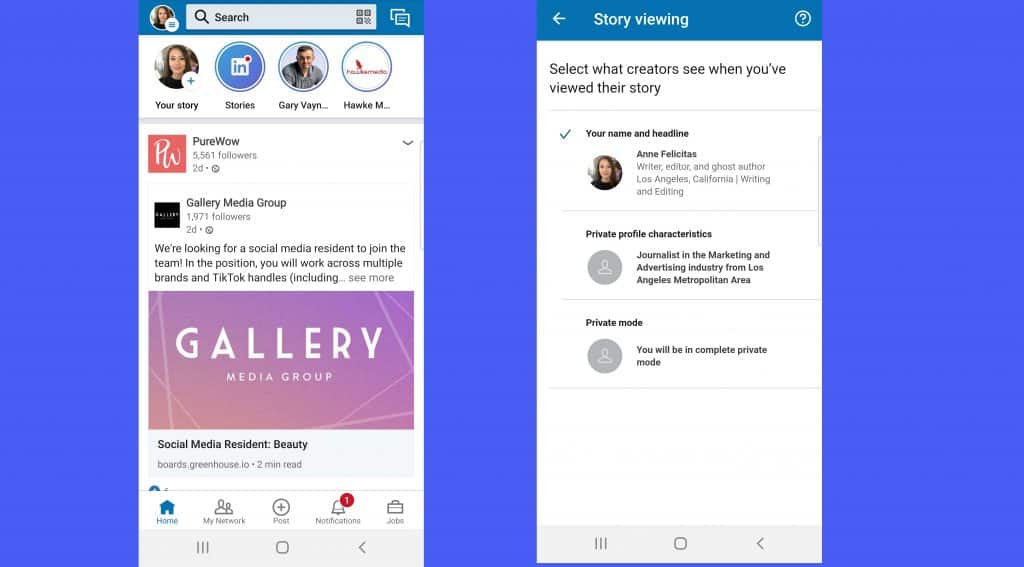 The Stories feature, originated by Snapchat, has been such a hit with users across social media platforms that many companies have appropriated it. Both Facebook and Instagram have their own versions, and even Pinterest is trying it out. The next platform to adopt Stories may come as a surprise: LinkedIn. 
LinkedIn Stories appears on top of the app, right under the search bar.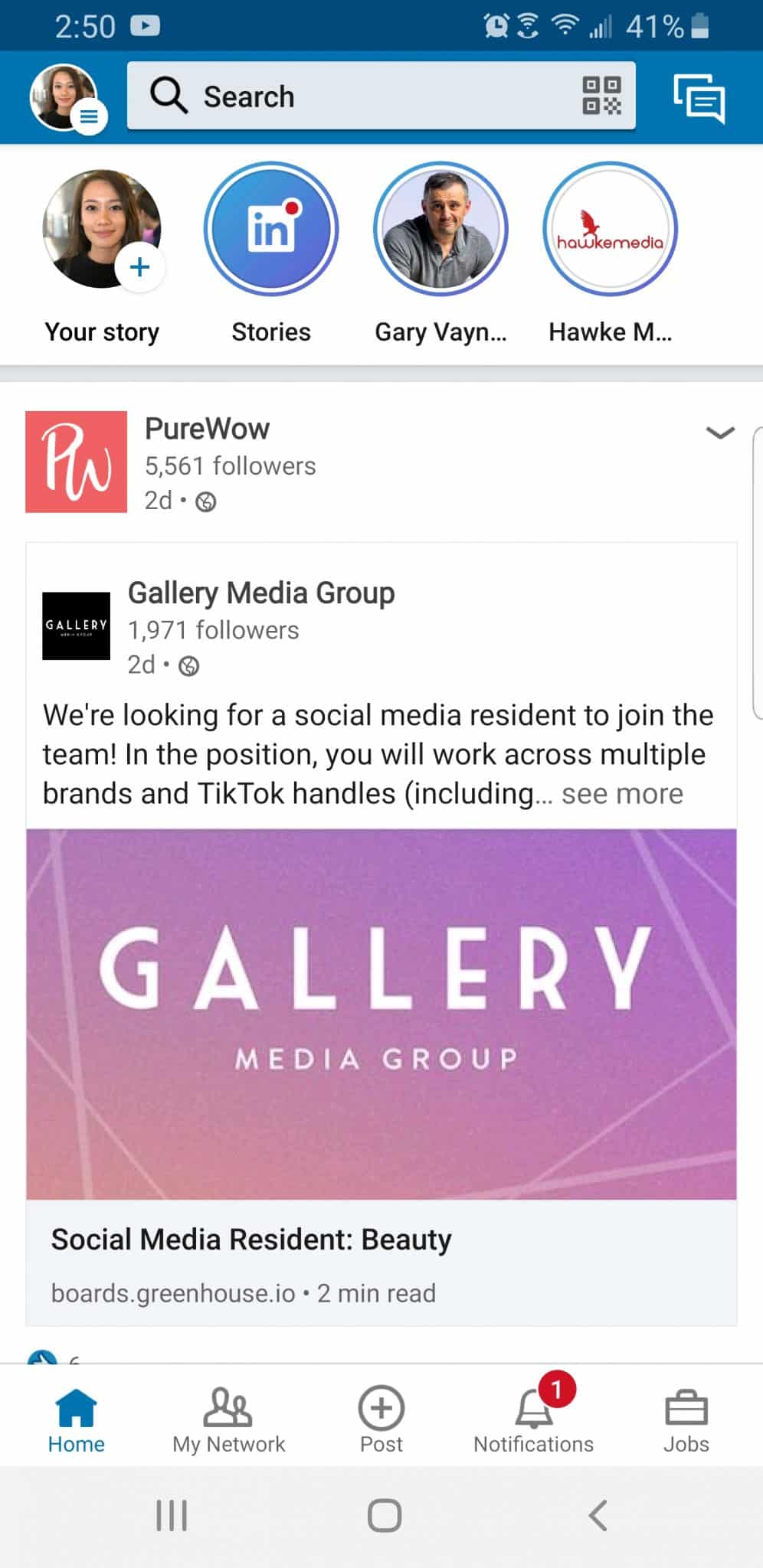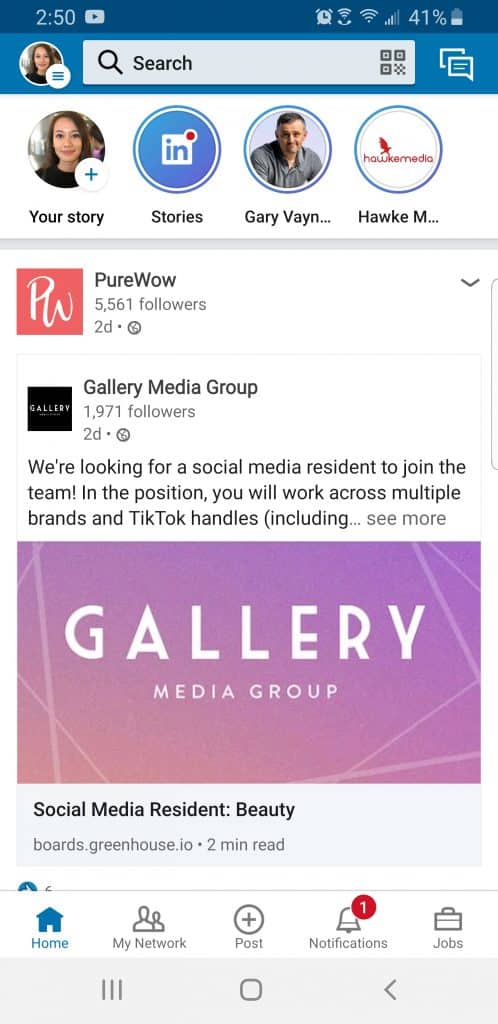 Unlike many of the other platforms with this feature, LinkedIn has a capability that is attractive to users: an option to view anonymously. 
By default, views in LinkedIn Stories are visible to the person posting the Story, but users do have the option to change their visibility by going to their settings and clicking the "Visibility" section.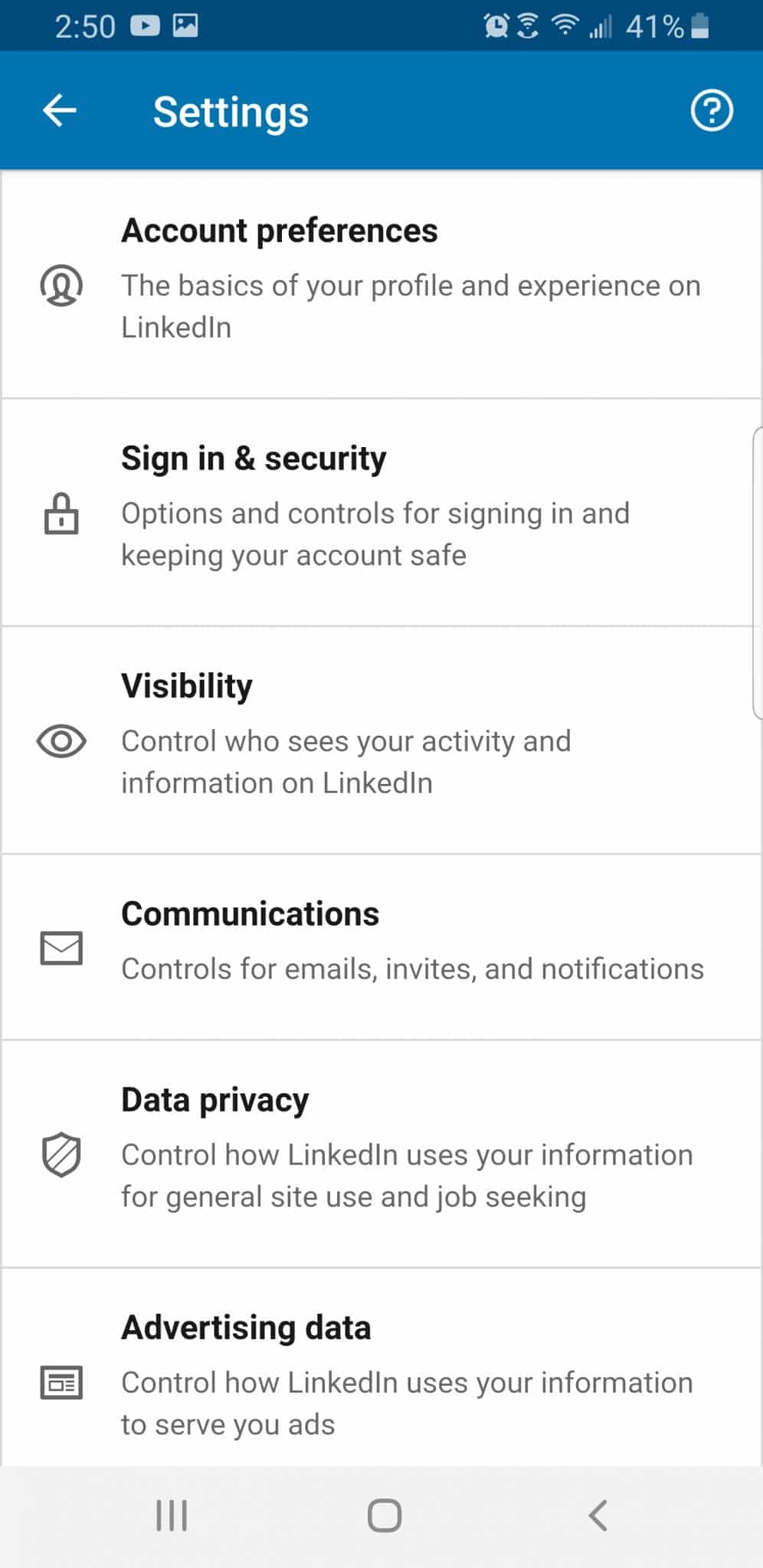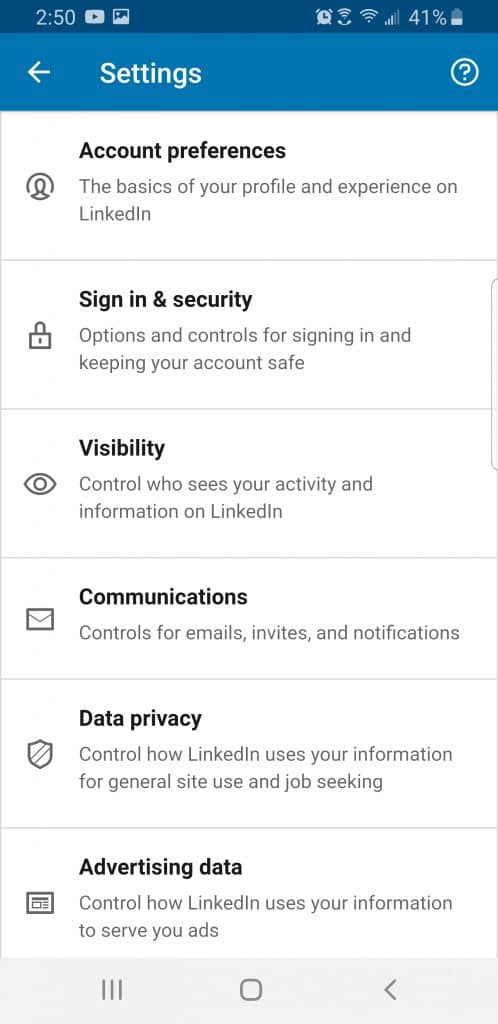 From there, they can click "Story viewing options" and choose how they would like to appear. Users can choose to show their profile picture, full name, and headline; their profile characteristics only, or they can also choose to appear in complete private mode.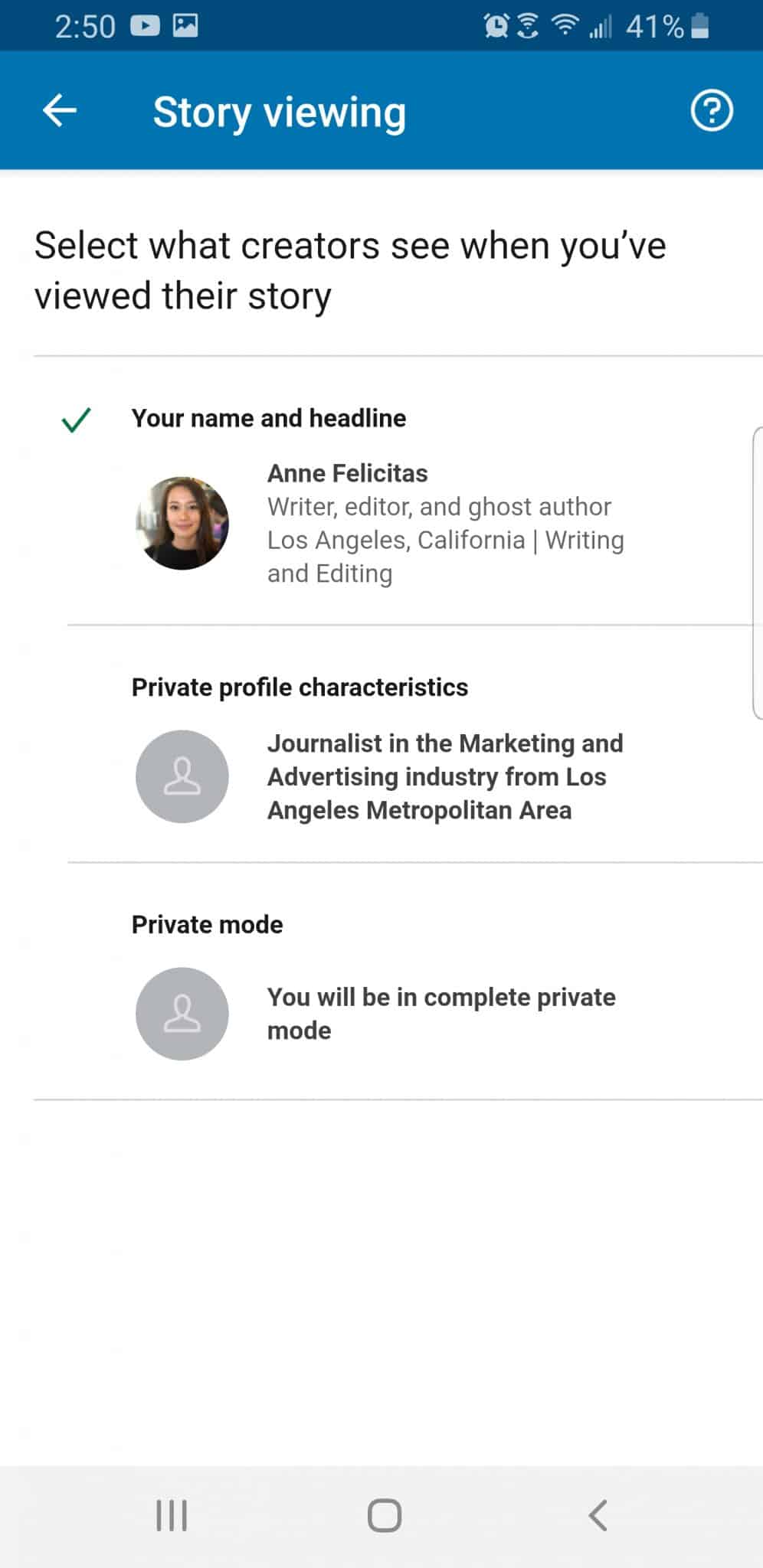 Will other platforms adopt anonymous viewing to remain competitive against LinkedIn? Many users probably hope so. 
By Anne Felicitas
Comments
comments