October 17, 2017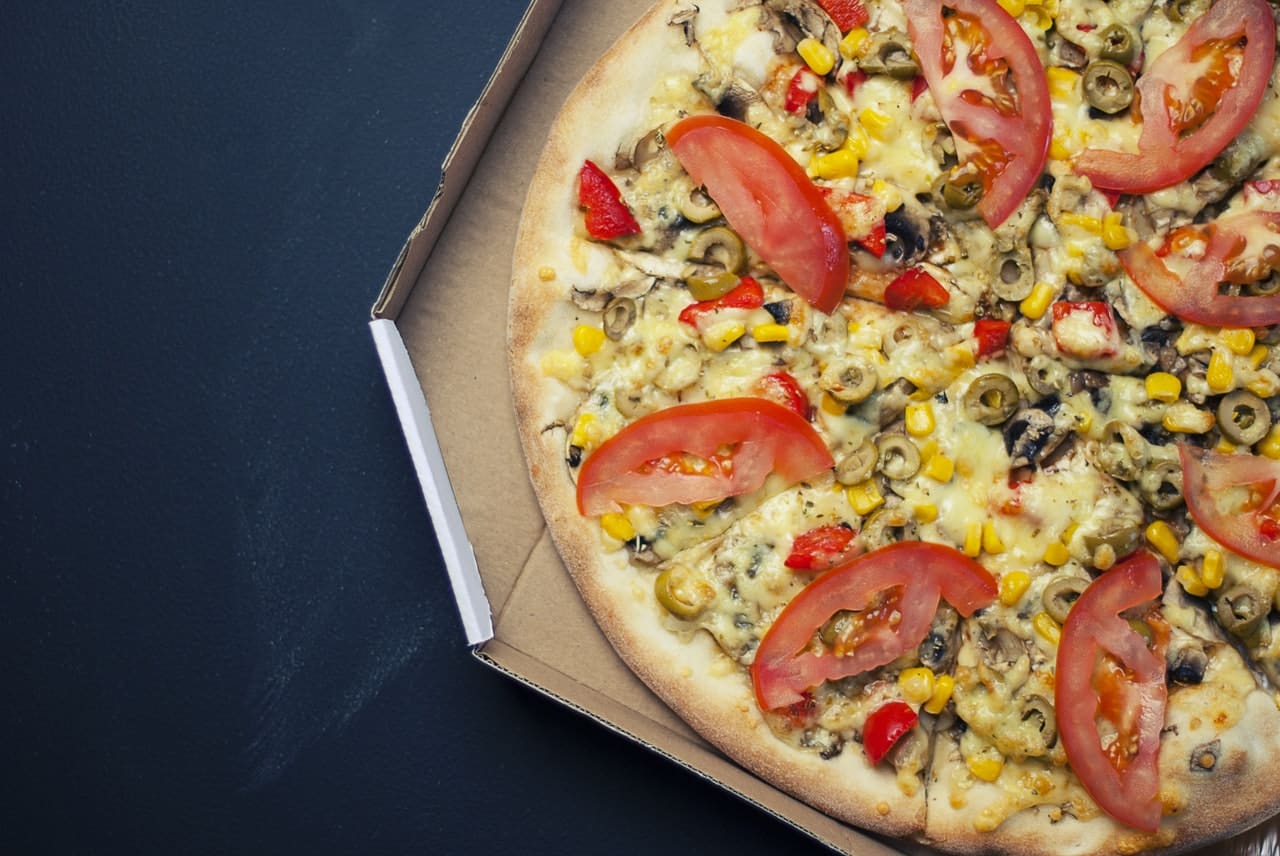 Hungry? Facebook hears ya. Ordering food over the phone is rapidly becoming a thing of the past, especially with Facebook's new food ordering feature. The network recently announced a new feature that allows users to order food for pickup or delivery directly through the Facebook app.
@Facebook partnered with food ordering services like Delivery.com for its new Order Food feature. #fastfood #goodfoodfast
Click To Tweet
To make this capability possible, Facebook joined forces with EatStreet, Delivery.com, DoorDash, ChowNow, and Olo, popular meal ordering services. Now, instead of exiting Facebook and opening one of these individual sites, users can place their orders without any extra hassle.
Facebook says it has joined together with popular chains such as Papa John's, Five Guys, Jack in the Box, and Panera to offer users more food choices in one place. An extended element of the feature is users' ability to see their Facebook friends' reviews of a restaurant prior to ordering.
"People already go to Facebook to figure out what to eat by reading about nearby restaurants and seeing what their friends say about them," Facebook said in the Newsroom announcement. "So, we're making it even easier."
How It Works
To place an order, you must find the Order Food section within Facebook's Explore menu. Next, you must search for or browse various foods or restaurants, select "Start Order," then select whichever service you want to order through that you have an account with, such as Delivery.com or DoorDash. You can even create a new account with any of the services if you do not already have one without exiting Facebook.
What This Means for the Restaurant Biz
Restaurants will benefit significantly from this latest Facebook feature. There will now be a new demographic for business exposure: consumers ordering through Facebook. And, since the feature is exceptionally convenient and practical, there will likely be an increased volume of orders for pickup and delivery placed online.
According to Facebook, the Order Food and delivery feature is now fully functional in the US for both Android and iOS devices, as well as for the desktop version of Facebook.
Comments
comments