Are you curious about what Amazon Basics is?
In the vast online shopping world, one brand that has emerged as a beacon of simplicity and affordability is Amazon Basics. As consumers seek convenience and quality without breaking the bank, Amazon's private label line has carved a niche.
From electronics to home essentials, Amazon Basics offers a diverse range of products that cater to everyday needs. In this article, we will delve into the world of Amazon Basics, exploring how this brand has redefined accessibility while maintaining a reliable reputation.
What Is Amazon Basics?
Amazon Basics is a private label from Amazon. It primarily offers a wide range of affordable and essential products across various categories. These products provide customers with everyday items often used in homes, offices, and daily life. The brand aims to provide customers with budget-friendly alternatives to common products without compromising quality.
Range of products
Amazon Basics offers a diverse range of everyday products across various categories. Here are some categories and products available under the Amazon Basics brand:
Electronics and accessories: Amazon Basics offers HDMI cables, laptop sleeves, phone chargers, batteries, wireless mice, and more.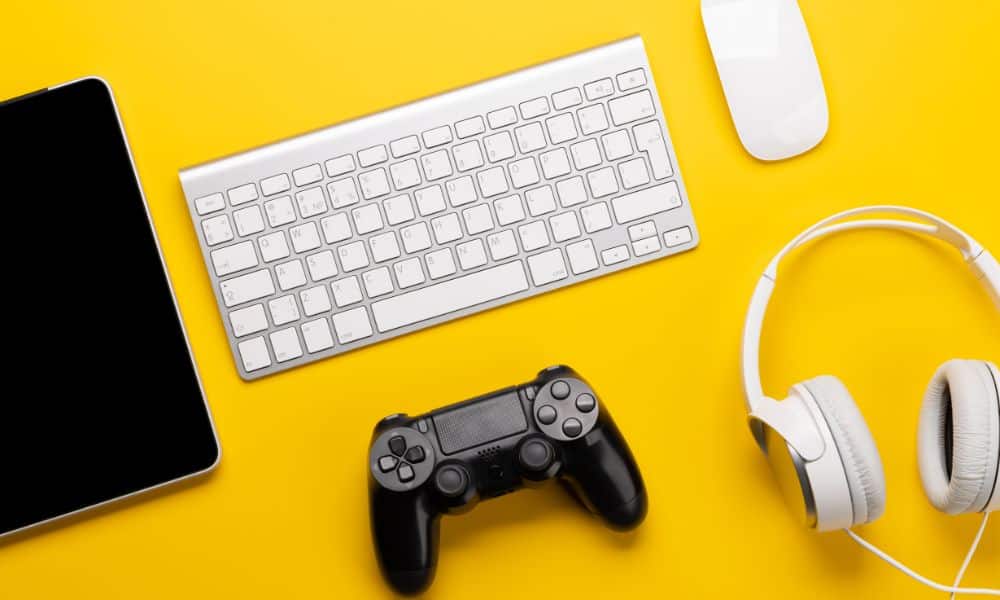 Home and kitchen essentials: Amazon Basics sells bed sheets, cookware sets, dinnerware, vacuum cleaners, and water filters.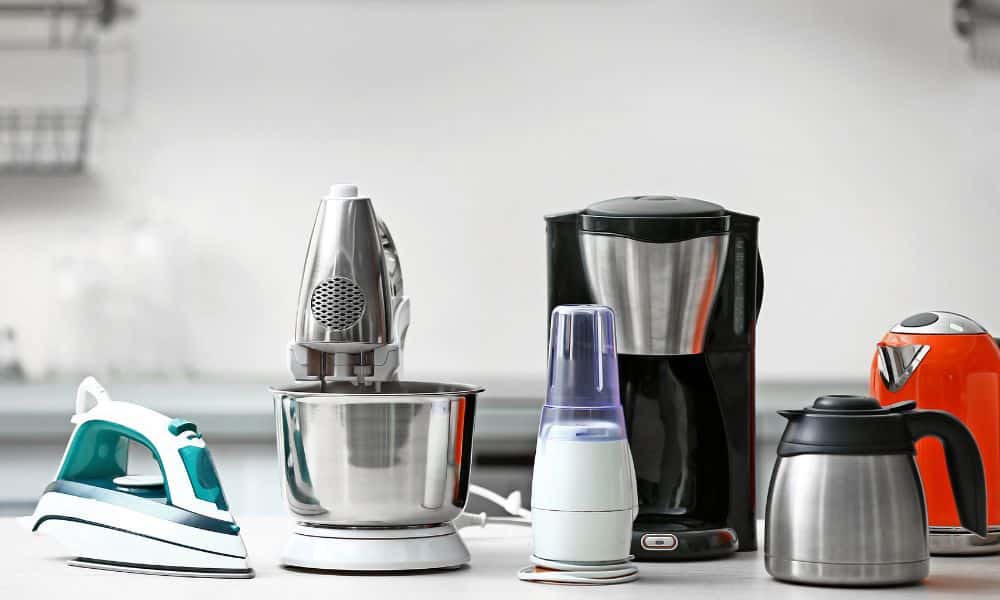 Office supplies: Amazon Basics also offers paper shredders, writing pens, desk organizers, calculators, and binder clips.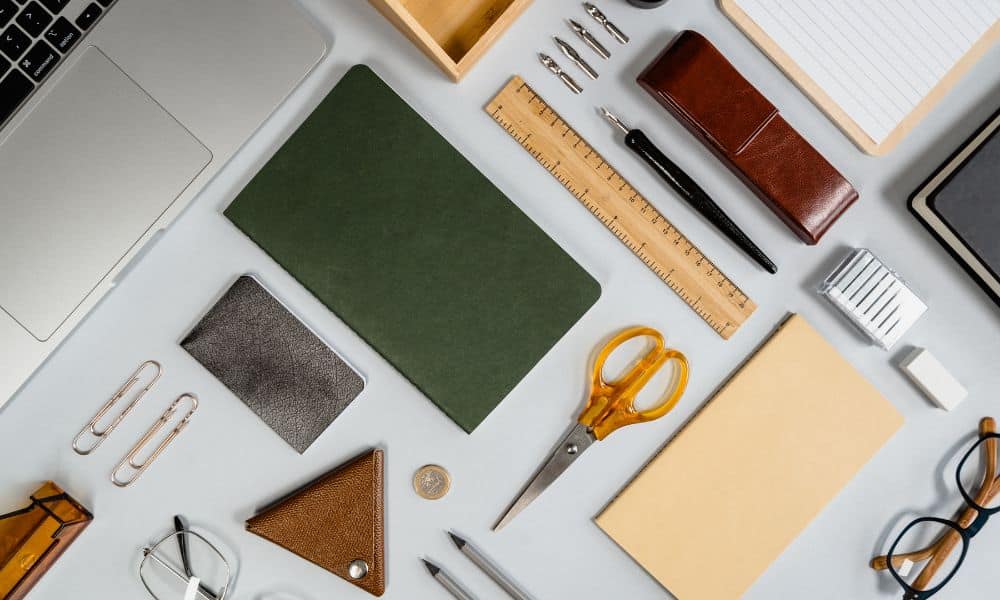 Sports and outdoors: Amazon Basics is perfect for sports and outdoorsy people. It sells exercise mats, camping tents, yoga blocks, bike covers, and resistance bands.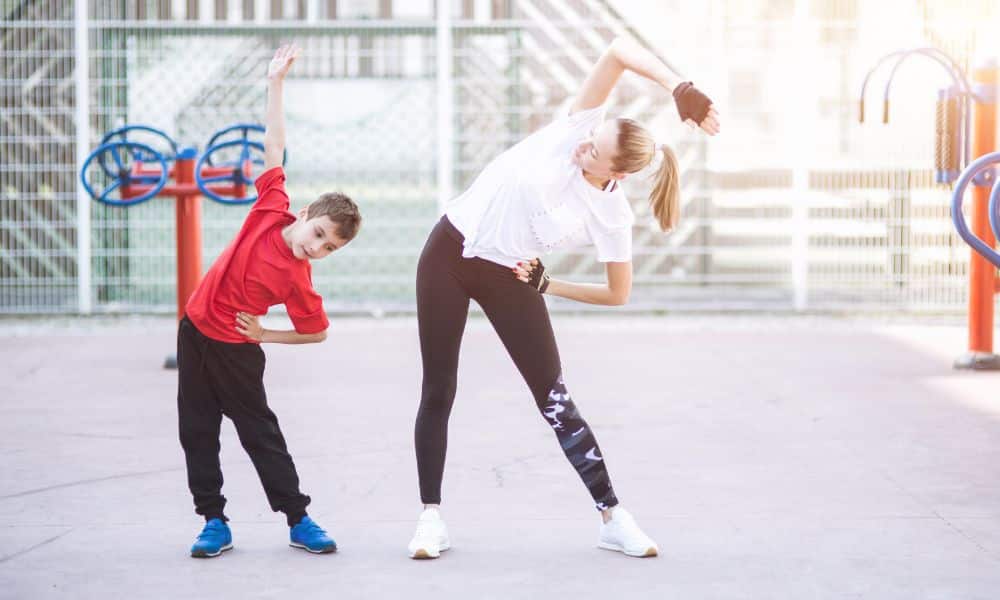 Apparel and accessories: Luggage, backpacks, hangers, umbrellas, and travel pillows are also available.
Beauty and personal care. Amazon Basics can be perfect if you are looking for beauty and makeup items like makeup brushes, microfiber towels, hairdryers, razors, and travel toiletry bags.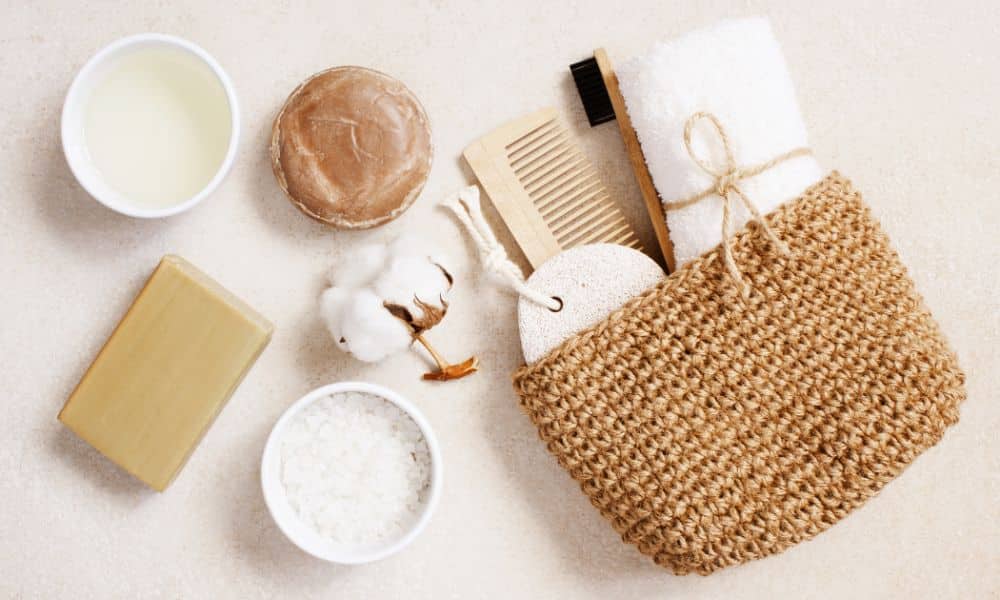 Automotive: Amazon Basics also offers car floor mats, jump starter cables, tire pressure gauges, sun shades, and windshield wipers.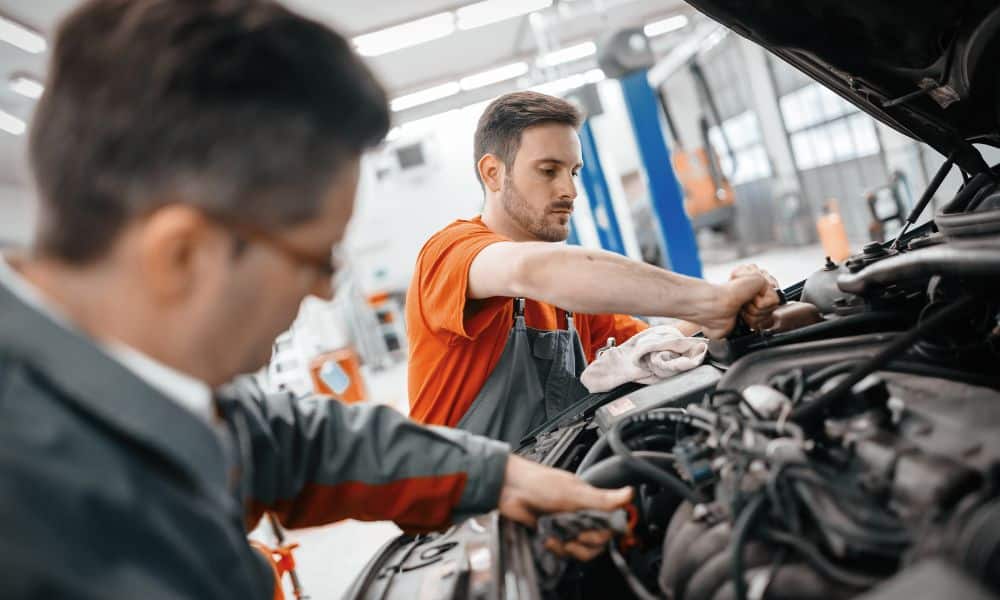 Pet supplies: You can get your pet supplies from Amazon Basics. Pet beds, cat scratchers, dog waste bags, pet food bowls, leashes, and collars are all available.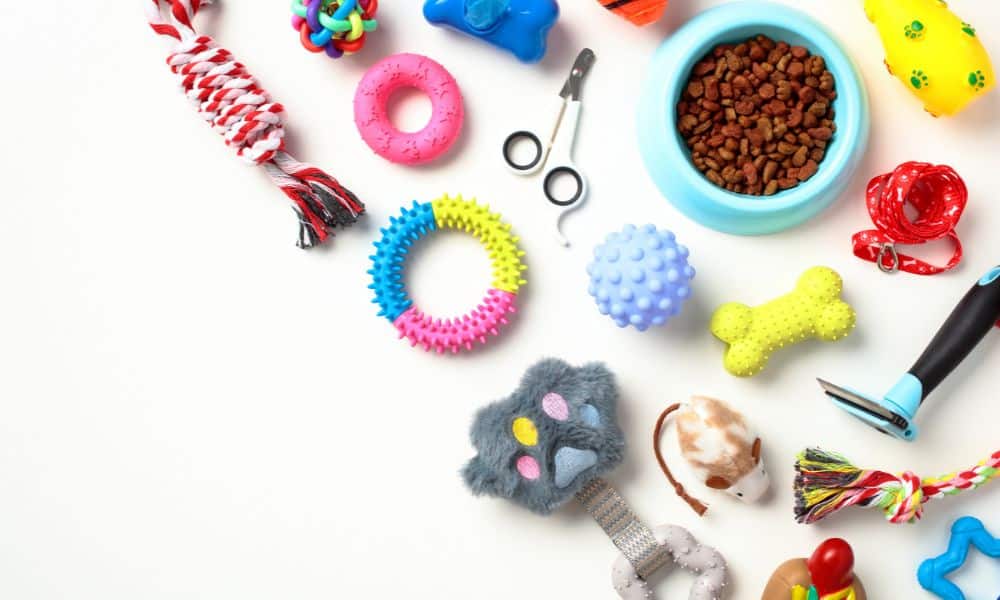 Home improvement: Amazon Basics offers LED light bulbs, extension cords, power strips, door handles, and safety goggles.
Audio and entertainment: You can buy headphones, portable Bluetooth speakers, microphone stands, camera tripods, and laptop stands.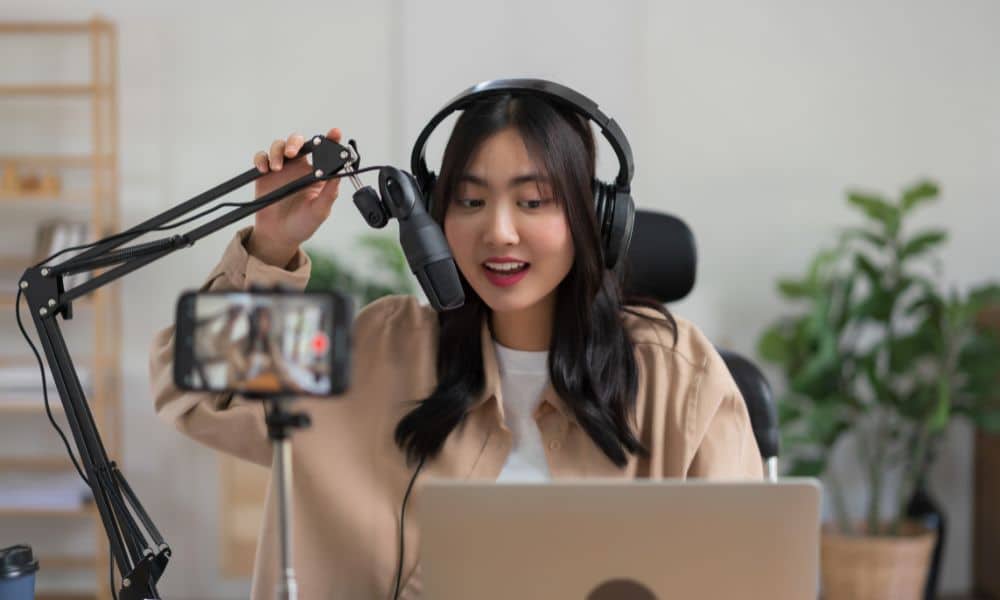 Benefits of Using Amazon Basics
You will enjoy several benefits from buying from Amazon Basics. Here are some advantages that come with shopping from Amazon Basics:
Brand trust: Amazon Basics products are backed by Amazon's reputation for quality and reliability. Customers trust the brand for affordable yet well-performing products.
Diverse product range: Amazon Basics offers products in various categories. So, you have a high chance of finding the products you need.
Affordability: Amazon Basics products are designed to offer competitive pricing. This makes them attractive to options for cost-conscious customers.
Positive customer reviews: 

Many Amazon Basics products have positive reviews. This means you can be assured you will get the finest products without worrying about scams.

Quality assurance: Amazon Basics products undergo testing to meet Amazon's quality standards. This ensures reliable performance.
Global availability: Amazon Basics products are available in all regions where Amazon operates. Hence, it offers a global shopping experience for people.
Discover new products:

Shopping Amazon Basics introduces customers to new and practical products they might not have considered.
How Does It Work?
Amazon Basics is Amazon's private label brand, offering customers a wide range of essential everyday products. Here's how it works:
Product selection and development: Amazon identifies categories demanding affordable, reliable, and basic items. These could range from electronics and home goods to office supplies and more.
Product creation: Amazon works on designing and creating products that meet basic consumer needs. These products are simple and functional. It also focuses on providing practical value to customers.
Quality control and testing: Amazon verifies quality before launching an Amazon Basics product. Products commonly undergo testing to ensure they perform as expected and meet safety requirements.
Branding and packaging: AmazonBasics features a clean and straightforward design. The packaging emphasizes simplicity and the AmazonBasics logo.
Listing and selling: 

Amazon lists the products on its marketplace alongside other brands once ready. Customers can find AmazonBasics products while browsing, just like they would with any other brand.

Affordability and Pricing: AmazonBasics products are competitively priced to provide customers with budget-friendly options. The goal is to offer basic products at a lower cost than premium brands.
Customer trust and reviews: Amazon's established reputation for customer service and quality contributes to customers' trust in AmazonBasics products. Positive reviews and ratings from customers further enhance this trust.
Sales and growth: As customers become aware of AmazonBasics and its reliability, the brand continues to grow.
Support and warranty: 

Amazon provides customer support for Amazon Basics products, many with limited warranties. This support enhances customer satisfaction and trust.
Tips for Shopping Amazon Basics
Shopping for Amazon Basics products can be a smart way to find quality essentials at great prices. To help you make the most of your Amazon Basics shopping experience, here are some easy-to-follow tips:
1. Read product descriptions: Take a moment to read the product descriptions. They provide essential information about size, materials, and features.
2. Check customer reviews: Customer reviews can be a goldmine of information. Look for products with high ratings and read both positive and negative reviews to get a well-rounded perspective.
3. Compare prices: While Amazon Basics offers competitive pricing, comparing prices with similar products from other brands is still wise. Sometimes, there are discounts or promotions worth considering.
4. Look for bundles: Amazon often offers product bundles where you can get more value for your money. If you need related items, bundles can be a great option.
5. Take Advantage of Amazon Prime: If you're an Amazon Prime member, you might enjoy faster shipping and exclusive deals on Amazon Basics products. Keep an eye out for Prime-exclusive offers.
6. Check the warranty: Some Amazon Basics products come with warranties. Check the warranty details and understand what's covered before purchasing.
7. Pay Attention to shipping options: Consider the shipping options available, especially if you need the item by a specific date. Amazon offers various shipping speeds, including Prime's fast shipping.
8. Use Amazon's filter and sort options: Amazon's filter and sort options can help you narrow down your choices. You can sort by average customer reviews, price, and other criteria to find what suits your needs best.
9. Watch for lightning deals: Lightning Deals are time-limited discounts that can be substantial. Keep an eye on them, especially during major sale events like Amazon Prime Day.
10. Subscribe & Save – If you regularly purchase certain Amazon Basics products, consider using the "Subscribe & Save" option. This allows you to set up automatic deliveries and often includes additional discounts.
Final Thoughts
Amazon Basics has disrupted the market by offering a compelling alternative to a traditional store brand. It has exemplified its venture into private labels by offering diverse products catering to everyday needs. The brand is known for its extensive range of items, from electronics and tech accessories. With this, it showcases Amazon's prowess as a product search engine while boosting the buyer confidence of its customers.
Are you looking to boost your sales on Amazon? Work with the best Amazon ad agency!
Frequently Asked Questions
Are Amazon Basics products of good quality?
Yes, Amazon Basics products are designed to meet quality standards and offer reliable performance at affordable prices.
How do Amazon Basics products compare to other brands?
Amazon Basics products are designed to offer a balance between affordability and quality. It provides customers with viable alternatives to other brands.
Are Amazon Basics private label products?
Yes, Amazon Basics is Amazon's private label brand. It offers various products designed and manufactured under the Amazon Basics brand name.
Related Articles
Amazon Review Not Showing Up? Discover Why