What is Stitch on TikTok?
Stitch is an innovative feature that facilitates collaborative content creation on TikTok. With this feature, you can take someone else's TikTok video and add your own twist.
This article will explain what Stitch is, how it works, and how to use it.
Understanding TikTok's Stitch Feature
At its core, the Stitch feature is like a creative puzzle piece that lets you add your unique touch to another user's video. Unlike simple comments or duets, Stitch enables you to take a snippet of someone else's content and incorporate it into your own, seamlessly. This feature not only sparks collaborations but also encourages a dynamic flow of ideas and perspectives.
How To Stitch on TikTok
Are you ready to stitch videos on TikTok? Follow this step-by-step guide:
1. Find an existing video to stitch. Next, tap on the arrow on the right side of the screen.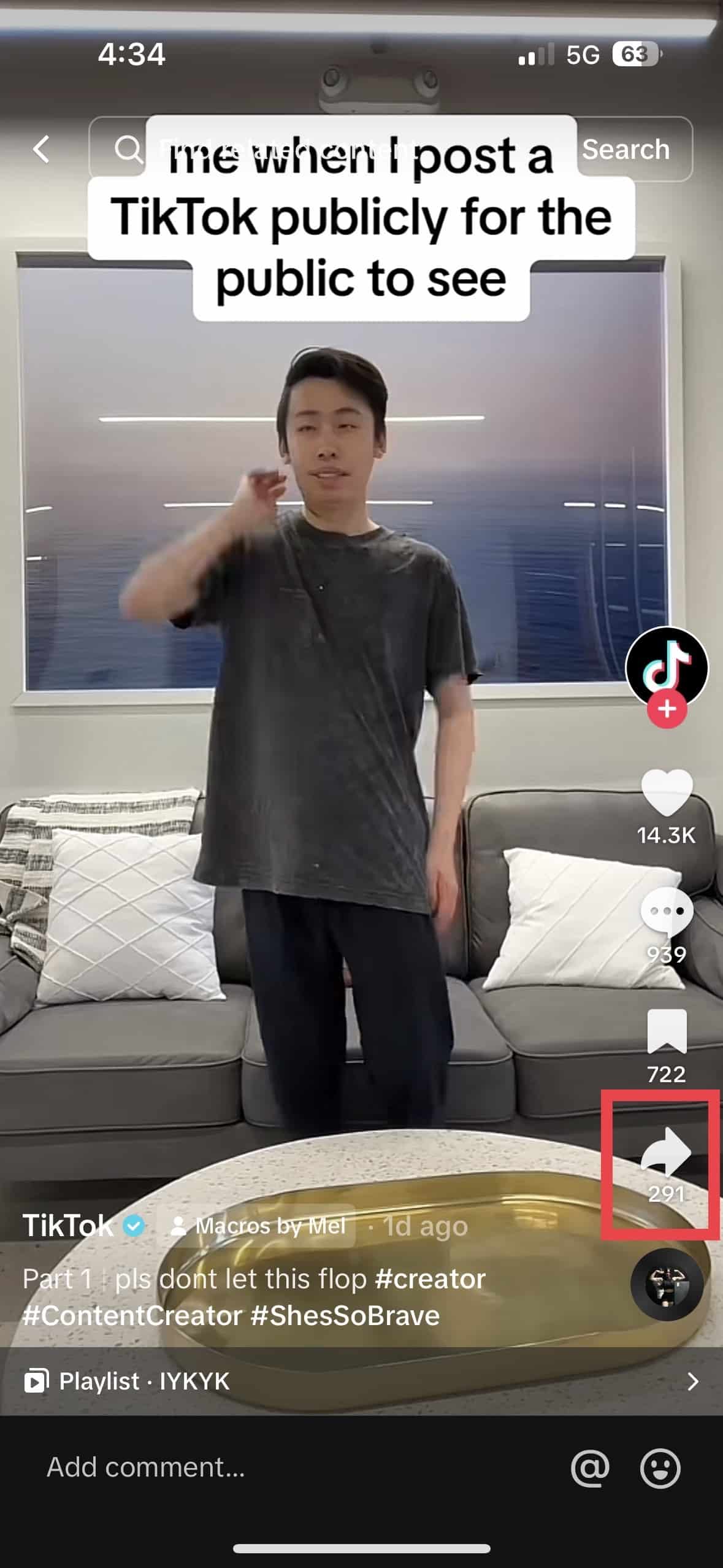 2. Select the "Stitch" settings.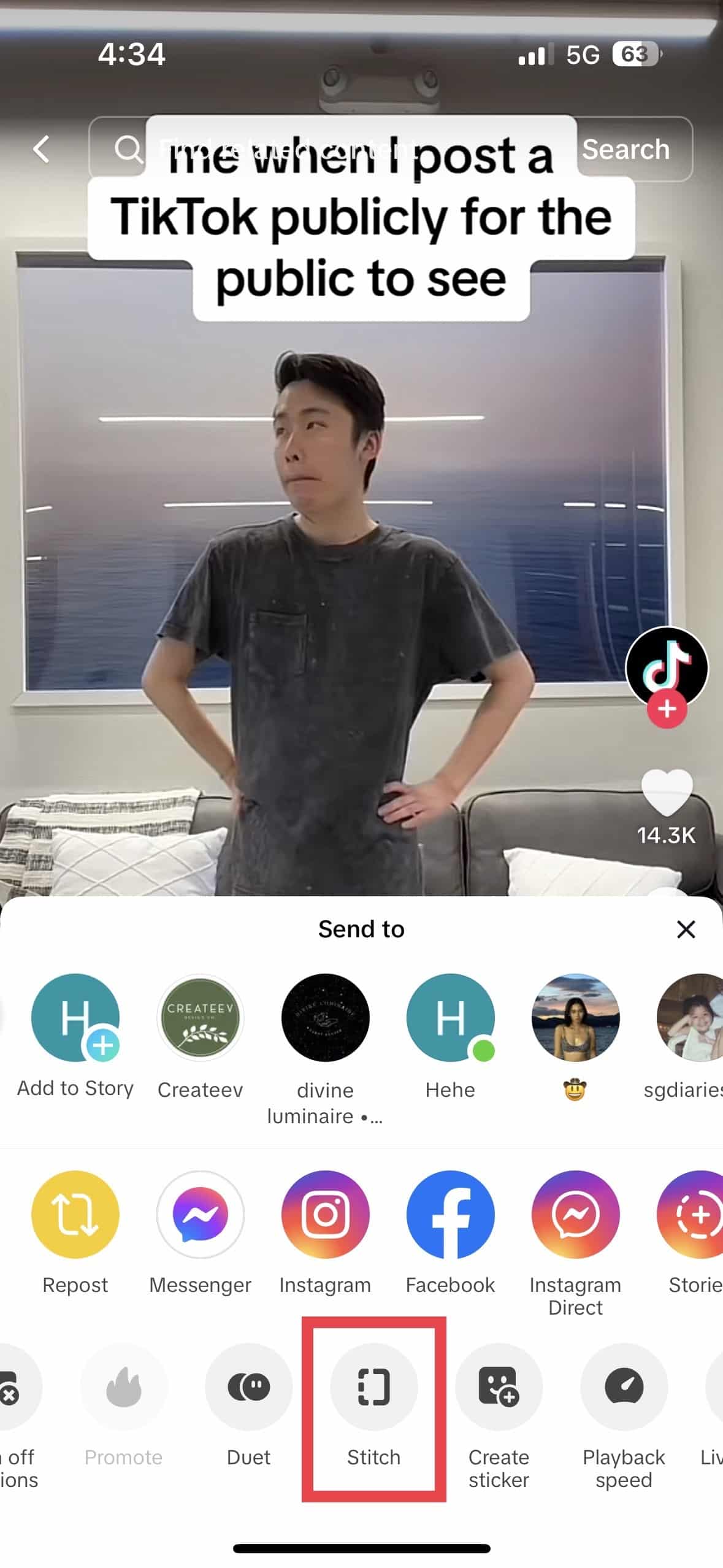 3. Trim the video you want to stitch and tap Next. You are allowed to stitch up to five seconds of the video segment. Hence, you should select the most impactful part of the video.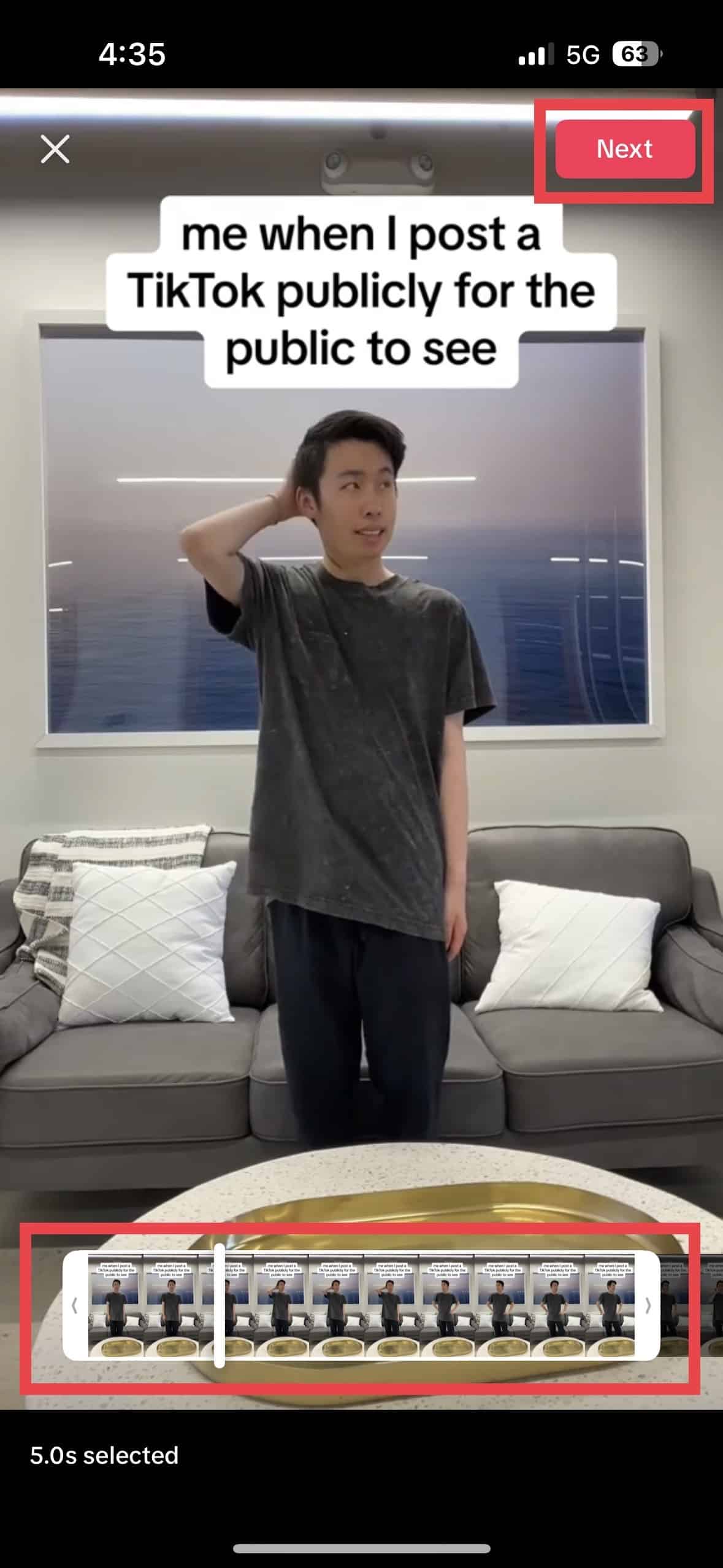 4. Film your response. It should be at least 3 seconds long. Once done, tap the check mark.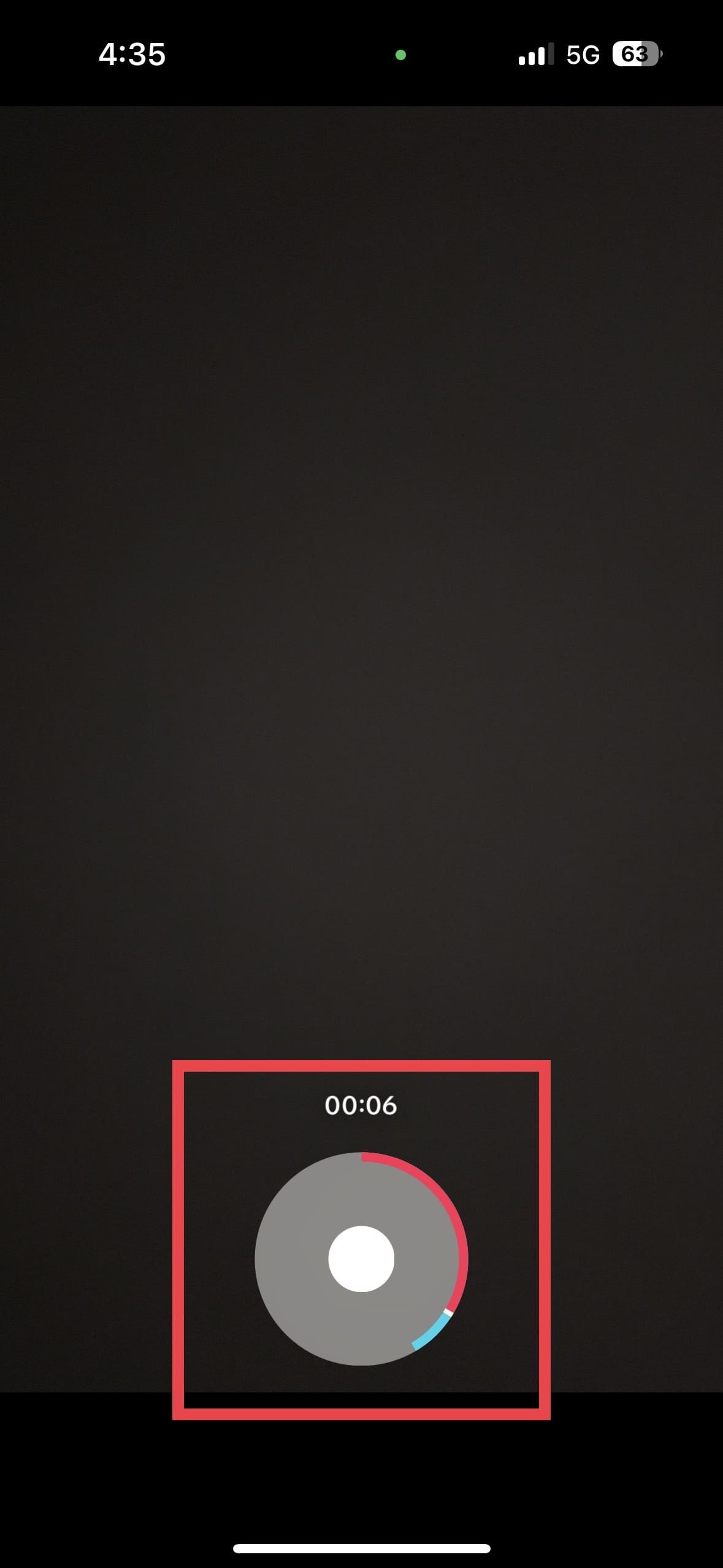 5. Preview your video.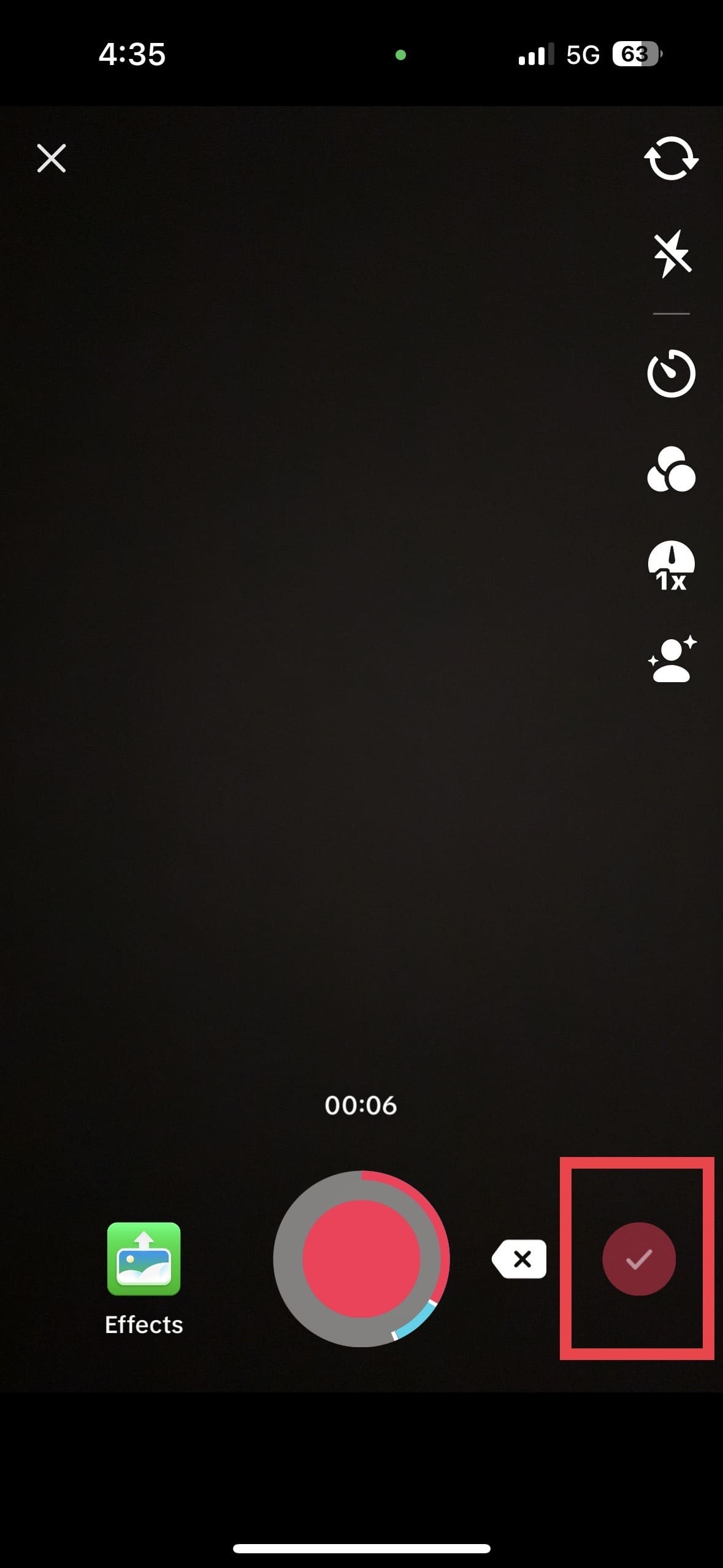 6. Once satisfied, tap Next and write your video description.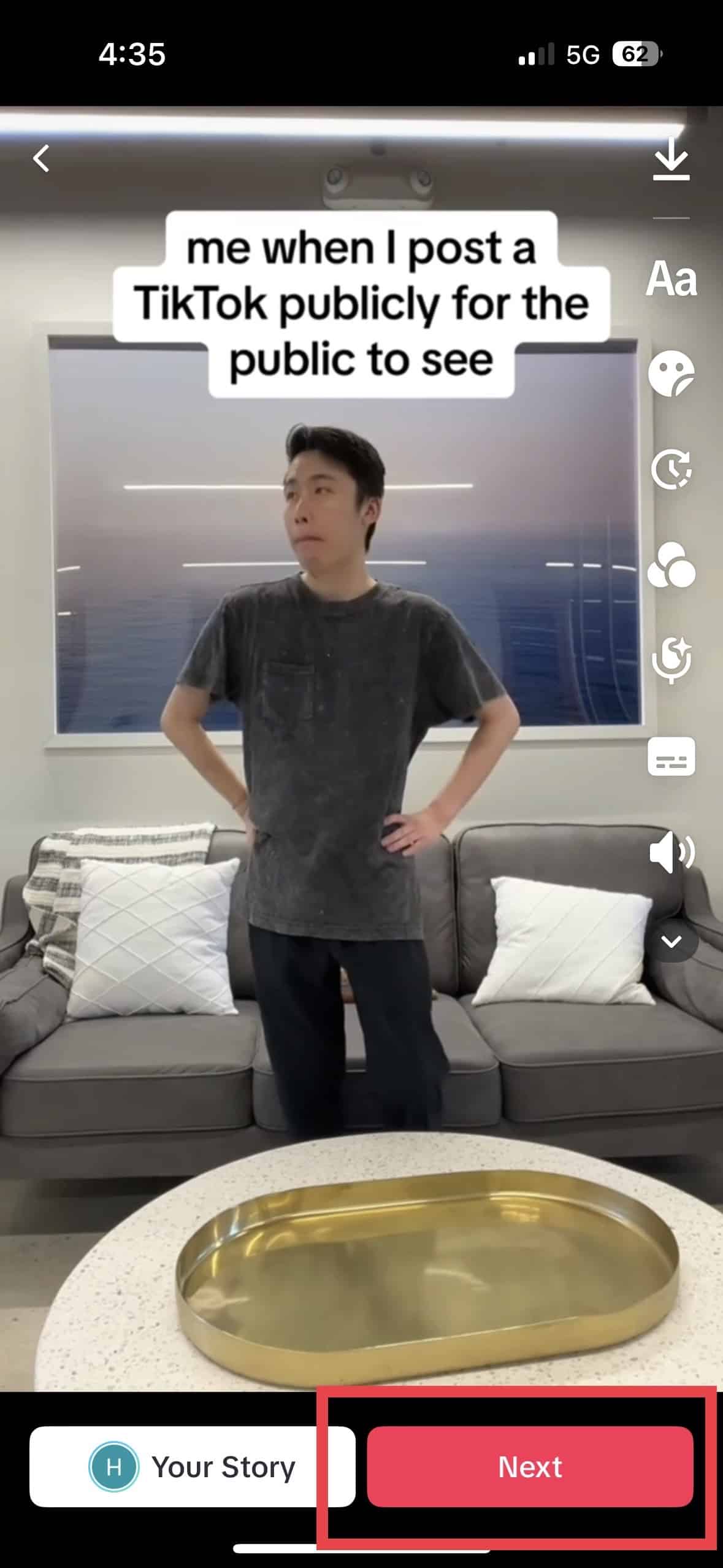 7. After everything is set and done, tap Post.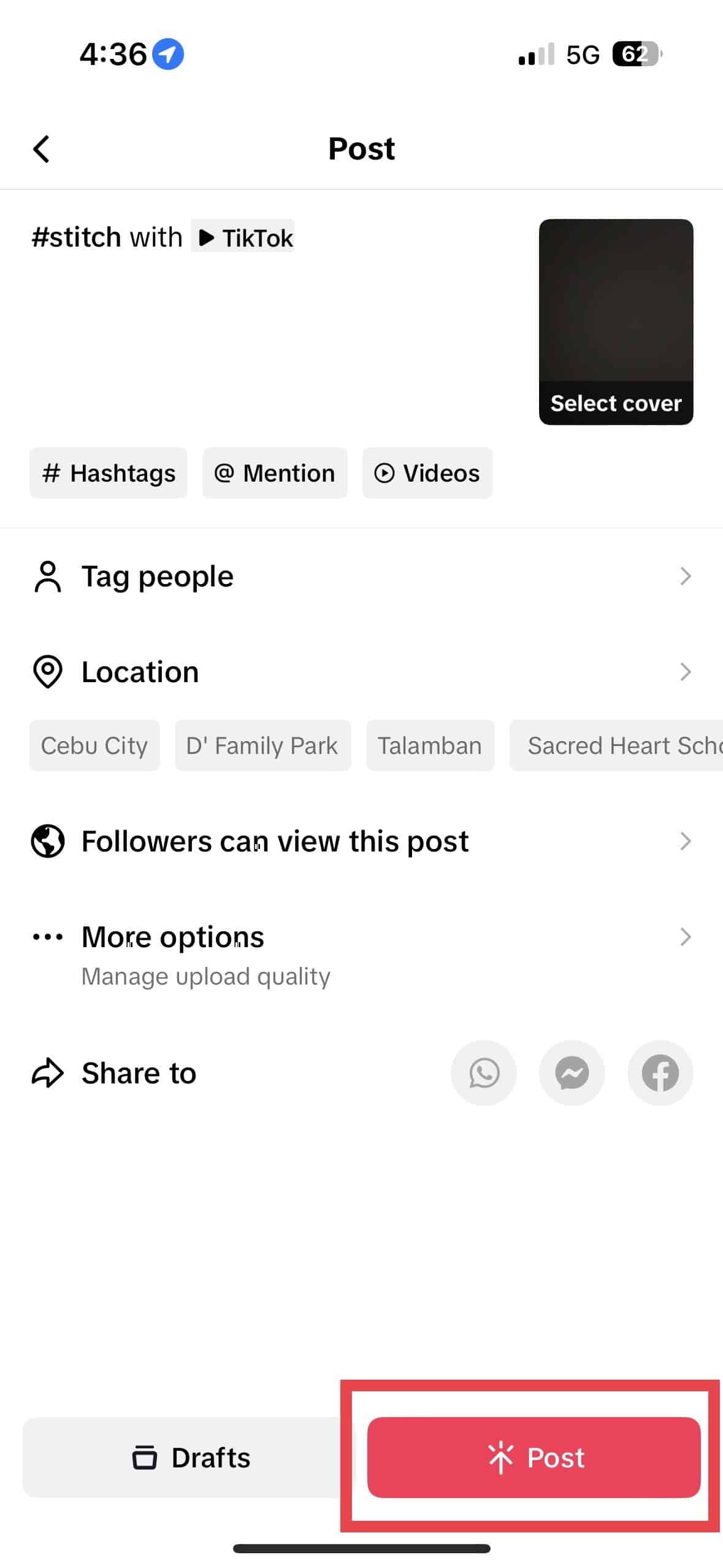 Why You Should Use TikTok's Stitch Feature
There are several reasons you should use Stitch on TikTok. They include:
Collaborative Creativity: Stitching lets you blend your creativity with others' content, leading to unique and collaborative videos that showcase multiple perspectives.
Joining Trends Effortlessly: You can easily hop onto trending challenges or discussions by stitching relevant videos, adding your spin to the conversation.
Building on Existing Content: Stitch allows you to take inspiration from a video and expand upon it, offering new insights, humor, or commentary.
Connecting Communities: By stitching videos from different niches, you bridge communities and foster engagement between creators with diverse interests.
Enhancing Storytelling: Stitching enables you to create layered narratives by incorporating multiple viewpoints or adding context to existing stories.
Showcasing Your Style: While stitching, you can infuse your personal style, humor, or creativity, helping your content stand out in a sea of videos.
Boosting Engagement: Stitched content often attracts more engagement, as viewers appreciate the interplay between original and added elements.
Increasing Discoverability: When you stitch a popular video, your content can gain visibility through the original video's audience and beyond.
Final Thoughts
on "What Is Stitch on TikTok?"
TikTok's Stitch feature is a powerful tool that opens the door to endless creative collaborations and connections. It's a way to join the ongoing conversation, add your unique twist, and spark new trends within the vibrant TikTok community. So, don't hesitate to explore the world of stitching, and let your creativity shine on this dynamic platform!
Are you interested in promoting your products and services on TikTok? Get the premium TikTok Advertising agency!
Frequently Asked Questions
on "What Is Stitch on TikTok?"
How does the Stitch feature enhance engagement on TikTok?
The Stitch feature encourages engagement by allowing users to take a specific segment from another user's video and add it to their video. With this, they can participate in trends and collaborate creatively, leading to more interaction and dynamic conversations.
What is the difference between Stitching and Dueting?
The Stitch feature allows you to take a segment from another user's video and add it to your video. Meanwhile, the Duet feature helps you make a video that can be played with another user's video in a side-by-side format.
Are there any guidelines for using the Stitch feature?
Following TikTok's community guidelines and copyright policies is important when using the Stitch feature. Respect the original creator's content and ensure your stitched video contributes well to the conversation.