The Audience Network, a partnership between Facebook and several app owners, allows you to reach more people on different mobile apps. It is a move away from solely focusing your energy to advertise on Facebook. For example, if you choose to deliver ads through the Audience Network, your ad will appear not only on Facebook but also on other mobile apps belonging to the network.
For instance, Target, which wanted to target those who use their app and want to watch Frozen, found their audience through The Huffington Posts' mobile app. In another example, Audible, which wanted to promote its Game of Thrones audiobooks to Game of Thrones fans found its audience through the Cut the Rope app.
These examples prove that the Audience Network connects businesses with an audience that they might not find on Facebook, consequently broadening their reach and audience. In fact, results prove that the Audience Network is an effective strategy. When the US Navy chose to serve ads to the Audience Network, its campaign reach soared to 33%. When Rosetta Stone used Audience Network ads to drive installs of its mobile app, it reduced cost per impression by almost 40%.
Other than checking the Audience Network option, serving ads to the Audience Network requires no additional steps. Advertisers do not need to design a separate ad. Facebook will use the same image, targeting, and measurement tools marketers designed through Ads Manager.
How Do I Find the Audience Network on Business Manager?
Step 1: Go to Ads Manager
Click the Business Manager tab to access Ads Manager on the drop down menu. Click "Ads Manager".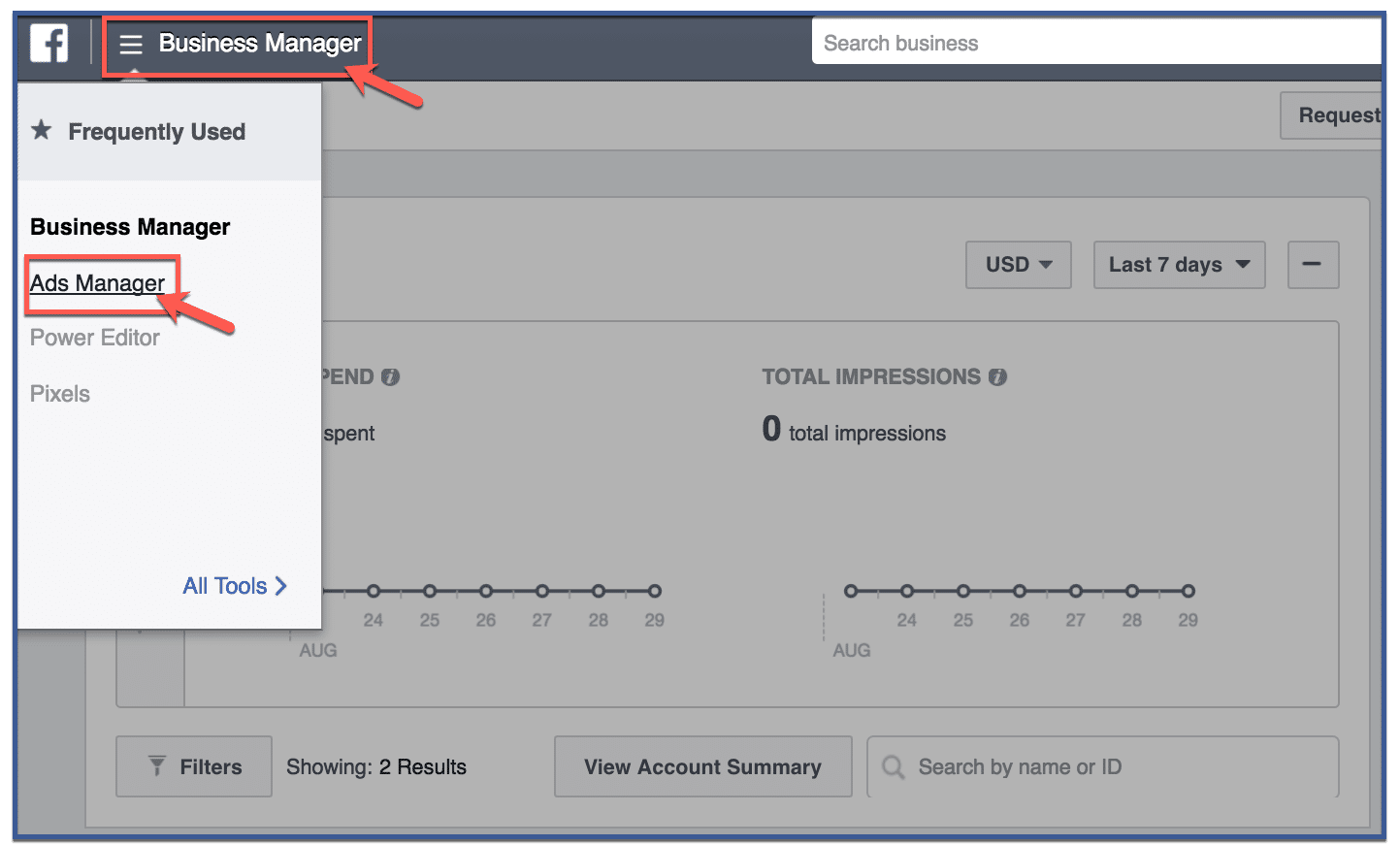 Step 2: Create an ad
You can only access the Audience Network when you're creating an ad. Click "Create Ad" to begin.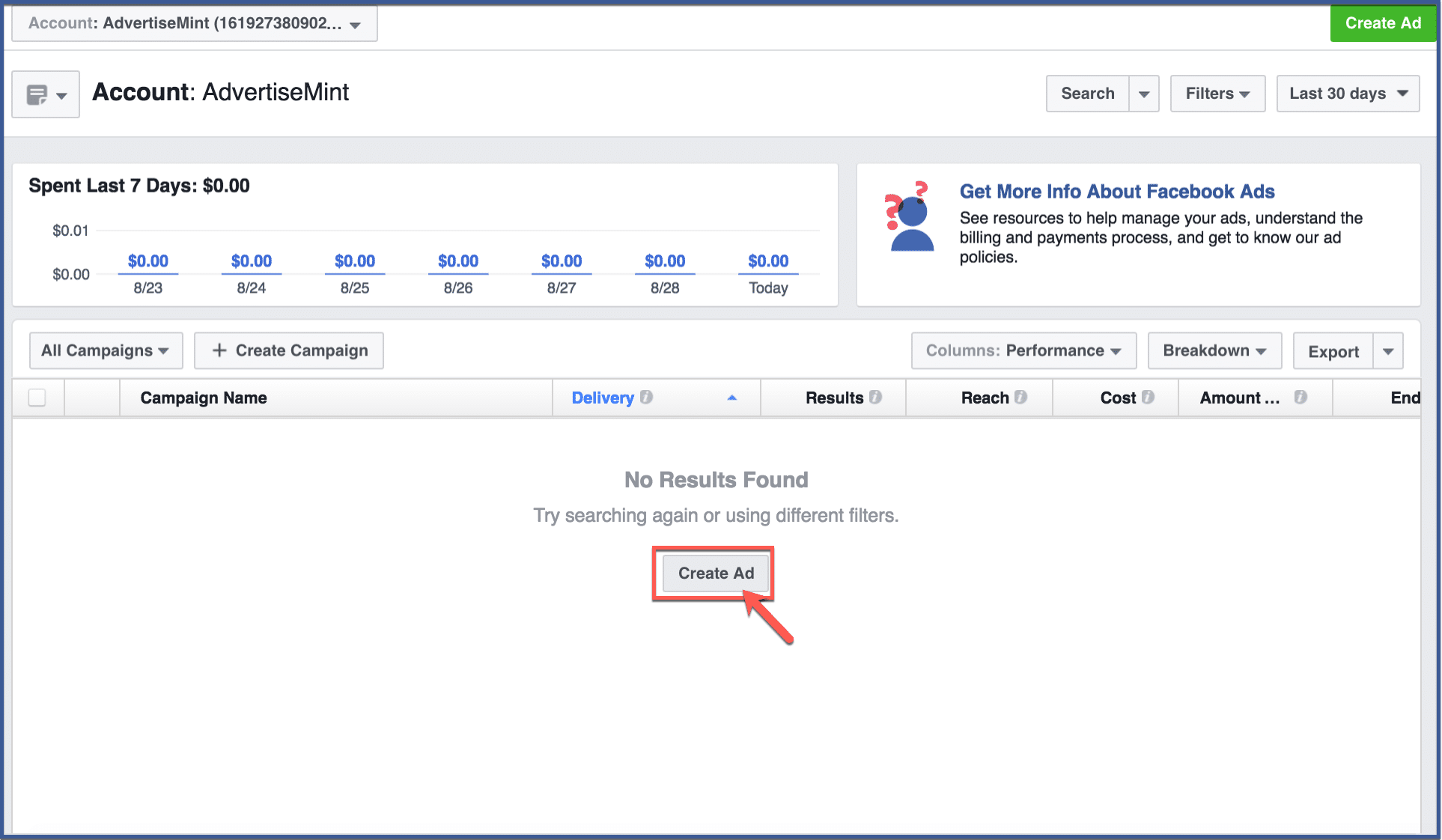 Step 3: Go to "Placements"
Skip to "Placements". In this section, you can choose where you want Facebook to place your ads. You can choose to place your ads on Instagram, Facebook mobile, or desktop. If you do not want your ads to appear on a certain area, uncheck the box.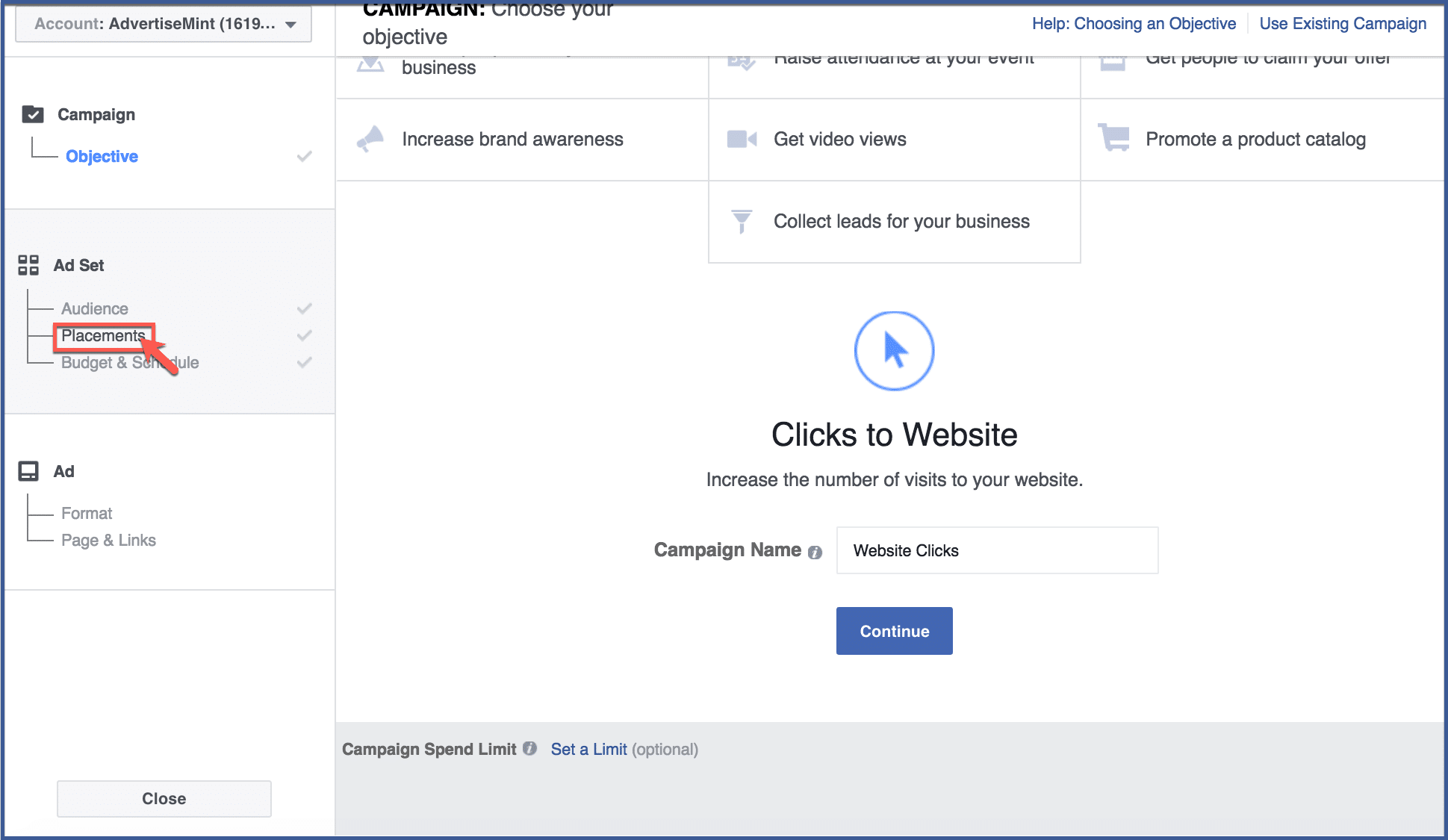 Step 4: Check "Audience Network"
To serve ads to the audience Network, check "Audience Network". Note that Audience Network is only available through mobile.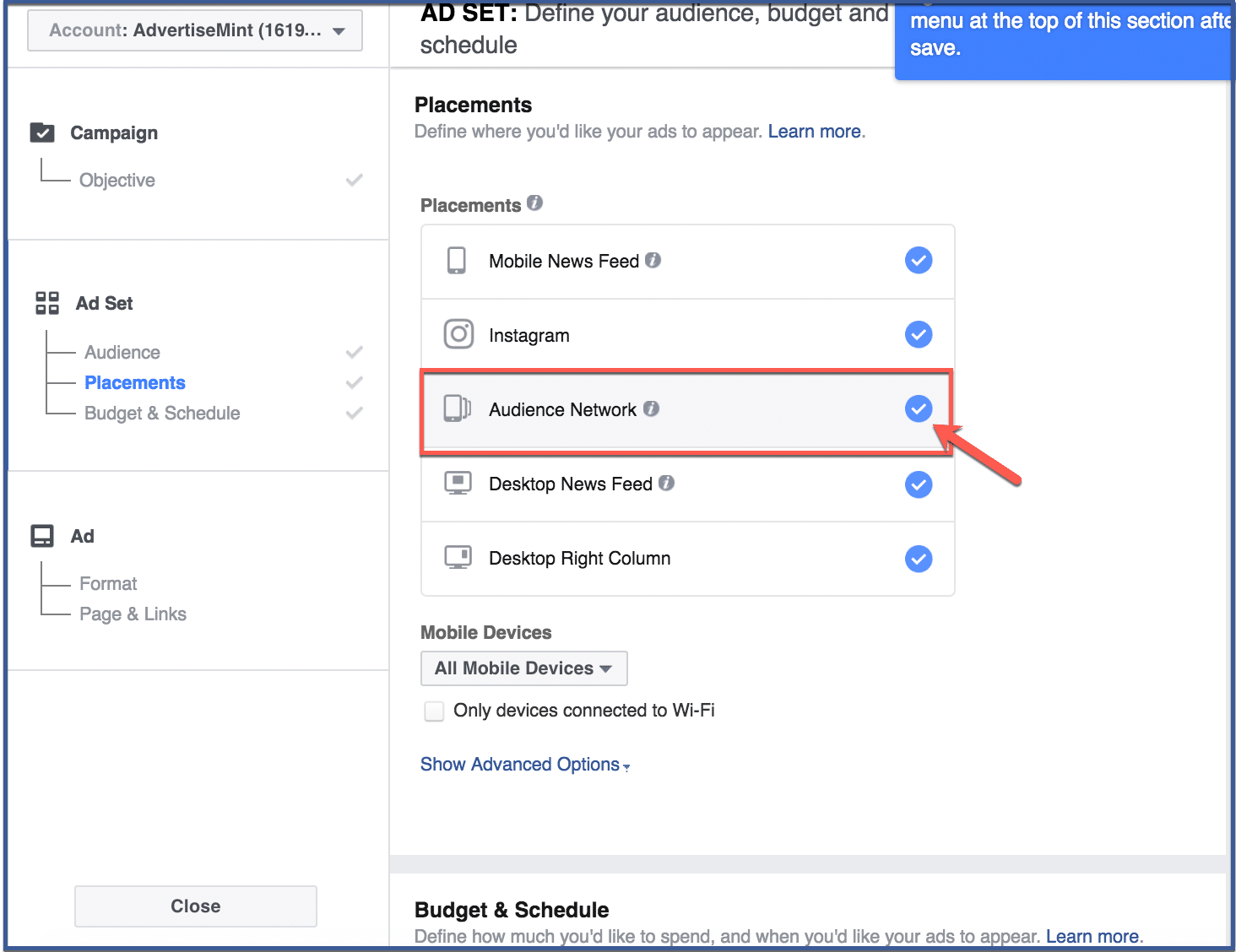 Was this article helpful and informative? Leave comments below if you have more questions or if you simply want to add other resources or tips.
Recommended Articles Related to Facebook Advertising
Learn More:
Comments
comments