The Facebook sidebars, also known as the right or left side columns, appear on either sides of your news feed. The sidebars contain both important information and easily accessible actions that a Facebook ads company will always rely on. For instance, the left side contains actions such as creating a Facebook event, an ad, or a fundraiser while the right sidebar contains trending topics and Facebook ads.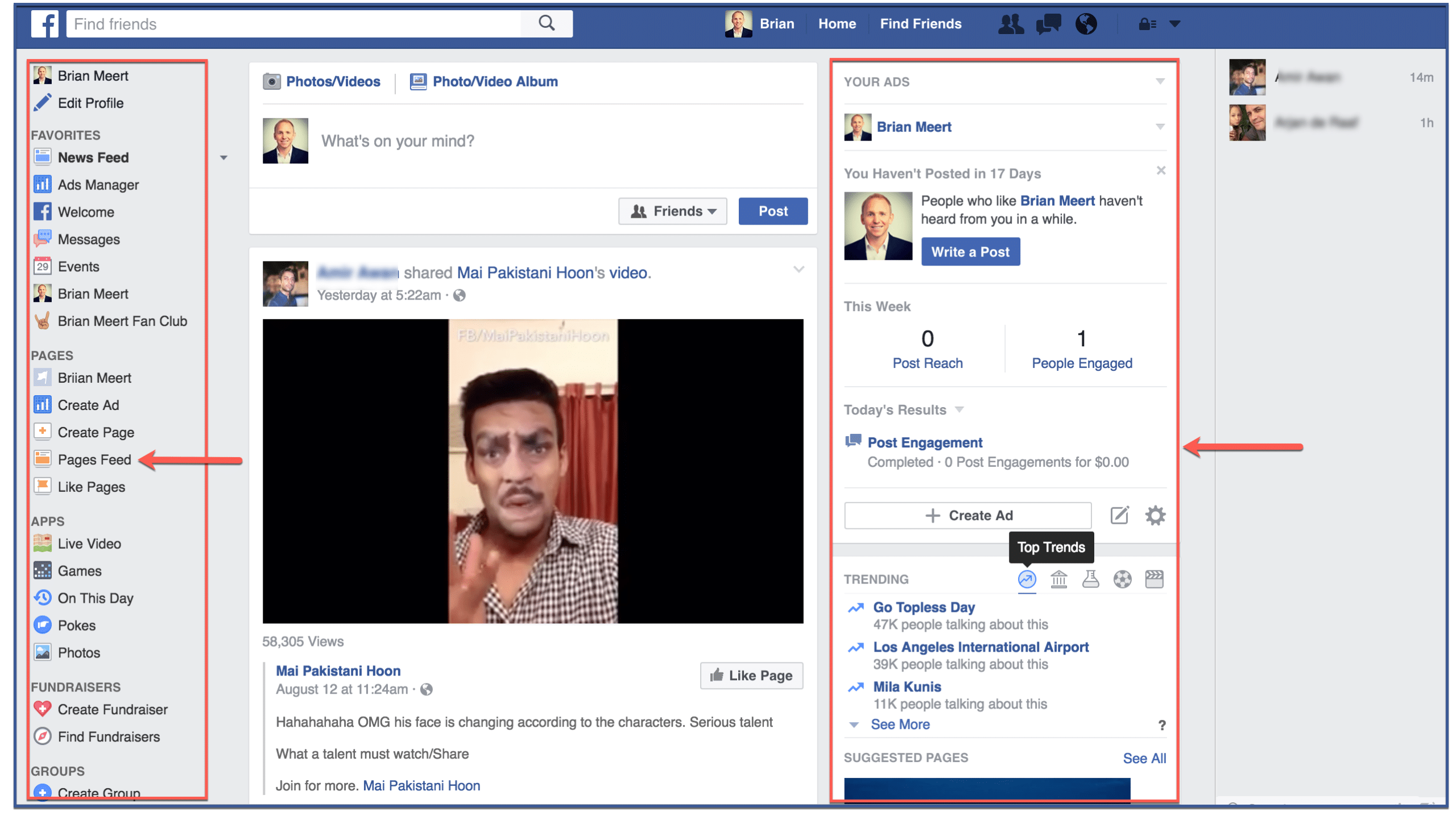 Although news feed ads trump sidebar ads in popularity, side bar ads also come with beneficial Facebook advertising services. To better the ad viewing experience, sidebar ads display a look consistent with news feed ads. Additionally, they are less intrusive then news feed ads because they are separated from the news feed.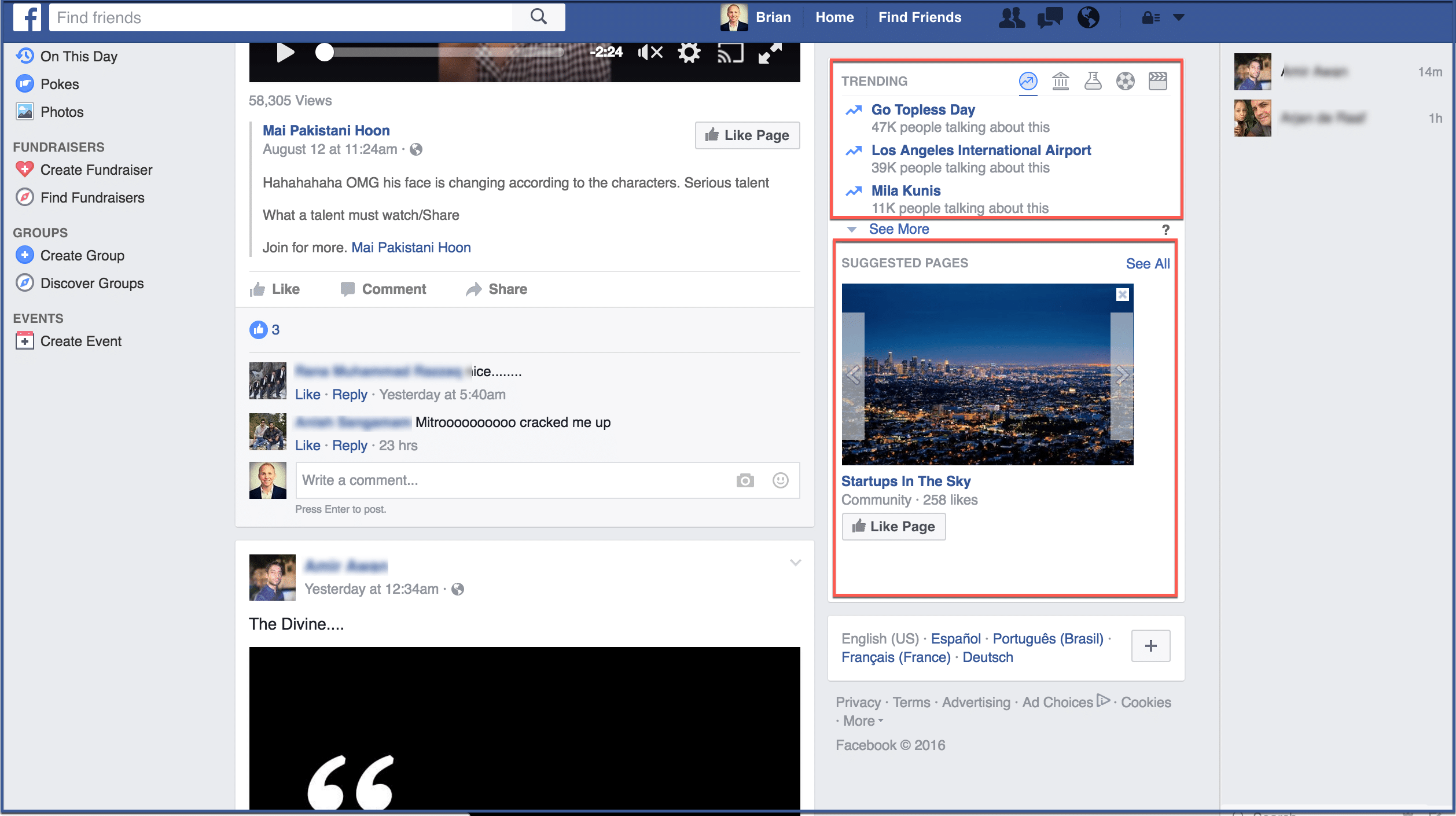 You might be wondering which ad would be better: the news feed ad or the sidebar ad? Using both would increase your chances of obtaining your objective, however, the sidebar ads are cheaper than the news feed ads. Furthermore, one placement may work best for some and not for others. To find the best method, A/B test until you yield the desired results.
Recommended Articles Related to Facebook Advertising
Was this article helpful and informative? Leave comments below if you have more questions or if you simply want to add other resources or tips.
Learn More:
Comments
comments