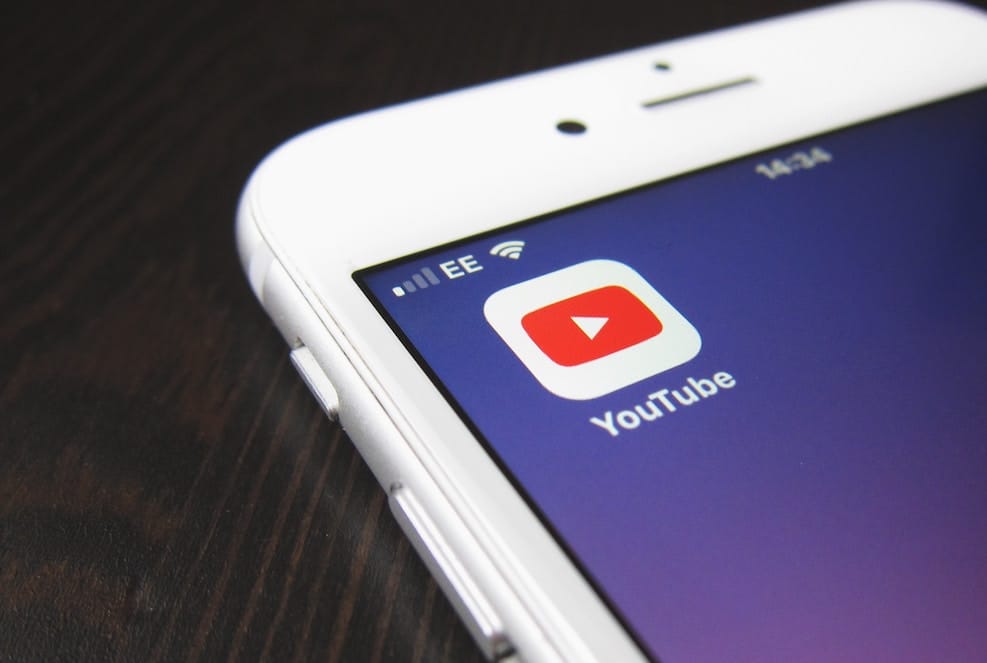 You don't want to skip this post. YouTube recently announced that all content creators monetizing their channels can soon run non-skippable ads, resulting in video content with fewer ad skipping options. YouTube announced the change in a video by its Creator Insider channel.
Previously, only a select number of YouTube creators had access to the non-skippable ad option. Now, all content creators who earn money through their videos can also use the non-skippable ads.
According to the video announcement, YouTube is rolling out the non-skippable ad option to all video creators so they can earn more from ads. Advertisers already pay more for non-skippable ads because viewers will watch the ad from start to finish. As a result, video creators earn more money from the advertisers.
What to Expect
According to Mashable, with this latest update, videos with skippable ads will automatically default to non-skippable. However, video creators can still manually change the setting back to skippable.
Although more non-skippable ads may be good news to advertisers (they no longer have to cram as much of their message into the first few seconds of the ads to have any impact), it may not be such a hit with YouTube viewers. If unwilling to watch the entirety of a non-skippable ad, viewers may leave the video, leading to a loss of revenue for the advertiser and the content creator. Nonetheless, YouTube advertising still offers many potential benefits, including
Real-time insights about views
The ability to show an ad before a viral video
Creative freedom for a video ad
Various ad format options
The ability to identify purchase intent
Increased ad exposure through social media sharing
Various audience targeting options
All video creators should see non-skippable ads this week.
Written by Anna Hubbel, staff writer at AdvertiseMint, company for Facebook ads
Comments
comments