Anne Felicitas, editor at AdvertiseMint, Facebook ads company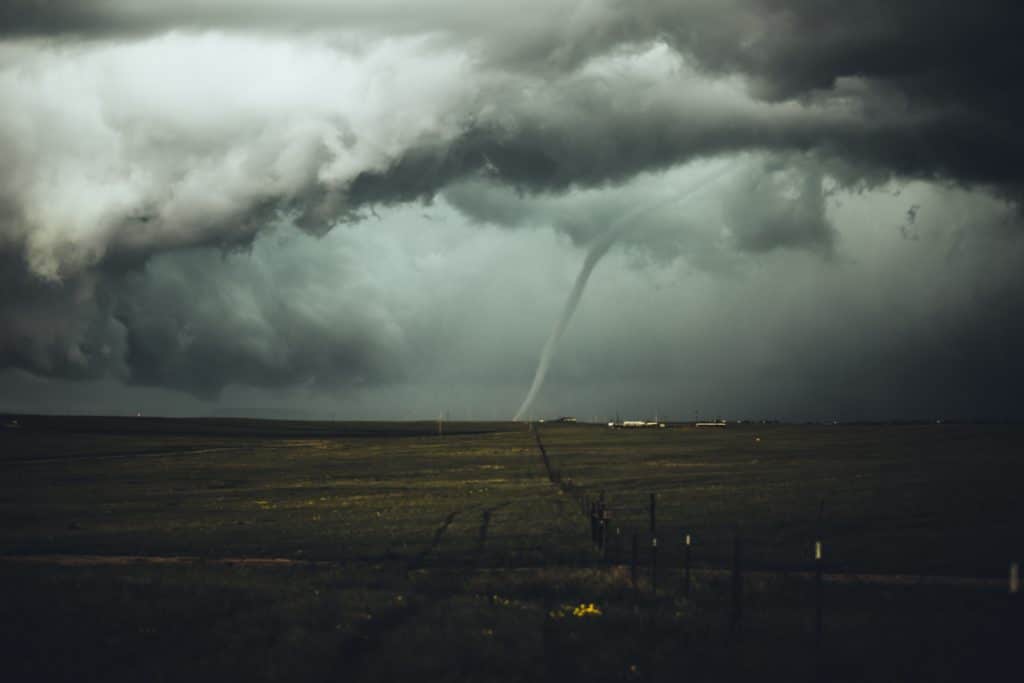 Earlier this week distressing news flooded TV and phone screens. This coming Thursday, Hurricane Florence, a category 4 storm, is heading for the Carolinas and the Virginia region. Predicted to be the strongest storm to hit the Carolinas in decades, according to CBS News, Hurricane Florence is sending residents to evacuation.
Evacuation is only one among the many ways the residents are bracing for impact. The residents of North Carolina, according to CBS News, are preparing emergency supplies and equipment, such as chainsaws and bulldozers, for the storm's aftermath. One tool people seem to overlook in this crisis is, as strange as it may sound, Facebook.
An app that is nearly omnipresent in people's devices (Facebook has one million downloads in Google Play Store), Facebook has tools people in crises can use to seek help and alert loved-ones of their safety.
Crisis Response
Accessible by clicking the hamburger button on the upper-right side of the Facebook app, Crisis Response is a hub for people in a disaster. Using this tool, people can seek help by commenting on posts and messaging those offering aid. A tool that is several years old, Crisis Response has helped those in need during disastrous events such as the fire in Trabuco Canyon, the flooding in the Philippines, and the fire in Goleta.
When Hurricane Florence hits the targeted states, residents can use Crisis Response to ask for aid, keep up with local news, and alert loved-ones when out of danger.
Safety Check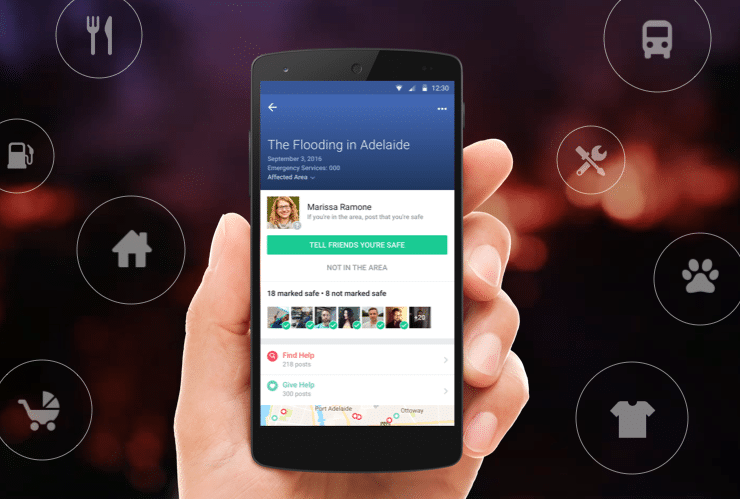 A feature of Crisis Response, Safety Check allows people to mark themselves as "safe" on Facebook. When a disastrous event occurs within an individual's area, whether that disastrous event is an earthquake, mass shooting, or flooding, Facebook will send that individual a notification with the option to "tell friends you're safe." Safety Check works by using users' location listed in their profiles and the location enabled for the app on mobile devices.
Facebook Lite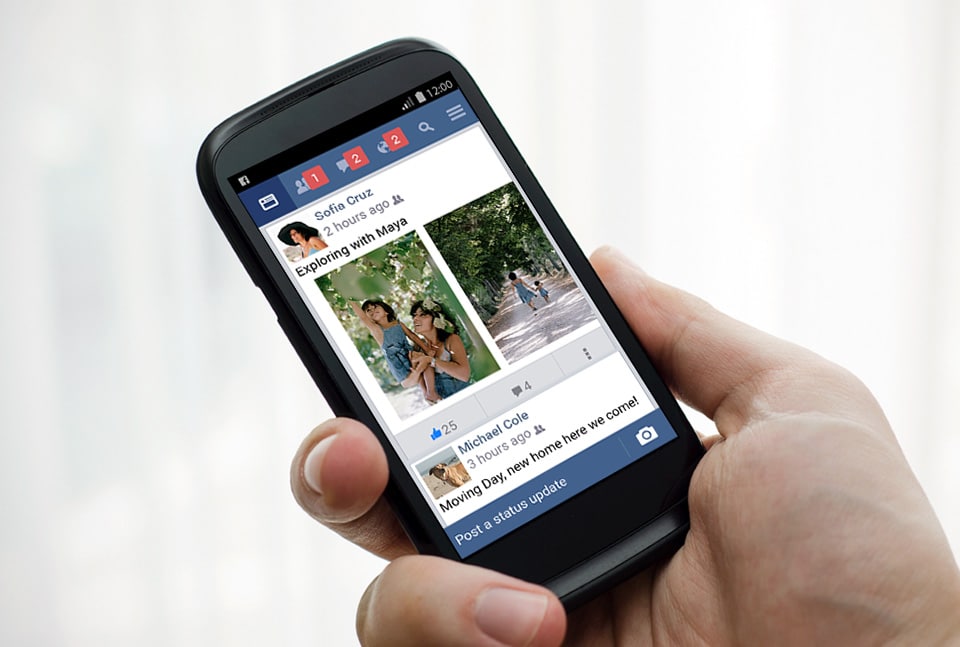 Facebook Lite is a lightweight version of the app that uses fewer data and functions normally in areas where network conditions are unreliable. It contains Facebook's core features, such as the News Feed, status updates, and notifications. Because this version doesn't use a lot of data, those in disasters can switch to Facebook Lite when the regular app loads too slowly if at all. When a hurricane like Florence hits, it's important to anticipate low internet connectivity.
Fundraisers
Fundraisers allows users and organization to fundraise for a cause they are passionate about. Currently, notable organizations such as St. Jude's Children's Research Hospital, Alzheimer's Association, and World Wildlife Fund use the tool to fundraise for their causes.
Although only a year old, Fundraisers generated $300 million in donations, 100 percent of which all go to the nonprofits. With such a success, those willing to help victims of disasters can certainly use the tool to fundraise independently or donate to an organization's fundraiser.
This Thursday, Hurricane Florence will hit the Carolinas and the Virginia region. Although an unconventional tool to use during disasters (normally batteries, first aid kits, food and water supplies, and flashlights are seen as better suited for those events) the Facebook app can help people in need.
Anne Felicitas is the editor of AdvertiseMint, Faebook ads company. You can follow her (@littlebananie) on Instagram.