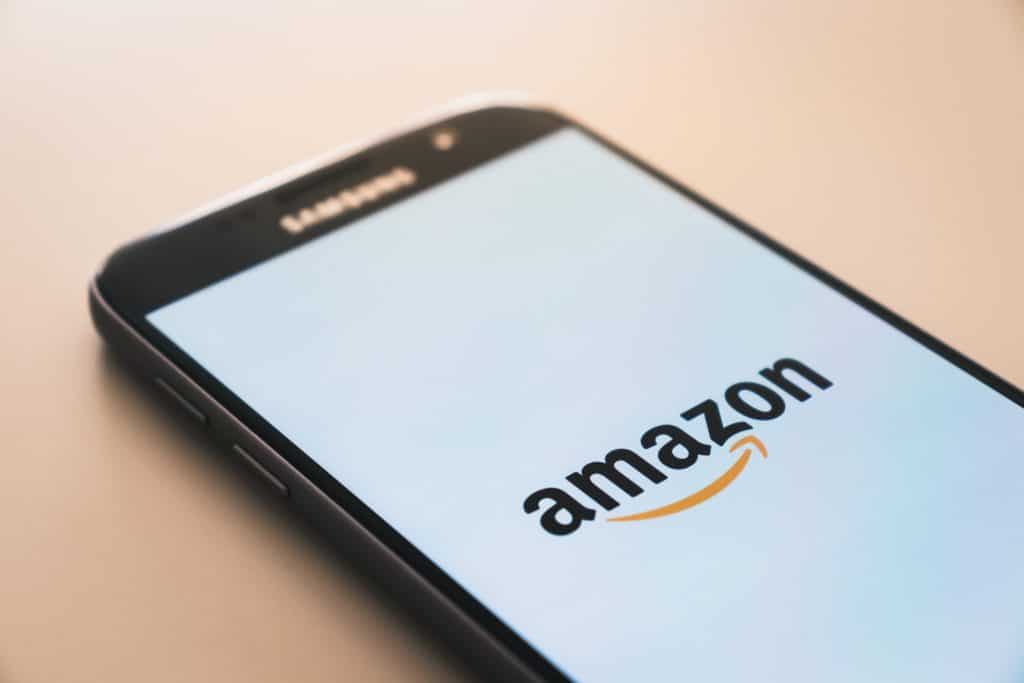 Google is the go-to for all search queries in the United States. However, another platform is rising to the top for product-specific searches: Amazon.

According to several surveys reported by marketing analyst Emarketer, a majority of US shoppers start with Amazon when searching for new products. In a March Feedvisor study, two-thirds of the US shoppers who were polled said they began their search for new products on Amazon, compared to one-fifth who started on Google. Respondents consisted of US shoppers who have made purchases on Amazon within the last two years.

Similarly, a May 2018 study by Adeptmind reported that nearly half of US Internet users first turn to Amazon for product searches. The same study found that only one-third of users start product searches with Google. Such findings go as far back as September 2016, when a Bloom Reach study learned that 55 percent of its participants ages 13 and older go to Amazon first to search for products, outweighing the 28 percent who used search engines.

Emarketer says brands and retailers should consider using Amazon to leverage product sales because of the platform's high usage for product searches that ultimately turn into purchases.

"Google was the early leader in product searches by virtue of its dominance in all types of search behavior," Emarketer principal analyst Andrew Lipsman said in the report. "But with Amazon now deeply ingrained into Internet user habits, it has emerged as the primary destination for product searches when users are looking for specific items."

According to Feedvisor's findings, 74 percent of US shoppers turn to Amazon once they're ready to make a purchase. Additionally, 54 percent indicated that they are more likely to buy products on Amazon compared to other sites. As a result, more advertisers are going to be drawn to the e-commerce platform.

"We forecast that US advertisers will spend $11.33 billion on Amazon's platform this year, a 53 percent increase over 2018," predicts Emarketer. "That number is expected to reach more than $15 billion by 2020 and account for nearly 10 percent of total US digital ad spending."