Anna Hubbel, writer at AdvertiseMint, Facebook ad agency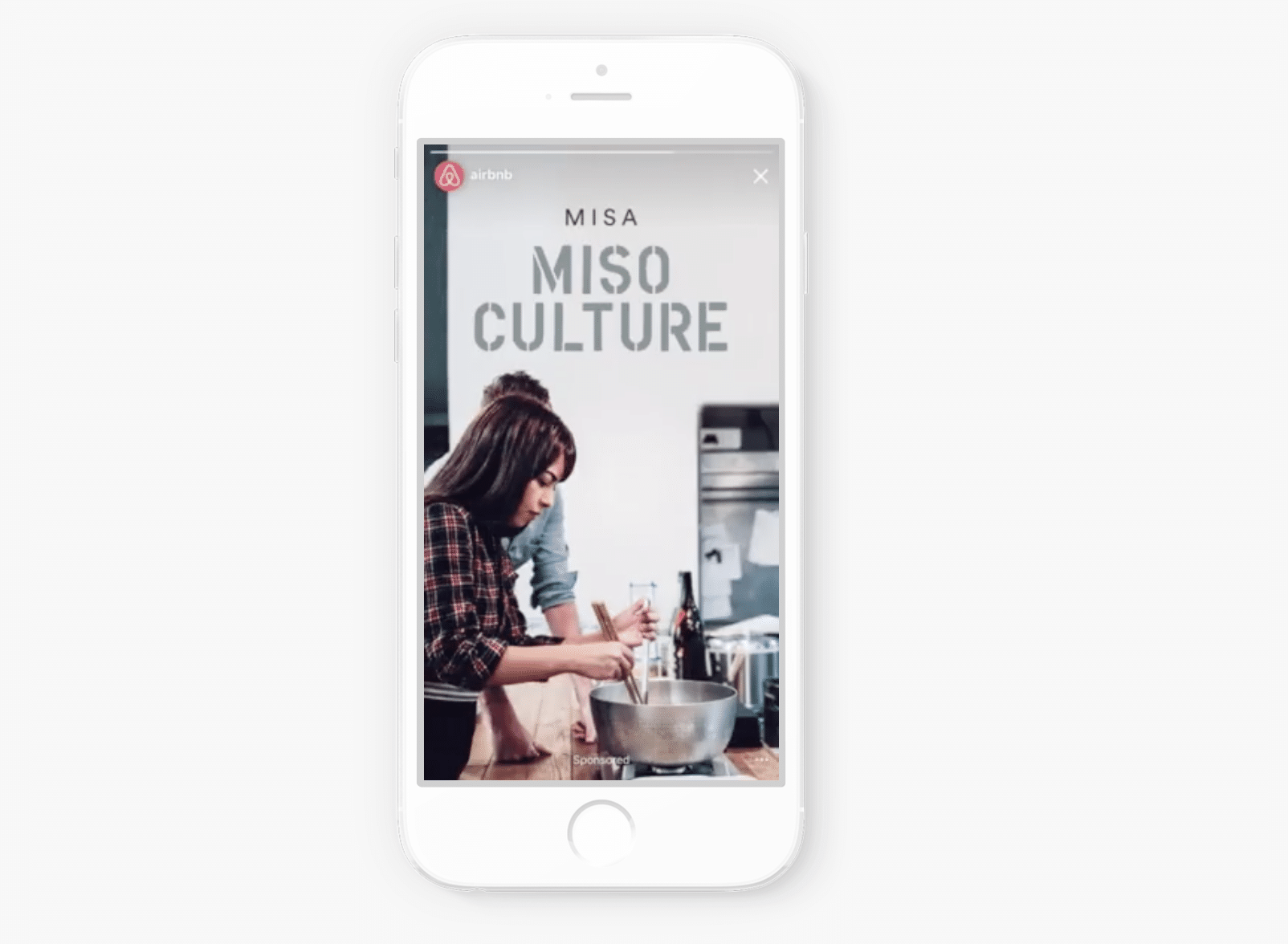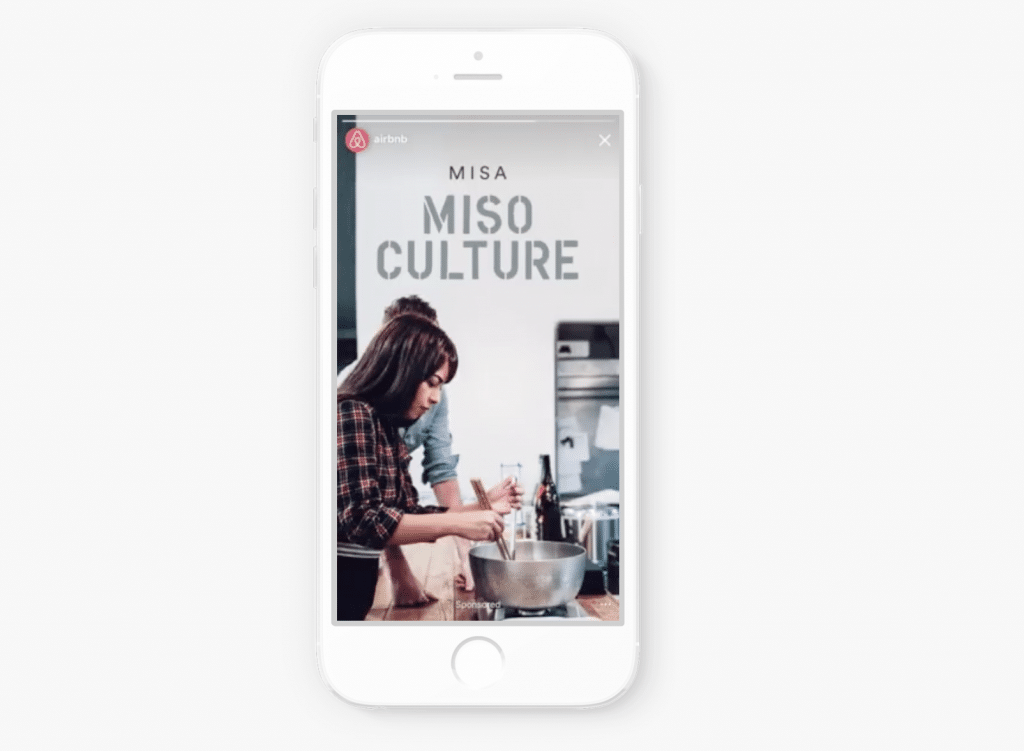 Creativity is always at your fingertips if you want it. In the words of Maya Angelou, "You can't use up creativity. The more you use, the more you have."
Social media is a growing canvas for creativity. A perfect example is the Spark AR platform, which allows creators and developers to make interactive, augmented reality experiences for mobile-using Facebook and Instagram users. Previously called the Camera Effects Platform, Spark AR was first introduced in April 2017 and expanded to Instagram earlier this year. As a result, you can now create effects for Instagram Stories.
This article will serve as your guide for creating successful effects for your Instagram Stories marketing campaign. It will help you expand your creative reach to the world of augmented reality so you can engage with your audiences in more unique and immersive ways.
Spark AR: The Basics
To create camera effects for Instagram, you need to use the Spark AR Studio tool. At this time, this desktop tool is only available for MacOS. It allows you to perform authoring and compositing actions to create AR experiences. You will need to download Spark AR Studio to your desktop. You also need a Facebook account to log in to Spark AR. If you want to publish effects to Instagram, you need an Instagram account.
Creative Guidelines
Spark AR offers these creative tips for your Instagram effect:
Design for repeat use. Make an effect that can be used in a variety of contexts, that is relevant all year round.
Get it started quickly. Get to the essence of your effect within the first few seconds. Don't risk losing your audience's attention.
Avoid text. If you must include text, keep it minimal. Let users add their own text and stickers to your effect. Otherwise, you're encroaching on their space.
Avoid obscuring faces. Again, you don't want to encroach on users' screen space. Users typically still want to see their faces in their Stories. Your effect should supplement their experience, not overthrow it.
Make it social. Users enjoy making Stories with their friends. Make your effect friend-friendly by adding support for multiple people in the screen.
Avoid the screen's edges. To prevent UI from obscuring your effect, make sure your effect isn't too close to the edges of the phone screen.
Avoid commerciality. Unless it is part of the real-world environment, avoid obvious branding in your effect. For example, refrain from logos, text, dates, URLs, and other commercial elements.
Respect creative licenses. Spark AR stipulates in its Terms that you must have the appropriate licensing rights to all the content in your effect.
The best AR experiences help users have fun, look cool, or participate in a cultural moment.
Technical Guidelines
According to Spark AR's guidelines, there are three technical areas you should look at when testing your effect:
Design and Interactions. Your effect should be simple to use. Gestures should be intuitive and touch interactions should be obvious. There should only be one or two main interactions needed to master the effect.
Capabilities. Do not over-stack capabilities in your effect. It could cause your effect to perform slower or fail on older devices.
Touch Gestures. Make sure any screen gestures in your effect do not contradict or interrupt basic commands users are accustomed to on their mobile devices. Avoid full-screen gestures by instead attaching smaller gestures to specific objects in the scene.
Keep these technical guidelines in mind to create an effect that delivers only positive AR experiences.
Community Guidelines
You must adhere to Spark AR's Community Guidelines to promote a safe and authentic digital environment for creativity. For camera effects, it is especially important to account for the following:
Well-being: Effects must not encourage bullying, self-harm, or violence.
Cultural Sensitivity: Effects must not alter physical appearances to match another ethnicity or support negative stereotypes.
The Spark AR Studio platform is intended for positive and safe experiences. Make sure your effect does not violate that purpose in any way.
Publishing Your AR Effect to Instagram
Once you finish creating your effect, you can publish it directly through the Spark AR Studio platform. Simply choose Instagram as the effect's destination. Spark AR allows you to upload effects up to 4 MB in size for Instagram. After you have upload your effect to Spark, you can either specify a release date or publish it immediately after approval.
Before it can go live, your effect must be reviewed and approved. This is to ensure it is in compliance with Spark AR Platform Policies. The review process can take up to a week to complete. When your effect is approved, you will receive a link you can share across social media and your website to get the word out and encourage people to try it. The link opens on mobile devices to your effect in the Instagram camera.
After your effect goes live, users will be able to locate it within the Instagram camera. If a user shares your effect in Instagram Stories or Direct, those who see it can click a "Try It" link to use it in their own camera.
Once your effect is out there, you want to know how well it's doing. Spark AR gives you access to the following metrics:
Impressions: The total number of times an effect was displayed on screen.
Story Impressions: The number of times an effect is displayed in Instagram Stories.
Camera Impressions: The number of times an effect is displayed while a person is trying it in the Instagram camera.
To stop your effect, navigate to the "Delivery" toggle in the Spark AR platform.
Testing and Support
You can test and preview your effect on a device through the Spark AR Studio Player, which is a mobile app. The app is available in the App Store and the Google Play Store. You can tether the app to the Spark AR platform on your desktop to view what your effect looks like on a mobile device.
Instagram recommends testing your effect multiple times across a range of iOS and Android devices.
There are various resources to help you navigate the effect creation process:
Spark AR Is Your Creative Canvas
Spark AR Studio is ready to work for you. Dare to be unique and innovative, sharing your creativity with the world of augmented reality. You're only steps away from connecting with your audience through new, immersive experiences.
So what are you waiting for?
Written by Anna Hubbel, writer at AdvertiseMint, Facebook ad agency