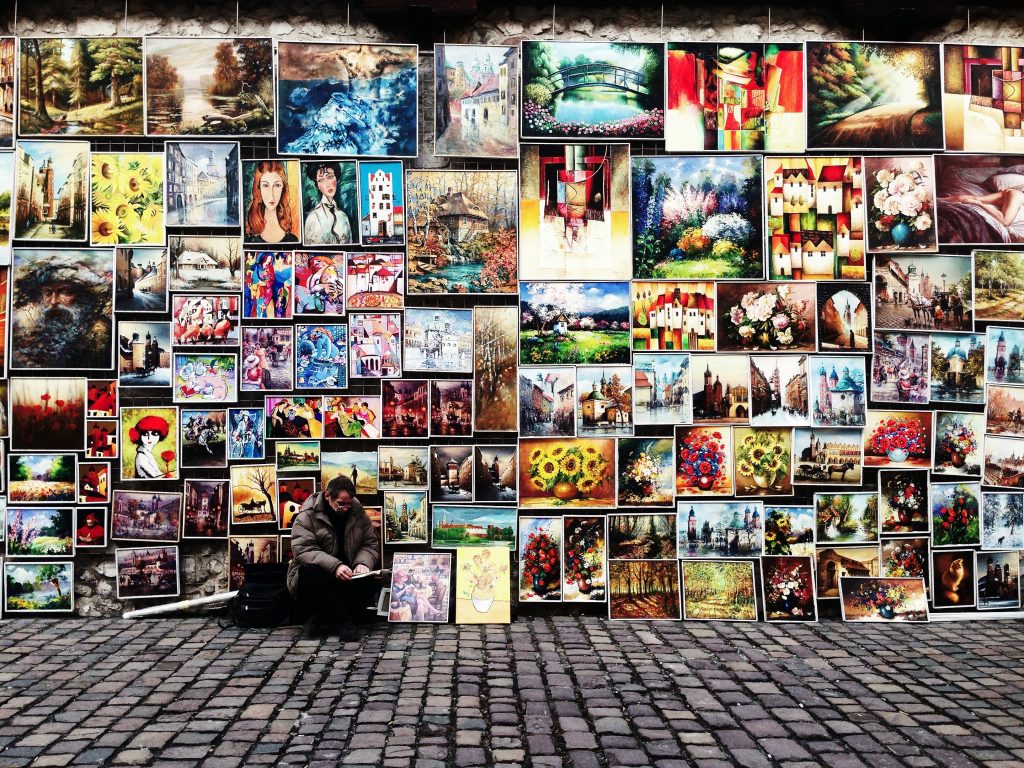 If you manage ad campaigns on your own without the help of a Facebook advertising agency, then you know the difficulties of obtaining high-quality creatives. To obtain these creatives, you will need to either hire a graphic designer or photographer or purchase licensed photos online (unless you can photograph and edit photos, in which case, that will be more time consuming for you).
Of course, there are easier, cost-free ways of obtaining photos for your ads by searching for images on Google. However, this method can be costly to you because, although those photos are accessible and downloadable online, you can't legally use many of them. This means if you downloaded a photo online that a photographer or graphic designer has full rights to, you can get sued for copyright infringement or plagiarism.
Fortunately, you can avoid this predicament by downloading free stock photos instead. Stock photos are professional, high-quality images of common places, landmarks, nature, events, or people.
The list below contains free stock photo websites, with licenses under the Creative Common Zero, or CC0. Photos licensed under CC0 can be used for any legal purpose. These photos, which you can edit, copy, and distribute, are free for personal and professional use without the need for attribution (asking for permission from the photographer or giving credit to the source).
The list below contains the 50 best free stock photo websites that exist online. These are the best websites because of the following criteria:
Quality of photos
Ease of search
Diversity of photo collections
The size of photo gallery
From among the plethora of other stock photo sites, these are the 50 best.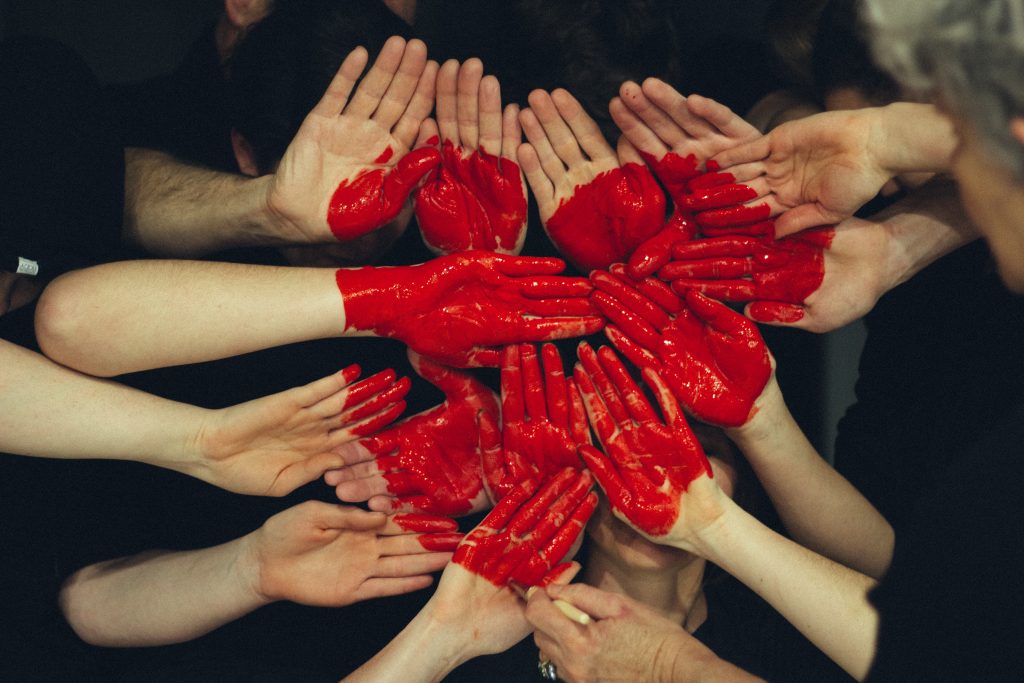 Unsplash contains free high-quality photos, from images of couples to nature to workplace — it has it all.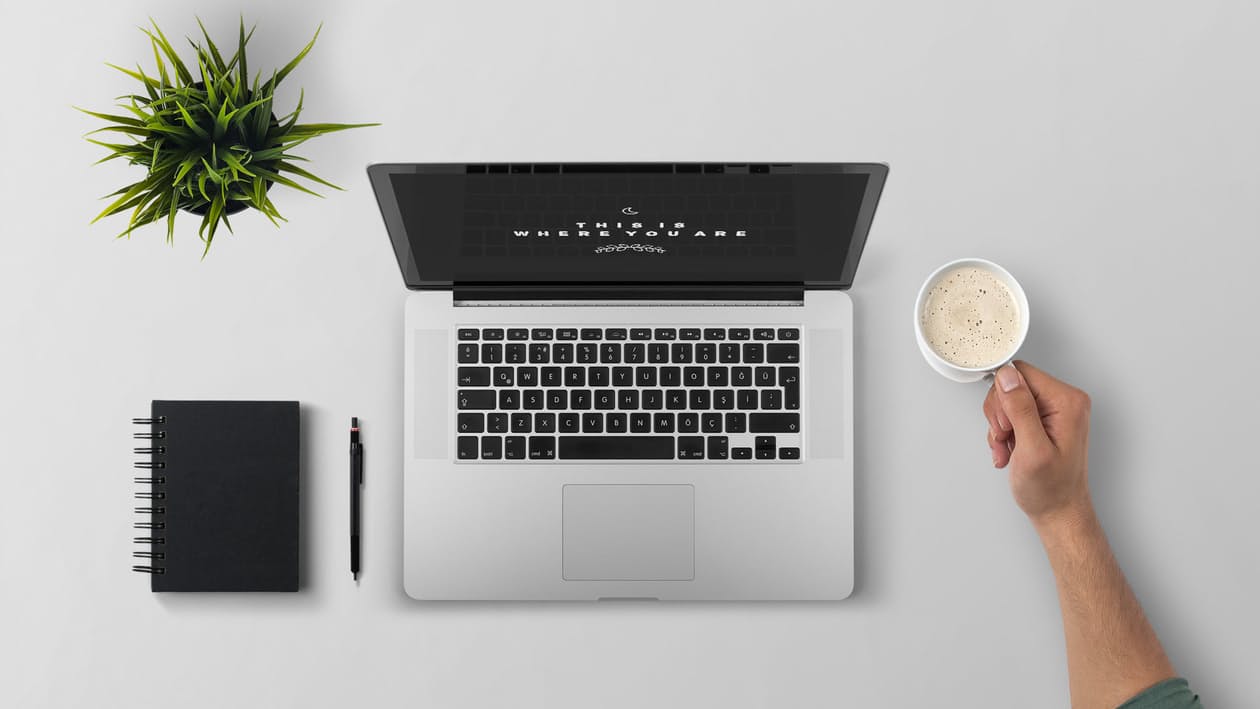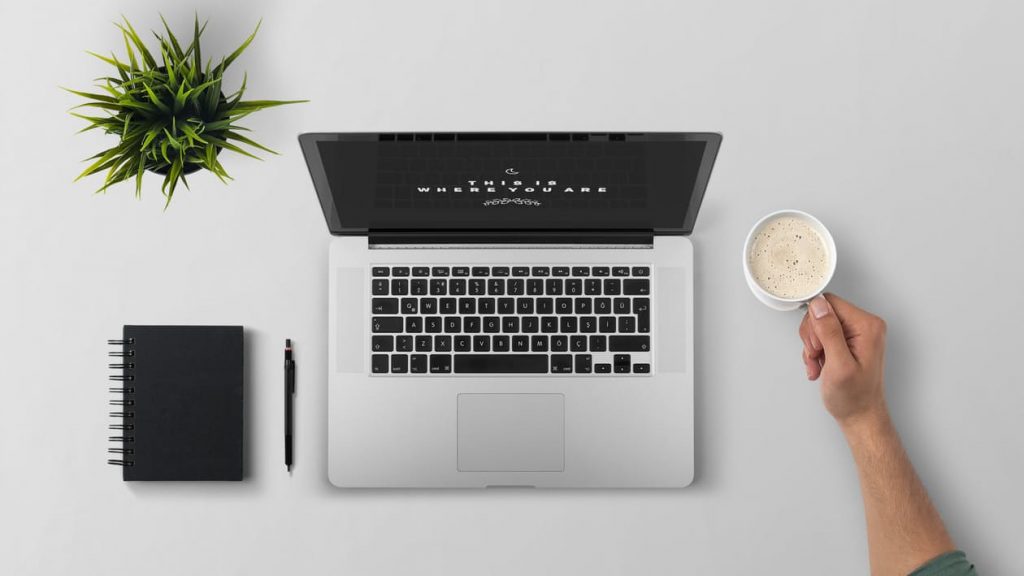 Currently, Pexels contains more than 25,000 free stock photos, and the platform releases 3,000 new ones every month. All photos are hand-picked from photos uploaded by Pexels' users or sourced from free image websites.
All of Pexels' images are under the CC0 license — they're free to use. However, the site creators ask that you don't portray identifiable people in the images in a negative or offensive light without their consent.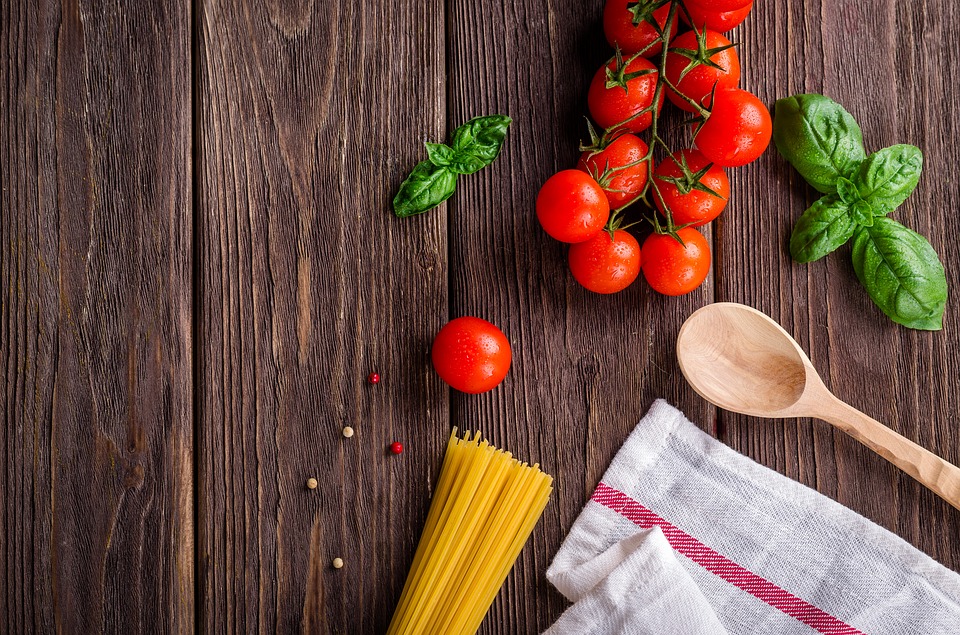 Pixabay currently contains more than 850,000 free stock photos, art illustrations, videos, and vectors. All of Pixabay's photos can be depicted on social media sites, including Facebook. Note, however, that some of the photos here are photos sponsored by Shutterstock. These photos, which are still free to use, are watermarked with Shutterstock's logo.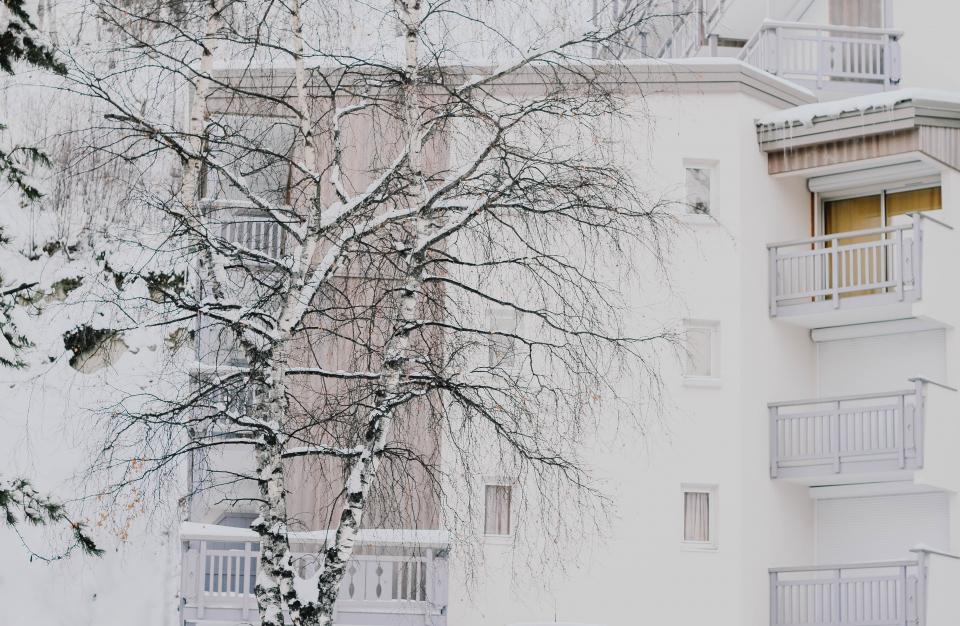 Stocksnap adds hundreds of stock photos weekly, photos which are free from copyright restrictions. When searching, you can sort the images by trending, date, views, downloads, and favorites, making it easier for you to find the image that you need.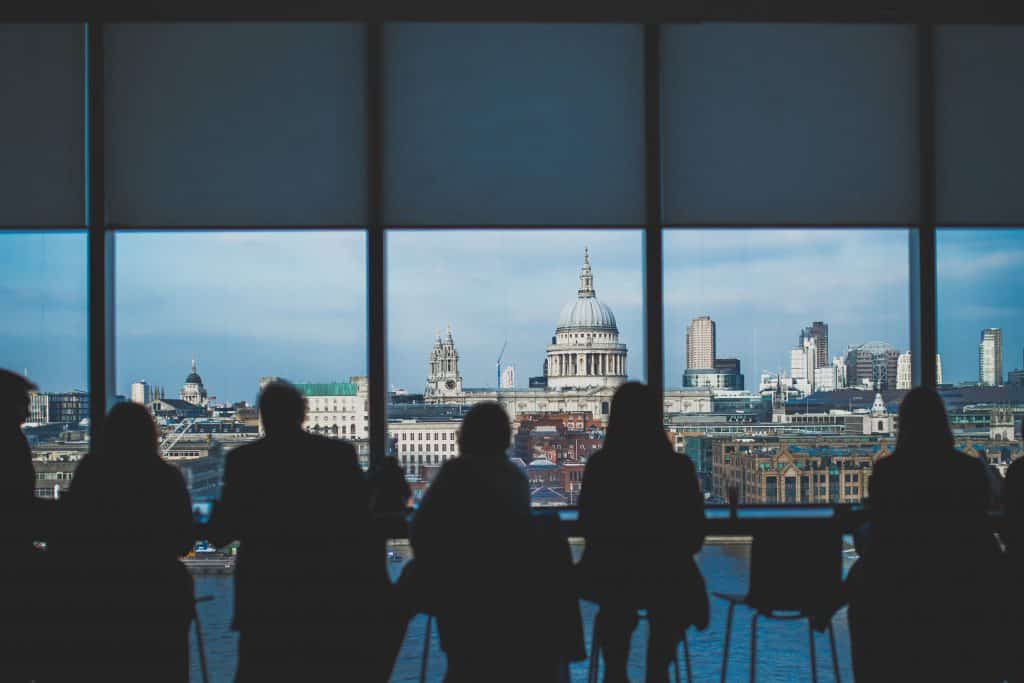 Negative space provides HD stock photos for free. Hundreds of new images are added each week.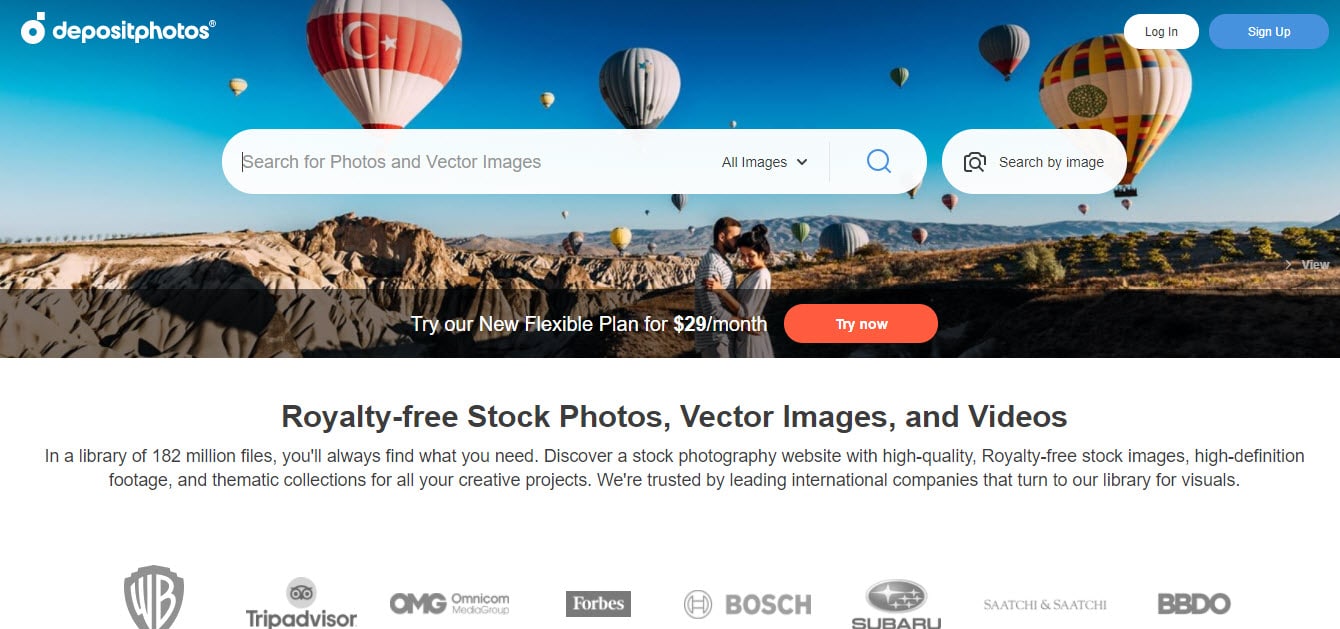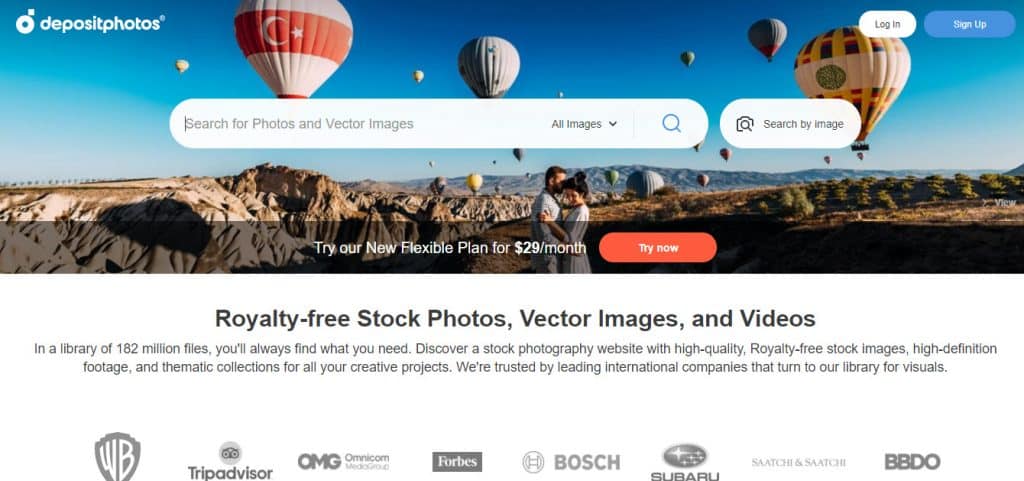 To gain access to the free images provided by this website, you must sign up for an account.
Although Life of Pix contains hundreds of free photos for you to use, note that some of these photos are sponsored by Adobe Stock. Adobe Stock photos are still free to use; however, they are watermarked with the brand's logo.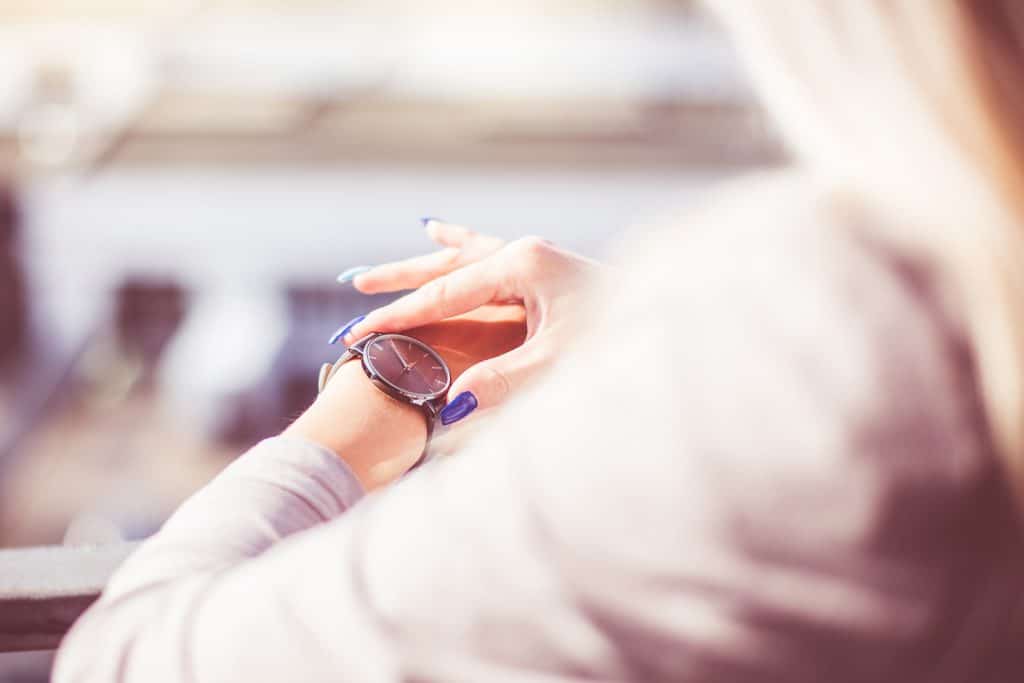 When using Picjumbo's images, consider adding attribution or linking back to Picjumbo's website as it is greatly appreciated by the owner. Adding attribution is, of course, optional.
Although all photos are free for personal and commercial use, when using Free Stocks' photos, remember to respect registered trademarks and intellectual and private property. Your are not allowed to redistribute these photos to other free stock photo websites (such as the websites listed in this article).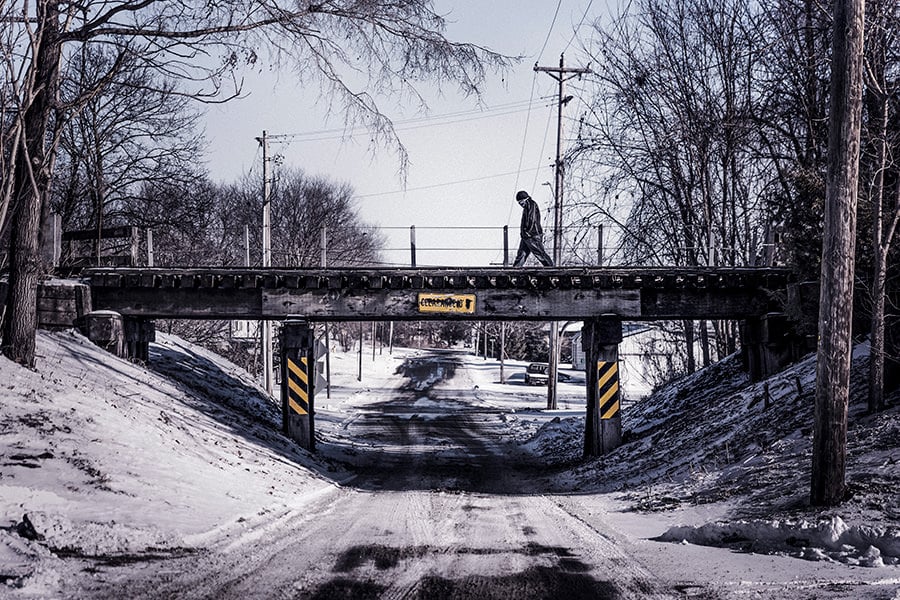 Gratisography offers free high resolution images for free. More images are added weekly by the photographer, Ryan McGuire.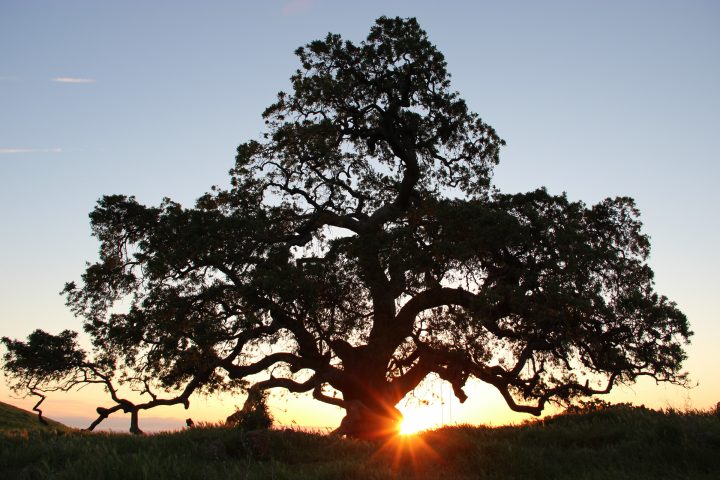 Created by Kevin Ma, Good Stock Photos contains free images that are uploaded by the daily, keeping its site's content fresh. Unlike most stock photo sites, however, the images uploaded to Good Stock Photos are not sourced from other sites. Instead, they are taken and uploaded by the creator himself. Kevin's photos are free for both personal and commercial use.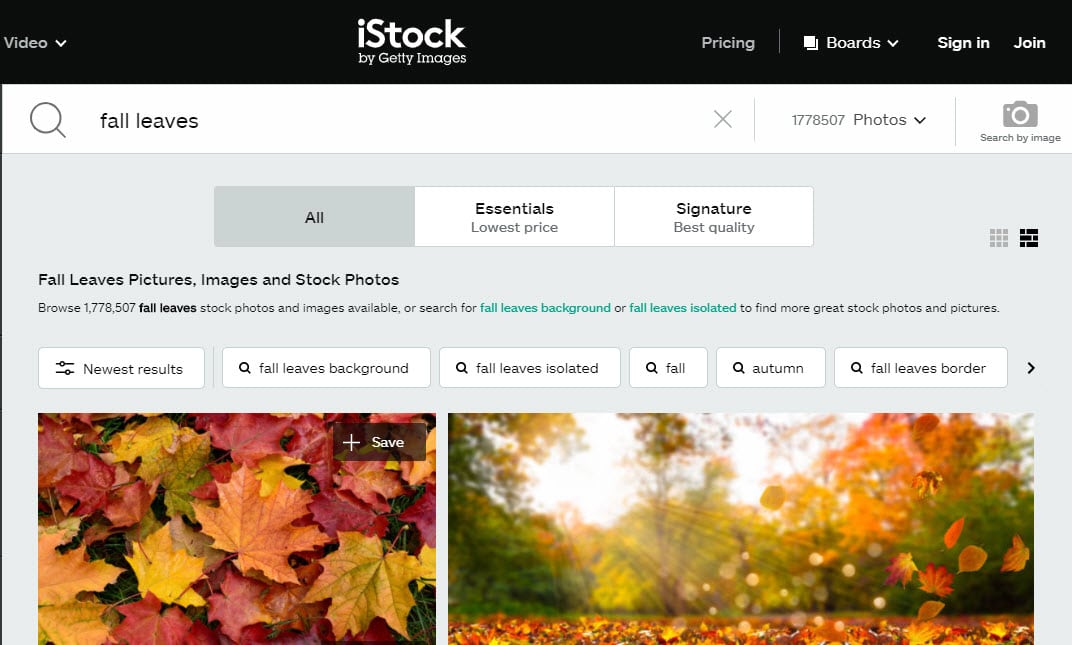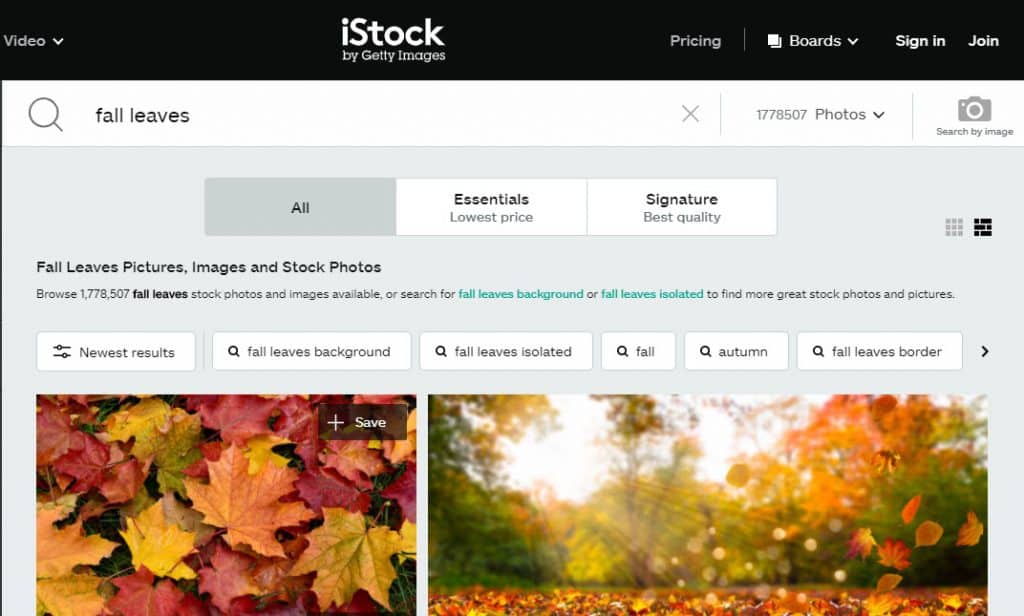 This stock photo website provides free images that users can download confidently, without infringing on copyright, moral right, trademark, or intellectual property right. Free downloads come with the same rights as paid downloads.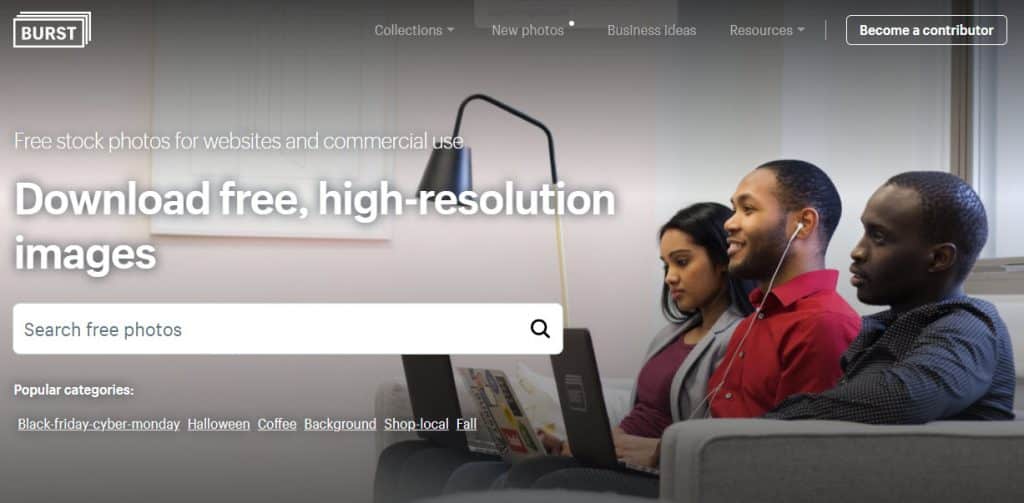 Burst is a website created by Shopify that contains high-quality images in various collections, including Black Friday, Cyber Monday, Fall, and Halloween. Images here can be used for commercial and noncommercial purposes.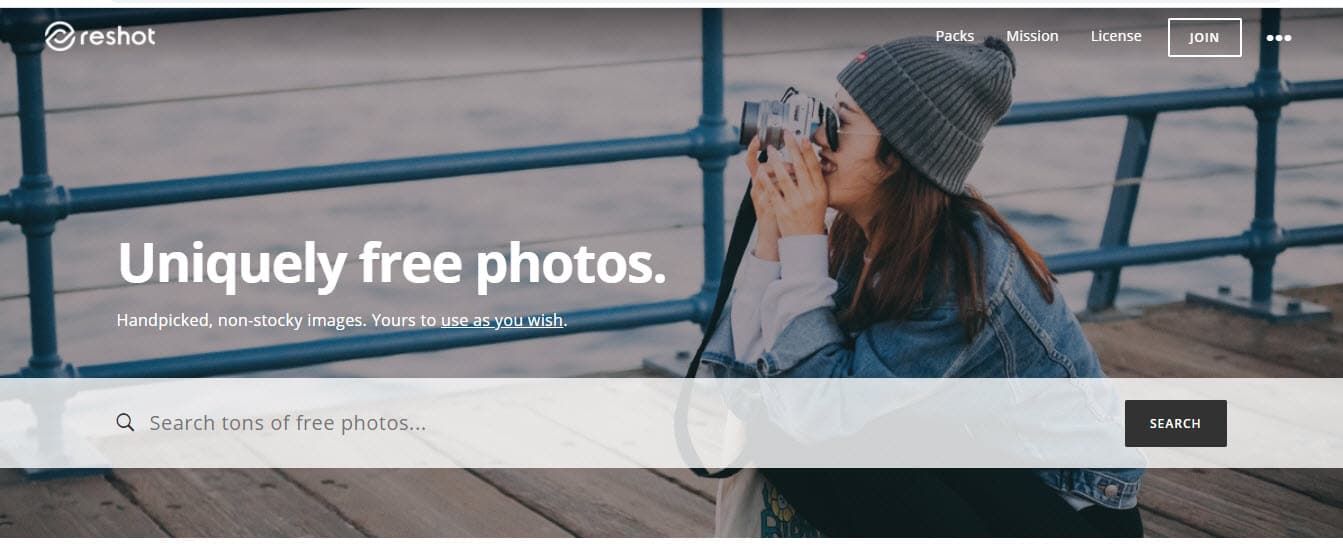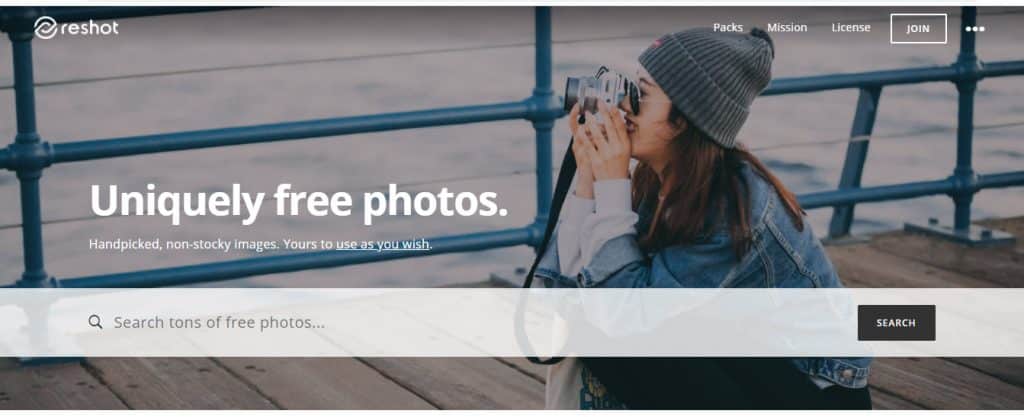 Reshot markets itself as a platform that offers "hand-picked, non-stocky" stock photos. From this website, you'll discover images that look more artistic than what you typically see.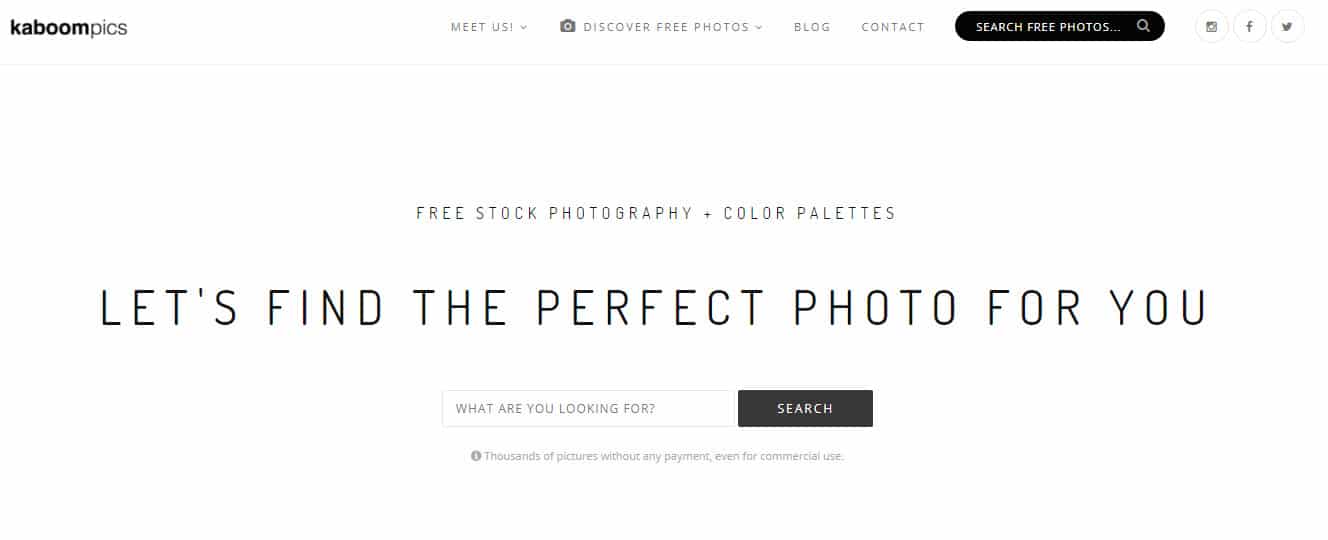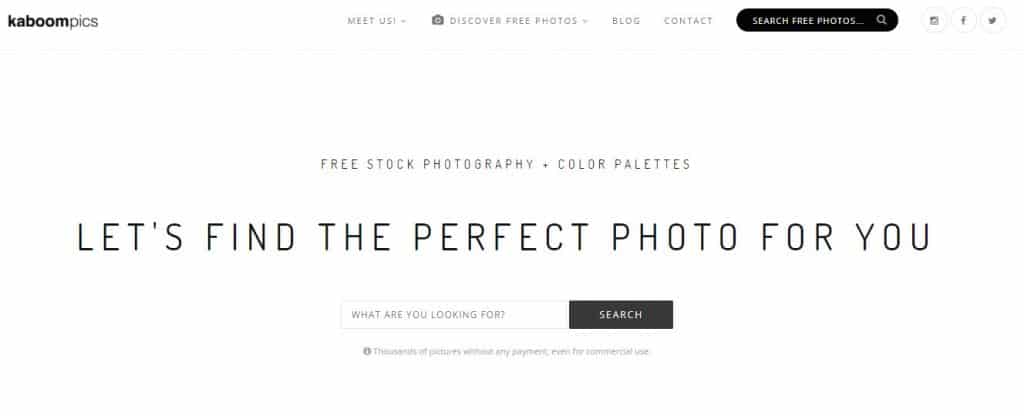 Kaboom Pics offers thousands of free images, even for commercial use. The website also has a blog, which provides advice on design and (of course) stock images.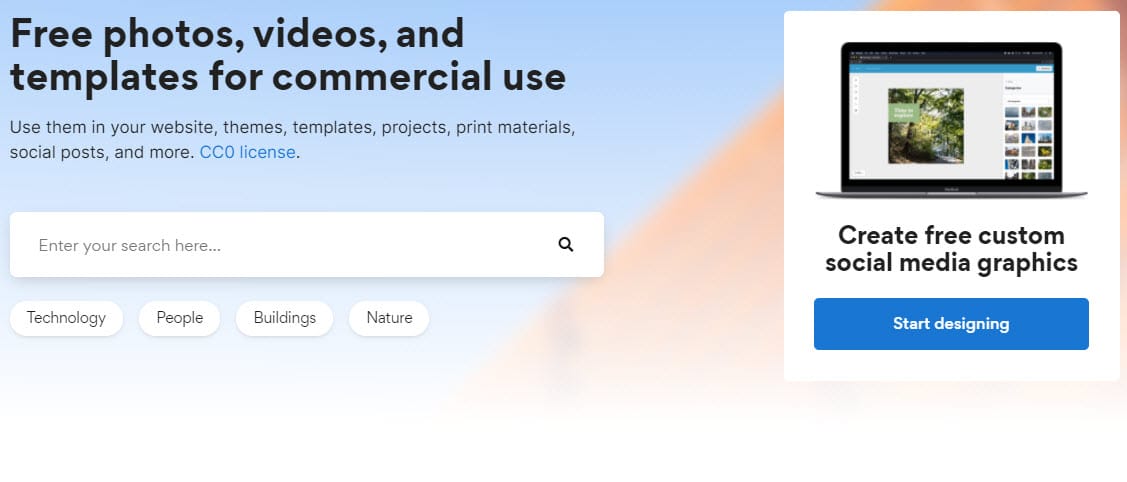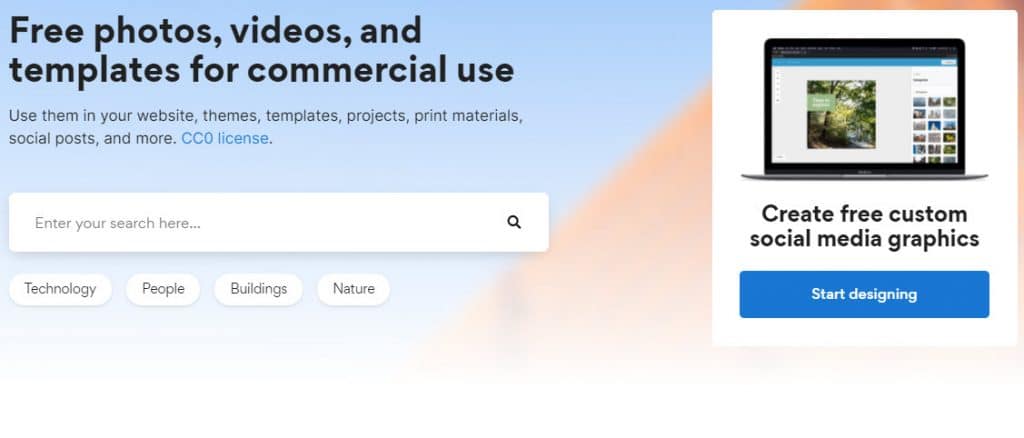 Foca Stock not only offers images with a CC0 license (a license that allows for use of any purpose), but it also offers free custom social media graphics you can post to platforms like Instagram, Facebook, or Pinterest.


Picography offers high-resolution images for free. The site contains 24 different categories — art and design, fashion, wildlife — from which to browse for images.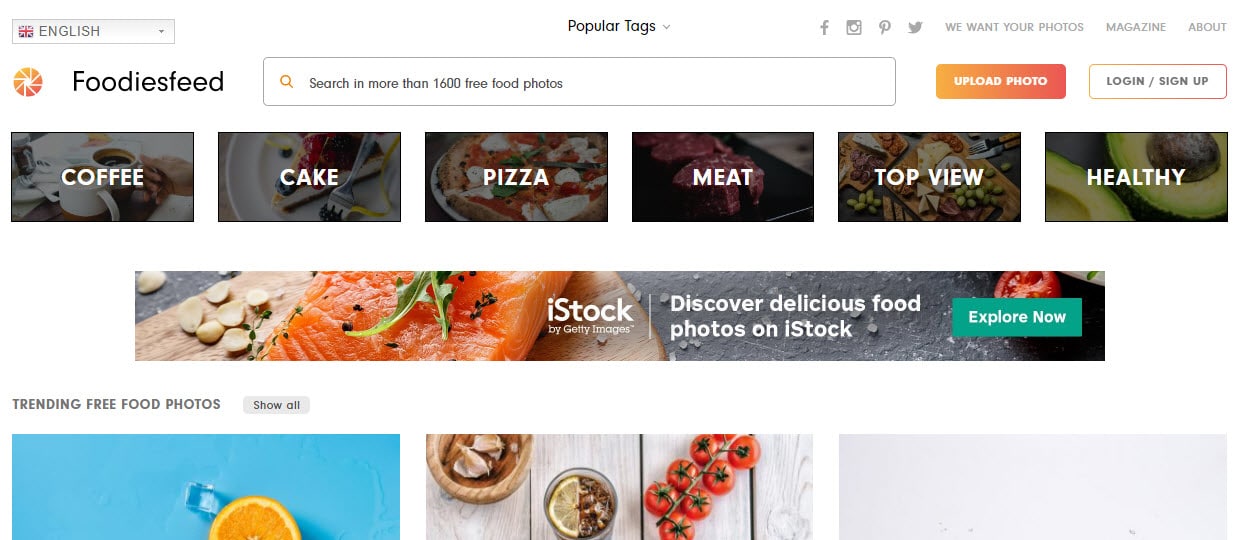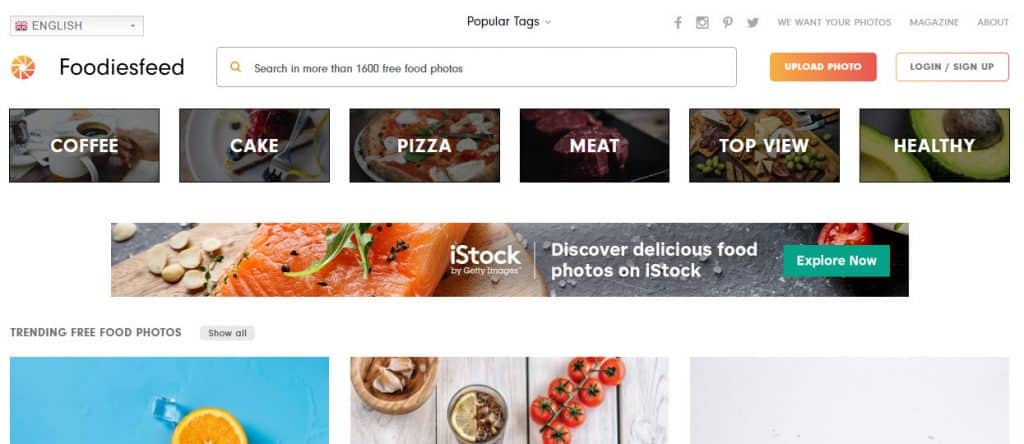 The aptly named Foodies Feed focuses on one specific niche: food. Choose from a selection of more than 1,600 images of drinks, breakfast items, chefs at work, and more.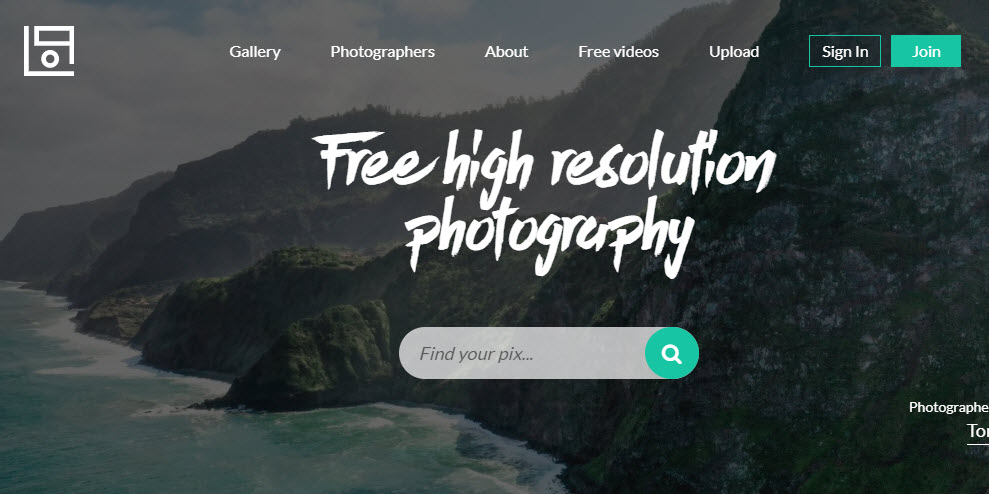 This stock photo website not only offers free images, but it also offers free videos, from a woman sketching a ballerina to a fire blazing under the grill, cars driving through a bridge to a sailboat traveling across the sea.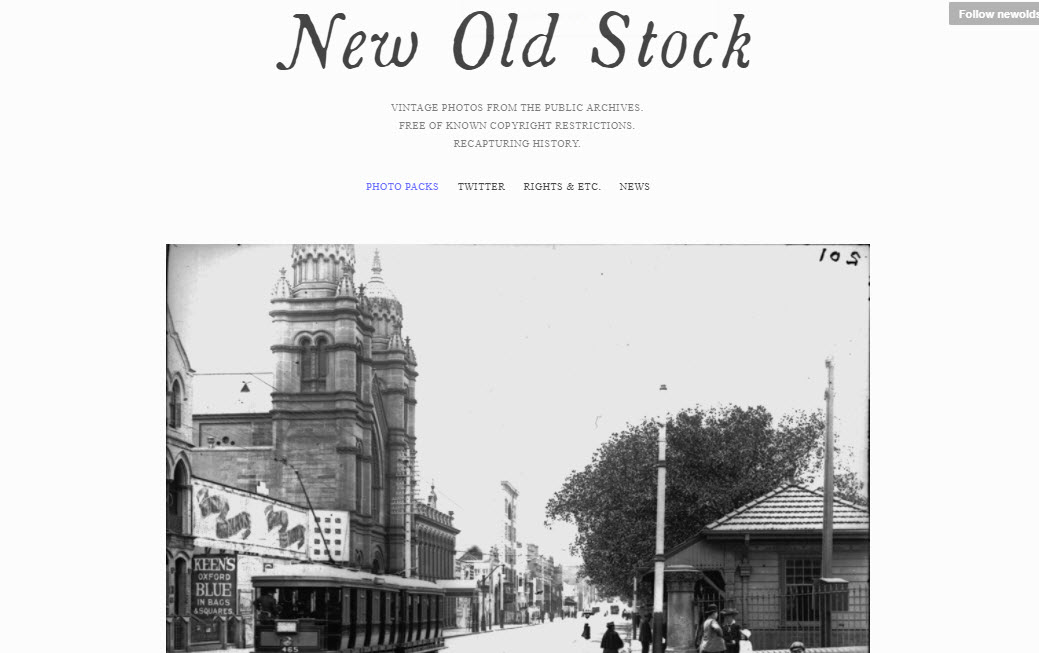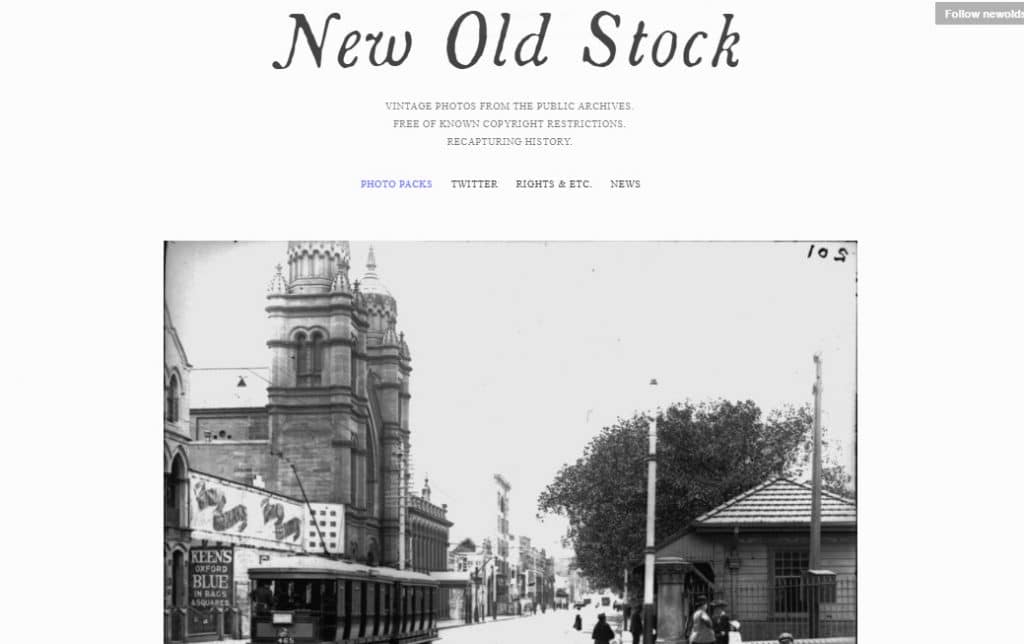 This website is unlike any stock photo platform you've seen before. It contains a collection of vintage photos, which are free to use thanks to their availability in public domains. If you want to know more about their licenses, you can click the link provided on each photo.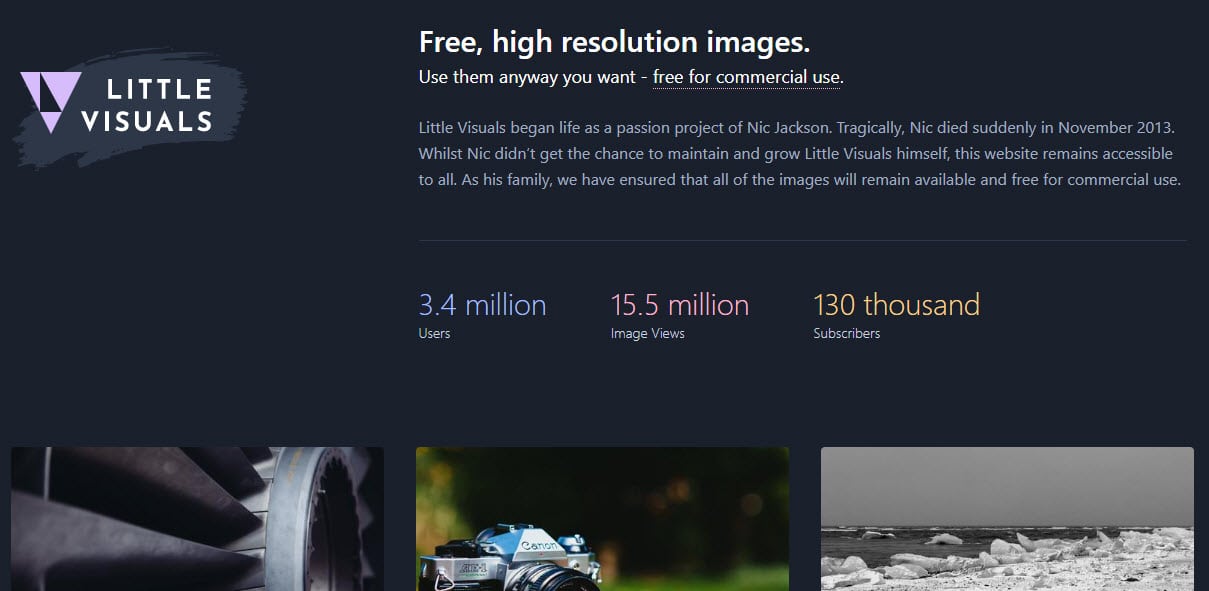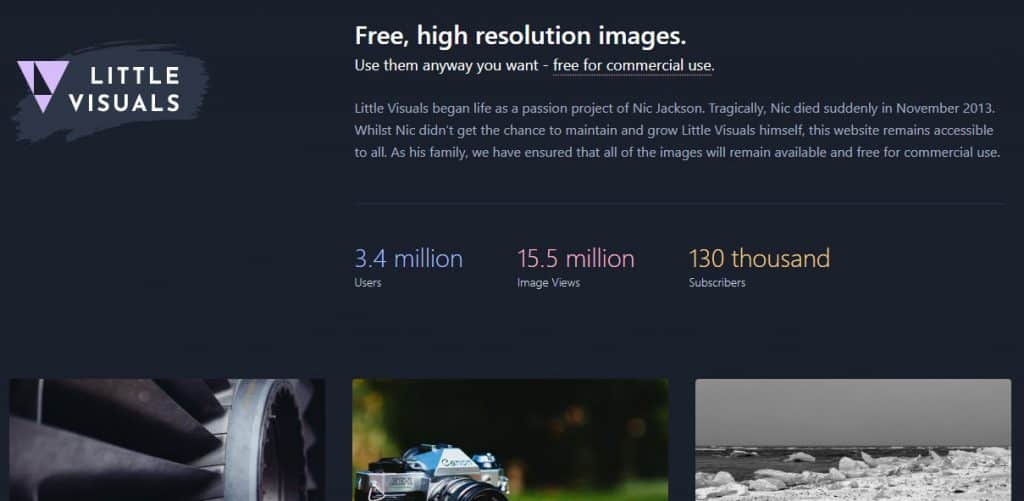 Little Visuals is a small collection of photographs taken by Nic Jackson, who unfortunately passed away back in 2013. Nick's family is allowing the public to use his work, free of charge.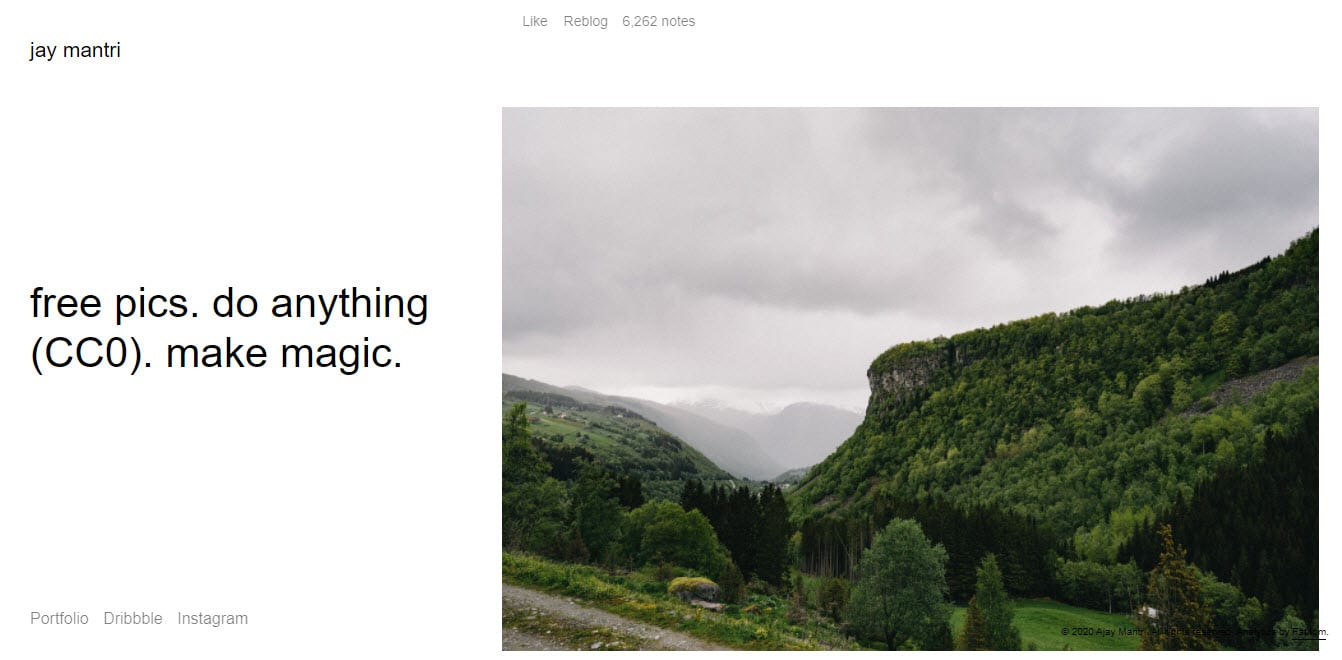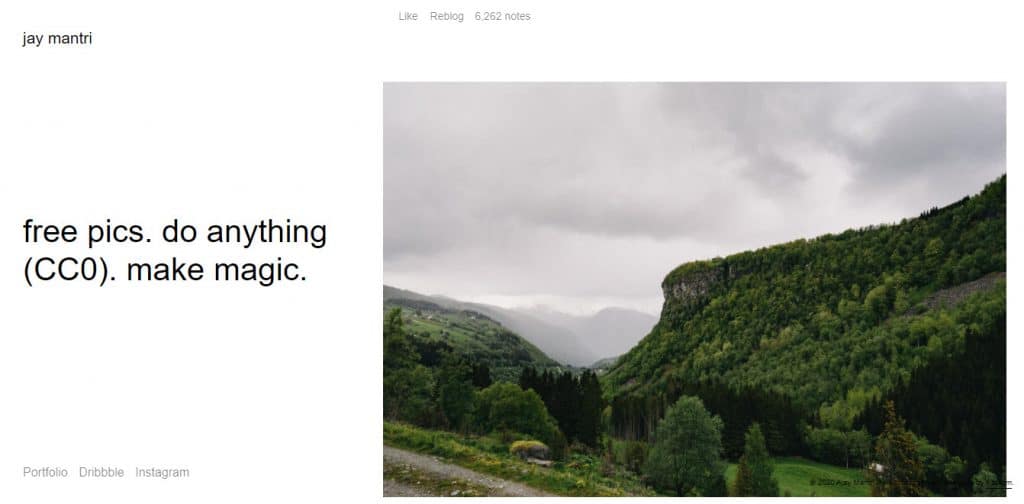 Jay Mantri is the eponymous creator of the stock image website. A designer based in Los Angeles, he offers his collection of photos to the public for free. All images have a CC0 license. On the site, Mantri encourages his visitors to "make magic."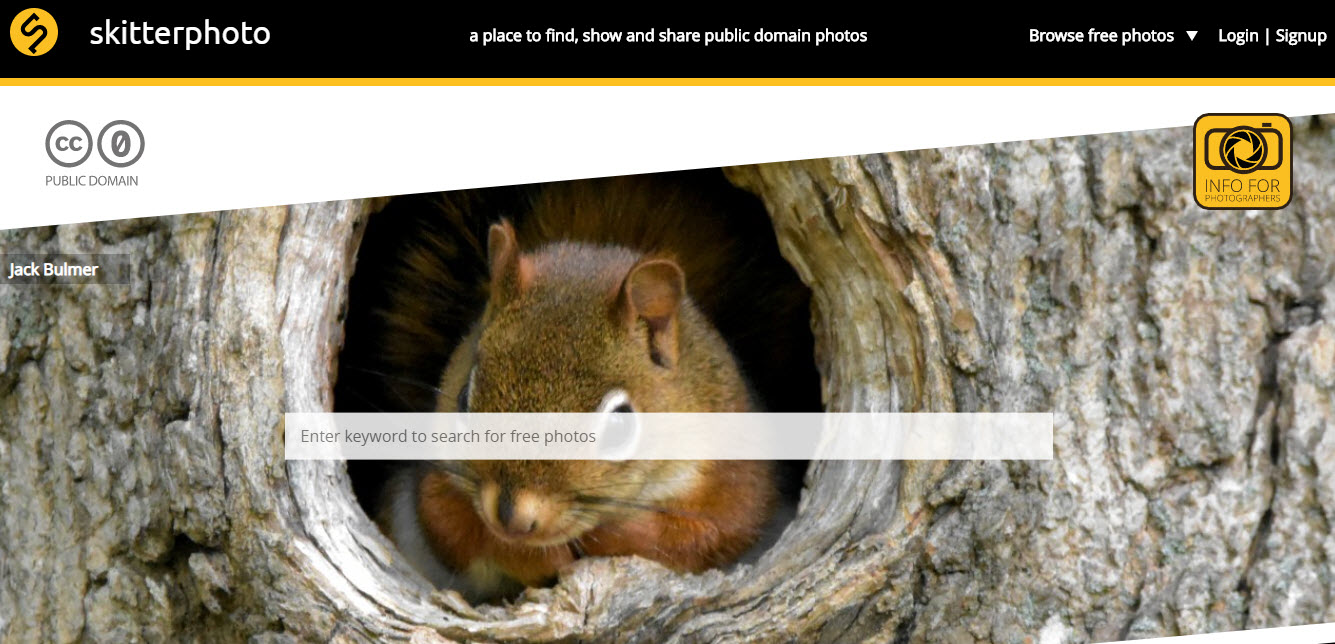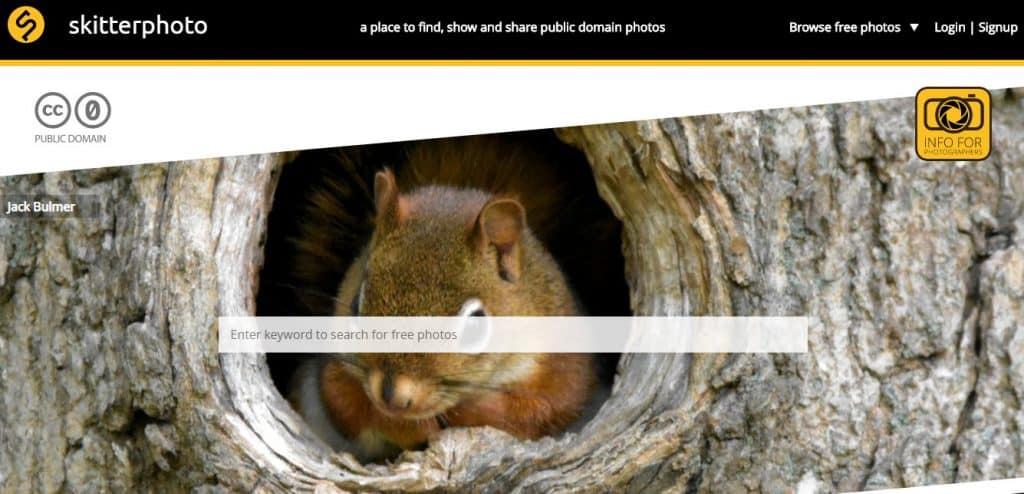 All of the images in Skitter Photo are public domain, which means they are free to use for any purpose, commercially or not. Categories include business and finance, travel, sports, and animals.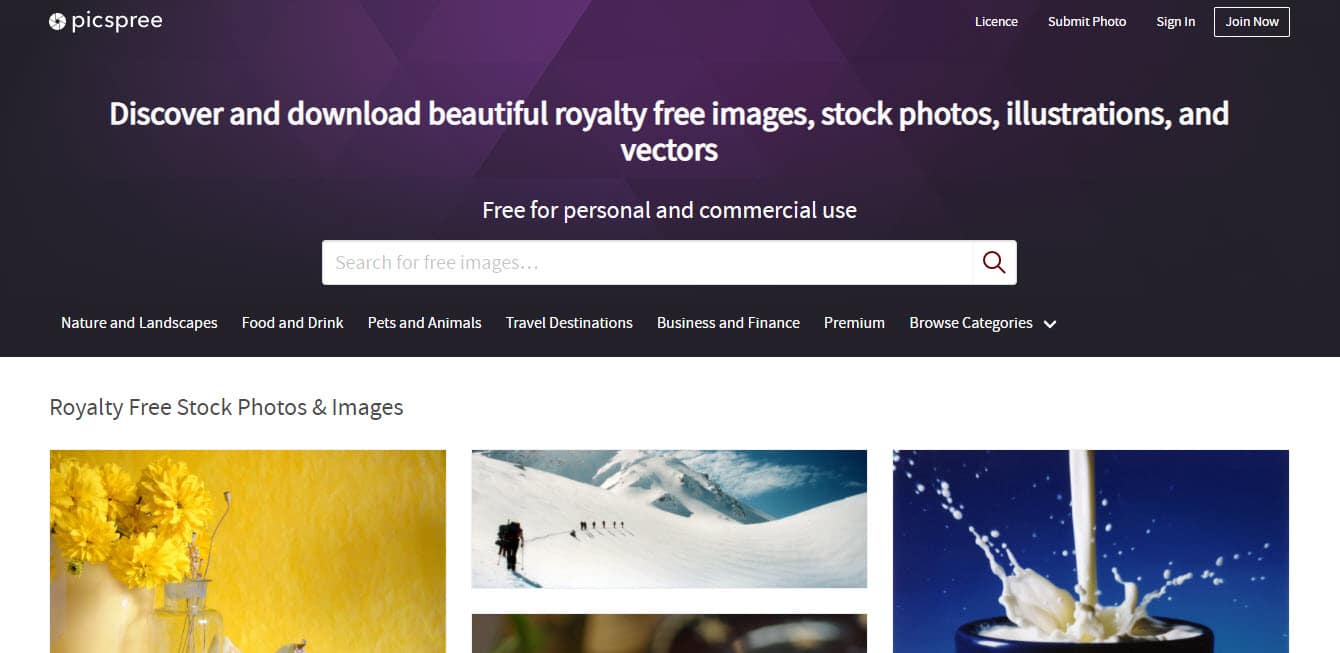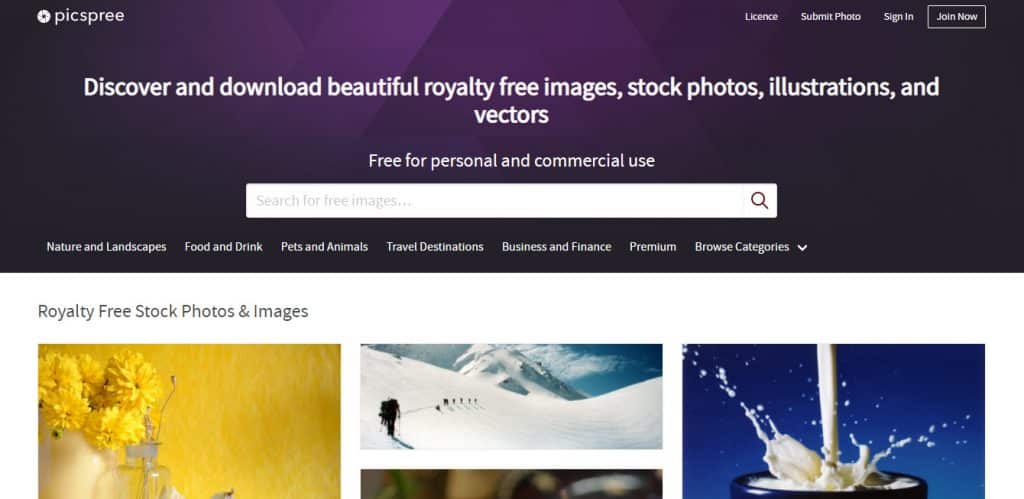 The images in this website offer the following rights: perpetual (no expiration date on use of images), worldwide (anyone from anywhere can use), unlimited (images can be used for an unlimited number of times, and exclusive (others can use the same images you used).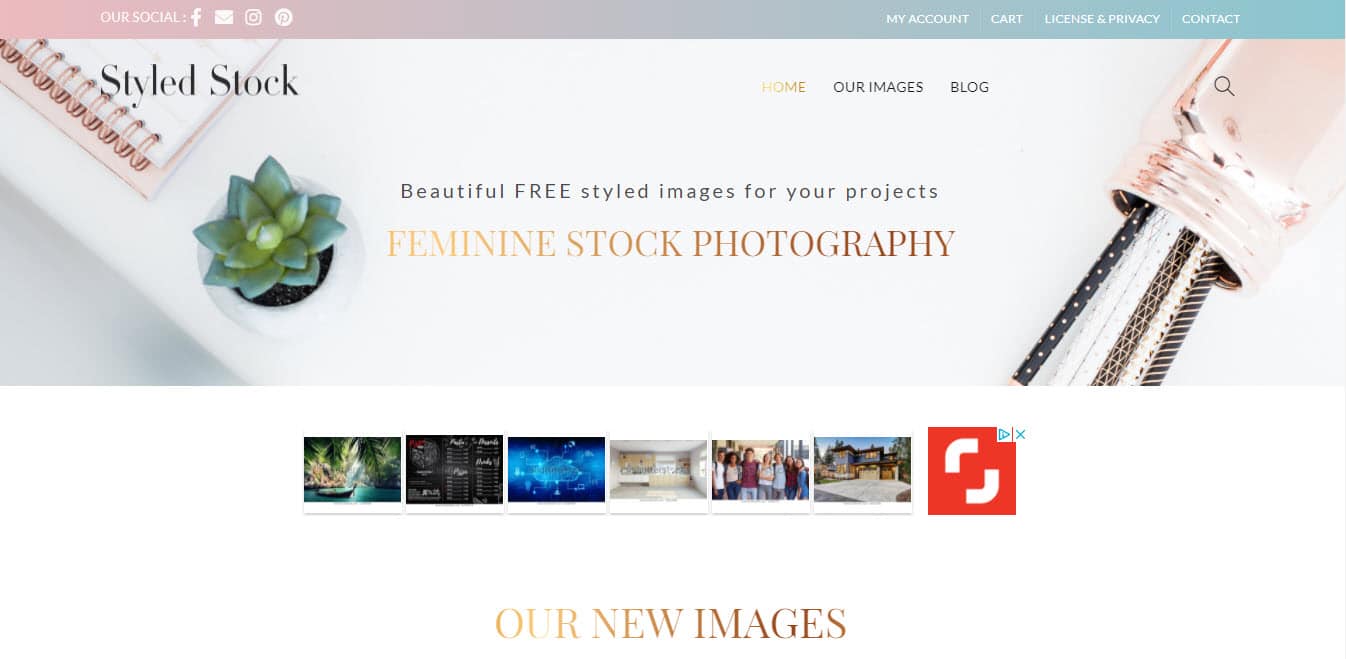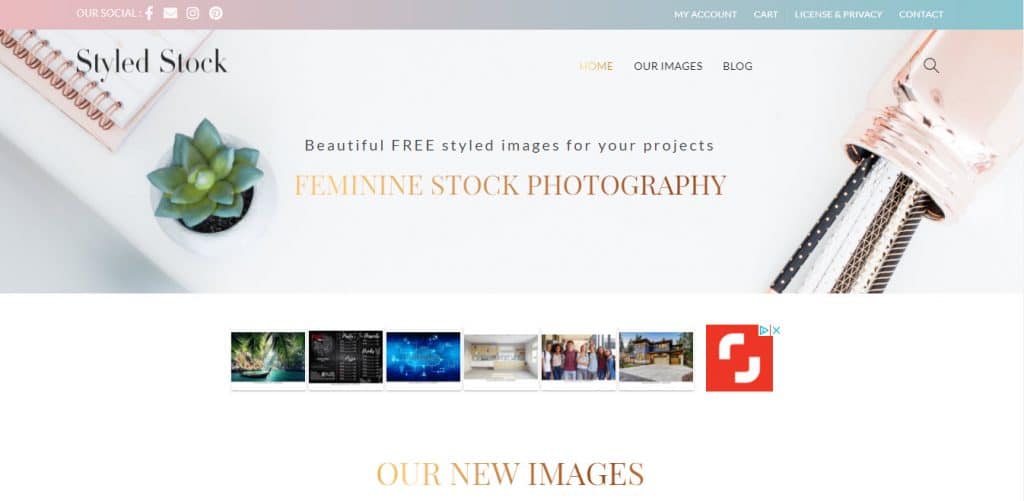 Styled Stock markets itself as "feminine stock photography." Indeed, many of the images contain subjects you might associate with femininity: women's clothing, pink objects, and soft colors.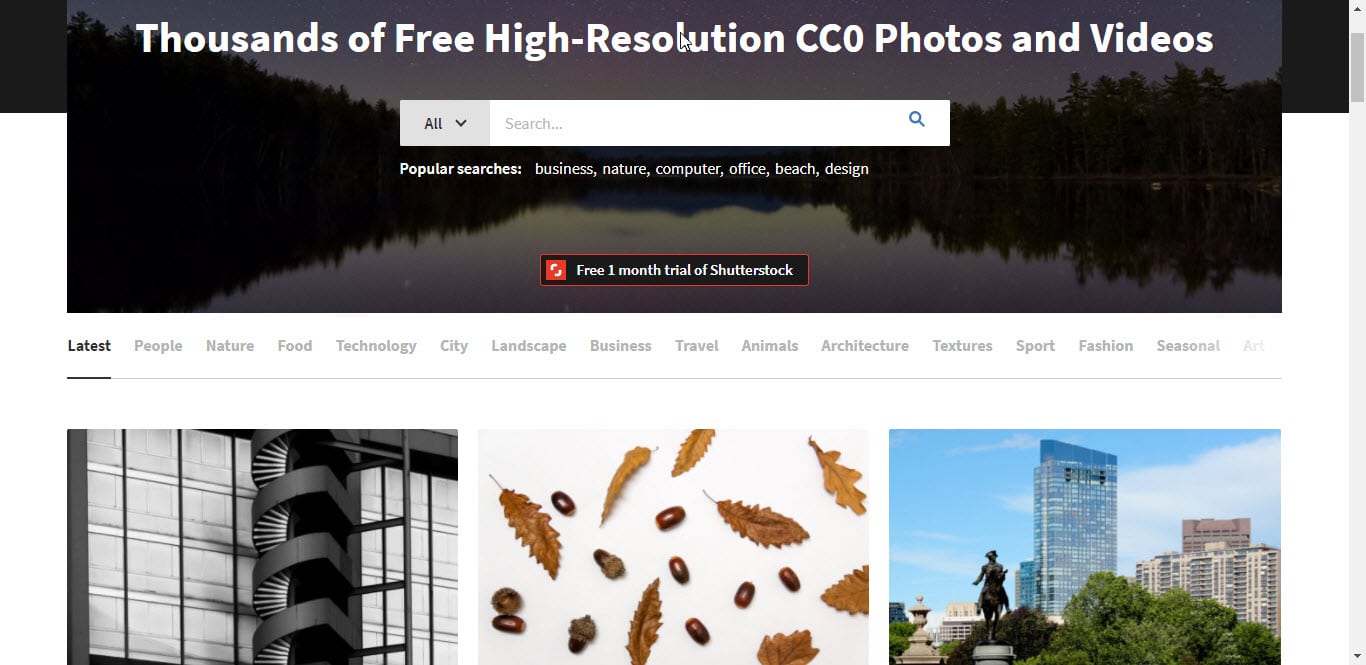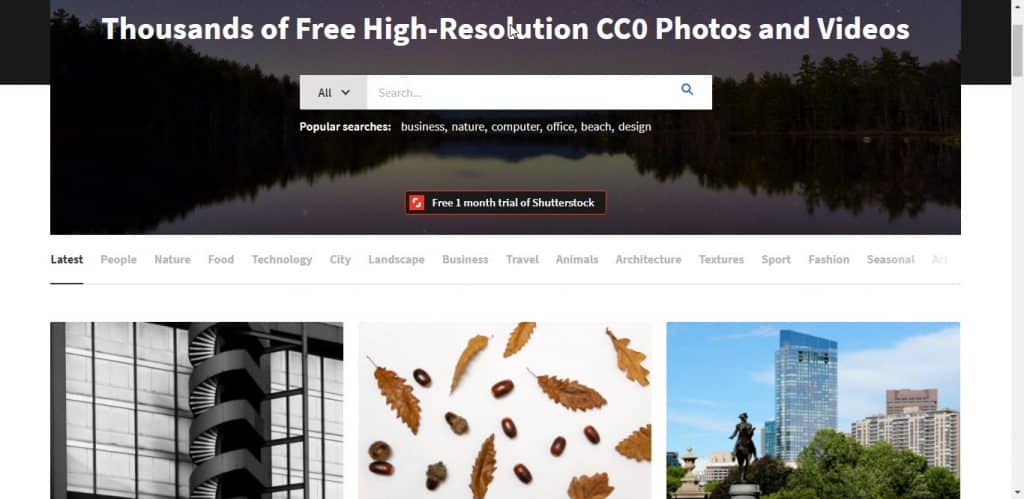 This website offers free images and videos. Categories include landscape, fashion, people, and food.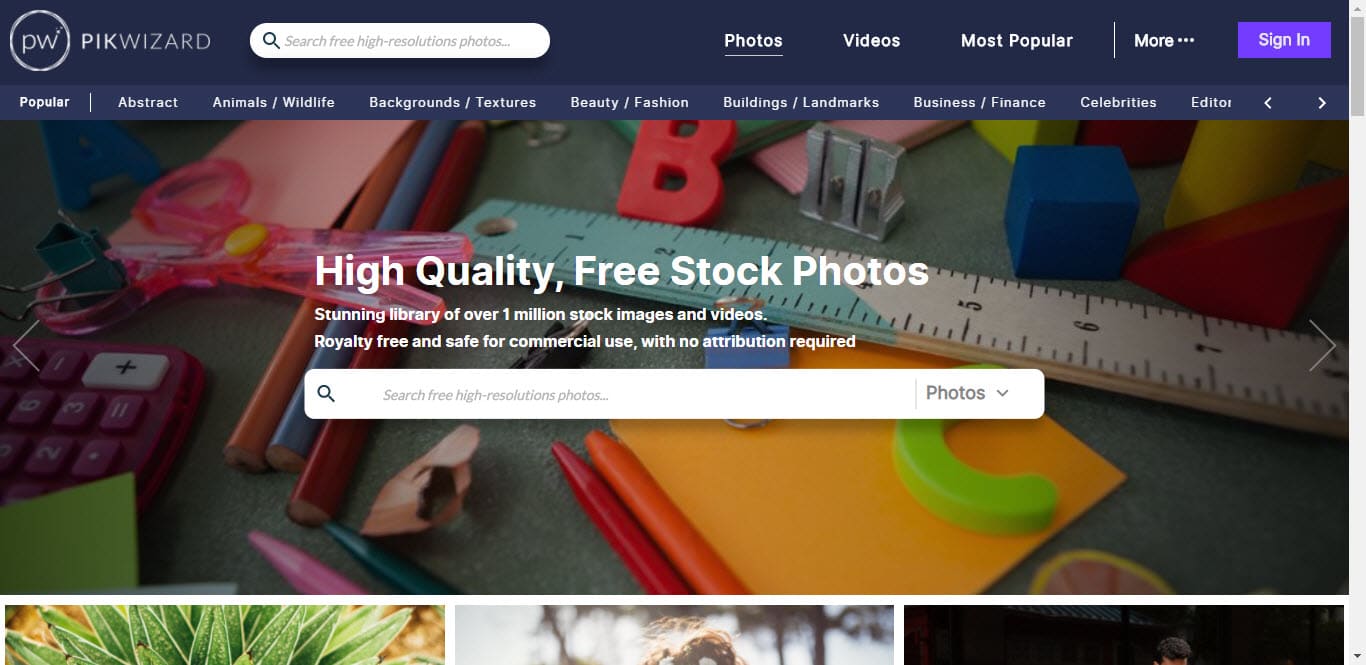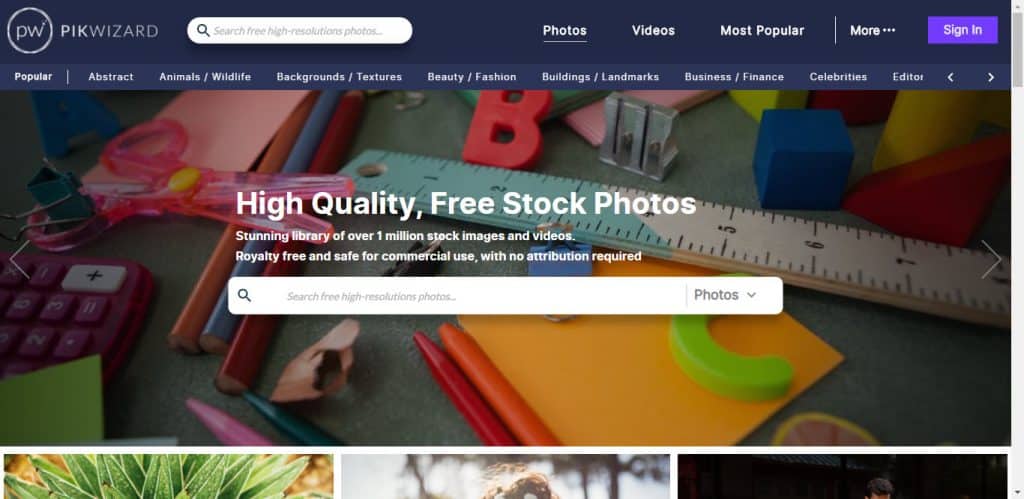 Pikwizard boasts more than one million free stock images. Although the site offers photos from numerous categories — food, backgrounds and textures, abstract — it also provides free use of videos.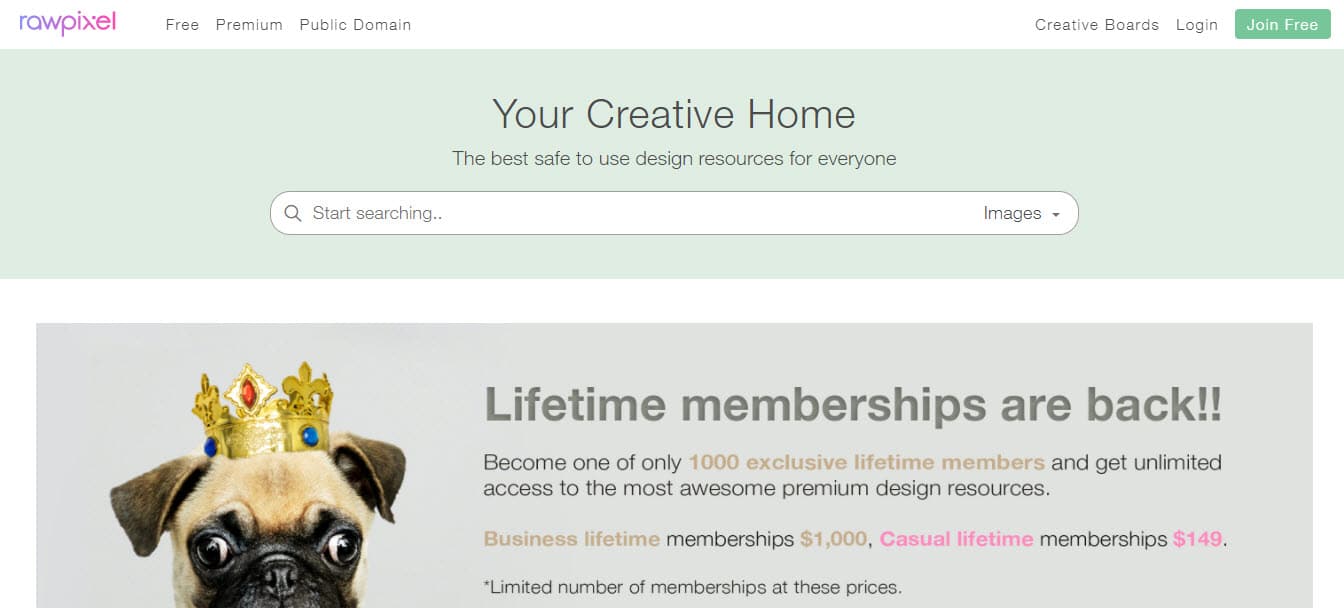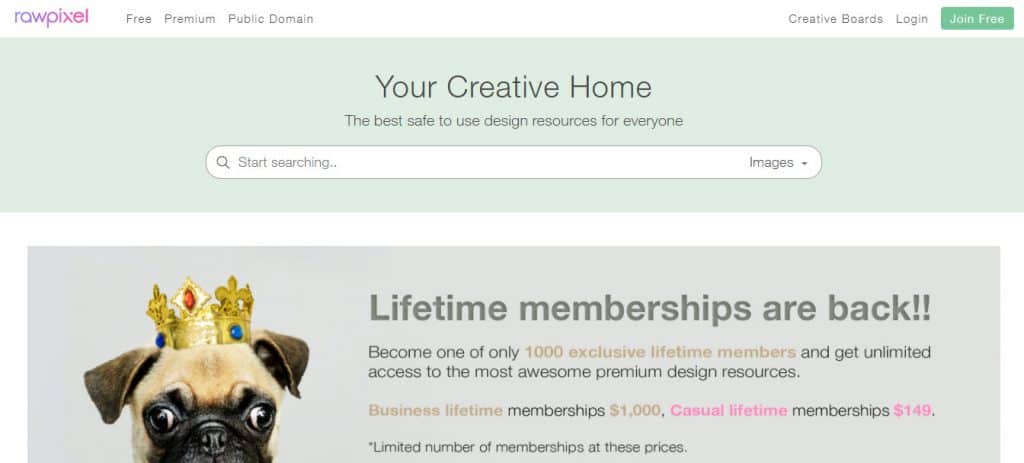 Although this site offers free images, it also offers membership packages for those wanting access to more stock photos. Rawpixel offers two memberships: Business lifetime at $1,000 and casual lifetime at $149.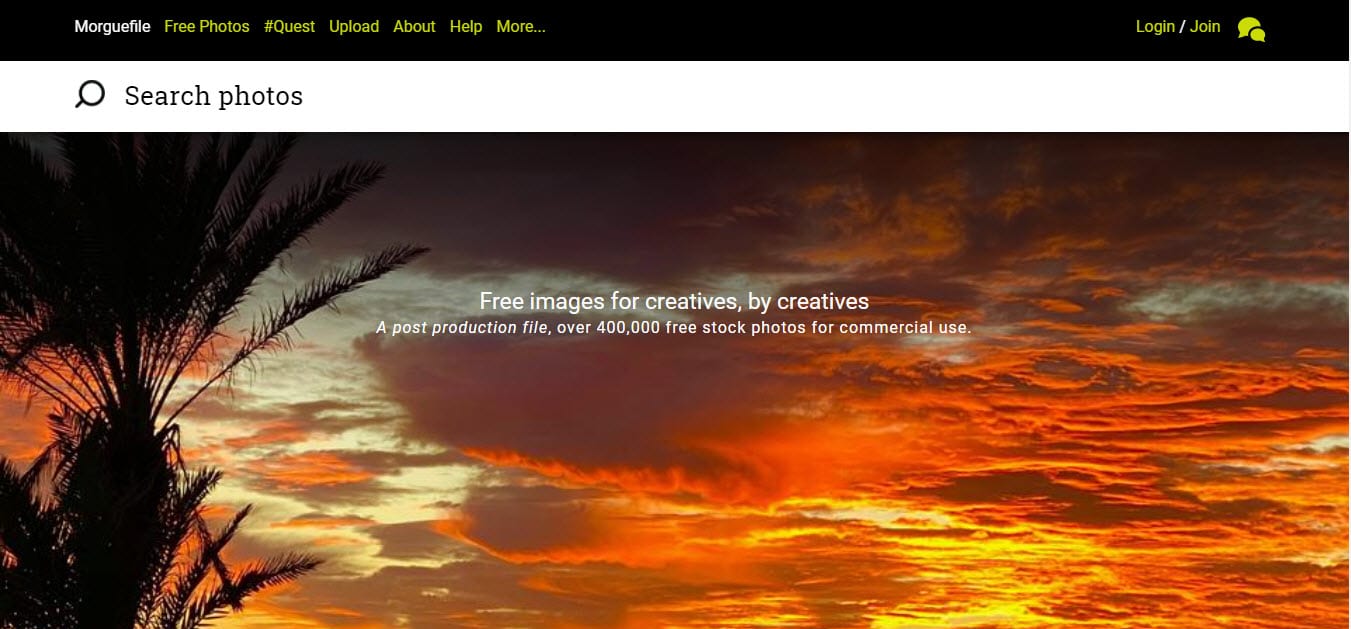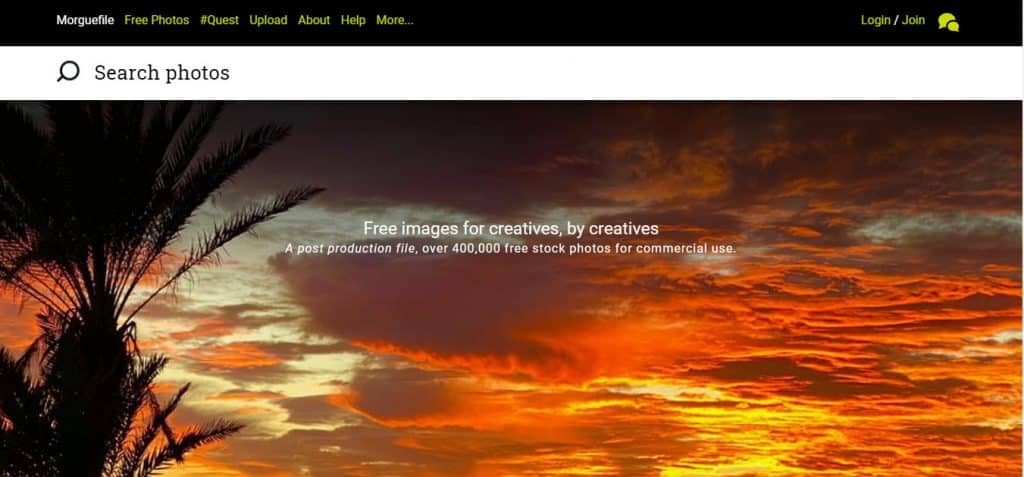 Don't be fooled by this website's name. Contrary to what you might believe, this site doesn't specialize in images of the morgue. In fact, it offers stock photos from a variety of categories, including animals, landscape, and architecture. If you can't find the image you want, you can also make a request.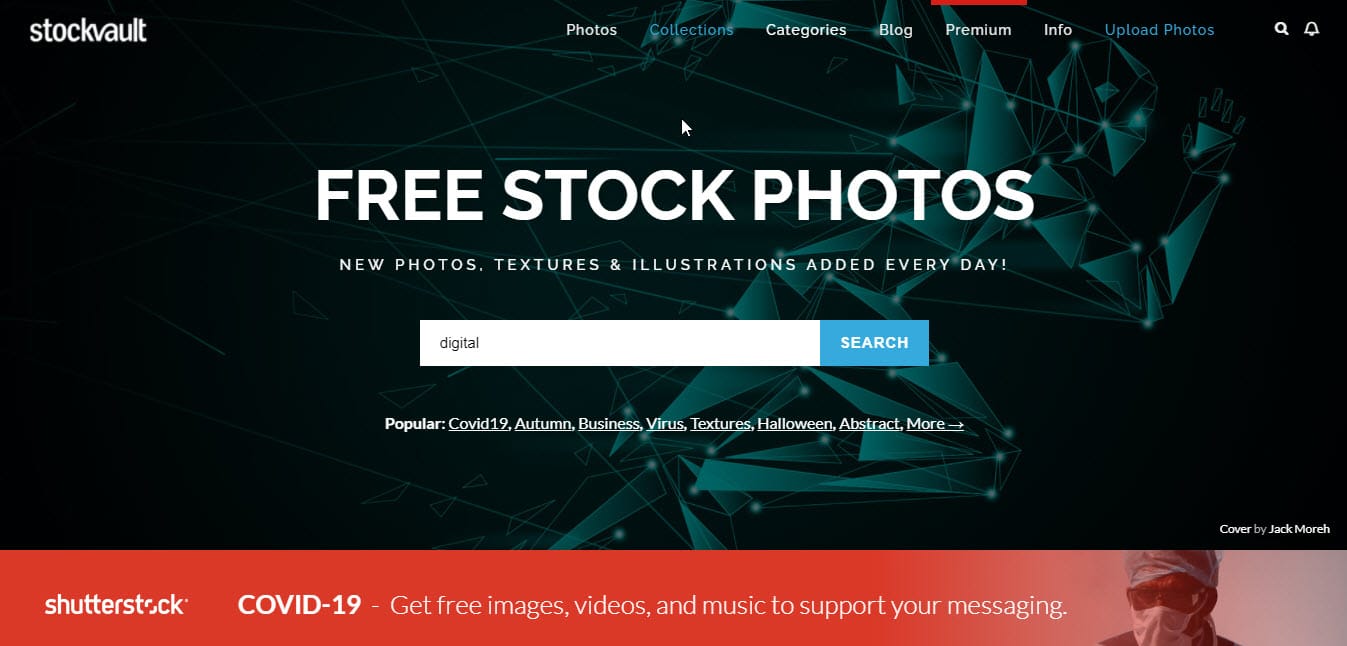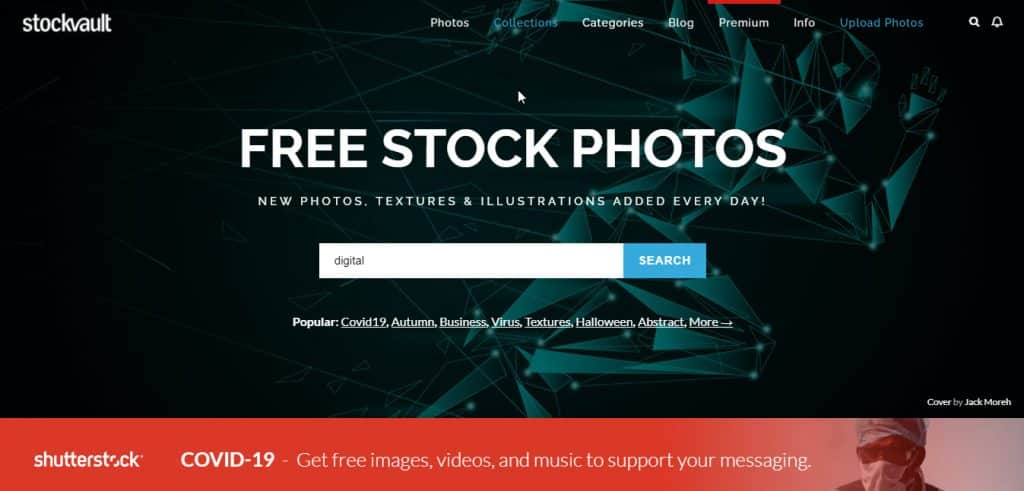 You'll find new images, textures, and illustrations added each day.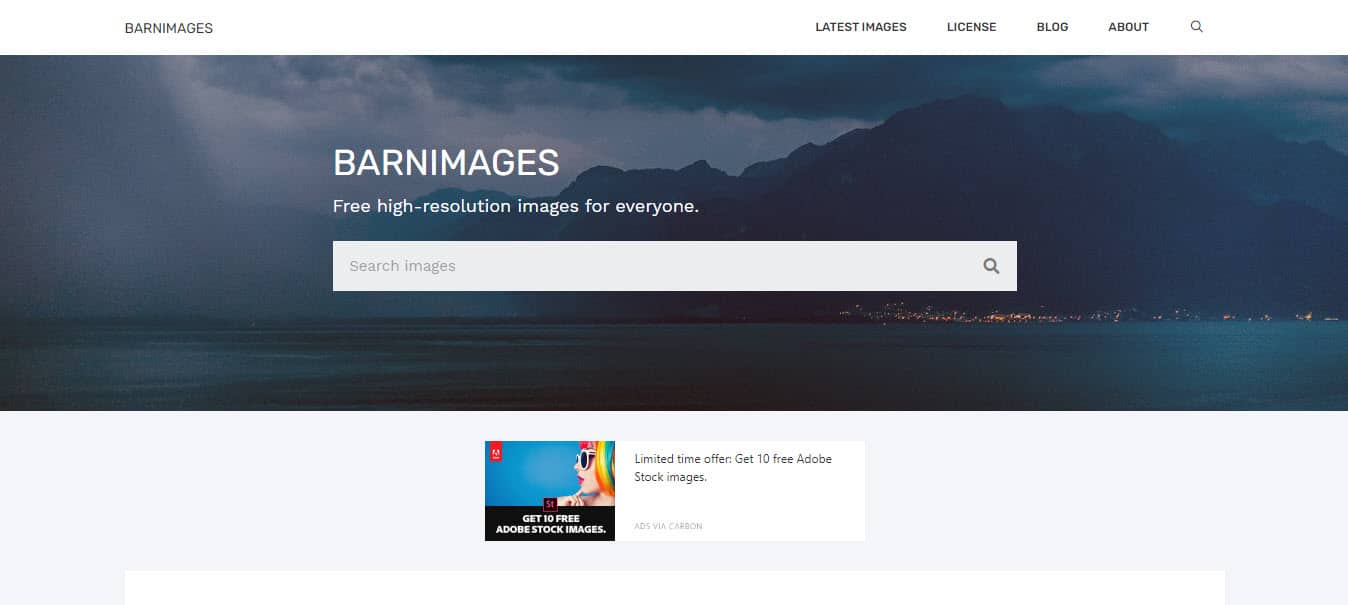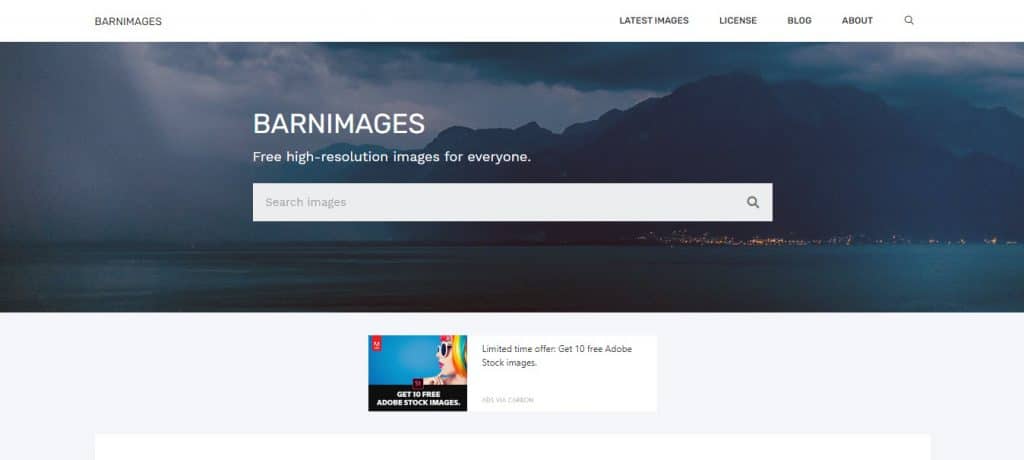 Barn Images is a small collection of stock photography, ranging from landscapes to people, animals to food. All of the images are free to use.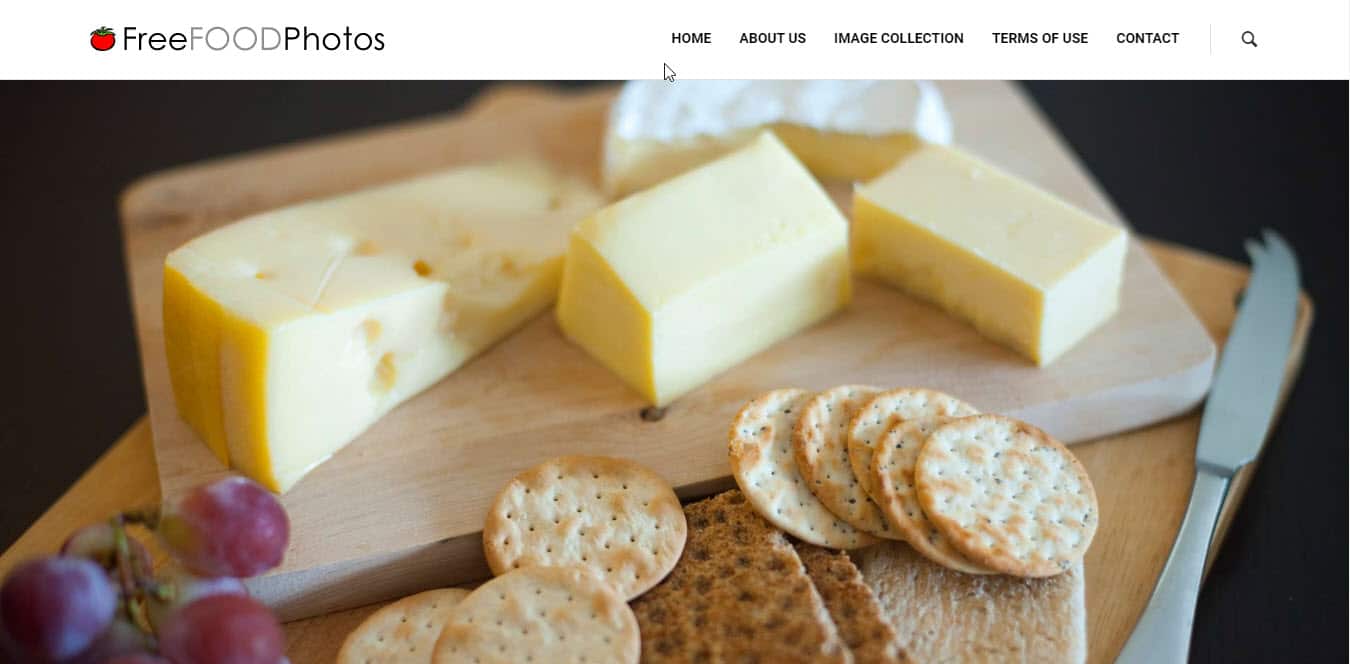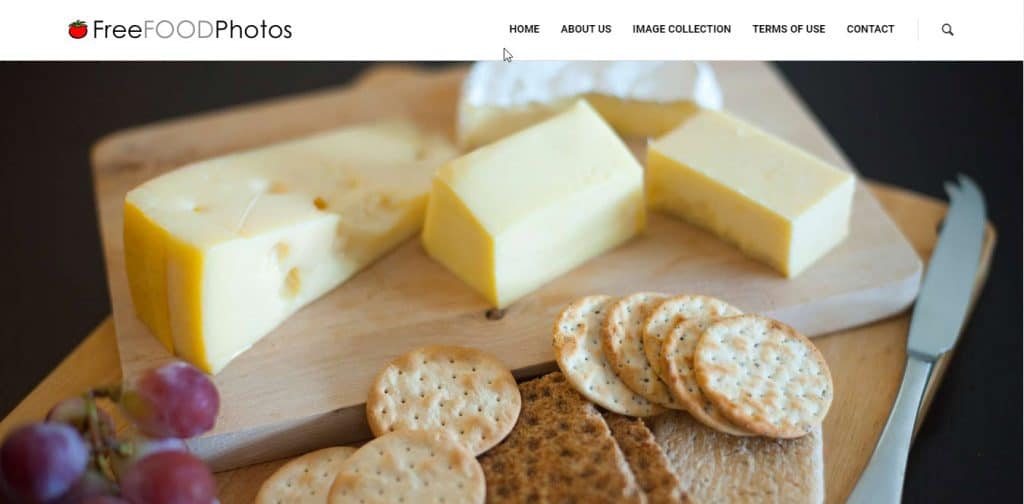 The name says it all: This website offers free photos of — you guessed it — food. The site calls its collection of images "mouthwatering creativity."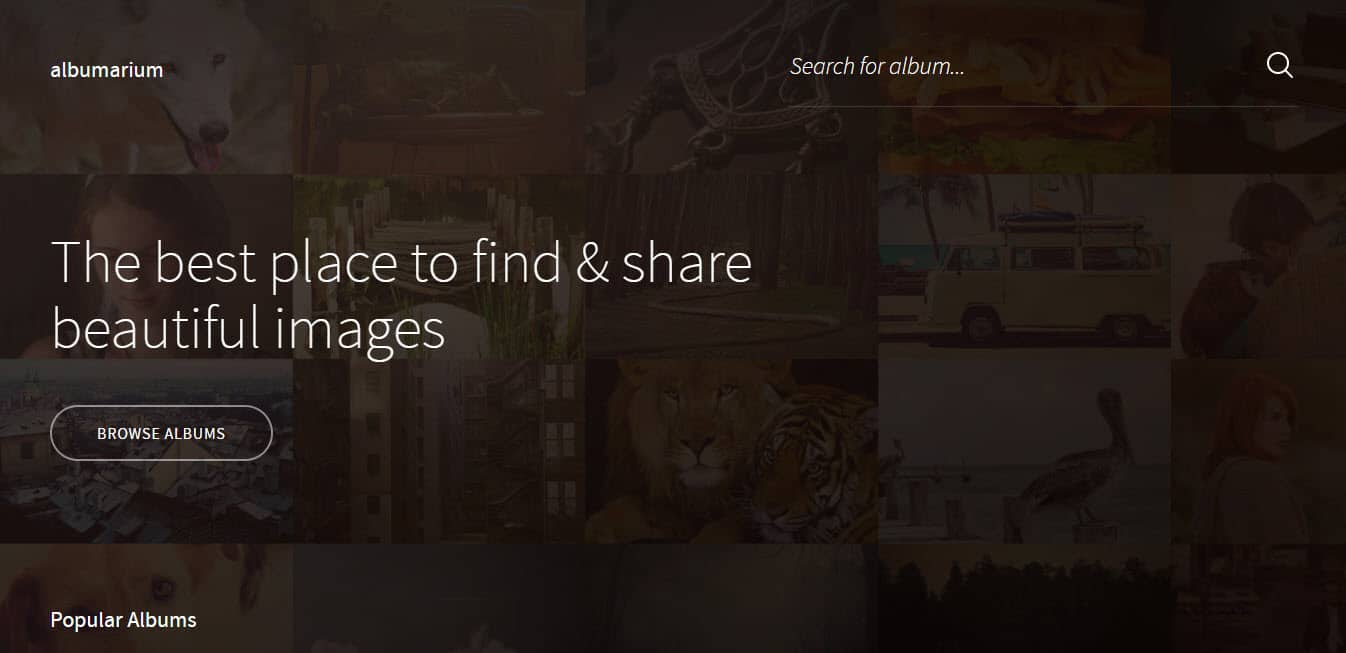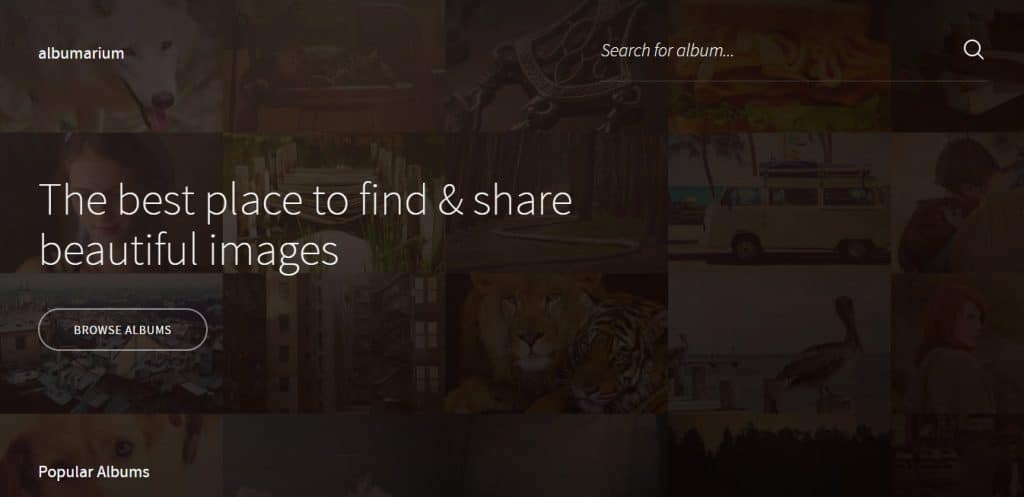 This website offers a collection of albums, containing images that you can use. When searching for images, you can filter for license, any license, or commercial.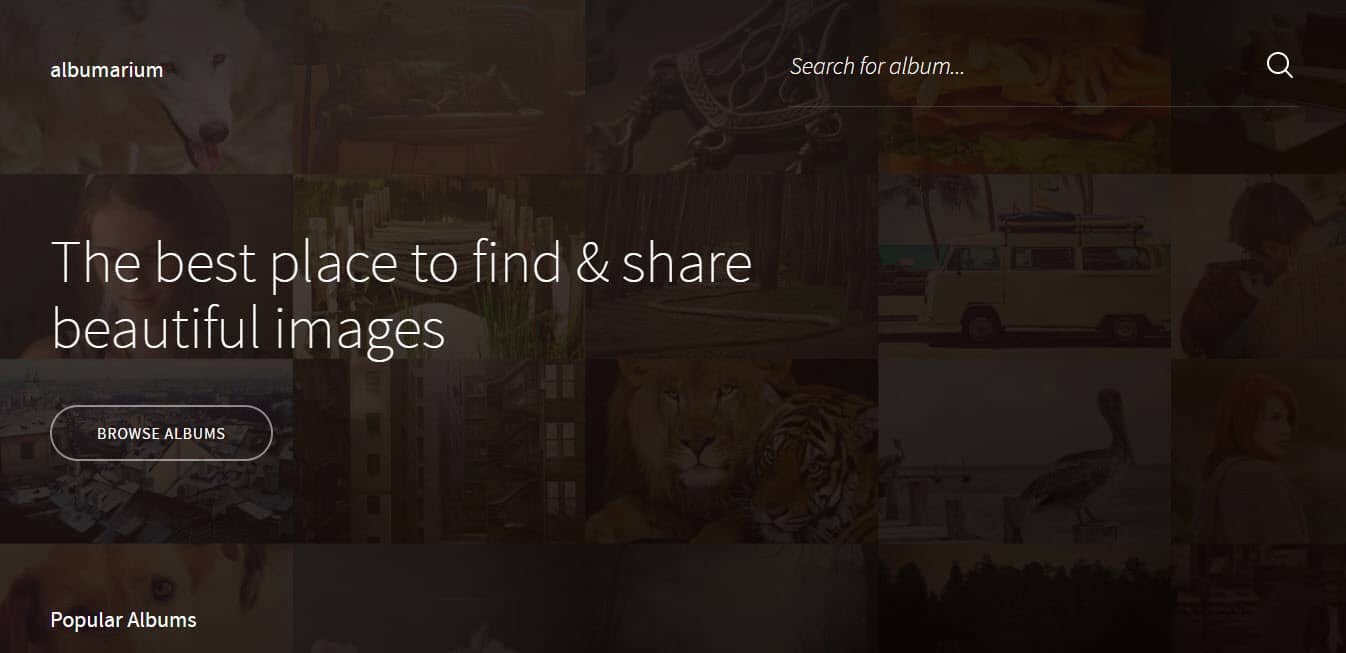 Death to the Stock is a website created by artists who wanted to "make the internet beautiful" by producing free authentic, fresh stock photos and videos. New images, available for unlimited downloads, are uploaded each month.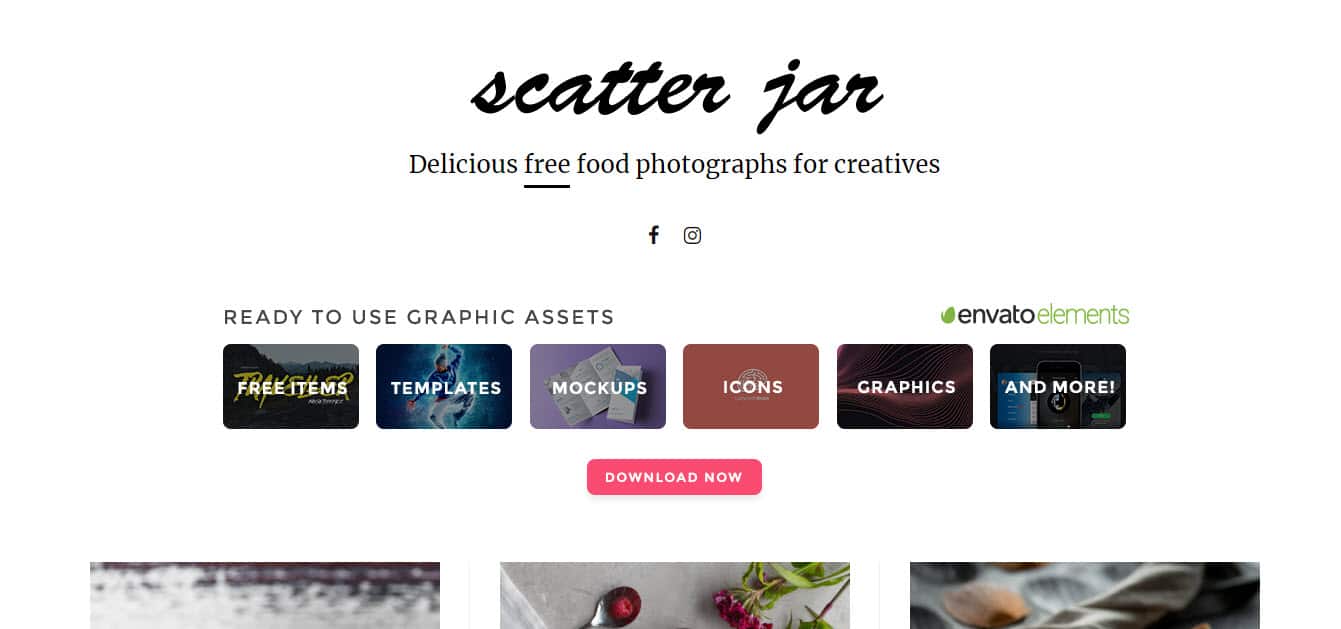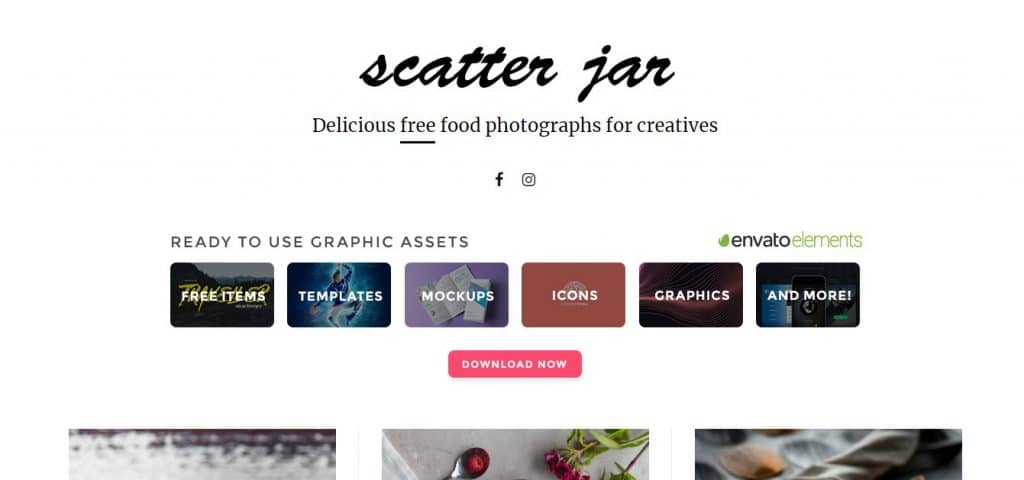 Another website that focuses on food, Scatter Jar offers free images of mouthwatering treats, produce, and dishes.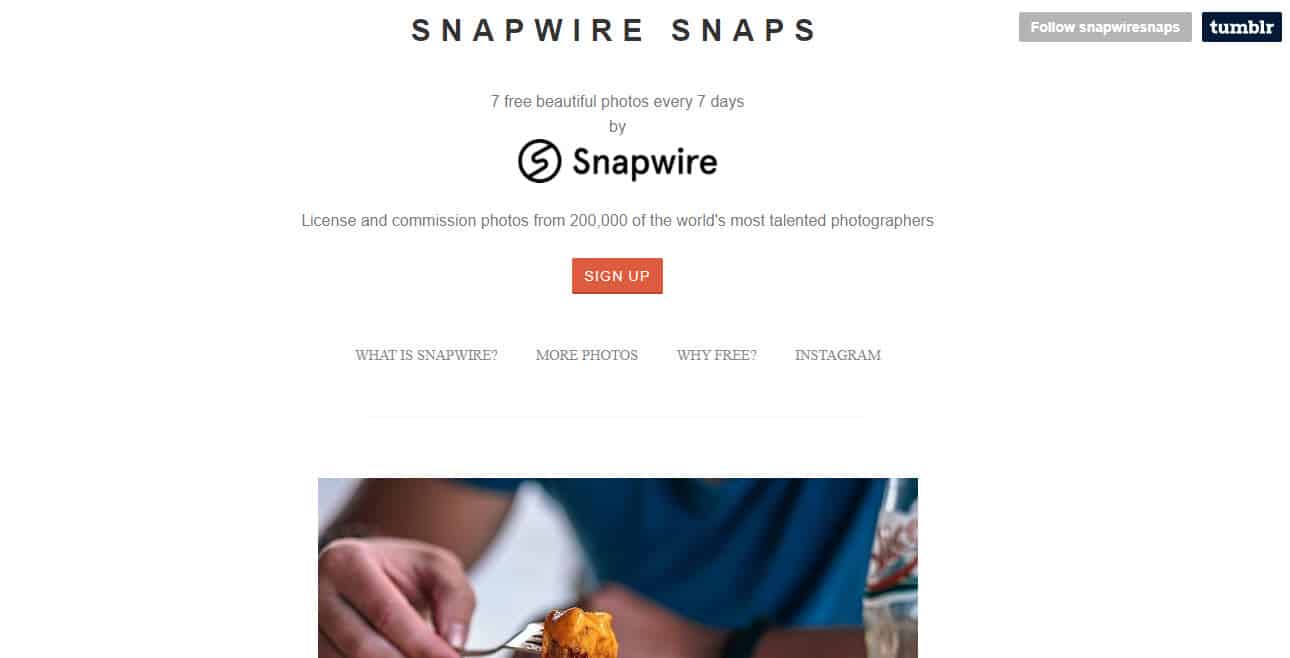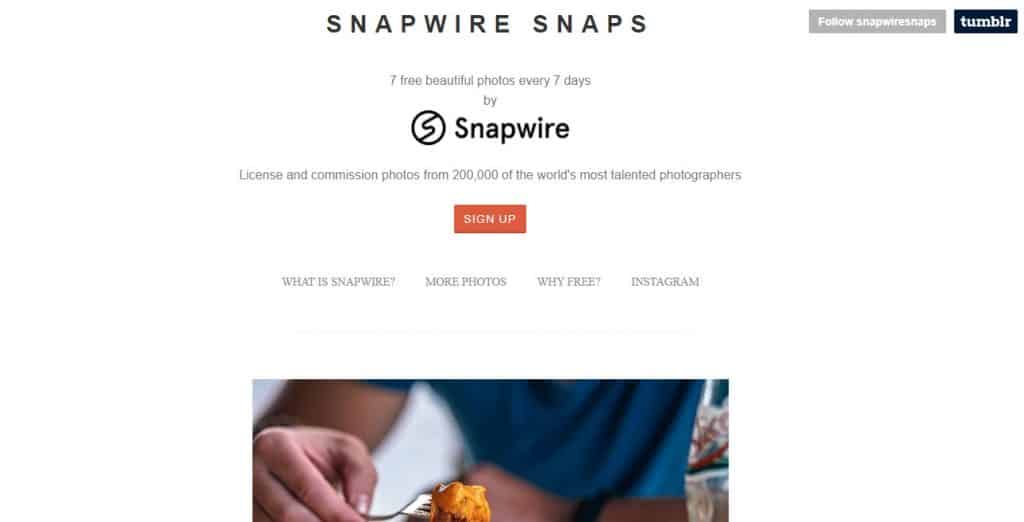 Snapwire Snaps boasts 200,000 image from talented photographers.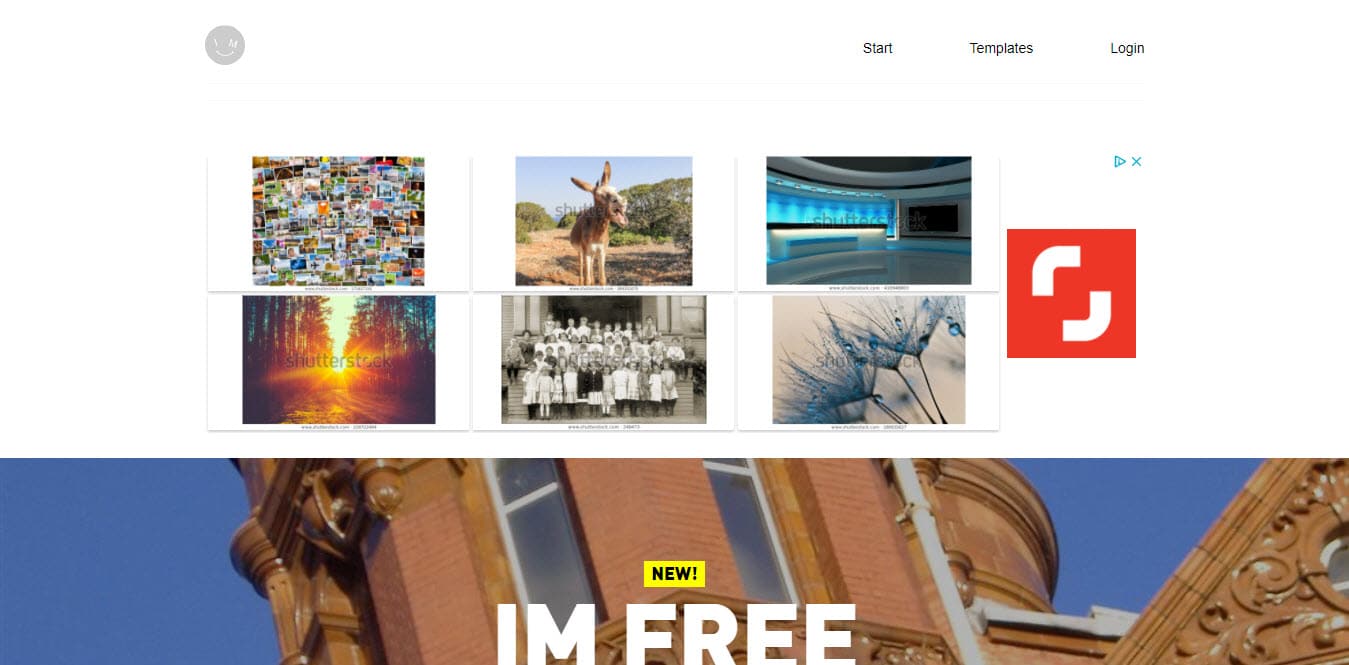 The name is self-explanatory. The images in this website are, yes, free.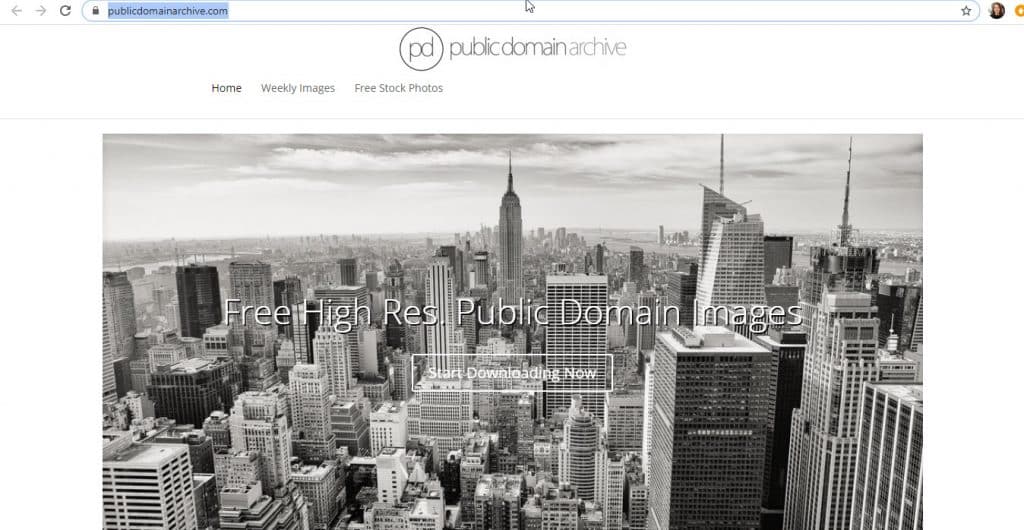 Public Domain Archive provides free images for public and commercial use. The website provides both modern and vintage images. New pictures are added weekly.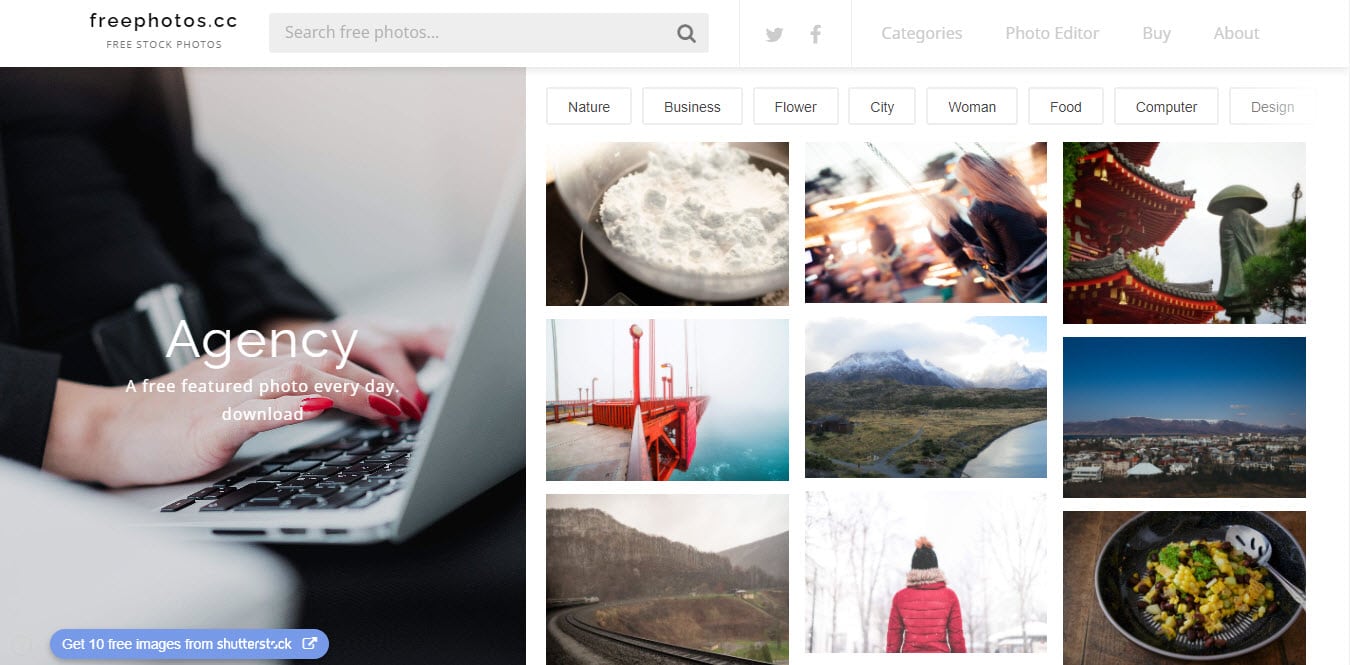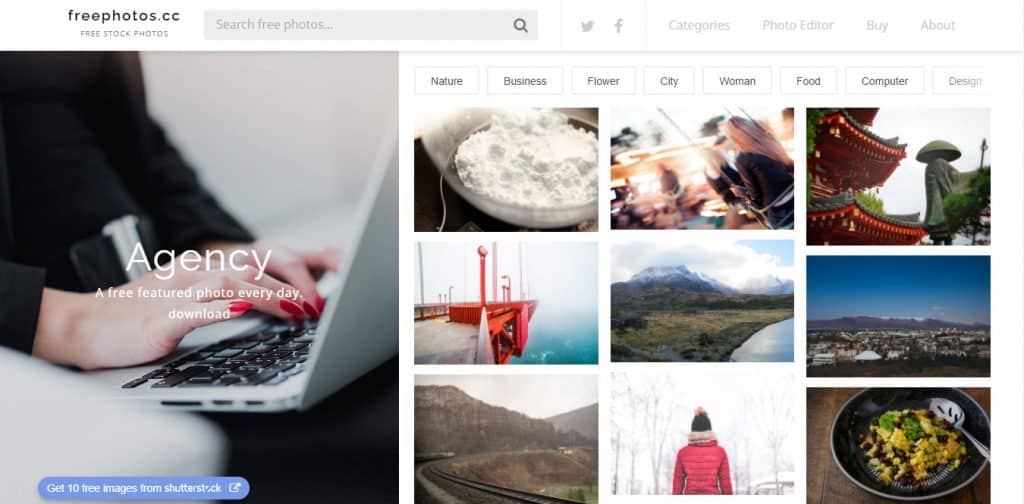 This website offers a free photo-editing tool for once you find the perfect photo that you want to refresh or personalize.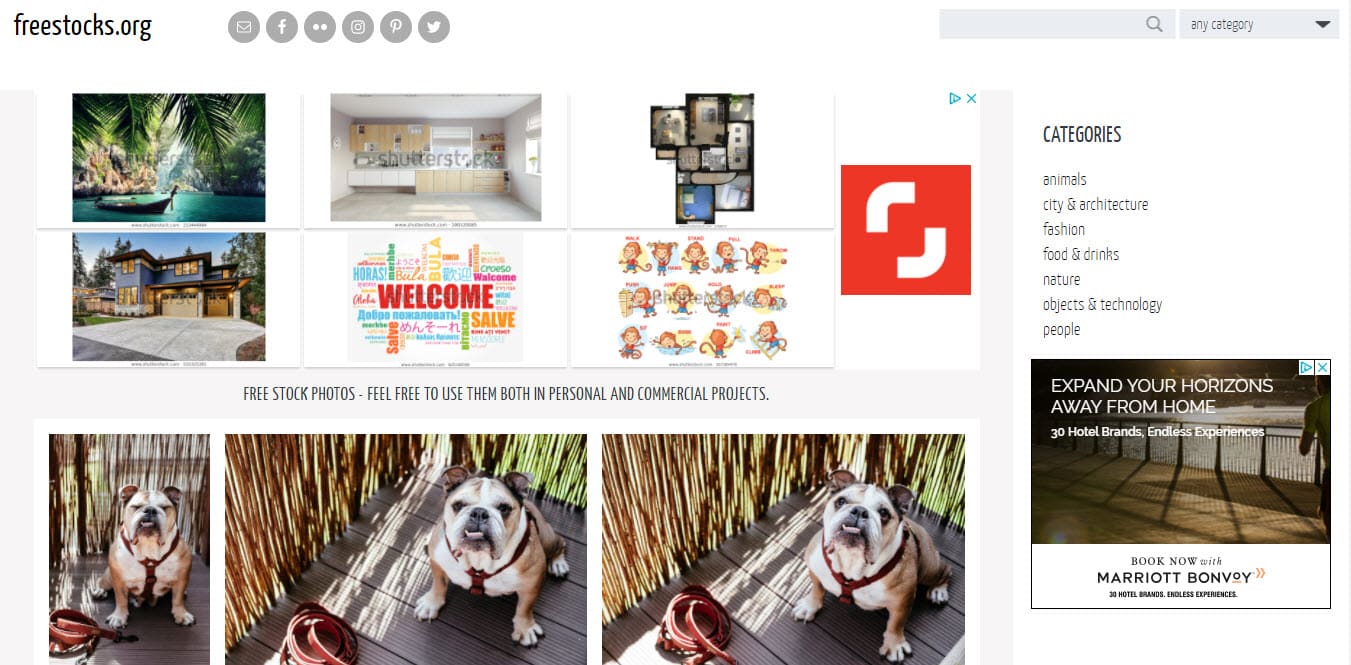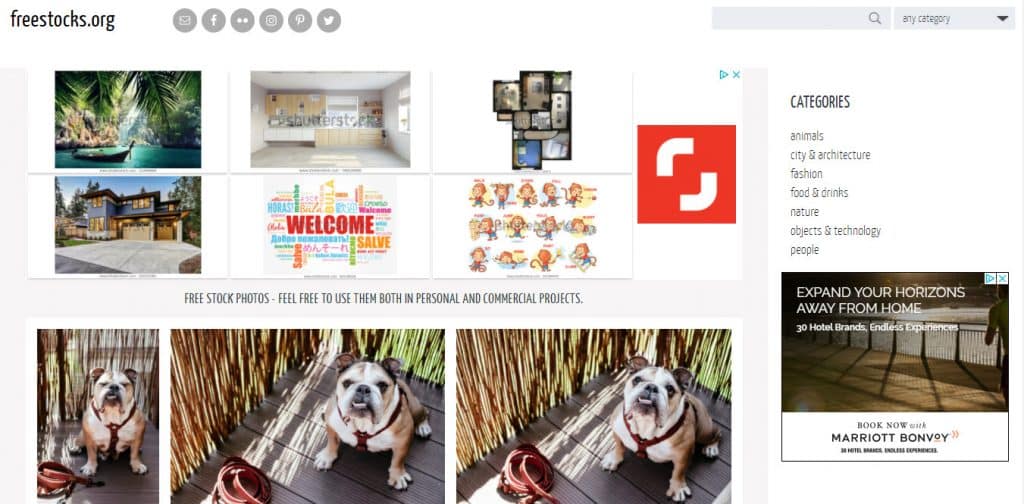 The images at Freestocks are safe for personal and commercial use. Categories include animals, city and architecture, fashion, and technology.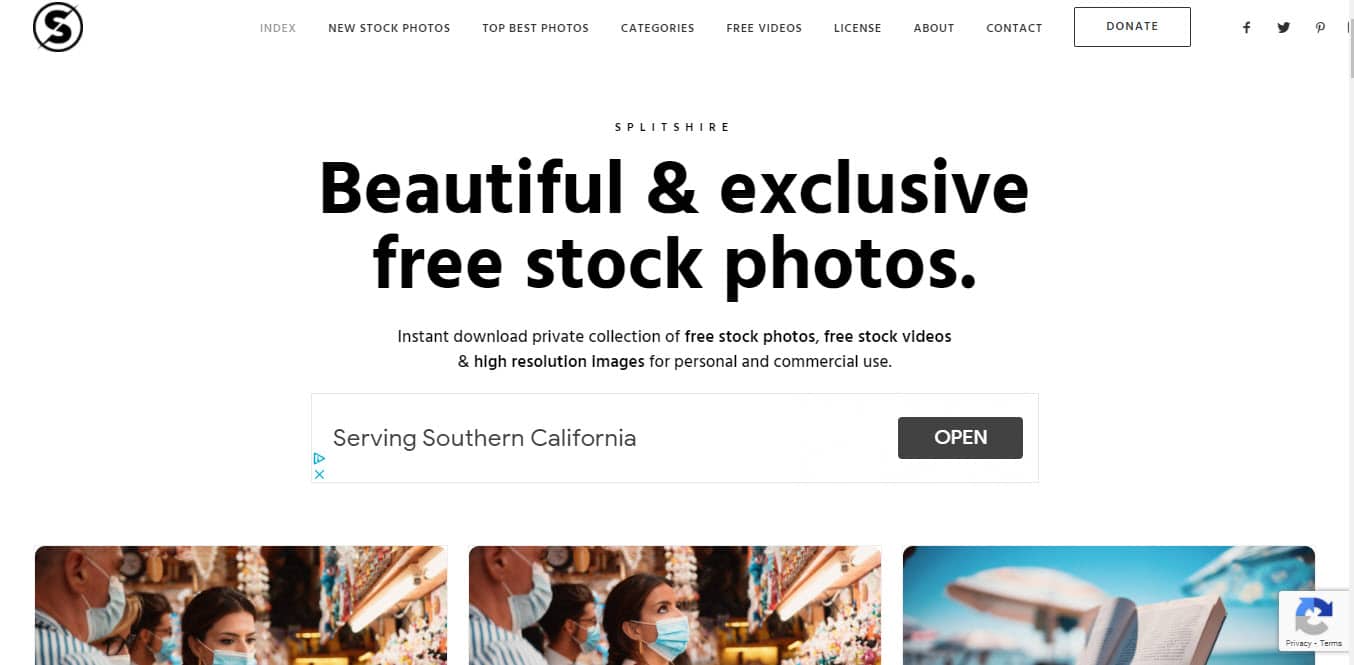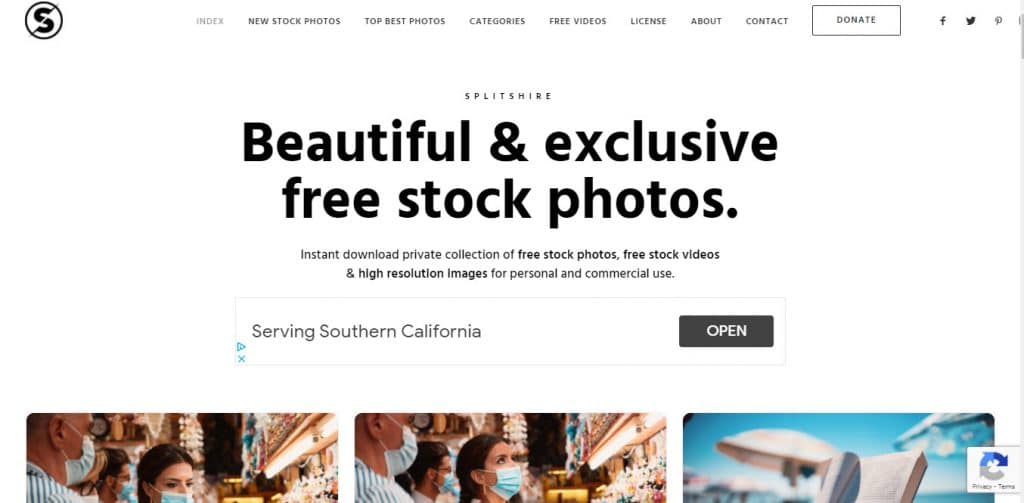 Splitshire offers images you can use for personal (perhaps to post on your social media account) and commercial (perhaps for your Facebook ads) purposes.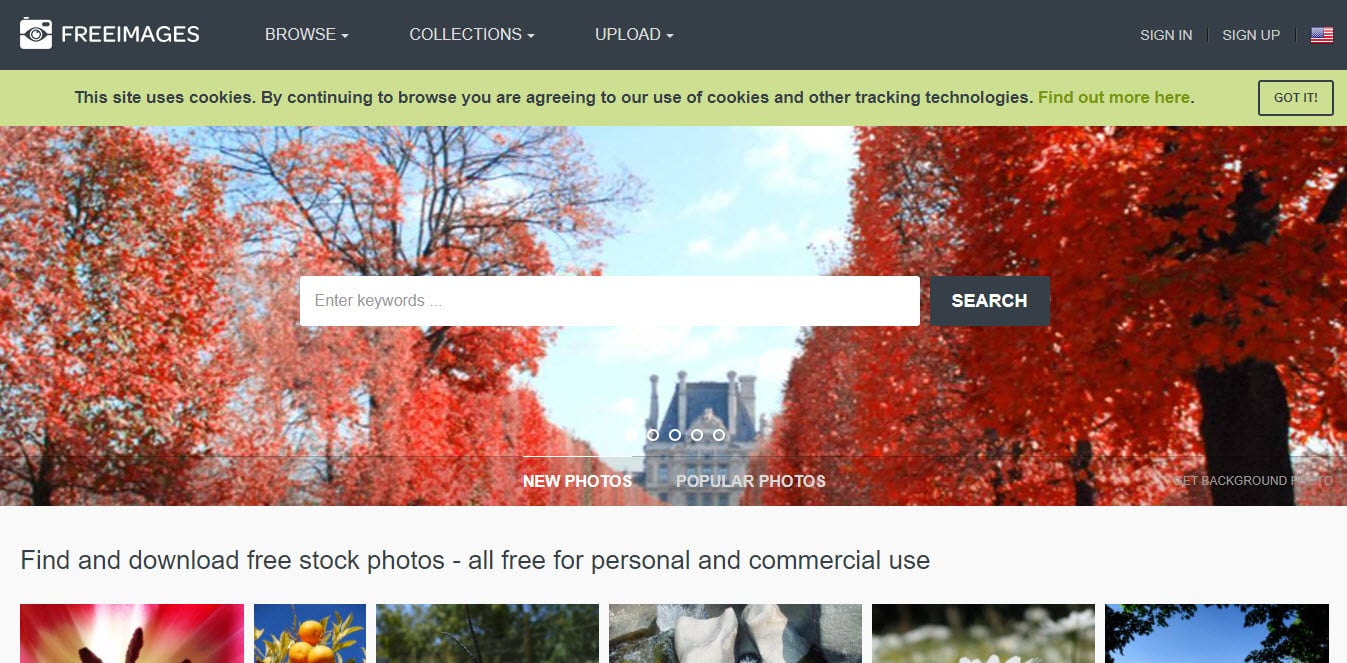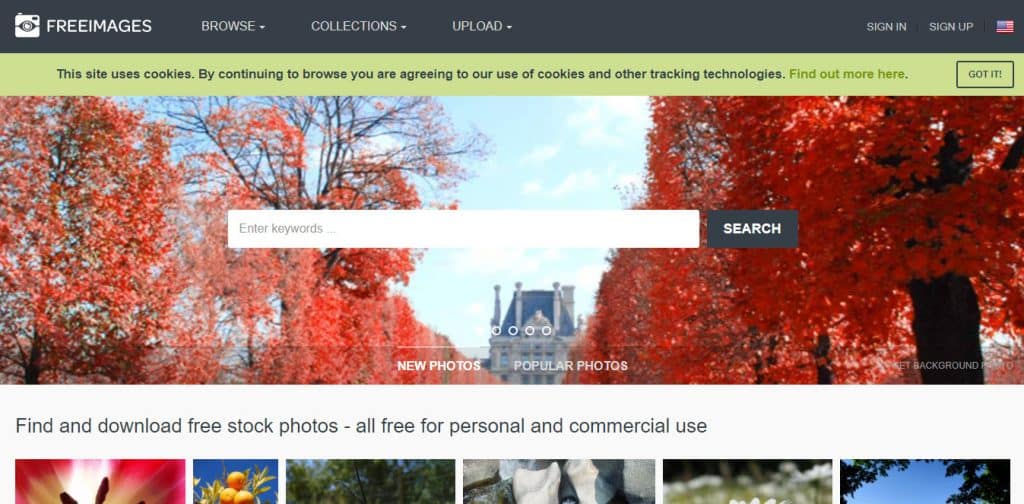 With more than 300,000 images available for public use, the offerings of Free Images span a diverse range of categories, from wildlife to religion, industrial to weapons, architecture to fashion.
On Flickr, you can search for images according to your intended use. For example, you can search for all creative commons images, images for commercial use, or for images with modifications allowed. Make sure to carefully read the license of each image before downloading.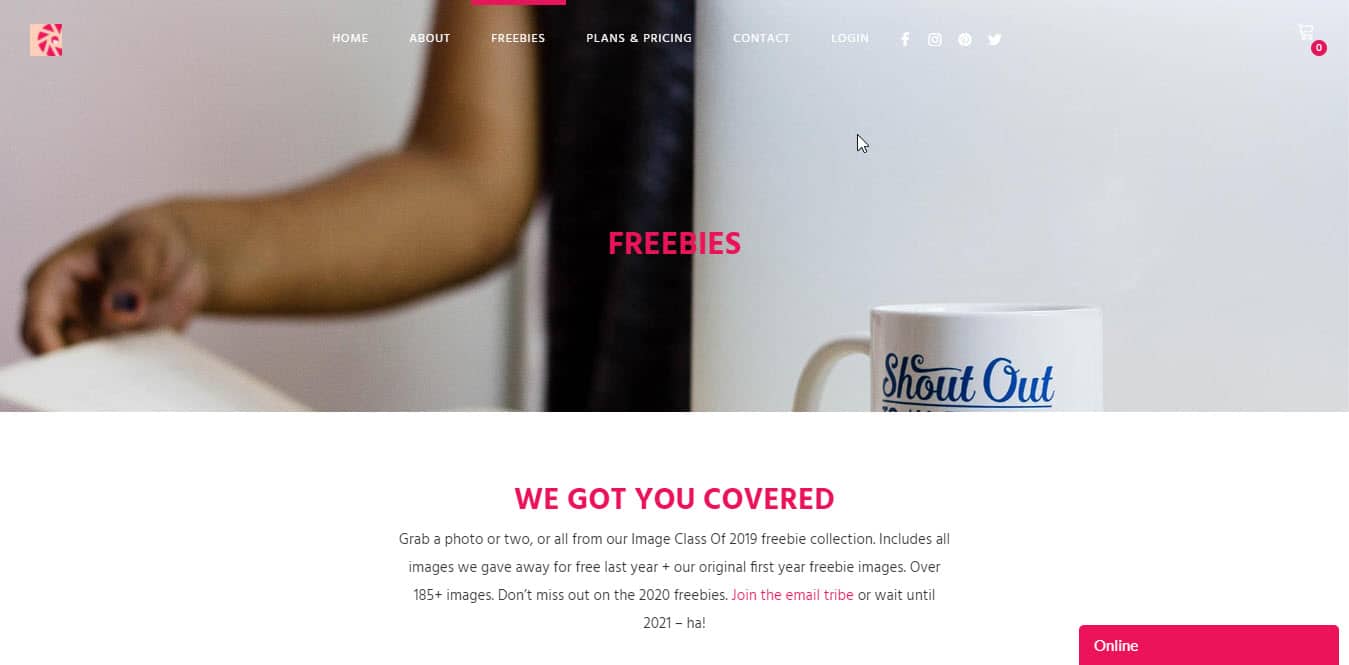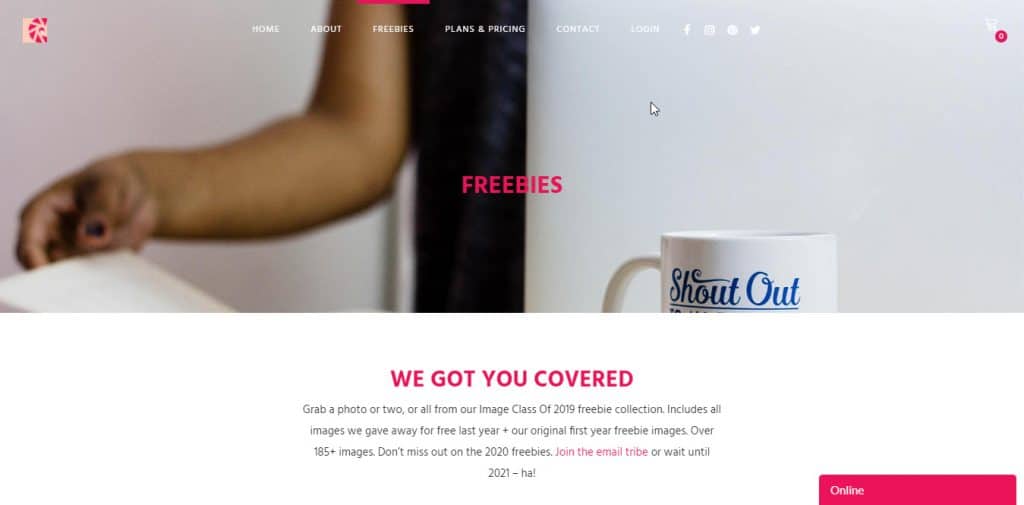 This website provides a collection of more than 185 free images for download. It seems the site uploads new collections each year: You can join the site's newsletter to gain access to the 2020 collection. Otherwise, you can wait until 2021.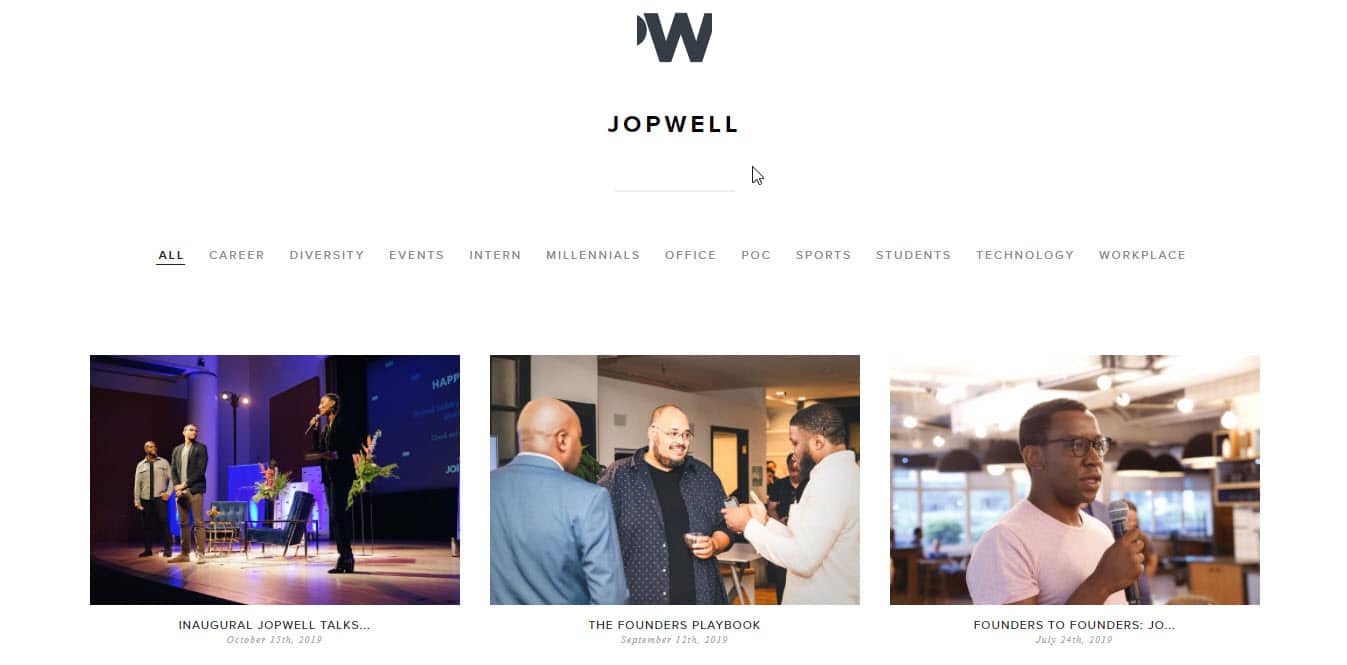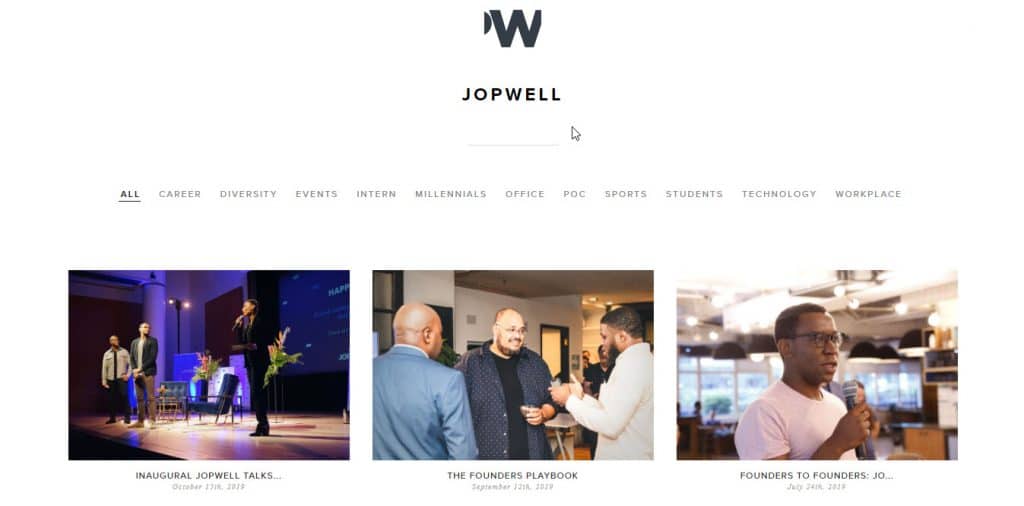 This website is owned by digital diversity recruitment company called Jopwell. Although the images, which are corporate in themes, are free to use, you are required to provide your email to download.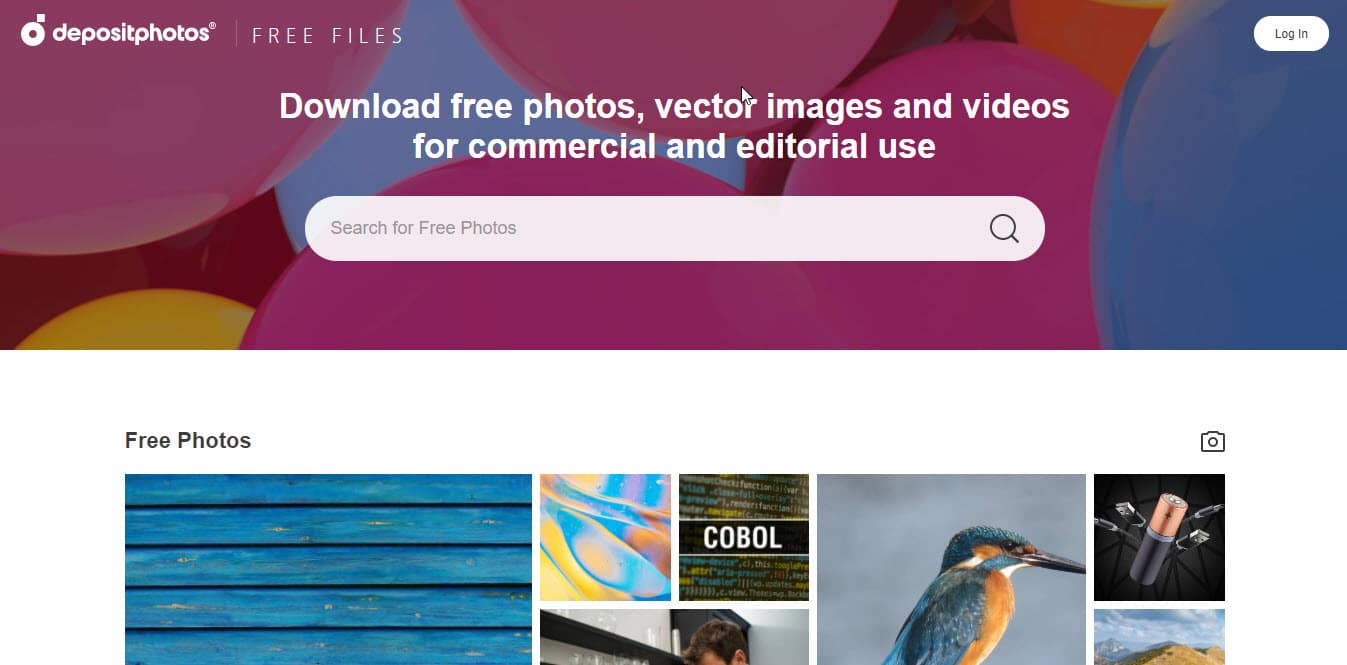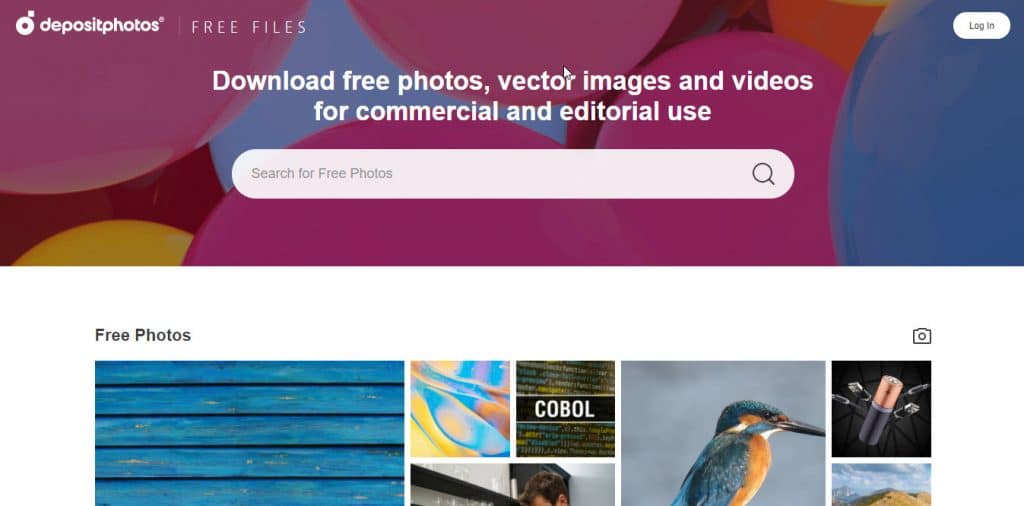 The images provided here are safe for personal, commercial, and editorial use. Simply type in your keywords in search to find the image you want to download.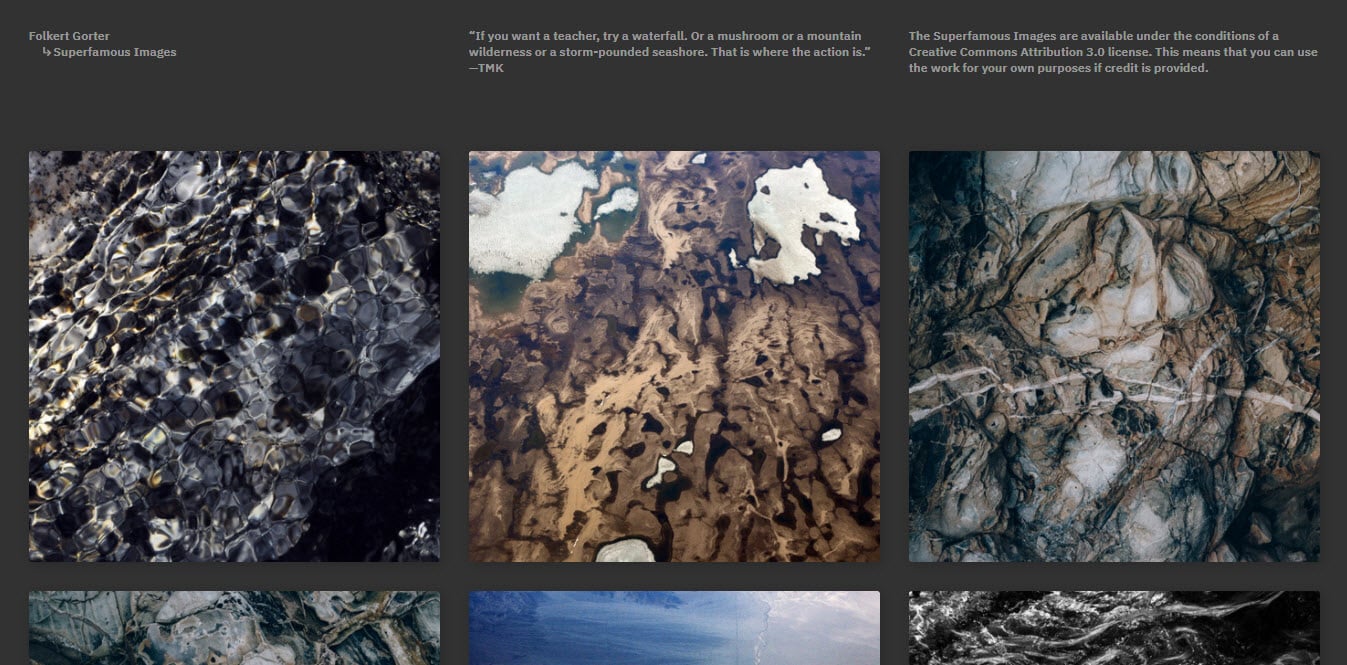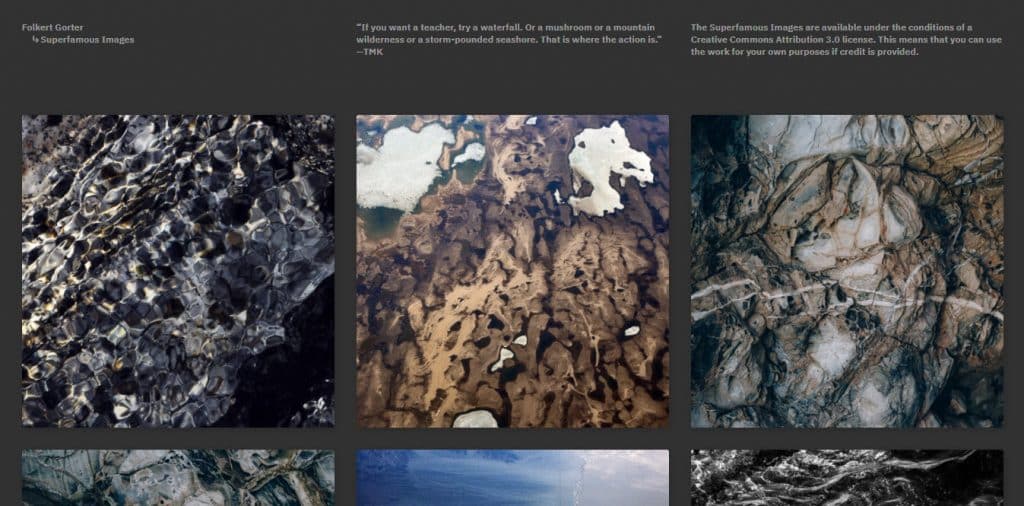 Most of the images provided here are landscape photos. Although free to download, you are required to give credit to the photographer.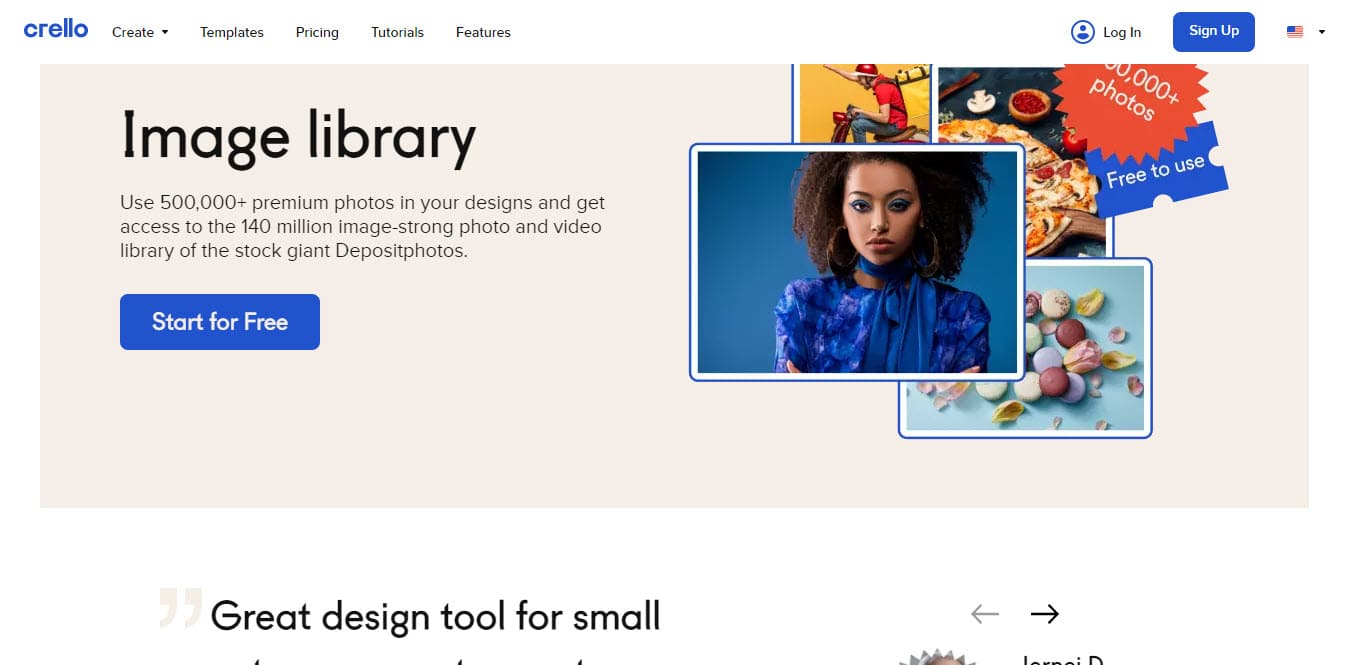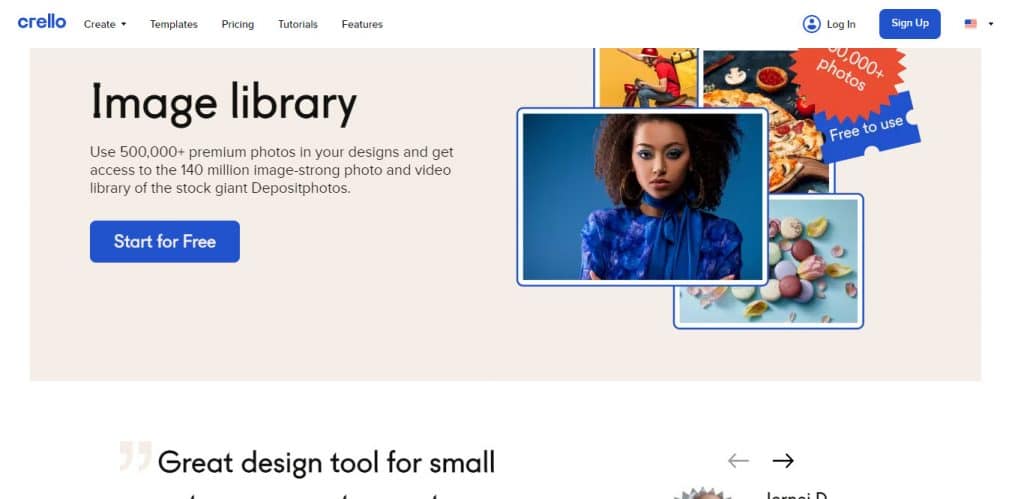 On top of design templates and animation, Crello offers access to more than 500,000 free images. However, you must create an account with the site to get them.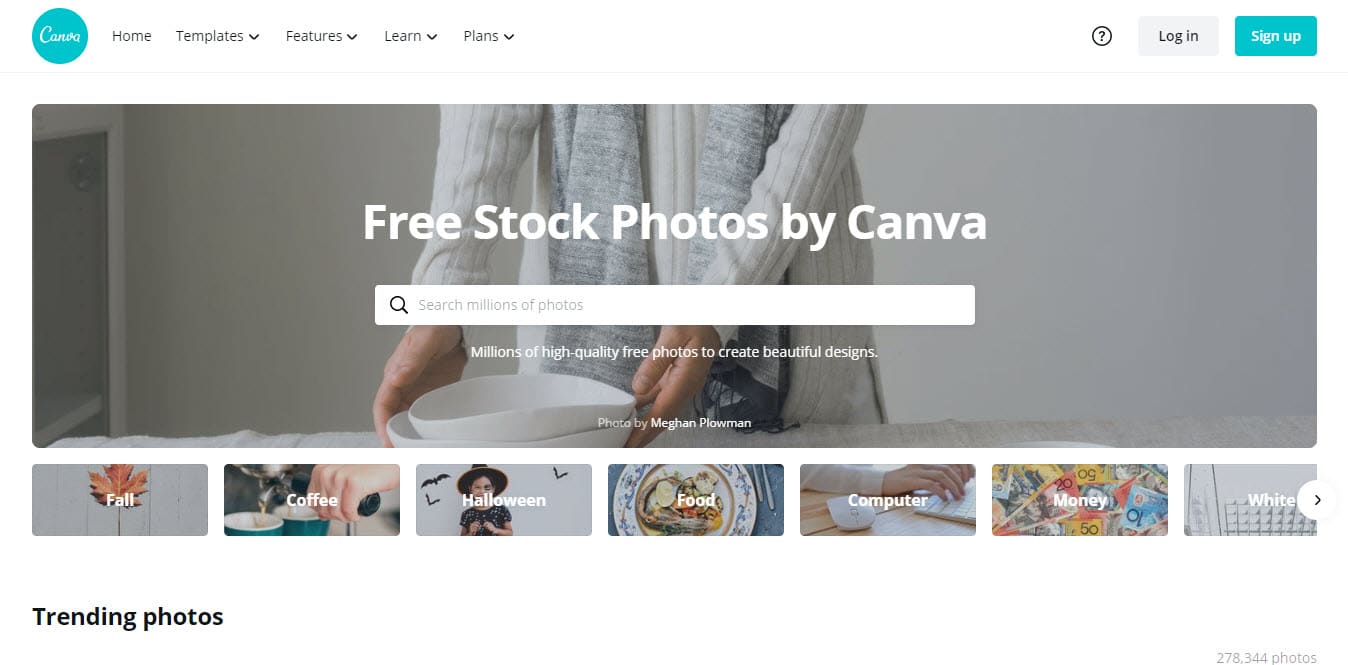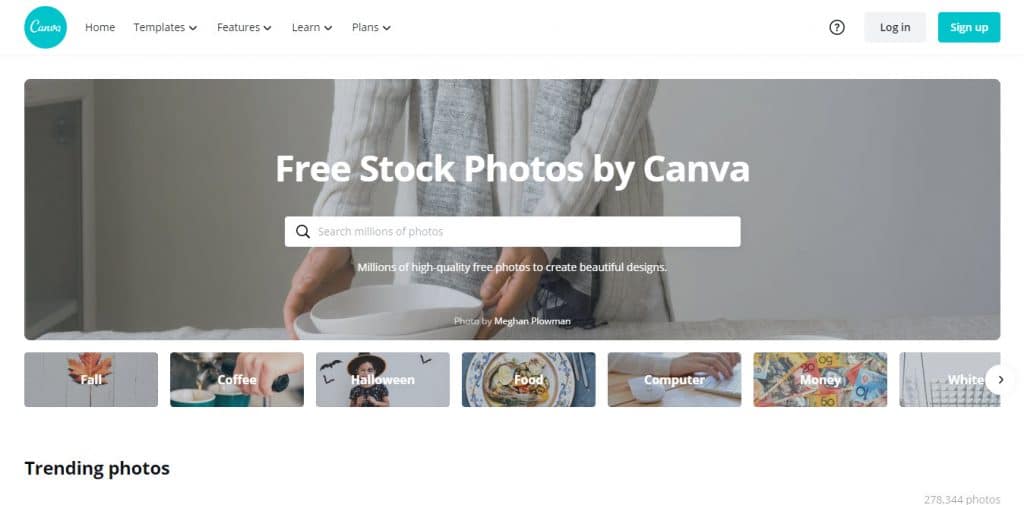 This might come as a surprise to you. Canva, the website that provides free digital templates, has a section dedicated to free images.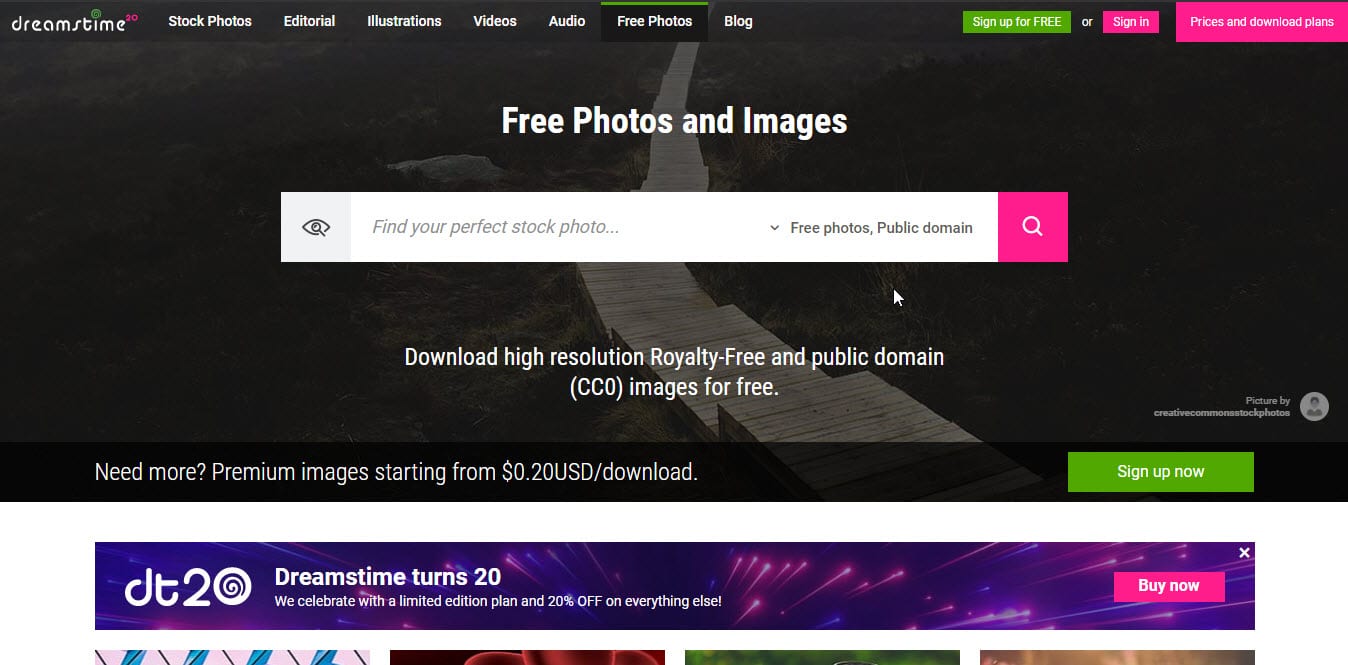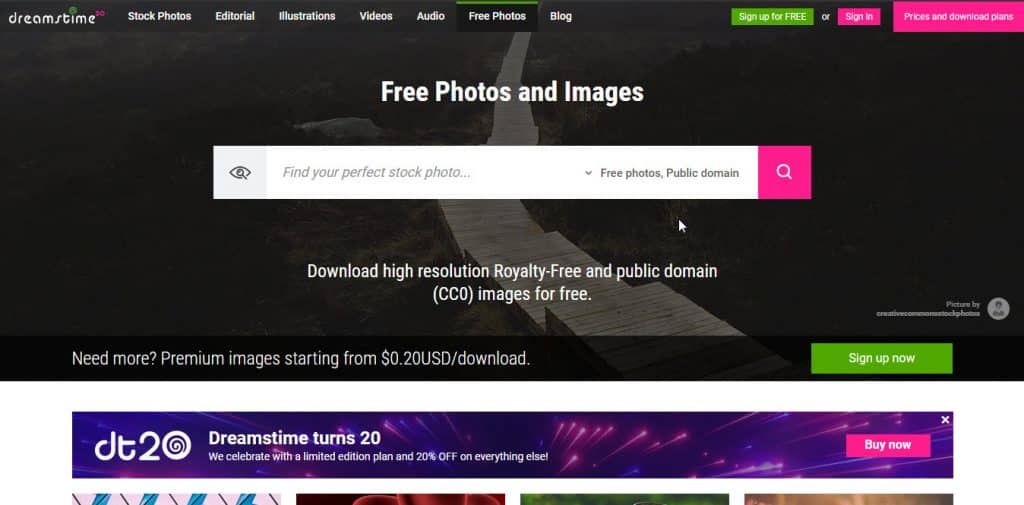 Dreamstime offers stock photos with CC0, royalty-free, and public domain licenses. Search from a collection of business, nature, finance images, and more.