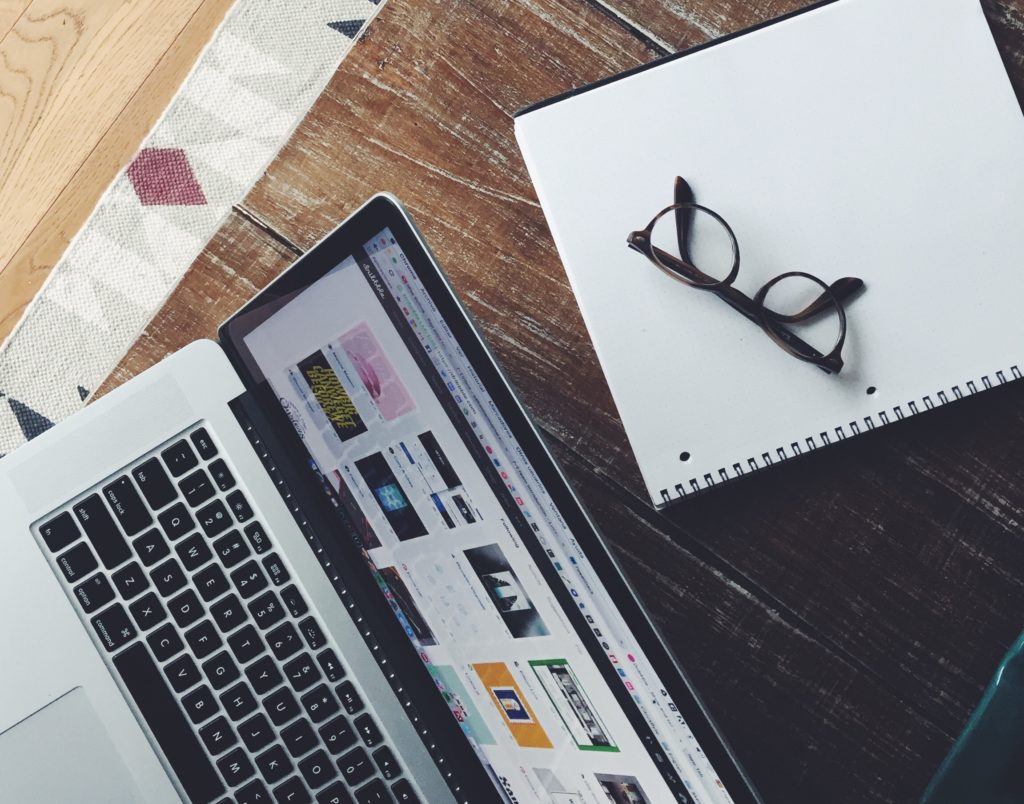 You're trying to build a following for your blog or Instagram, but you can't seem to drive traffic to those platforms. How can you possibly expect to grow as an online influencer if you can't reach people? Let us answer this question by posing another: have you considered Pinterest?
According to Planoly, a Pin is 100 times more likely to reach a large audience than a tweet. If you want to grow your blog or Instagram, you can use Pinterest to attract users and generate more traffic. Here are the ways.
Categorize with Pinterest Boards
Make it easy for users to find categories of content by creating Pinterest Boards. For example, if you have a lifestyle blog, organize content under Pinterest Board headings like Food and Drink, Travel, or Beauty. Users will know exactly where to go when searching for a specific type of Pin.
Pin New Content
As soon as you publish a new blog or Instagram post, Pin it to its Pinterest Board category. This keeps your Pinterest account from going stale, as well as draws attention to new content you want your target audience to see.
Re-Pin and Share Often
You should be regularly active on Pinterest, sharing and re-pinning content frequently. This increases your exposure in feeds and keeps your social presence relevant. As a result, users will remember to visit your blog or Instagram profile.
Connect Your Pinterest Account to Facebook and Instagram
Connecting your Pinterest account to Facebook and Instagram gives you access to attribution and analytics for your Pinterest content. It's a good way to keep track of your Pin performance, with stats and additional Pinterest features at your fingertips.
Join a Group Board
Join forces with other bloggers and Instagram influencers through group Pinterest boards. You can help drive traffic to each other's sites by sharing content created by other group members. It's a great way to spread the word about your own site while also building professional relationships.
Use a Strong SEO Strategy
It's sometimes easy to forget that Pinterest functions like a search engine. As such, you should have a solid SEO strategy in place. The key is to share only high-quality content. That includes the Pins you share, the images you use, and the text in your Pins. It also includes any links you attach to your Pins, so your blog site or Instagram account needs to be high quality as well.
Be Clear and Concise
When you're trying to direct traffic to your blog or Instagram, you need to clearly convey to your audience what they can expect after clicking your Pin. To do this, use clear and concise text and descriptions. They should accurately match your Pin's image and the landing page users will be directed to.
Pin When Engagement Is High
Pay close attention to when your audience is engaging with your content the most. Once you've determined the times your audience is the most engaged, use that information and post content regularly. You can easily schedule Pinterest posts with tools like Hootsuite or Tailwind.
Enable Rich Pins
Rich Pins use information from your site to provide more context to an idea. Article Pins, one of the Rich Pin options available, let you show a headline, author, and story description. With Article Pins, you can easily attract valuable users to your blog because they will have already determined whether your content is useful based on the context given in your Pin.
Create a Sidebar Widget on Your Site
Certain blog sites allow you to add sidebar widgets that display your recent social media activity. For example, WordPress allows you to add plugins on your site that show your recent Pinterest content. It's a nice way to keep all of your content seamlessly connected.
If you want to reach even more people, learn how to win at Pinterest advertising.