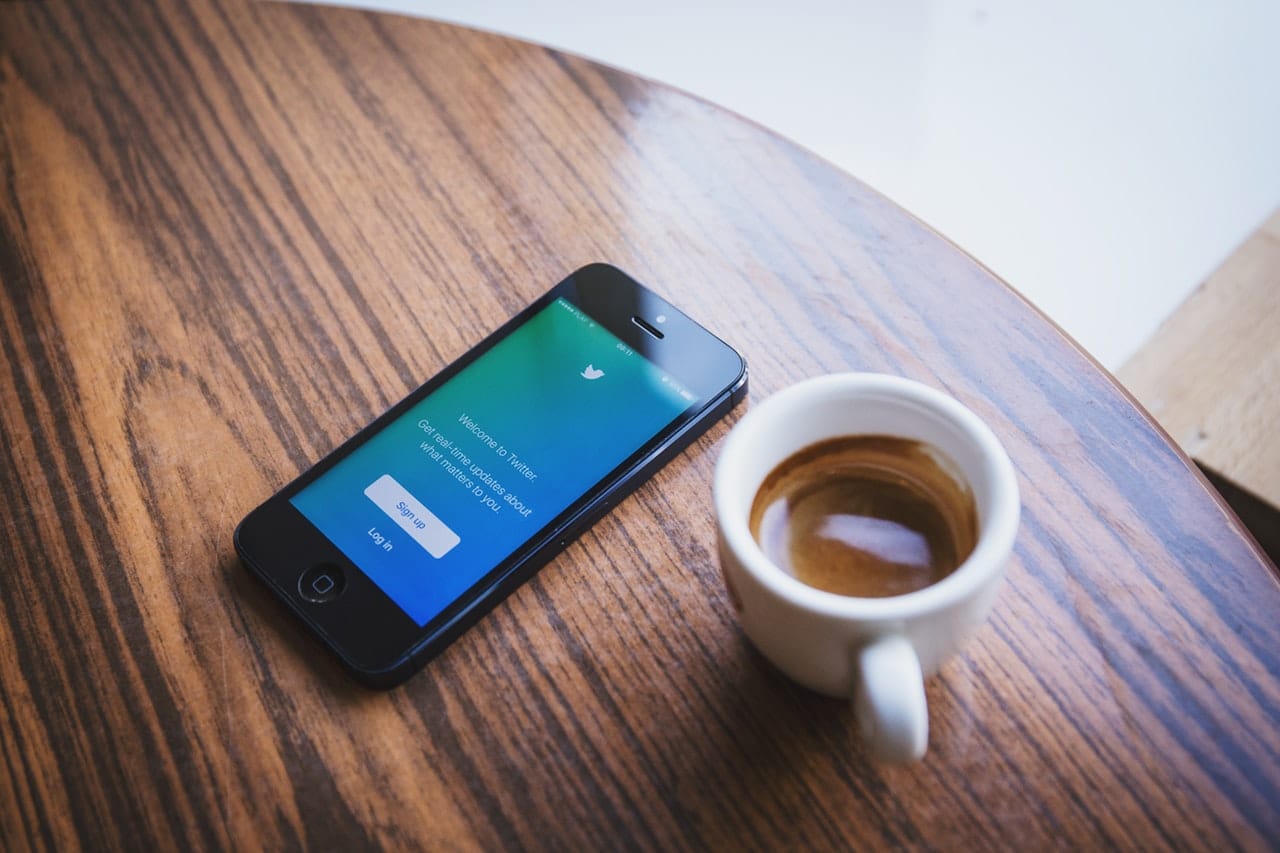 Twitter is an illustrious social platform for distributing quick snippets of information and connecting with the world. To maintain continued use of Twitter, accounts must adhere to its strict rules that outline specific account activity that could result in suspension. Here are 12 tweets that could result in Twitter suspending an account.
1. Tweets That Aren't Clear About Brand Affiliation
Accounts want to avoid tweeting content that uses a brand or trademark in a way that does not clearly and accurately communicate brand affiliation.
2. Tweets That Contain Copyright Infringement
Twitter's Terms of Service outline strict copyright procedures, prohibiting users from infringing upon others' creative and intellectual property.
3. Tweets That Contain Excessively Graphic Violence or Adult Content
Although Twitter allows some forms of graphic violence and adult content, it discourages excessive use of it. Typically, Twitter will request that you remove tweets it considers inappropriate. However, if you do not respectfully do as they request, your account may be suspended.
4. Tweets That Violate Lawful Use
It goes without saying that tweets should not engage in any unlawful activity.
5. Tweets That Contain Trending Content That Violates Its Rules
Trending content that is in violation of Twitter's rules is subject to removal. See Twitter trends FAQ for more specific information.
6. Tweets That Use Unauthorized Twitter Badges
Only badges provided by Twitter are allowed to be used by an account. Otherwise, the account is falsely implying affiliation with Twitter.
7. Tweets That Misuse Twitter Usernames
Accounts may not sell Twitter usernames. Additionally, Twitter prohibits username squatting, creating multiple accounts for unfair use, such as preventing others' use of certain usernames.
8. Tweets That Are Abusive or Threatening
Tweets that target an individual or group of people in a manner that is abusive, hateful, harassing, threatening, or intimidating violate Twitter's policies. Threatening tweets include promoting physical harm to others or to oneself. Unwanted sexual advances are also prohibited.
9. Tweets That Contain Child Sexual Exploitation
Twitter has zero tolerance for accounts that use its platform to sexually exploit children. See Twitter's child sexual exploitation policy for more information.
10. Tweets That Contain Private Information or Intimate Media
Unless user consent is given, tweets are prohibited from sharing private information and intimate photos or videos.
11. Tweets That Impersonate Others
Impersonation of other individuals, groups, or organizations is a form of deception, which violates Twitter's policies. Even parodies and commentaries are subject to scrutiny if they engage in spam or abusive behavior.
12. Tweets That Contain Spam or Threaten Security
Twitter may lock or permanently suspend accounts that distribute content containing any form of spam or malware, use the platform to tamper with computer systems, deceive other users, or interfere with other users' access in any way. See the Spam and Security section of The Twitter Rules for the full list of prohibited behaviors in this category.