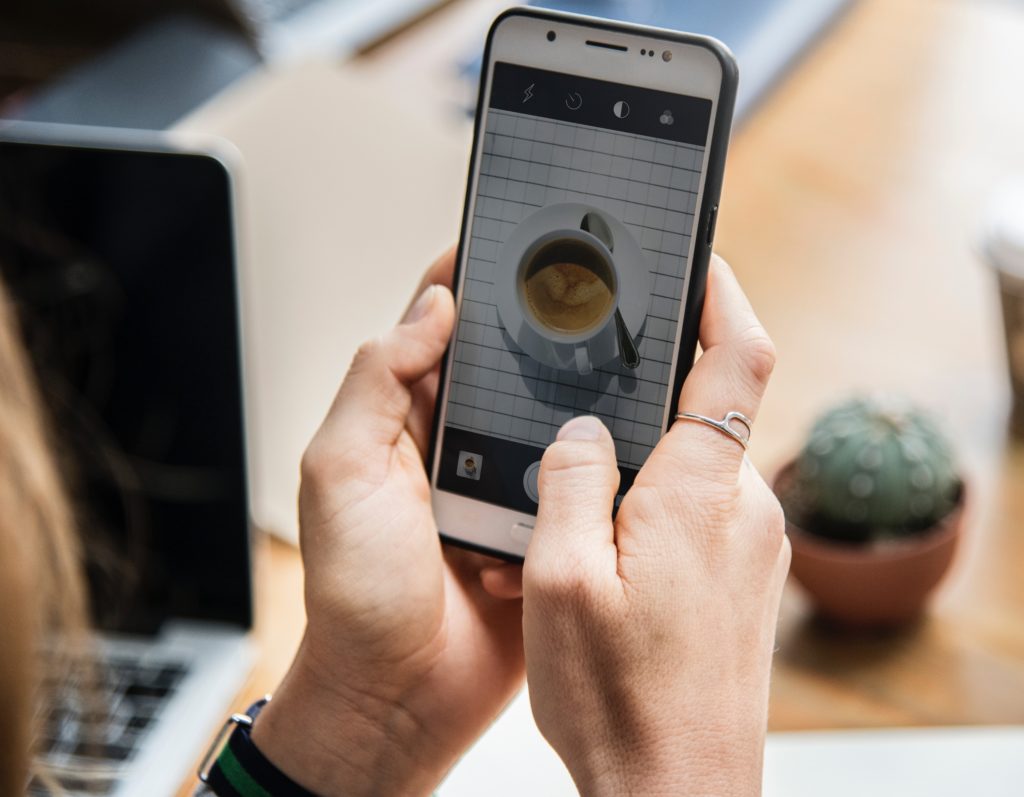 Raw Pixel / Unsplash Instagram is a beautiful platform because it allows content creators like you to share stunning and captivating visuals. But you don't have to do it alone. Whether you're an influencer or an Instagram content creator for a specific brand, you can always use some extra help succeeding on the competitive platform. There are so many tools out there that will make your life so much easier. But where do you look? It may be best to start with an Instagram Creator account.  Once you've switched over to that, you can start with these helpful tools.
Scheduling and Management Tools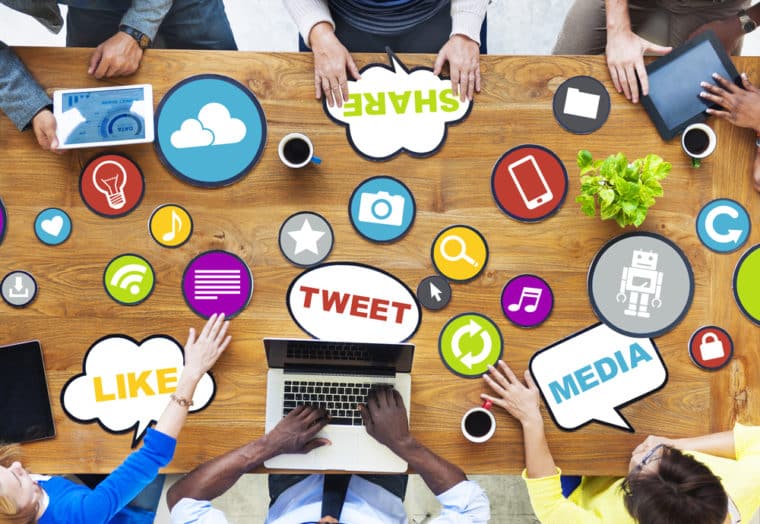 You're so busy you don't have time to publish an Instagram post every day. Scheduling tools make it possible to take care of all your Instagram posts in one sitting for the entire week. They also allow you to make sure you publish posts during times of the day when your audience is the most engaged. Here are some useful scheduling tools to help you more productively plan your Instagram posts.
Later allows you to schedule visual content to Instagram. You can add photos to your Later calendar and schedule them to auto publish when you choose. Later is useful if you want to keep your content fresh without producing something every single day.
Zoho Social is a direct publishing tool that offers a free plan and paid plans that let you add team members and additional features. This tool is particularly helpful if you also want to manage your Twitter, Facebook pages, LinkedIn company pages, and Google+ pages all in one place.
Plans start at $15 per month, but the first 10 posts are free. Buffer is useful when you don't want to worry about publishing reminders or giving confirmation through your mobile device for content to post. You schedule it, and Buffer takes care of the rest.
Hootsuite lets you schedule up to 30 posts at a time. You can also pay for plans that allow you to schedule even more. Hootsuite is easy to use, and it is great when you want to create and manage all of your Instagram posts for the week in one day.
Tailwind has a drag-and-drop functionality that makes it easy to schedule your Instagram posts in bulk. It also has a Smart Schedule functionality, which automatically recommends the optimal times to post for your particular Instagram account.
Photo Editing Tools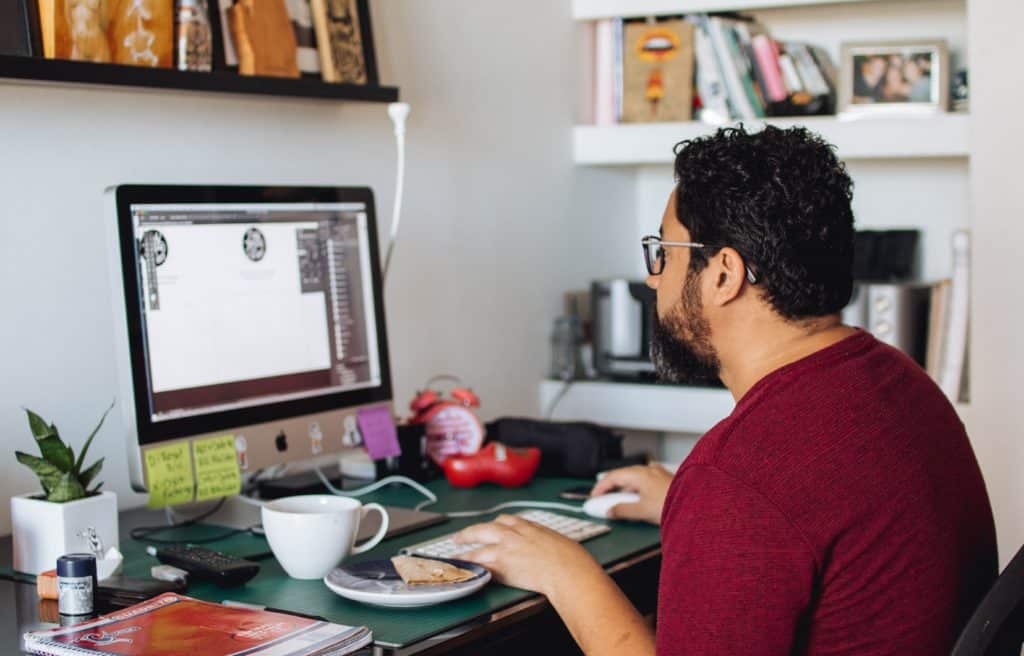 Instagram is all about visuals. The best-performing Instagram posts have stunning photos and images. Poor-quality Instagram photos will hurt your social campaign. Here are some photo editing tools that will help you publish high-quality Instagram photos like a boss.
Snapseed is a free, Google-built app with 26 built-in tools and filters for Instagram photos. It gives you options such as lens blur, HDR Scape, vintage filters, and even separate editing for isolated items in an image.
Adobe Photoshop Express offers the basic tools for getting your photos Instagram ready. It's easy for quick cropping, rotating, red-eye removal, smoothing, and other touch-ups. It's free, with the option to make in-app purchases for additional features.
Canva has templates that are social media ready, as well as tools for adding filters, text, and more. Check out Canva if you want to add more to an image, such as text with funky fonts, backgrounds, borders, or quotes. It's also perfect if you want those features for free.
PiZap is a photo editor built specifically for social media images. You easily import photos from any device to edit and share on Instagram. It functions in both HTML5 and Flash, which means you can use it from any device. This tool is perfect if you want to keep things simple with your editing.
Pixlr offers a library of photo editing tools, including blur, sharpen, collage, add text, resize, and even ink drawing or pencil sketch image transformations. If you've already got at least the basics down of photo editing but want to take it to the next level, Pixlr can transform the Instagram experience you give to your followers.
Analytics Tools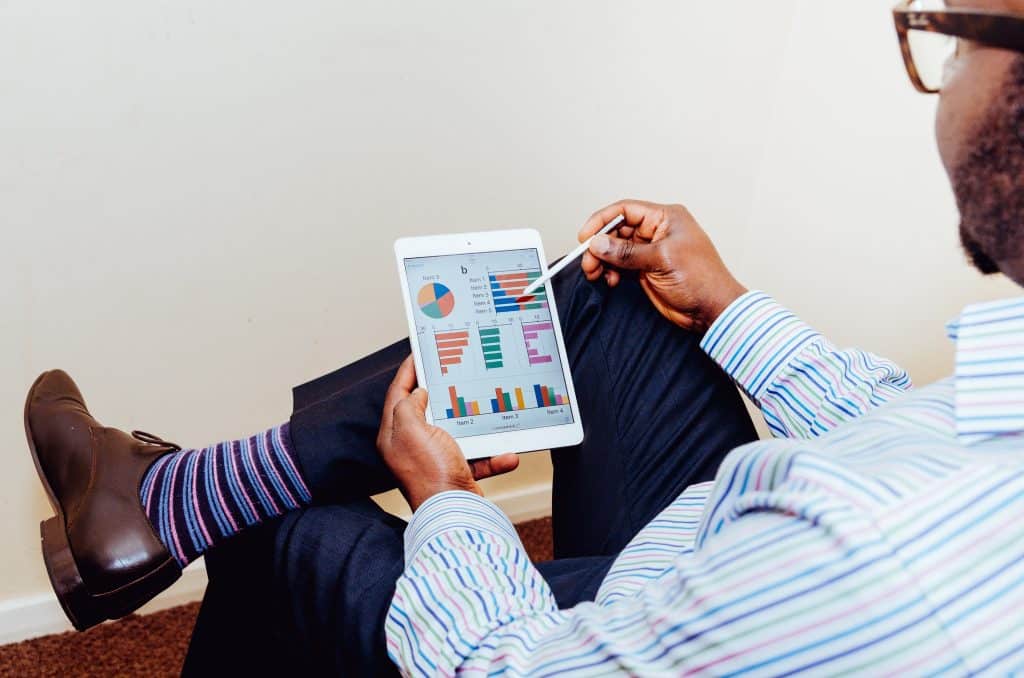 You can publish Instagram content until your fingers are numb, but how do you know whether your posts are effective? The answer is analytics. As powerful a marketing tool as Instagram, you still need to know what's working specifically for your Instagram account and campaign goals so that you can make adjustments as needed. Analytics tools provide performance metrics that you can use to inform your campaigns. Here are five analytics tools you should consider.
Iconosquare allows you to track metrics for multiple Instagram accounts. It includes competitive hashtag and growth tracking and gives you a free audit for your business profiles. The audit analyzes 30 of your most recent business posts while considering your account settings to tell you how well your account is optimized.
Phlanx is an engagement calculator that gives you metrics for Instagram account's engagement rate. It generates the rate using your account's number of likes, comments, and followers.
TapInfluence analyzes a database of more than 50,000 influencers, searching for the right influencers for your brand. It also finds rates and cost per engagement for each influencer. If you're having a hard time finding an influencer to partner with, TapInfluence is a one-stop shop for finding one. You can search by either industry or specific tags, depending on what you want in an influencer.
Curalate helps you track user-generated content, providing useful information about how users are responding to your products and social campaigns. The tool tracks engagement, sales, tags, and mentions.
Instagram Insights is the platform's native analytics tool and provides useful, in-depth data. You get metrics for impressions, engagement, reach, and top posts, to name a few. The tool also gives you access to audience demographics, so you get information about your followers, such as gender and geographical location.
File Storage Tools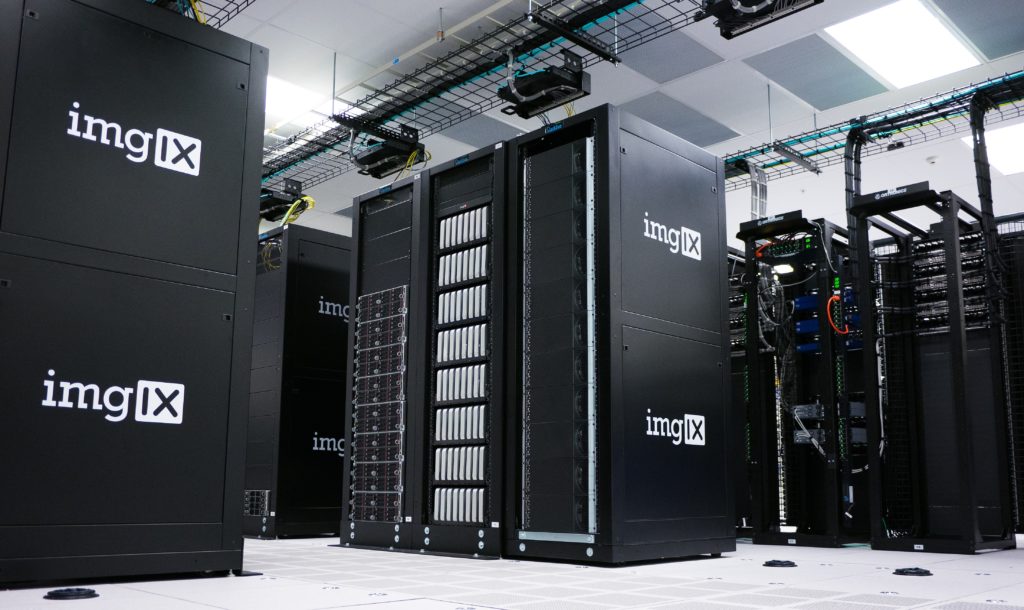 With social media data breaches becoming more of a concern these days, it's always wise to download your Instagram account data and media regularly. But where should you store it? Here are some useful file storage tools for your Instagram content.
Odrive is a cloud storage service where you can easily store Instagram content by linking to your account. If you also need cloud storage for other accounts, such as Gmail, Facebook, or Amazon, Odrive will store it all in one place.
OneDrive is Microsoft's cloud service that functions very similarly to your desktop computer, keeping your files and folders organized. The difference is you can access those files anywhere. OneDrive is ideal if you want to share your Instagram data with other team members.
IDrive is a social-specific, online backup provider. For both Facebook and Instagram, IDrive automatically stores copies of your media content on its cloud servers, including tagged content. You can access IDrive from your desktop or mobile devices.
Acronis True Image is a fast backup system for Facebook and Instagram, saving content and its likes, comments, and tags. Backup is both continuous and incremental, meaning it automatically saves data that's new since the last backup. Acronis can restore saved content to a new profile if your account is deleted.
pCloud is a cloud storage service that also offers file sync, file sharing, and social media backup services. However, it only saves photos and videos. But what it lacks in service, pCloud makes up for in storage space, with options for a free 10GB account, a 500GB account for five dollars a month, or a 2TB account for eight dollars a month.
URL Shortening Tools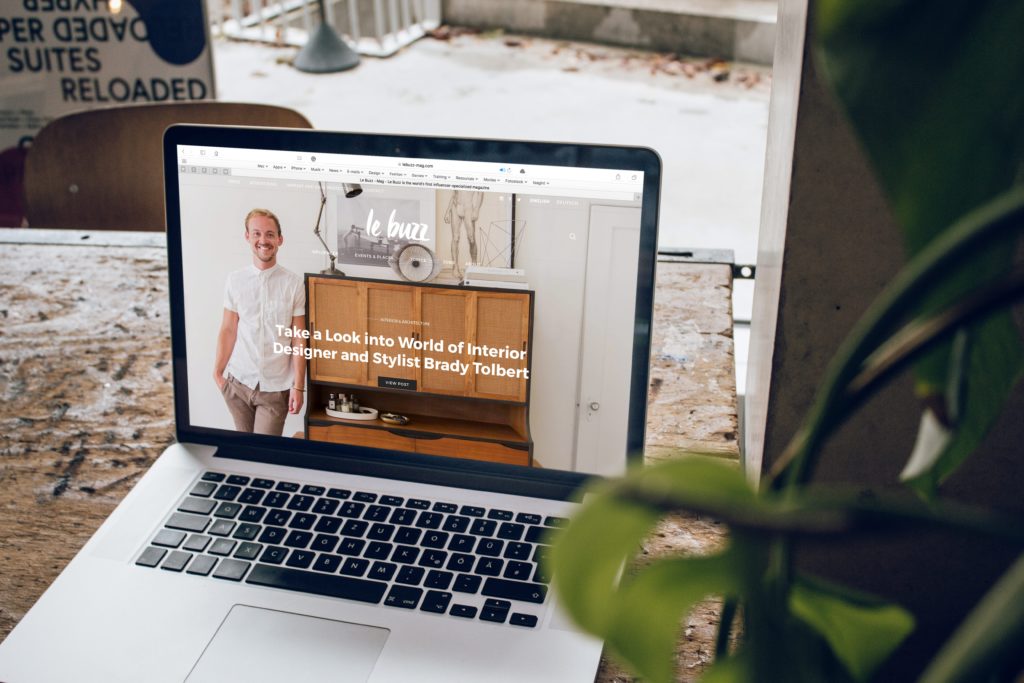 Nothing looks more spammy than a long link in the caption of your Instagram post. It also doesn't look clean or professional. Here are some useful tools for shortening URL links.
Ow.ly is a Hootsuite tool that shortens URLs. It's a tool that gets the job done quickly and conveniently, if you already use the Hootsuite platform for your social media management.
In addition to shortening your links, Bit.ly tracks how many clicks your link gets. This added perk helps inform your Instagram campaign by showing you whether your followers are clicking your link.
Not all URL shorteners offer the option to customize parts of the generated link, but TinyURL does. When shortening your link, you can customize the end letters and numbers. TinyURL is particularly useful to you if branding is a priority for your Instagram campaign. It offers another way to stand out and resonate with users.
Bit.do shortens links, lets you use your own domain and customize the characters at the end of your links, and even provides real-time statistics. On top of that, the tool also shows you which countries the link clicks are coming from. You don't even need to set up an account to use the service.
This tool offers something that the others do not: monetary rewards. You can earn money for each link click when you use AdF.ly. The tool also offers statistical data for every shortened link when you create an account.
You're Ready
With this handy list of tools, you're ready to kill it on Instagram. You have everything you need to create and measure content that will keep your followers engaged, as well as attract new followers. If you have the drive and positive attitude to put out only the best content, there's nothing that can stop you.