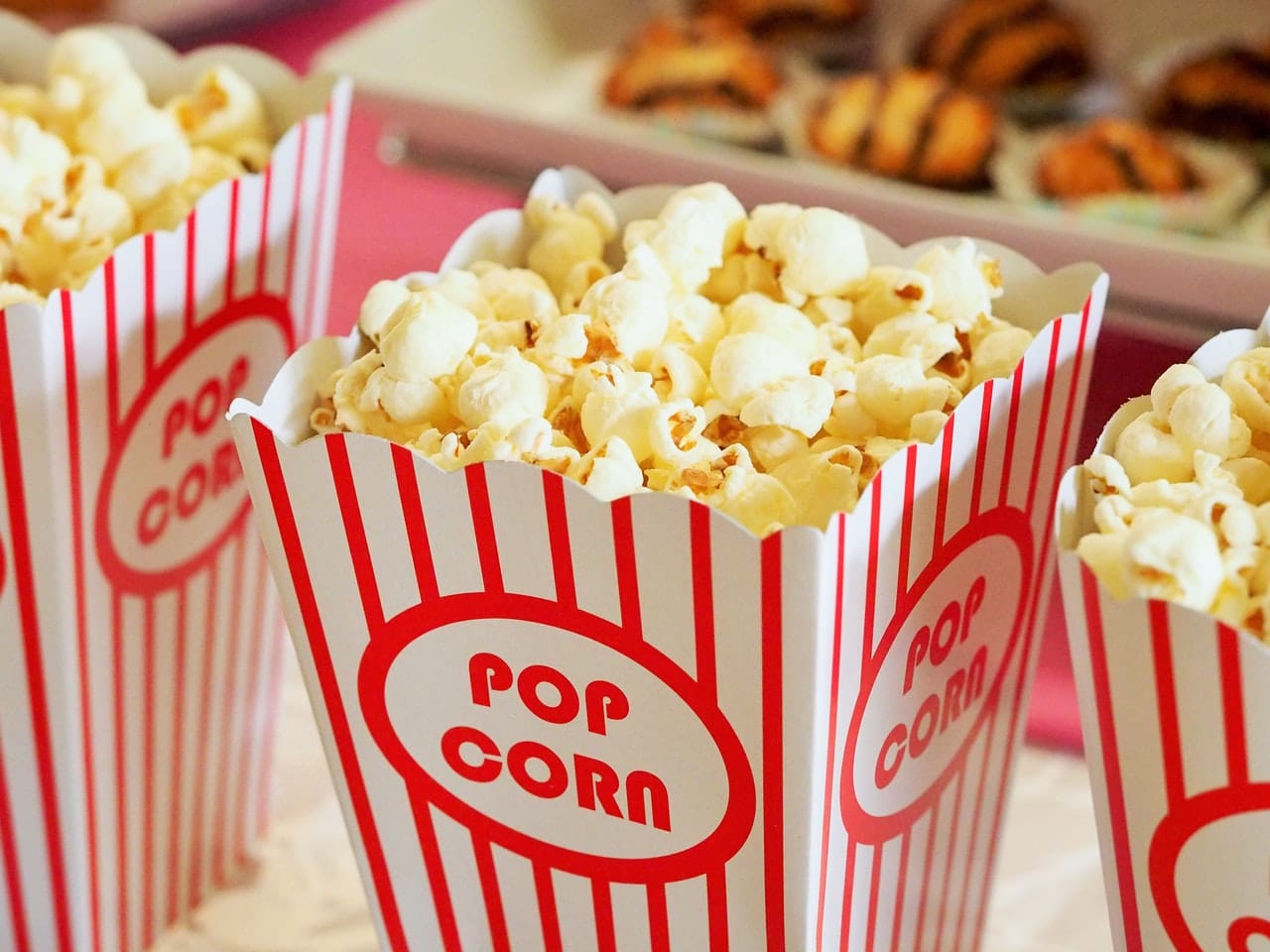 Industry type is a significant influencer of best advertising practices across Facebook, Instagram, and Audience Network. For instance, advertising clothes and advertising a new movie release are quite different, as each requires a certain set of strategies to drive results. When it comes to advertising a new movie release, the goal is to build interest and excitement. 
After analyzing over 100 movie campaigns, Facebook came up with the following three tips for marketers to use when creating their ads.
1. Boost Awareness through Mobile
Facebook's research revealed that the most effective way to boost awareness and intent to see a newly-released movie is through mobile-optimized ads. This is likely true because consumers typically turn to their mobile devices when seeking entertainment while out with friends or family. Movie ads designed for mobile generate twice the definite intent scores than those designed for desktops or laptops.
Facebook's research also revealed mobile-optimized creative is more cost-effective (+42 percent) and delivers the desired results. Since mobile-optimized ads are successful, it is important to incorporate Facebook's creative suggestions for movie ads:
Display the movie title throughout a video ad or within the first five seconds
Save production logos and ratings for later in a video ad (after the first three to five seconds)
Display close-ups more often than wide shots
Use text overlays as captions for dialogue (for when video ads play without sound)
Design ads for square (1:1) or vertical (9:16) formats
Use fast-paced quick cuts for the entirety of the ad
Incorporate a call to action (such as "Buy Tickets Now")
2. Target Broader Audiences
According to Facebook's findings, it's better to target a broader audience as opposed to a narrow audience. In fact, mobile-optimized campaigns with scaled audience targeting produce both two times higher lift in definite intent and two times more cost-effectiveness. Since movies are generally intended for large audiences, it makes sense to keep the target range broad for your campaign.
3. Use High Ad Frequency
Facebook also recommends increasing the number of ads delivered per person over a period of time. Using high-frequency distribution in conjunction with mobile-optimization and broad audience targeting can contribute significantly to definite intent and cost efficiency. If ads are already being delivered to a broad audience, increasing how often consumers are seeing the ads, in addition to providing more exposure, helps build suspense and hype for the movie.