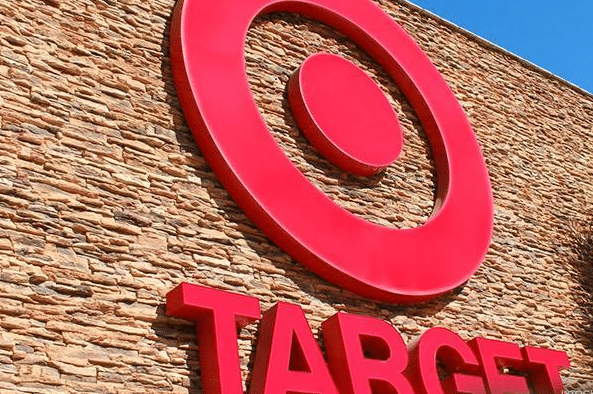 Although teens and young adults take to Snapchat rather quickly, it's not as easy for advertisers. There's strategy involved, but strategizing too much can ruin the magic.
But with new filters and AR Lenses rolling out, Snapchat offers companies and brands more ways than ever to reach consumers.
Below is a list of retailers that use Snapchat quite effectively:
Abercrombie & Fitch
Why: The retail clothing store, instead of communicating to the consumer, communicates with the consumer. Last year, the company participated in Snapchat's live Spring Break story with Spring Break-themed snippets. By doing so, the retailer increased brand awareness by using current Spring Break events that the younger crowd could relate to.
Essentially, the company uses Snapchat as a marketing tool to increase exposure rather than to increase sales.
Target
Why: Target uses Snapchat's Web View Ads, which allow users to click an ad to redirect them to a mobile page where they can purchase what is advertised. Additionally, Target joined with Gwen Stefani to create a live music video, which was promoted through Snapchat. Target's strategy used convenience and pop culture to encourage user engagement.
Kentucky Fried Chicken
Why: In a recent advertising campaign, KFC employed a specialty filter that allowed users access to a Colonel Sanders Snapchat filter. Users could unlock the filter by using codes on outdoor ads. This strategy employed smart use of the engagement, silliness, and creativity traits of Snapchat ads.