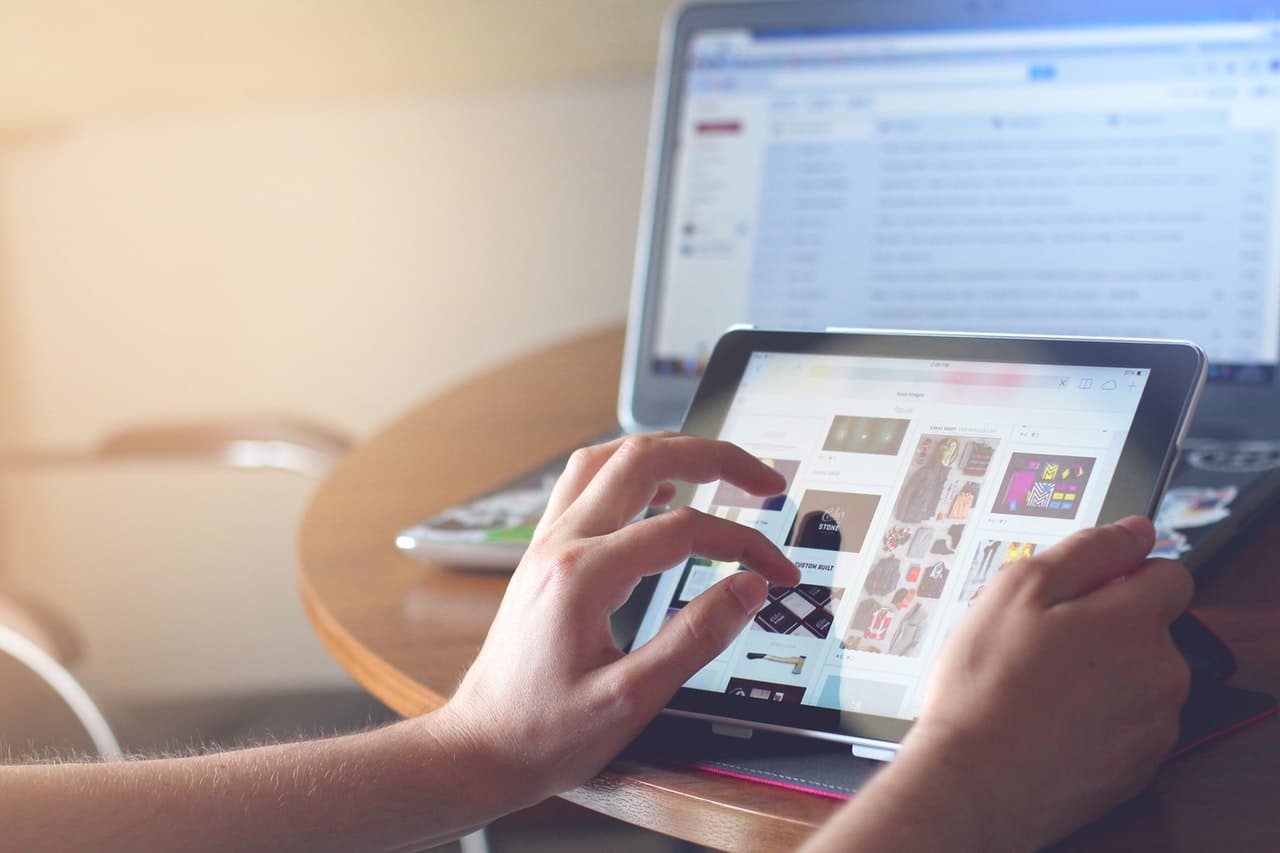 The year 2018 is expected to be one of excitement, opportunity, and even fearful uncertainty for businesses that incorporate digital advertising into their marketing strategies. Bronto, a lead email marketing service provider for e-commerce retailers, recently shared predictions from e-commerce marketing experts regarding digital marketing trends for 2018. Here are the major points of interest the experts discussed about the future of digital marketing.
1. Artificial Intelligence and Machine Learning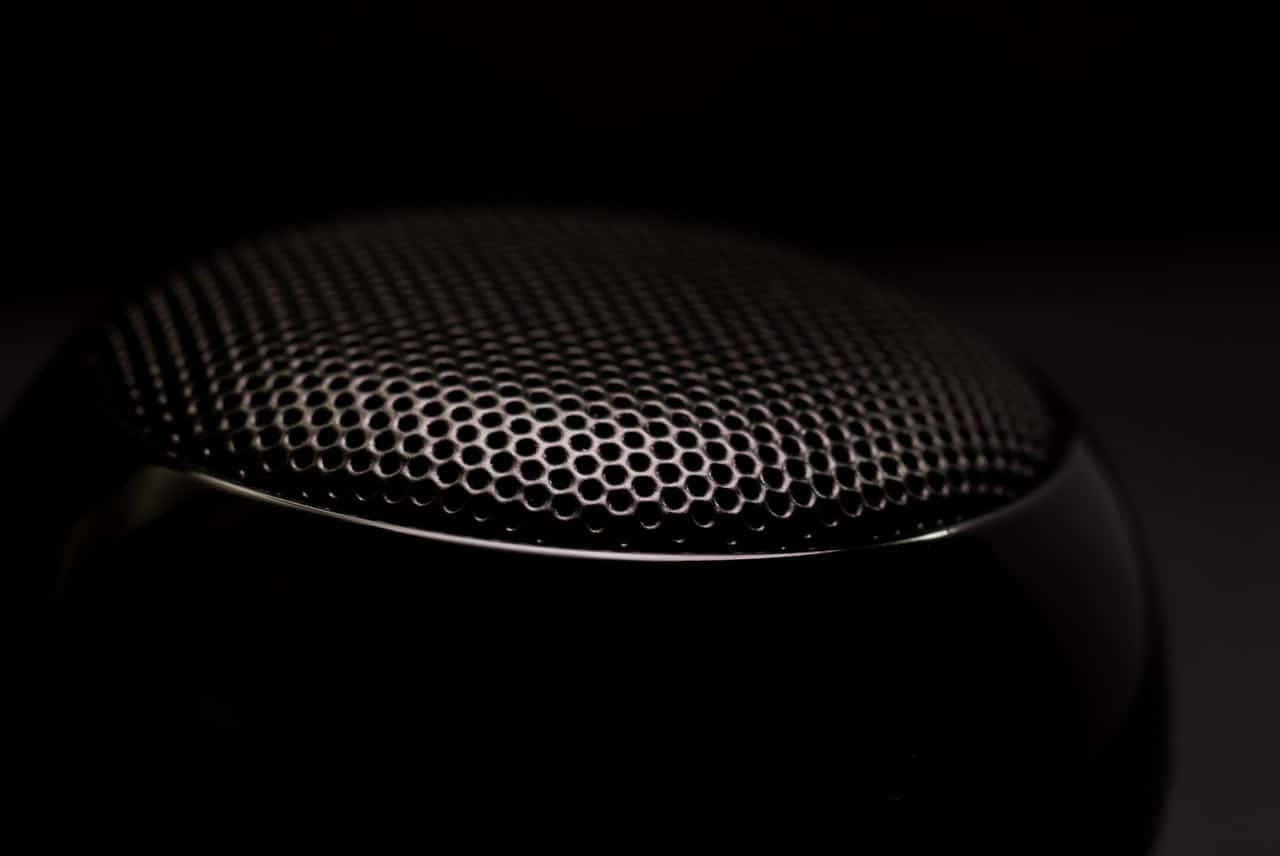 Peter Sheldon, vice president of strategy at Magento Commerce, says although the idea of artificial intelligence (AI) is exciting and will make small advances in 2018, it isn't something brands should dedicate most of their marketing efforts on quite yet.
"You might see it in conversational or browserless commerce, but I think we're kidding ourselves if we think there's going to be some drastic change in the way consumers buy through digital channels because of AI," says Sheldon.
However, Zak Stambor, editor at Internet Retailer, says, "For most retailers, AI and machine learning seem most likely to transform the way retailers approach their digital marketing efforts." Going into 2018, Stambor predicts a spike in marketing strategies that incorporate artificial intelligence and machine learning. Retailers will need to keep up with these technological advancements and find ways to stand out in the crowd.
Greg Zakowicz, senior commerce marketing analyst at Bronto Software, says although browserless devices (e.g., Amazon Echo, Google Assistant) are increasing in popularity and becoming the norm, brands or sites with high reviews or low-cost but good-quality products don't need to worry yet. However, browserless commerce is still something businesses will need to keep an eye on as technological improvements continue at a fast pace.
Zakowicz offers the following thoughts:
"If browserless shopping and voice search become an everyday occurrence, could offline marketing come back into play? Are there ways to rent or purchase data from companies that have browserless systems to pair with existing customer relationship databases? The data needed by retailers to narrowly target customers will be owned by whatever company is collecting it through their [sic] device. Retailers could purchase or rent targeted data from these companies for direct mail or other types of advertising techniques. Theoretically, they would even be able to fine-tune the types of customers they are targeting (e.g. location, lifestyle and real-time browse history)."
2. Amazon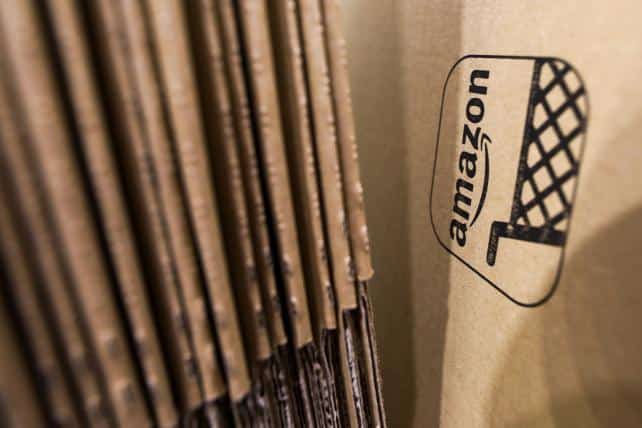 For independent brands, Amazon is either a friend or a foe in the e-commerce world because it is rising as a competitive advertising platform. According to Zak Stambor, if a brand doesn't want to give Amazon a chance, they need to find a unique way to stand out on their own.
"Retailers that don't want Amazon to take their market share need to be different," says Stambor. "They need to find ways to distinguish themselves."
Peter Sheldon, too, believes staying away from Amazon is a "dangerous game."
"If you haven't embraced their marketplace, now is the time," says Sheldon. "It's where the eyeballs are."
3. Personalization, Brand, and Unique Content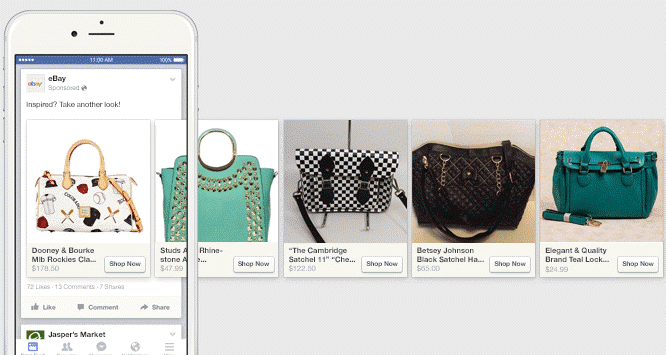 Saima Alibhai, managing principal consultant at EMEA believes "the trend for 2018 is how you use technology to connect with your customer[s], anticipate their needs and supply them. It's not about promoting what you want to promote."
In other words, brands need to think one step ahead, using information they've gathered about each individual customer through technology to predict what's important to them.
Vivek Sharma, CEO of Movable Ink, says machine learning will be an effective tool in 2018 for personalizing the brand experience for consumers. But that shouldn't be mistaken for handing over the creative process to machine learning entirely. Sharma explains that machine learning should be used to scale human creativity, enhancing a brand's creativity by automating communication for a personalized experience.
"The intriguing aspect of visual personalization is that it doesn't require the message to be constantly changed out," says Sharma. "You could conceivably breathe a bit of life into what is, technically, a batch-and-blast email, just one that will automatically render differently depending on the recipient.''
Authenticity, engagement, easiness, and creativity will be crucial in 2018, according to John Swords, chief product officer at TurnTo. Specifically, he believes user-generated content (UGC) will be popular.
"UGC outranks all other forms of marketing, including search engines, when it comes to shopper influence,'' Swords says. He adds, "[UGC] helps build trust and offers a more authentic shopping experience.''
It'll be worth it, Swords believes, for brands and retailers to somehow incorporate UGC into their marketing strategies in 2018.
Dylan Whitman, founder and CEO of BVAccel, says embracing technology is going to be extremely important for retailers in 2018, but that it will only be effective if the brand doesn't have a unique element that gives it value.
"You deliver truths with every interaction with your customers," says Whitman. "You build a relationship of trust with that customer so they'll pick your brand based on that relationship over others."
One of the ways brands can make this juxtaposition is through personalized and automated emails, says Whitman.
Peter Sheldon concurs that unique content is going to make it or break it for most brands in 2018. "The firms that are obsessed with unique content, how-to guides and videos are going to succeed," says Sheldon.
Greg Zakowicz says retailers are starting to combine their online and offline efforts to bring more customers to their brick-and-mortar stores.
"Buy online and pick up in-store (BOPIS) is gaining in popularity," says Zakowicz, "so streamlining this experience will be critical for retailers that want to encourage consumers to get off the couch and go to the store."
Zakowicz explains that joining online with offline to form an omnichannel experience creates a bond between brand and consumer, which is vital in establishing brand loyalty. In addition, connecting with customers online to get them to visit the brick-and-mortar store increases the likelihood that they'll make more purchases on top of the ones they made or planned to make online.
In addition to these experts' predictions, Emarketer forecasts that 10 percent of total US ad spending in 2018 will go towards Facebook.
Comments
comments