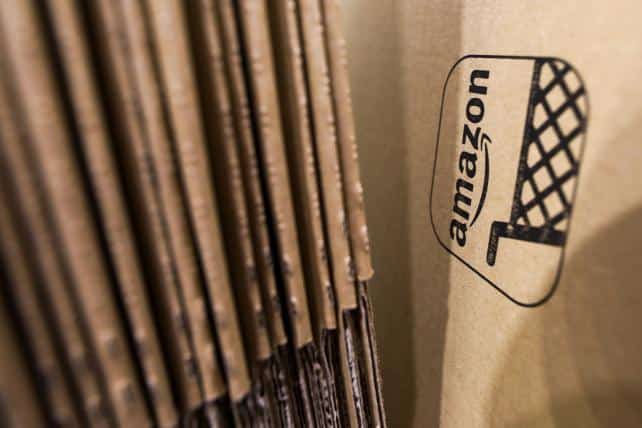 Amazon is known for having just about everything for the average consumer: variety, video, music, great prices, fast shipping, an efficient voice assistant device, and much more. The e-commerce site also offers a popular platform for businesses to sell their own products to a limitless audience.
Jeff Bezos, the prestigious founder of Amazon, has kept his cloud services business focused on functionality and exceptional products and services, rather than advertising—until now.
Amazon's New Focus on Advertising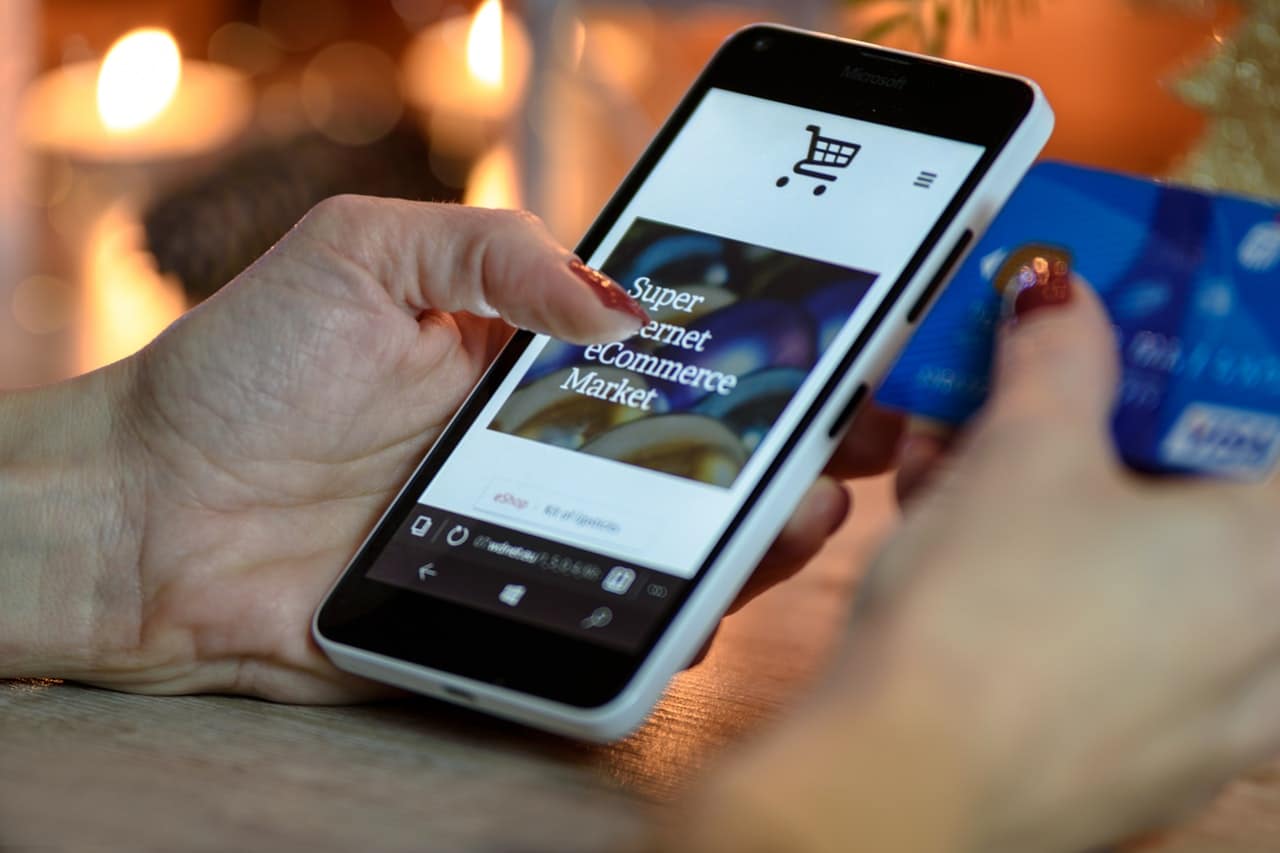 According to Ad Age, generating advertising revenue is on the horizon for the e-commerce giant. Visitors to the site may have noticed the subtle increase in sponsored products featured in the search results. This tactic serves to tempt advertisers to get a prominent spot by purchasing ads through Amazon.
Ad Age says that advertising on websites and mobile devices will make up 50 percent of all US ad spending by the year 2021. Although Amazon only generated $1.7 billion in ad revenue last year, it is beginning to take center stage in the advertising market from the perspectives of major companies such as Procter & Gamble. According to Ad Age, Omnicon Group created an Amazon advertising strategy in November.
In addition, big grocery brands and big packaged-goods companies, businesses that invest a sizeable $225 million on advertising and in-store promotions yearly, have been transitioning to Amazon. With the increasing shift to digital shopping, it comes as no surprise that these companies are willing to invest in online advertising, and Amazon is a guaranteed platform for successful results.
Attracting 180 million monthly US visitors, Amazon is the perfect hub for advertising exposure.
"Similar to the candy and magazine racks, which are the most valuable space in the store, Amazon is the most valuable space on the web because you are at the very bottom of the funnel," Scott Galloway, a marketing professor at New York University's Stern School of Business and author of The Four: The Hidden DNA of Amazon, Apple, Facebook and Google, said in an Ad Age article. "Not only are people about to make a purchase, but you know what's in their basket. It's hard to imagine a more target-rich medium than Amazon or robust offering."
Additionally, marketers who advertise through Amazon have the benefit of real-time insights for campaign performance. "You can put a sale on Amazon and see relatively quickly if there's an uptick," Neil Ackerman, a former Amazon and Mondelez executive now leading innovation for Johnson & Johnson's global supply chain, said in the same Ad Age article. "Amazon realizes it can use this to grow ad revenue, and it can charge more because it provides instant results."
Ad Age says Amazon is expanding its advertising to more than just sponsored search results, investing more into the ad aspect of its business. Throwing this giant company into the competitive advertising mix of Facebook and Google could be a major game changer.