January 3, 2018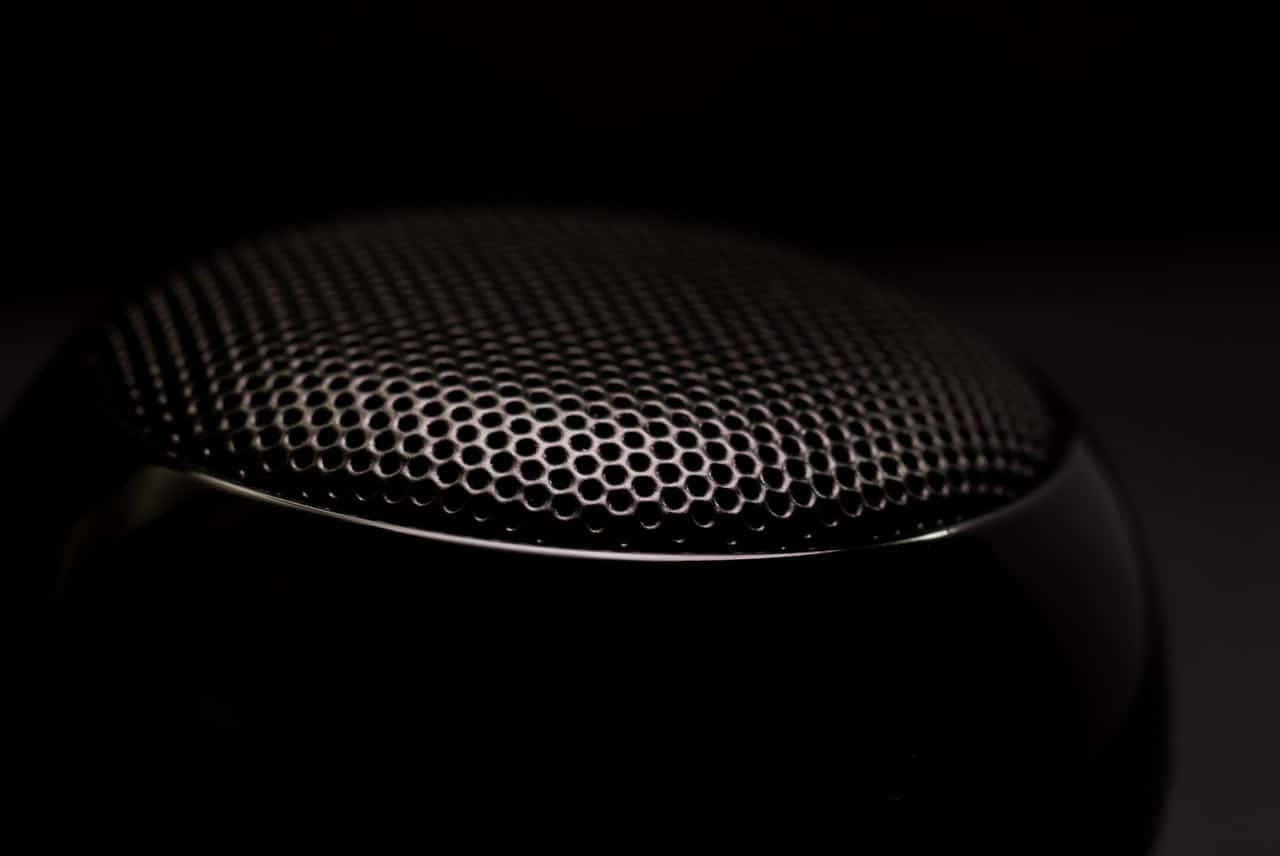 As consumers use voice assistant devices more and more, it's natural to assume that marketers will explore serving ads through those devices. Data gathered by call tracking and analytics firm Invoca, shared by eMarketer, reveals the factors that may influence voice assistant device owners to listen to ads. Common themes pulled from the US survey results were personalization and choice.
Recent @Invoca survey shows the factors that would make #VoiceAssistant owners listen to ads. #digitaladvertising
Click To Tweet
Personalization
One-quarter of the surveyed participants, according to eMarketer, said that ads customized just for them would be worth listening to on their voice assistant devices. These users indicate that they want to feel special with ads that are personalized.
Choice
According to eMarketer, three in ten of the participants surveyed said they'd be willing to listen to ads if they were at least given the option to decline. Instead of playing the ad, these users would like their device to ask if they wanted to listen to the ad.
Additionally, 28 percent of the participants said they would like to be able to choose which brands advertised to them.
With eMarketer predicting the number of US voice assistant device owners to increase from 60.5 million to 75.5 million by 2019, there will be even more opportunities to play with voice and audio ad formats.
Millennials, eMarketer also estimates, will comprise nearly 50 percent of consumers owning voice assistant devices this year.
Voice assistants, according to Invoca's findings, are also more increasingly a part of daily routines, with nine out of ten indicating daily usage and one-third using their device more than five times in a given day.
With research revealing new findings in market trends every day, it's no surprise that voice is emerging as yet another avenue for advertising. It will be interesting to see how it compares to social media advertising.
Another study recently revealed Facebook as the primary influencer of purchases by social media users.
Comments
comments