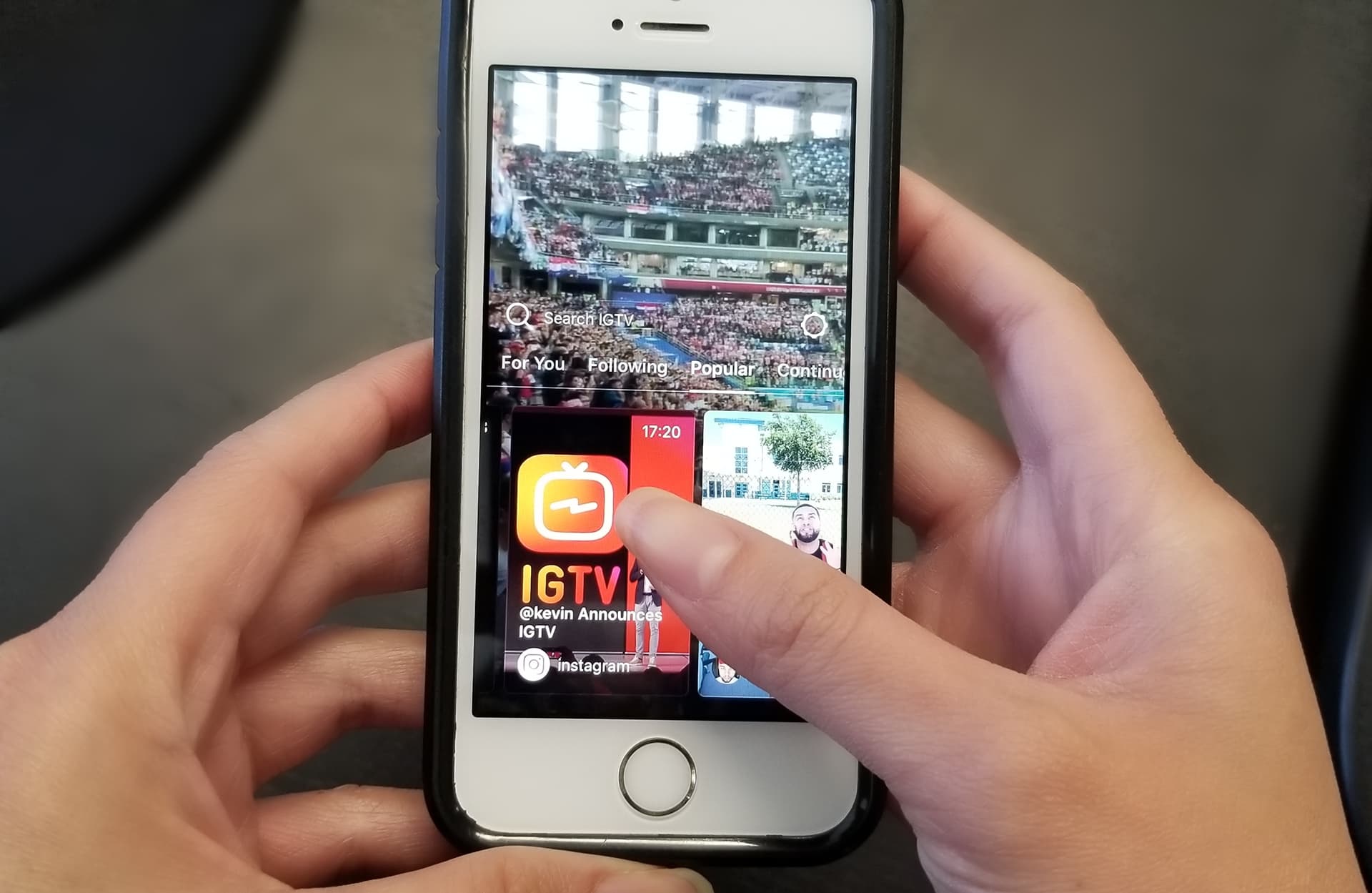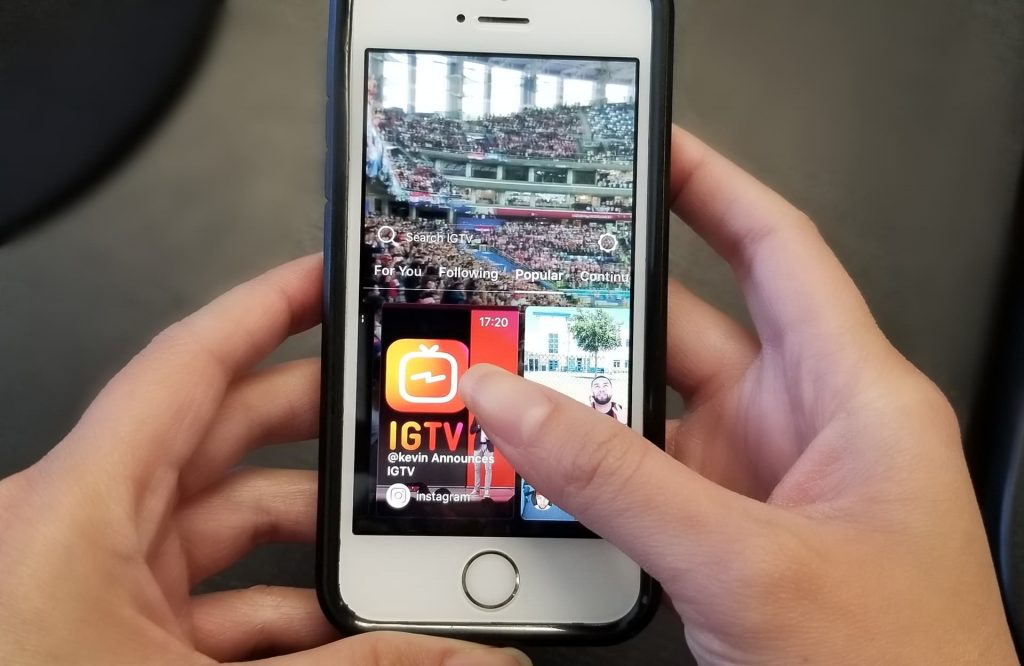 Yesterday, Instagram CEO Kevin Systrom announced the launch of a feature that's got everyone excited: IGTV, a video hub that rivals YouTube and Snapchat Discover.
IGTV is a feature within Instagram that hosts full-screen, vertical videos, appearing as a TV icon next to Direct. Although a feature found on Instagram, IGTV also has its own standalone app.
How Does IGTV Work?
IGTV will immediately play videos soon as you click it. Much like Stories, you can swipe left and right to browse through videos. When you swipe up, four tabs will appear. You'll see the "For You" tab, which contains videos curated by Instagram according to your interests. Next is "Following," which contains videos by Instagrammers you follow. You'll also see "Popular," containing videos popular in Instagram, and "Continue Watching," containing the videos you started but did not finish.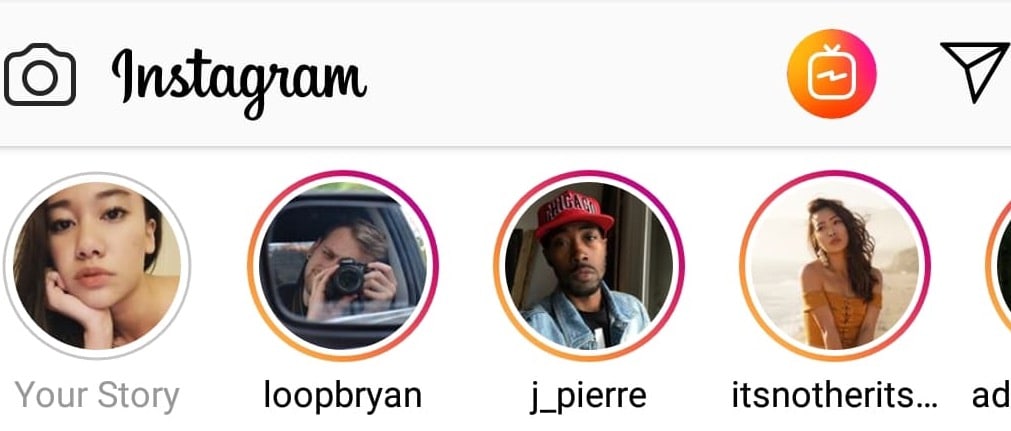 You can comment, like, and share all of the videos you see in IGTV. If there's a new video from your favorite channel, IGTV will alert you as soon as you enter Instagram.
Anyone can create and upload videos to IGTV—Instagram influencers, publishers, brands, and even regular users—but only large accounts can upload one-hour videos to IGTV, according to Tech Crunch.
Instagram IGTV, a Place for Ads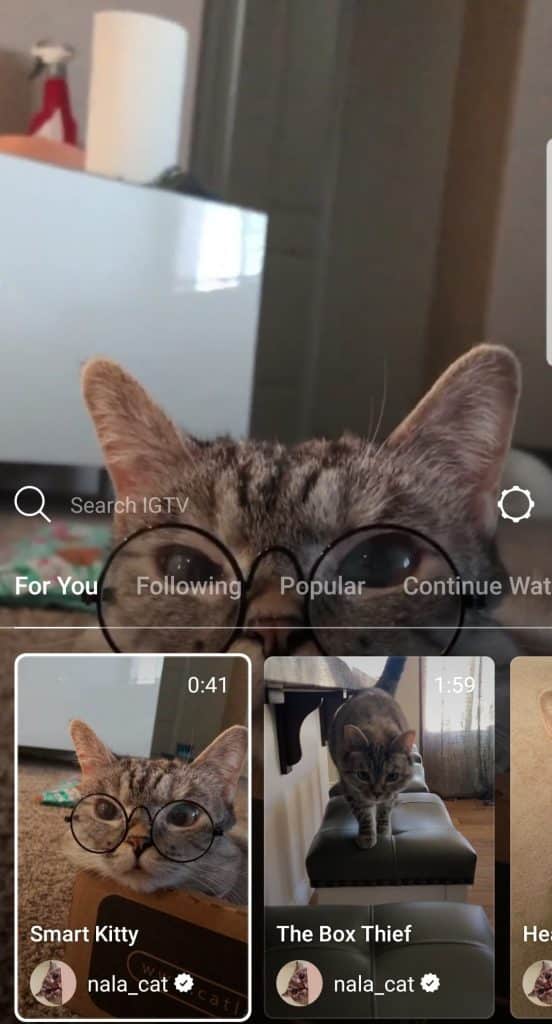 Although Instagram prioritizes users, it never neglects the businesses that depend on its platform for profit. As history has proven, Instagram often monetizes its popular features. Just take a look at Stories, which now has Stories Ads and shoppable Stories, and the Instagram feed, home to single video and photo ads.
With Instagram's habit of monetizing its app's best features, it won't be surprising if, a year from now, Instagram will allow advertisers to serve ads on IGTV. In fact, even Systrom addresses this possibility.
"There's no ads in IGTV today…obviously it's a very reasonable place [for ads to end up]," said Systrom in an article from Tech Crunch.
Systrom didn't confirm whether or not the company will monetize the feature, but if IGTV proves successful in the next few months, bet your bottom dollar it will.