Anna Hubbel, writer at AdvertiseMint, Facebook ads company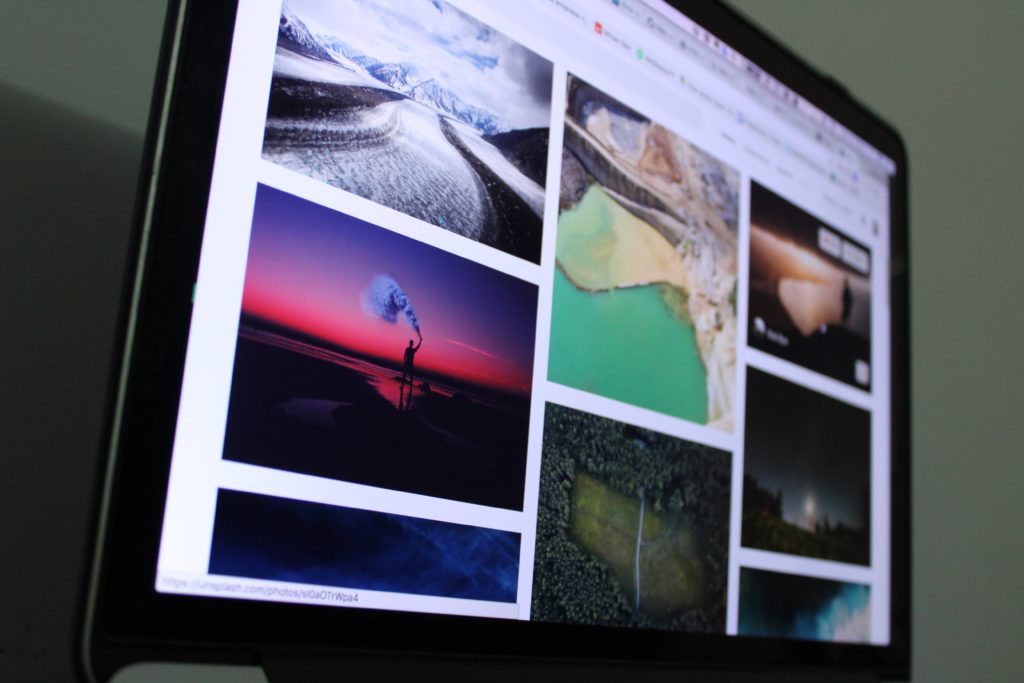 Users browse Pinterest primarily to look for images that give them inspiration or tell them what they need to know. If you're going to advertise on Pinterest, you need to master the platform's image specifications to effectively reach your audience. Pinterest has three main image recommendations to follow.
Aspect Ratios
You've probably noticed that most of Pinterest's formats are vertical, so keep this in mind when choosing your images. Pinterest says you should use a 2:3 aspect ratio, which simply means the width should be two-thirds of the height. If your image doesn't fit this ratio, it will likely be clipped, and users won't see the entire image in their feeds.
Acceptable width and height dimensions include the following:
Width = 600 pixels, Height = 900 pixels
Width = 1000 pixels, Height = 1500 pixels
Width = 1200 pixels, Height = 1800 pixels
Width = 2000 pixels, Height = 3000 pixels
Visually Compelling and Relevant
Your goal on Pinterest should be to guide users to the best ideas. This means your images should be both visually compelling and relevant to your brand.
In addition to a stunning image that stands out in feeds, your Pin should clearly highlight your brand or service or give users accurate context about your offerings. Pinterest says you should avoid abstract imagery or stock photography if it doesn't contribute to your message.
File Type
Finally, your image needs to be the right file type. Pinterest accepts PNG and JPEG files, with a maximum file size of 10 MB.
Whether you're a cookware retailer sharing recipes or a travel blogger giving destination ideas, make sure your image hits its mark with every Pin.
By Anna Hubbel, writer at AdvertiseMint, best Facebook advertising agency