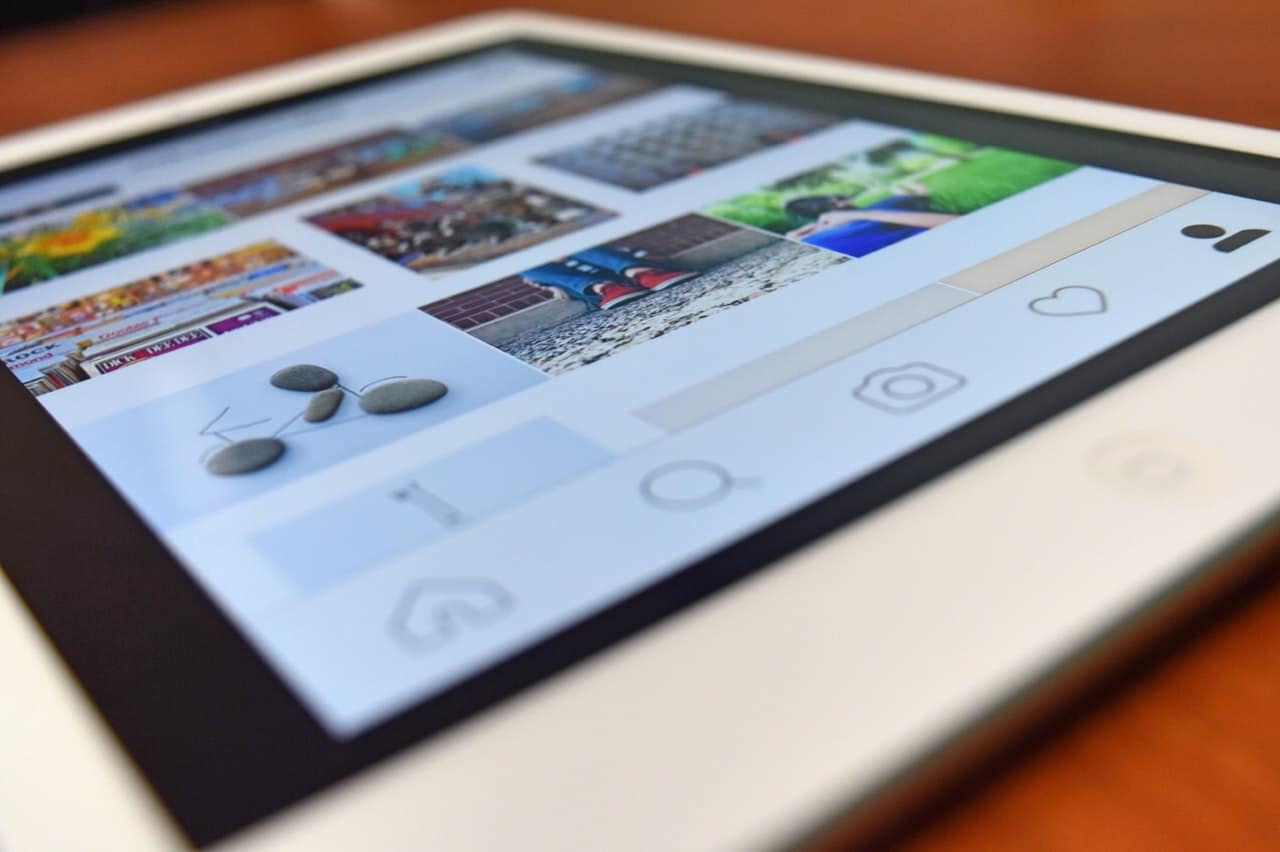 It's a lot easier said than done to create compelling ads that stop users from scrolling right past them as you set out to advertise on Facebook. However, there are guidelines and tips we can follow that, when effectively executed, can generate outstanding results. Even real estate ads on Facebook can stop users in their tracks and convince them to buy an entire house with the right strategy!
Joseph Hakim, our vice president of digital advertising, offers the following three ad content creation tips that will stop users mid-scroll:
1) Testimonials
Hakim suggests finding influencers or models willing to review your products, as well as reaching out to existing customers, to give testimonials. You can offer them something of value, such as a gift card or a discount, in exchange for their honest review.
"User generated content works wonders and helps promote your brand organically," explains Hakim.
Once you have these testimonials, you can incorporate them into ads, video promotions, and even your business' website.
2) Demonstrate
Customers trust products they see in use. Hakim suggests creating a video of someone using your product and explaining how it works.
"Also, people want to see results," says Hakim. "Before-and-after footage would work really well. Users are just looking for proof, so provide that."
3) Tell a Story
Although more difficult to execute, Hakim says telling a story in an entertaining way captivates your audience. Whether through a commercial or animated video, the story should be simple, relatable, interesting, and easy for anyone to interpret.
"We want to touch on the pain and frustration the user has in the before state, and show them the benefit of using your product, getting them to the desired after state," Hakim explains.
Incorporate these three elements into your ads, says Hakim, and your ads will stop users mid scroll.