November 3, 2017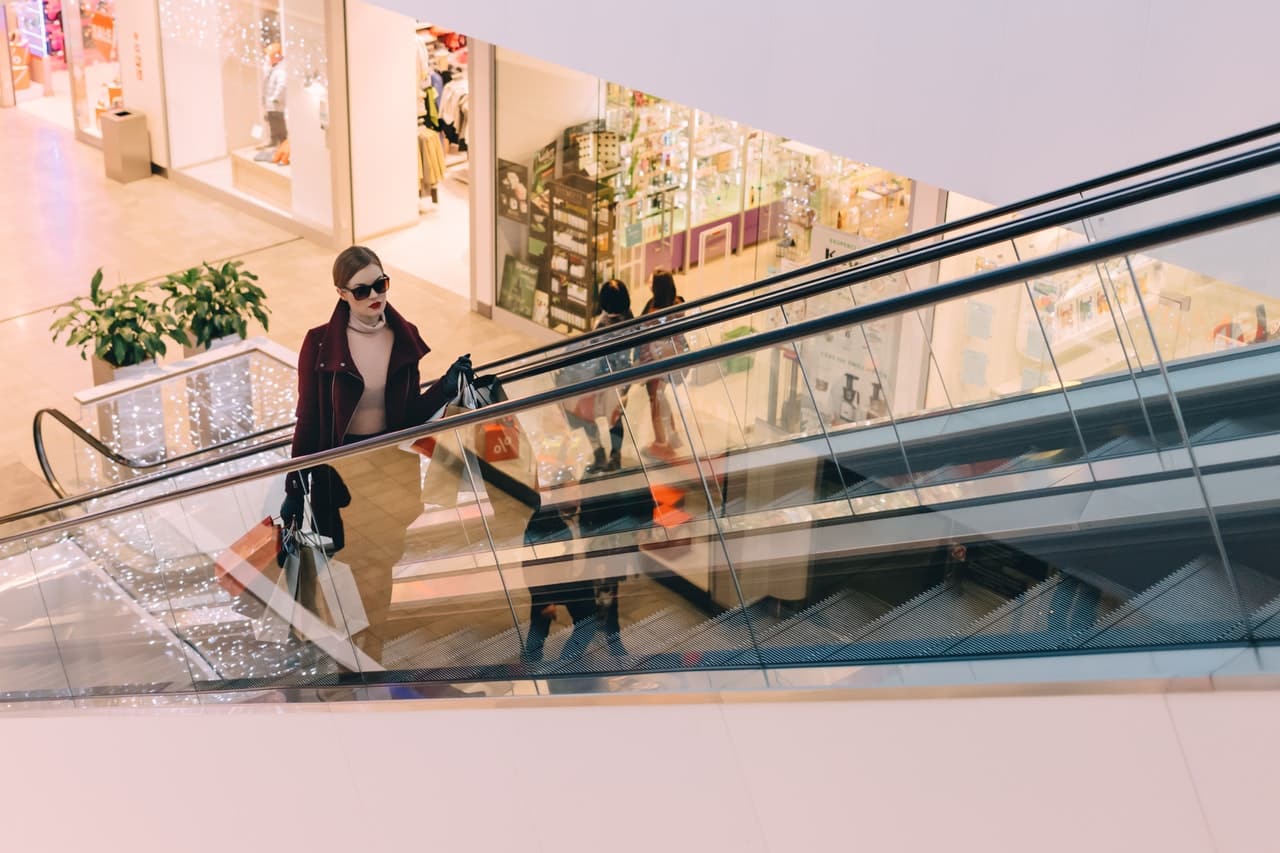 With Thanksgiving fast approaching, it's time to dive into marketing for Black Friday. With last year's Black Friday sales reaching $3.34 billion in online sales alone, according to dotmailer, a marketing automation platform, this year's revenue promises to be even bigger.
@dotmailer offers strategies for overcoming the top 4 #BlackFriday challenges. #2017Holidays #holidaymarketing
Click To Tweet
One way to really push Black Friday deals is through email marketing. Email marketing is particularly beneficial because customers can conveniently click on the link in your email blast to direct them to your deals so they can start buying now if they so choose.
Here are the top four email marketing challenges for Black Friday, according to dotmailer, and how to overcome them,
1. Getting Noticed
In spite of the promising benefits of email marketing, it will do your campaign no good if you fail to stand out among the thousands of other emails in your audience's inbox this time of year. To stand out above the rest, dotmailer suggests you use the following ingredients in your email strategy:
Offer something of value. In other words, offer something that is long-lasting, such as special editions of content or individualized access to interactive media.
Make note of the customer's journey. For example, acknowledge the customer's date of sign-up or include suggestions based on previous purchases. Personalizing emails this way, says dotmailer, fulfills one-on-one ambition.
Make it mobile-friendly. According to dotmailer, 54 percent of consumers view their email on their mobile device. So in addition to creating an email layout that looks good on mobile, you also want the subject line to quickly and fully communicate the content of your email. Dotmailer says 20 to 30 characters for a subject line is the general rule of thumb.
2. Warming Customers Over Time
Dotmailer says getting customers excited over time is a great way to get the most out of your email campaigns. A teaser campaign that gives customers a pre-Black Friday glance at what deals they can look forward to gets them more excited about your brand. Including engaging videos in these teasers is a great way to stand out and foster excitement.
3. Closing Sales
The best way to close sales in preparation for Black Friday, according to dotmailer, is to establish relevancy with your audience. Why should they be interested in your brand or product on Black Friday? Answer this question by including content that is personalized to each recipient based on data for that consumer.
For example, if the customer has purchased from your brand before, make note of it and offer recommendations that you believe the customer would like based on their previous purchases.
4. Rescuing Lapsed Sales
Have customers who demonstrated buying intent, but didn't follow through with the purchase? Follow up with an extension of your previous offer or present them with new incentives such as delivery discounts or points towards their purchase. Dotmailer offers three tricks to try to rescue lapsed sales:
Use a live countdown timer to establish a FOMO (fear of missing out).
Display stock availability information with your product images.
Incorporate user-generated content (UGC) relevant to each individual consumer to establish trust with your brand.
With online sales promising to be higher than ever during the 2017 holiday season, it's important to have a full-proof campaign strategy in place and to start warming up to your audiences now.
Comments
comments