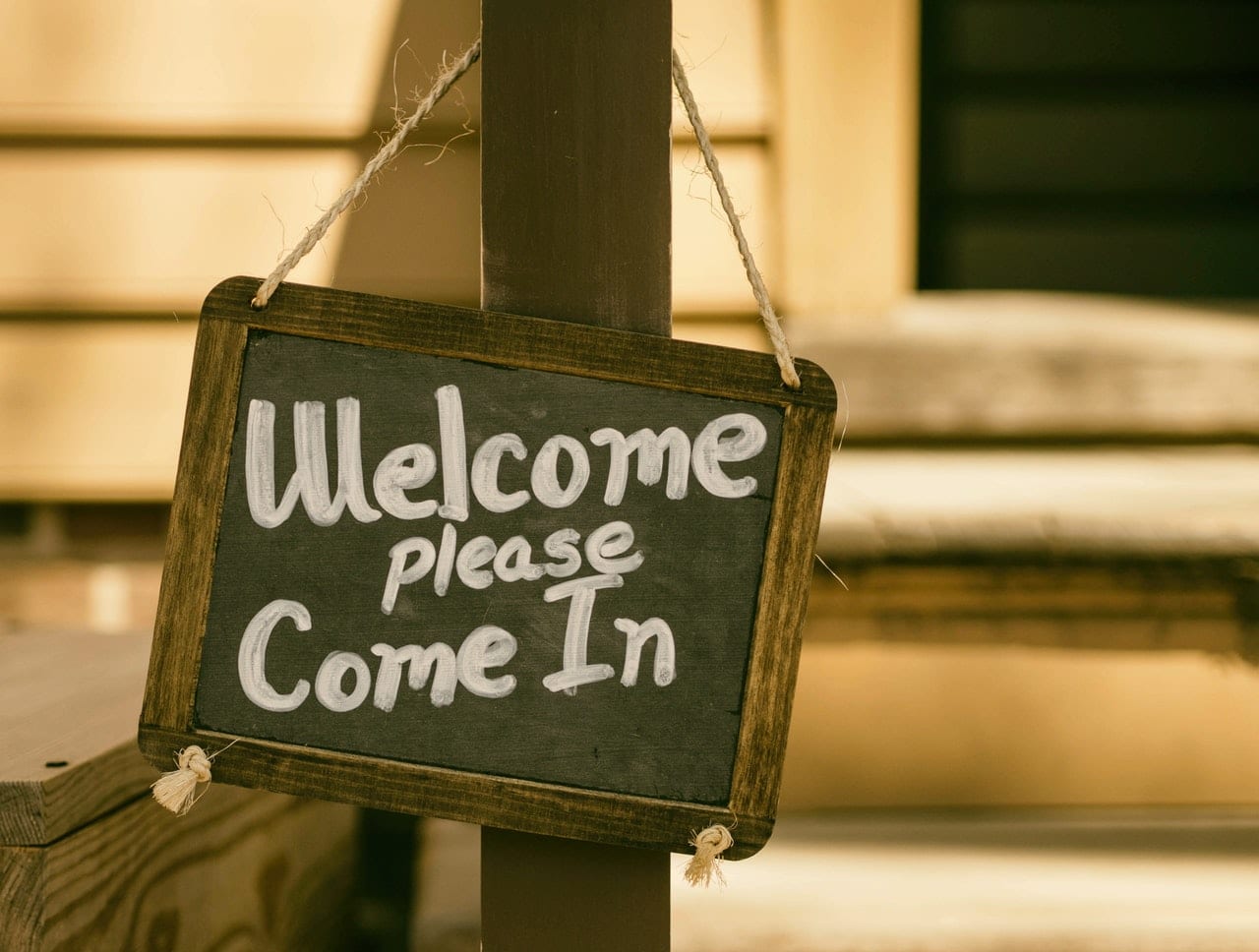 Small businesses have more opportunities to grow during the holiday season, as it is the time of year when consumers' purchases are at the highest. With over 1.5 billion users following at least one small business on Facebook, it's important to actively use the platform to reach more potential customers and maximize sales during the gift-buying season. Facebook Business offers four tips to help small businesses get the most out of Facebook this year.
1. Use the Store Visits Objective
Facebook's Store Visits objective shares information about a business through a local business promotion, targeting consumers geographically nearby. By taking advantage of this objective and creating a local business promotion, small businesses can increase foot traffic to their brick-and-mortar stores.
2. Beef Up the Holiday Staff
Facebook Jobs makes it easy for businesses to post job openings and connect with potential applicants. Small businesses can use Facebook to hire temporary holiday help to keep maintain the increased workflow. As more foot traffic comes into brick-and-mortar stores, the more staff is needed to keep customer service fast and efficient.
3. Showcase Products or Services on Business Pages
When consumers visit a business' Facebook Page, they look for the products or services that business offers. Small businesses should showcase their products or services on their Facebook pages, using captivating visuals, call-to-action buttons, and clear descriptions. Doing so will increase interest in the business' offer, making it more likely that customers will call or visit the business' website or brick-and-mortar store.
4. Use Page Insights to Learn About Customers
A small business can best learn about customer engagement through the Page Insights tab of its Facebook page. The Page Insights feature reveals customer behavior information related to a business' page and post activity, giving the business insider knowledge as to what consumers respond most to. A small business can use Page Insights to craft an effective marketing strategy optimized for the holidays.
To further optimize social media marketing strategies for the holiday season, businesses can take advantage of three facebook marketing tips for the holidays.