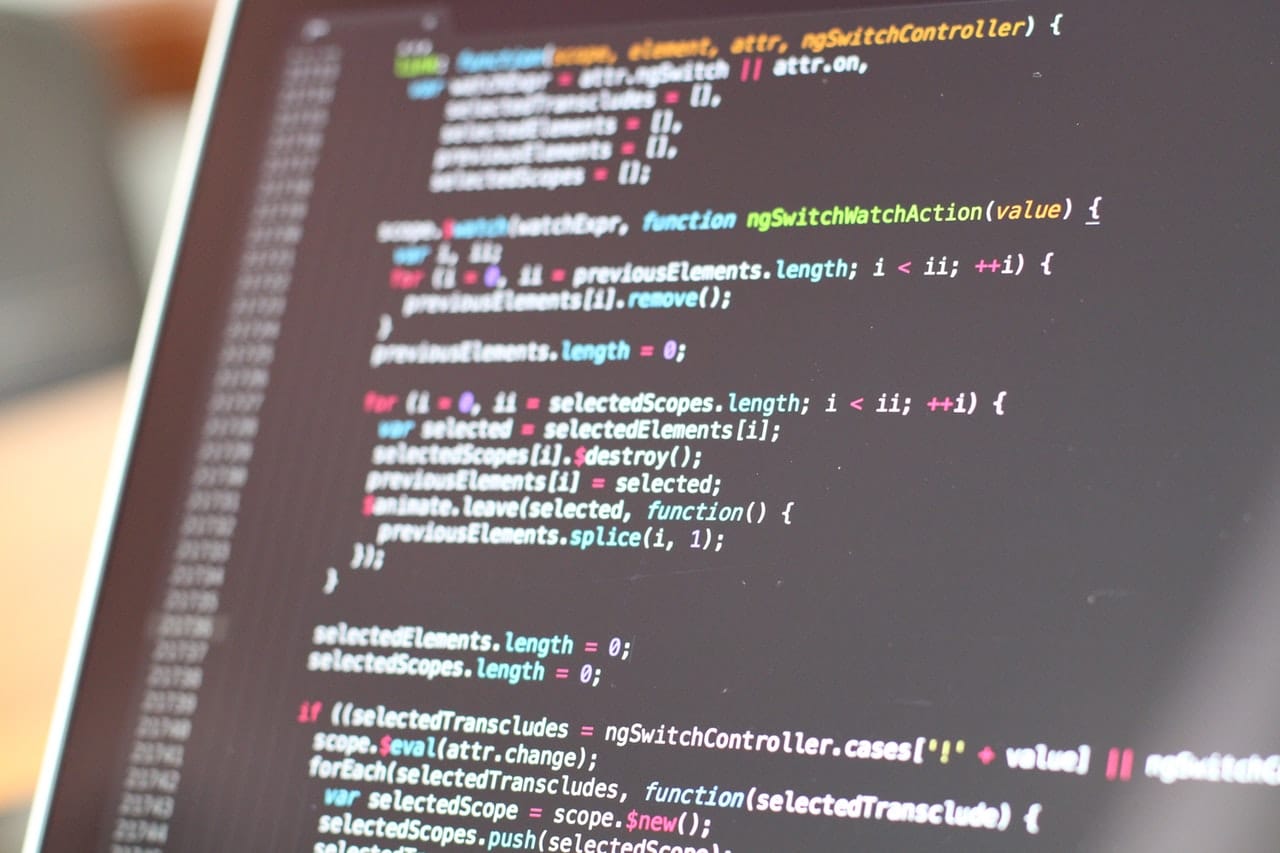 Although digital technology is invaluable in today's marketing game, its data collection abilities also make it susceptible to cybercrime. Cybersecurity has become increasingly important and should be a priority in protecting your brand. Here are some best practices to protect your business and your assets from digital breaches.
1. Closely Monitor Financial Statements
Although this practice may seem less market focused, if a hacker gets a hold of your password information through any platform or media channel, your business's finances are also at risk, especially if you use the same or a similar password for all of your accounts.
Keep a close eye on all of your business's financial statements so that you are able to catch any suspicious activity right away.
2. Create Strong Passwords
The more complex your password is for all of your digital business dealings, the better. Use a mix of capital and lowercase letters, as well as interject a special character and a number or two.
If a login has requirements or suggestions for what characters to use in your password, follow those requirements in a way that makes your password the strongest it can be. Also, avoid making passwords that use parts of your name, birthday, Social Security number, or anything else that may be personal. These types of passwords are easier to hack.
Hackers have a more difficult time retrieving passwords if they're strong, so this is an important practice.
3. Update Your Passwords Regularly
Schedule a repeated reminder to update your passwords every so often. Regularly changing your passwords prevents hackers from having time to breach your digital security.
4. Invest in Identity Protection
Use an identity protection service to prevent breaching malware from stealing your personal information. It's worth paying a fee to protect all of your information, data, and, subsequently, your brand.
5. Educate Yourself
Learning about cybersecurity sounds intimidating, but it's vital to understand the connections between devices and data in order to protect your marketing ecosystem. According to eMarketer, marketing professionals don't show as much concern as they should about their cybersecurity. Make it a priority to at least know the basics of your digital and data connections so that you know what resources will best protect your business from a cyber breach.