Anna Hubbel, writer at AdvertiseMint, Facebook advertising agency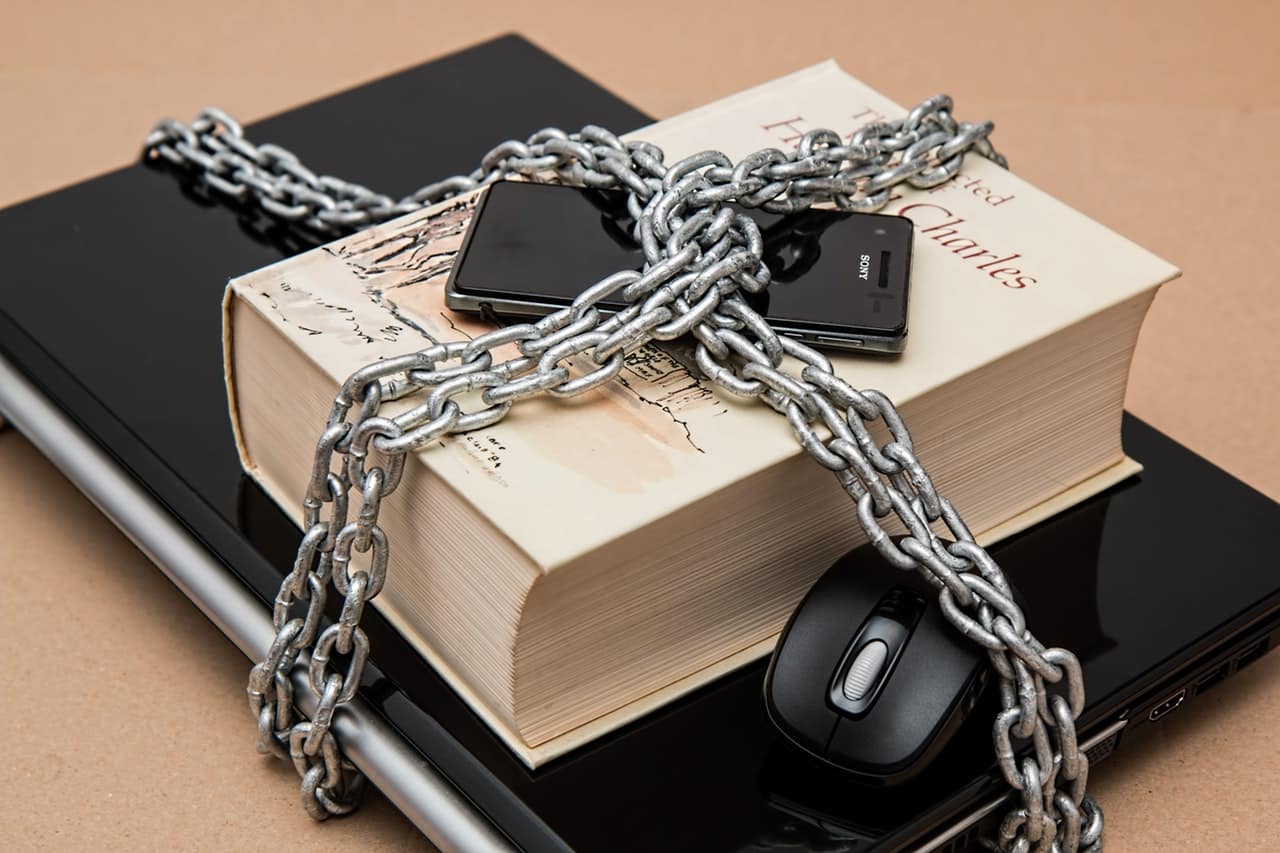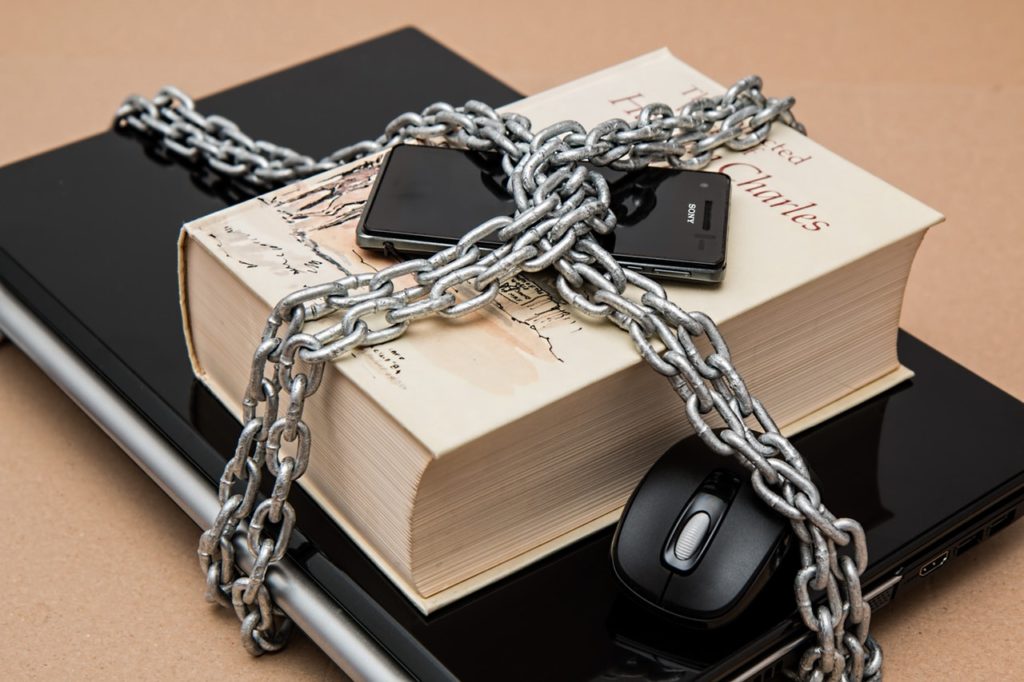 As technology continues to advance, it becomes easier to forget the importance of online security. But ever since the Cambridge Analytica scandal, when the data firm harvested information from over 80 million profiles, Facebook users and businesses alike have been more wary about their security on the platform. In response, Facebook has taken various actions to help you keep all of your accounts secure.
The platform recently published an article with tips on how to keep your accounts and pages secure. Here are the tips Facebook says you should follow.
Have Two-Factor Authentication and a Strong Password
Just as it is important to have a strong password for any online account, the same goes for your Facebook account. To make your password is strong, avoid incorporating things like your name, phone number, or email address. Also, make it distinct from any other online passwords you have. As an extra precaution, do not share your password with anyone.
Facebook also recommends setting up two-factor authentication. If you have a business page, set it up for yourself and make it a requirement for other members of your business. Two-factor authentication ask you to enter a code or confirm your login attempt whenever anyone attempts to log into your account from an unrecognizable device. You can also sign up for alerts that notify you whenever an attempt to log into your account is made from an unrecognized device.
Regularly Review Page Roles and Permissions
When you have a business page, it's easy to forget who has admin control if multiple members are given access. To avoid a security breach, regularly review who was given page roles and what permissions they have. When adding a page to Business Manager, familiarize yourself with the permissions you allow.
Facebook says you should also give at least one other person you trust admin access to your page. That way, if you should ever lose access to your page, that person has the control to get it back for you.
Stay Away from Suspicious Friend Requests
Spam can make your Facebook page very unappealing to your followers and potential customers. Scammers may try to post spam on your page through fake accounts. To keep scammers from doing this or sending spam messages to you or your contacts, practice caution when accepting friend requests. If you don't know and trust the person, don't add them. Additionally, only grant Business Manager permissions to pages you know. If you receive a suspicious request, report it to Facebook.
Avoid Suspicious Links and Malicious Software
Never open a link you don't recognize or weren't expecting. Even if you receive a link in a message from someone you know, don't open it, as your friend may have been hacked. Whether it's a web URL, a file attachment, or a browser extension, do not open it. If a message appears to come from Facebook, note that Facebook never asks for your password in an email. Report any suspicious messages you receive, and also familiarize yourself with the signs of malicious software.
Additionally, you should regularly update your devices, web browsers, and applications.
Have Trusted Contacts
Enable trustworthy friends to be trusted contacts. If you are ever locked out of your Facebook account, your trusted contacts can send you a recovery code that will let you get back in.
Written by Anna Hubbel, writer at AdvertiseMint, best Facebook advertising agency