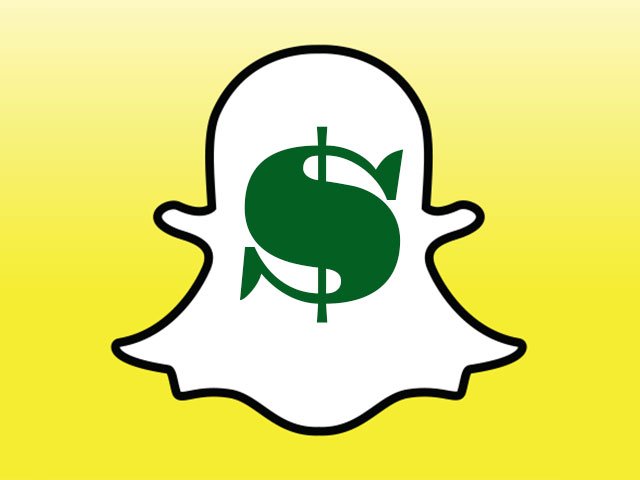 Not every business wants to pay hundreds of thousands of dollars to create custom geofilters or lenses in a Snapchat advertising campaign. Fortunately, there are multiple ways to benefit from the app without spending a dime.
1. Promote Events, Deals, or New Products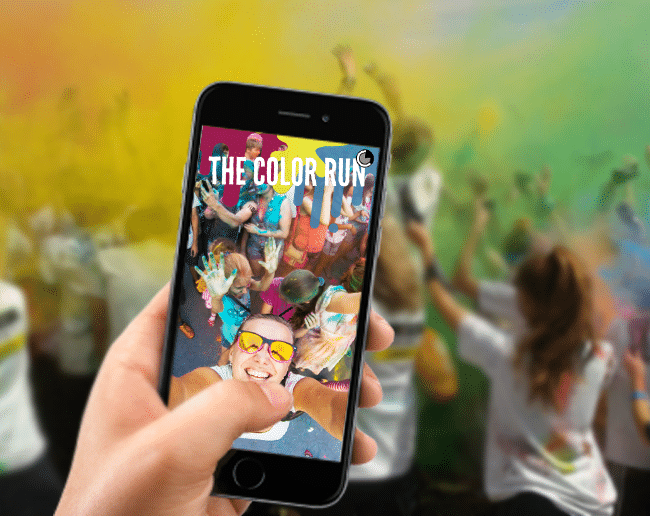 Even businesses can download the Snapchat app and use it for free, just like any other user. Take snaps to give users a glimpse of a new product or to promote an upcoming event, an ongoing deal, or a sale.
Decide whether you want your snap to be a picture or a video, frame it creatively (but not too staged), and give it a relevant but brief caption. You can also employ Snapchat's free basic filters if doing so will better get the message across or attract attention.
2. Share Behind-the-Scenes Snaps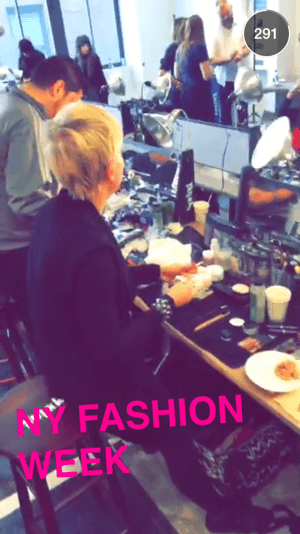 Perhaps you're promoting a performance of some kind. Take brief snaps of the performers getting ready backstage. Or perhaps you're a retail store getting ready for a Black Friday sale. Take a video snippet of workers doing a team cheer to psych up for the event. These behind-the-scenes, authentic types of Snap build interest and anticipation.
3. Start a Vlog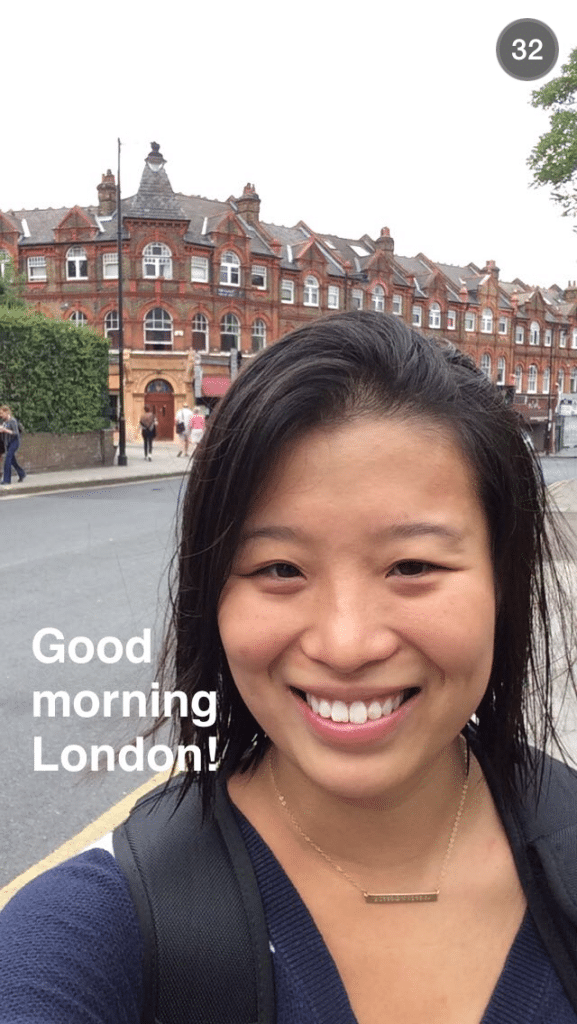 Plan to post Snapchat videos regularly on a topic relevant to your business or product. For instance, a fitness trainer might share videos with workouts specialized in building different muscle groups each week or a fashion designer might share fashion tips.
The key to Snapchat vlogging is consistency, authenticity, relevancy, and captivation. You do that, and you are sure to build a dedicated following.
4. Share Exclusive Information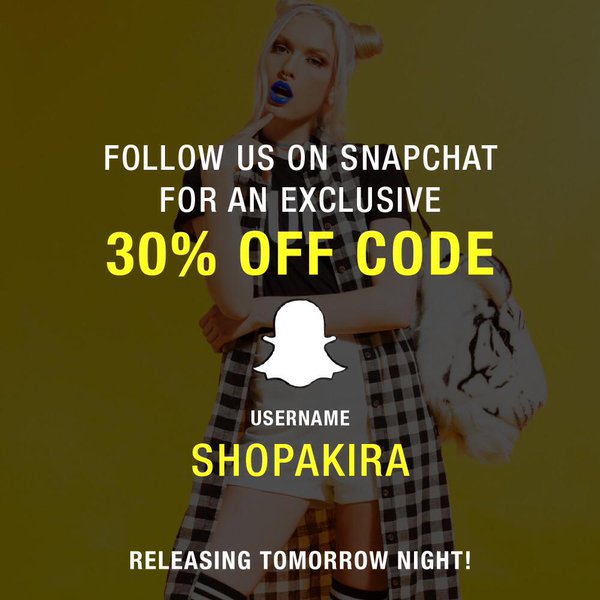 Perhaps you can offer a discount or some kind of incentive to the first 100 new followers. Maybe any customer that mentions a particular snap by your business gets VIP treatment at an event. There are numerous possibilities for persuasion you can use.
5. Use Major Influencers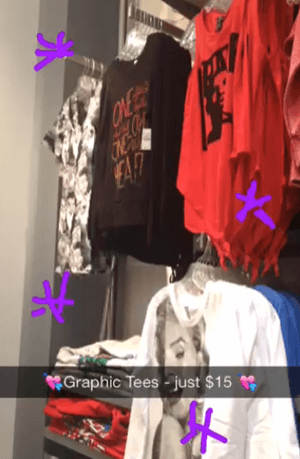 If a user with a major Snapchat following is willing to work with your business or product, by all means, let it happen. Even if it's simply an employee that relishes in social media interaction and has managed to build a large following using his or her personal account. Allow that influencer to take over your account. Sometimes it's simply a matter of having the niche. As long as the exposure sheds a positive light on your business or product, you can't go wrong.