Anna Hubbel, writer at AdvertiseMint, Facebook advertising company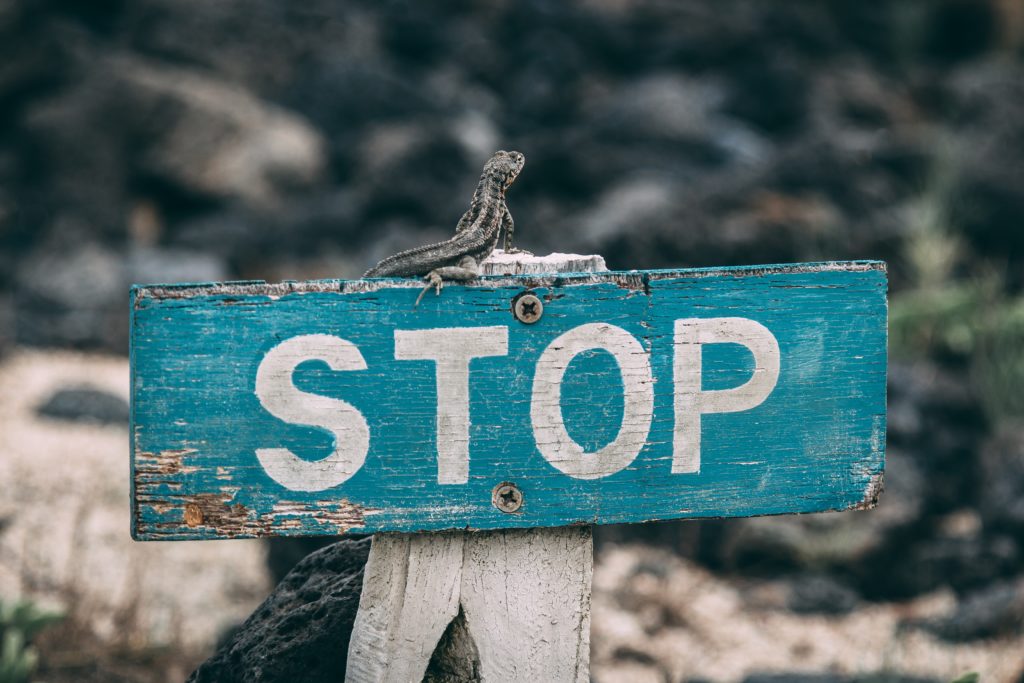 Ad blockers are the advertiser's kryptonite. They're becoming even more of a challenge. According to Emarketer, one in four US internet users will use an ad blocker in 2019. When ad blockers come into play, you're ready to throw in the towel. How can you possibly reach consumers when they choose to block your online advertising efforts?
We'll let you in on a little secret: you can combat ad blockers. All it takes is a little creativity, willingness to try new approaches, and the motivation to make the effort. How do you do these things? Here are six ways to defeat your kryptonite.
Make It Enjoyable
To keep the ad blockers away, make your ad content enjoyable, plain and simple. For example, the popular food chain KFC told Emarketer it makes its ads fun to watch, without pushing the sale.
"We try to lean in and acknowledge the absurdity of advertising in our content and make the experience more enjoyable," Steve Kelly, director of media and digital at KFC, told Emarketer. "That may manifest itself in an 8-hour interactive live stream of a room full of kittens playing with a Colonel-shaped cat climber."
Kelly explained that KFC makes ads that give its audience a momentary respite from their stressful day. When someone sees a KFC ad, they smile instead of groaning about hard-selling messages thrown at them.
"We share a break from the daily grind that leaves people feeling better after interacting with our brand," Kelly told Emarketer.
Make It Relatable
Another approach to make consumers think twice before using ad blockers is creating relatable ad content. Consumers like what they can understand and connect to, content that is relevant and true.
Vodka brand Absolut told Emarketer that it uses this approach for its ads. "Consumers are looking for something relatable that offers them some sort of advantage and isn't just blind content being forced on them," Simon de Beauregard, director at Absolut, told Emarketer.
For example, one Absolut Facebook ad relates to environmentalists with the text "We strive to be Planet Earth's favorite vodka." In the background, green shrubbery grows and wraps around the outline of a vodka bottle.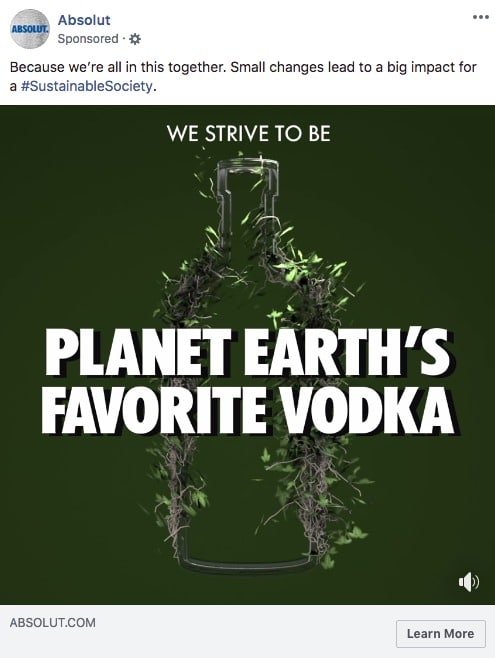 The ad feels more like a connection to a relatable cause than a promotional message. Using this approach across all advertising platforms will make ad blockers less appealing.
Try Podcasts
More and more consumers are listening to podcasts these days. According to Emarketer, in 2019, about 76.8 million US consumers will listen to a podcast at least monthly. It only makes sense that more brands are directing their advertising efforts towards podcasts to reach their audiences.
Burrow, a couch company, drives awareness and sparks conversations through podcasts. Since the format reaches listeners who already chose to leisurely engage with a podcast, it's a great way to dodge ad blockers.
"Our ultimate objective is conversion, but we're also conscious of the fact that for every one click we get, there may be a thousand impressions that we're putting out there into the world," Stephen Kuhl, CEO and co-founder of Burrow, told Emarketer. "Hopefully those impressions are having a positive impact on people."
Use Native Advertising
Native advertising is a subtle approach for keeping ad blockers at bay. These types of ads resemble the distinct style of the online site they're displayed on to blend in as editorial content.
You shouldn't confuse native advertising with manipulation or stealth. You still want to be transparent, making it clear that the content is sponsored. But the content should be non-intrusive and relevant to the surrounding content. As a result, consumers are more likely to find your content interesting, which means no ad blockers.
Be Ethical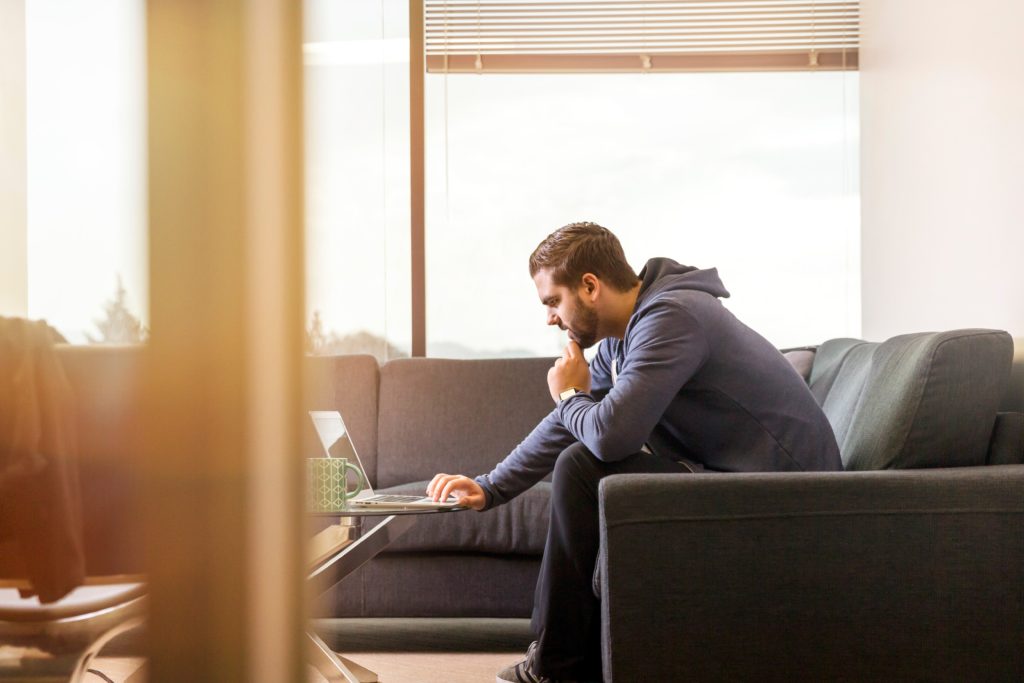 Forbes puts it nicely: "Do unto others what you want to be done to you." Do you find pop-up ads and irrelevant content that's shoved in your face annoying? Your audience probably does too. Create content that you would enjoy seeing as a consumer and be transparent across all your ads. If you're too pushy and invasive, consumers will quickly become annoyed and will block you with everything they got. However, if you maintain an ethical approach, consumers will be appreciative and more open to your promotional messages.
Use a Variety of Formats and Platforms
Diversify your marketing efforts by incorporating a variety of ad formats and advertising platforms into your strategy. This helps you reach more consumers through their channel of preference. Some consumers are more interested in video ads than banner ads, for example, and vice versa. Some consumers respond better to Snapchat ads than Facebook ads. Don't limit yourself to a small number of channels. Shake it up and give your audience a variety of ways to receive your message. Where they block your ads on one channel, they may welcome them on another. Give them those options.
It's Not Impossible to Fight Ad Blockers
Ad blockers may be discouraging, but they only win if you let them. If ad blockers are increasingly becoming an issue, adjust your strategy using the tactics discussed in this article to combat them. You can do it. We got your back!
Written by Anna Hubbel, writer at AdvertiseMint, Facebook advertising company