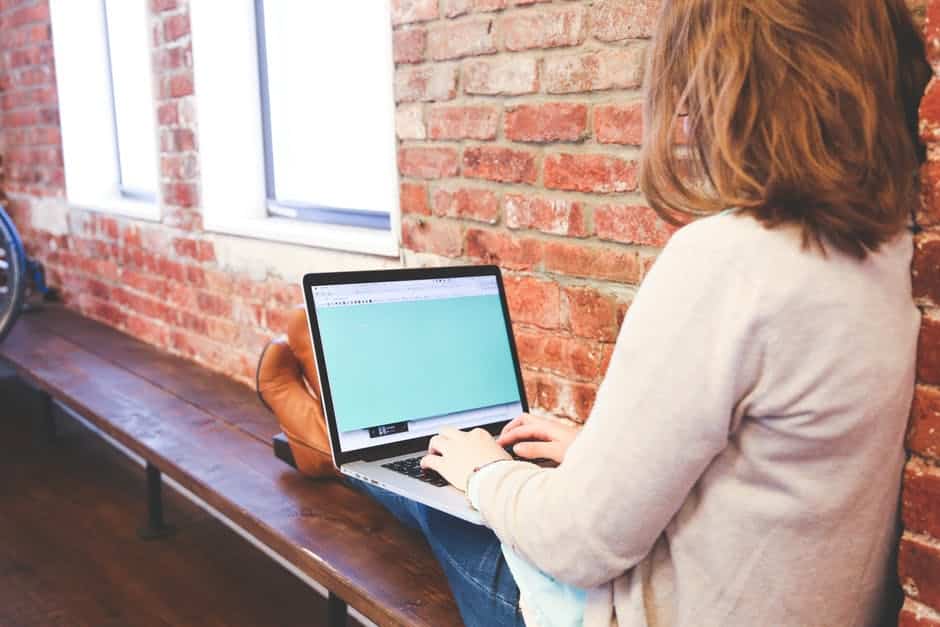 If you're reading this, you already know that email is one of the most important assets a brand or organization should have. What you might not be aware of is the necessity of segmenting the subscription list. In a nutshell, segmenting your email list allows you to send the right email to the right person at the right point in time to achieve the right purpose. You wouldn't speak to a new subscriber the same way you would to a customer who's been with you for five years, so why do that in your emails?
Despite its widespread usage and the dominant presence of social media, email still feels very personal to many customers, and it provides a unique opportunity to connect with customers who've explicitly stated their desire to receive messages. This is a privilege not to be taken lightly. You should provide your email subscribers with thoughtful and personalized correspondence. If a subscriber is receiving irrelevant or out-of-date emails, you'll notice spam reports and "unsubscribe" rates go up. You'll also see a noticeable drop in conversions as people become disinterested in opening and engaging with your emails. Segmentation is the cure to the mass email blast disease.
If you're sold on segmenting your list (hint: you should be!), here are a few ways to make the most of it. Keep in mind that this list is not comprehensive: there are seemingly countless ways to use email list segmentation to your advantage. It depends on your organization's objectives and performance.
1. Use Optimal Fields on Subscribe Forms
It is important to make the sign-up process as simple as possible for your email subscribers. There should be a field for the email itself and at least a first name. Segmentation can begin with the sign-up process if you choose to include a checkbox section along the lines of "What are you most interested in?" with samplings of your business' products or offerings underneath. Then, the subscribers can be organized into segments based on their areas of interest.
The more fields you add to a sign-up form, the less people are willing to complete the form. This is where it is important to know the "meat" of your offerings and to know how to display them in as simplified a manner as possible to maximize segmentation while minimizing the work required by the subscriber. Creating segments that are based on self-reported interest is more likely to drive conversations as your subscribers receive information crafted specifically for them.
2. Segment Customers by Product Interaction
Some mail programs like MailChimp will track certain data for you when a customer is interacting with your digital property. Sending various emails out to customers based on the products or content they last viewed or they most often view with a list of other items or services they might be interested in is an excellent way to boost conversions. It exposes the customer to the content they want to see without seeking it out. This spark can be enough to jumpstart a conversion. For instance, Isotoner (a glove and slipper manufacturer) segmented their email list based on each customer's product interests and experienced an extreme boost in their email marketing revenue.
Not only can you segment customers based on which products they view but also what each customer does with said product or content, whether or not they are a free or paying account holder, how often they engage with emails from your business, and how often they make purchases. Depending on your organization's goals, any number of these segments can be used to create a powerful email campaign specific to each customer. If one customer always buys holiday-themed socks around December, this can be categorized, understood, and used to send them similar offers on pajamas or casual wear that could be purchased in addition to the socks prior to December.
3. Determine Customer Type and Frequency
Some subscribers have never bought from you and never will. No matter how many emails you send them, they may never decide to make a purchase. On the other hand, there are likely many subscribers on your mailing list who have made a range of purchases from the many to the few. These frequencies of purchase interaction are each their own segment.
If you have a customer who has made repeat purchases or downloads, tag them as such and make sure to send them crafted campaigns that are on the offer-heavy end of the spectrum, showing that you appreciate their engagement and loyalty while simultaneously encouraging them to continue. If a customer hasn't purchased anything, tag them regardless and create a campaign with incentivized offers that might lead them to convert. Send them a significant discount on a first order. The goal here is to get the right message in front of the right eyes to spark the most likely purchase.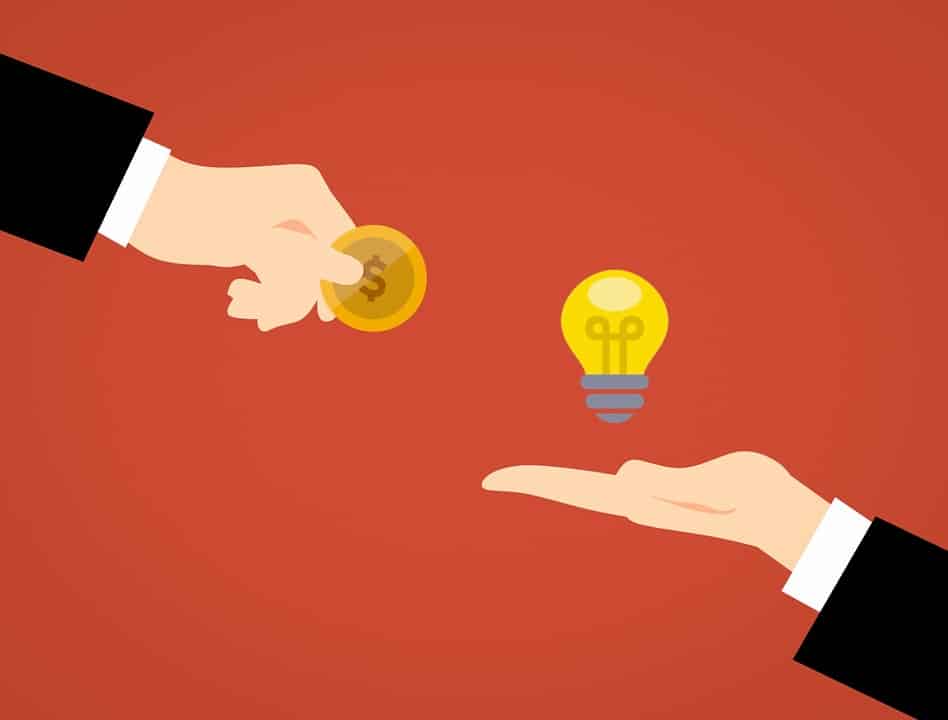 4. Discover Subscribers' Origins and Deepen the Segments
How did the subscriber end up on your list? Did they watch one of your videos? Listen to a podcast? Read your blog or an article you contributed elsewhere? Knowing this information allows you to see what kind of content your audience prefers and engages with. Furthermore, it tells you which of your products or services would make sense to pitch to certain customers based on their media preferences.
Send out a one- or two-question survey that can break down segments further to recipients. It can be about email frequency preference, specific interest, or the content they would like to see from your business in the future. This allows you to know who to notify when releasing new products, services, or content, and it doesn't require more than a couple of clicks from the recipient.
5. Use Demographic Data
Different genders shop differently. The same goes for people living in different regions, working in different industries, and having different online interests. Email marketing can take advantage of this variety. If your product or service is based on a certain locale, region, or seasonal activity, you can appeal to customers in a specific location. Similarly, a marketer and an accountant are going to have differing software needs, backgrounds, interests, and skill sets. A B2B firm should not treat the two roles as similar in its email outreach. On a personal level, one customer might be a sports enthusiast and another an avid gardener or hiker. This knowledge is rife with information on how to shape each customer's emails and offerings.
Adding the dimension of purchase history to demographic information is another way to enrich data for driving conversion. Perhaps a young lady in Seattle is in the market for new rainboots. She has bought outerwear from a company every spring for the past two years. Around the anniversary of the third year of purchase, the company can send her (and any customer similar to her) a listing of newly stocked women's footwear and a discount to incentivize conversion.
6. Make Your "Didn't Opens" and Abandoned Carts Their Own Segment
Don't overlook those subscribers who don't open your messages the first time around. It might be easy to assume these people don't want to engage with your brand; however, making them their own segment, changing the campaign subject and wording slightly, and resending the email a week later could create a significant bump in your overall open rate (and subsequently conversions). It should only take a few minutes of your time, and it can make a world of difference.
A similar concept applies to those who have added an item to a shopping cart and then left the transaction incomplete. This segment simply needs a reminder sent to them, a spark of interest, to drive them back and close the sale.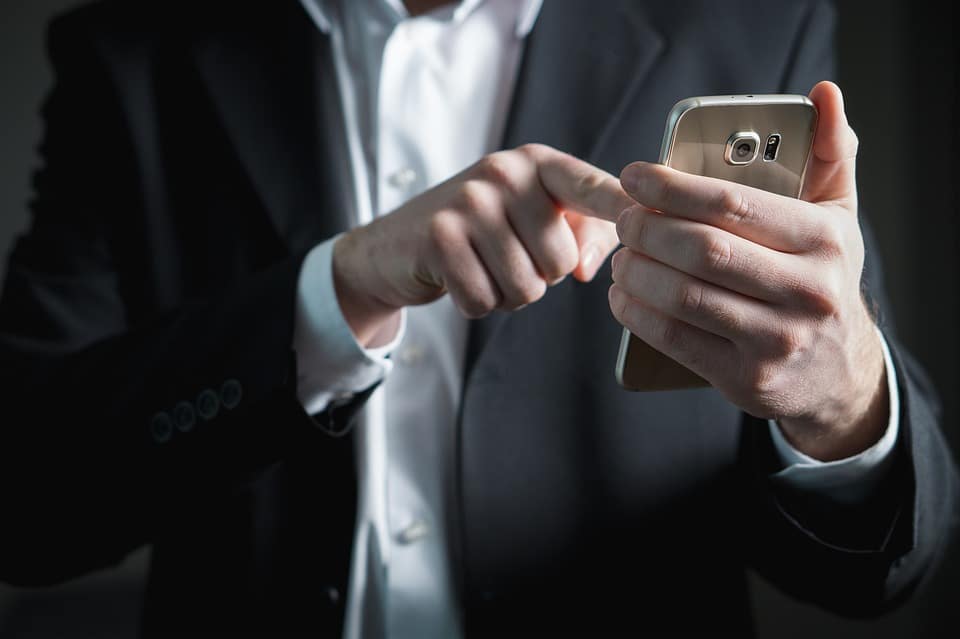 7. Consistently Measure, Revisit, and Adjust
Data is the lifeblood of every business. Pick an email program that has robust segmentation features, like AWeber, MailChimp, or Vero, and use the built-in features to determine open, click-through, and unsubscribe rates. Every email you send should be with a specific goal in mind—for example, to reach the most people who are historically most engaged with your goods or services—so make sure everything is tracked as closely as possible. Remember the saying "What gets measured gets managed."
As with most things e-commerce or conversion-related, segmenting your subscription list is a continuous game of sending, checking, measuring, and adjusting. Chances are you'll never create a perfect email campaign so make sure you are tweaking and experimenting with new lists along the way. Automate processes that have higher rates of success. There are always countless options when it comes to managing email lists so don't become complacent when it comes time to revisit them.
It should be clear at this point: there is no one-size-fits-all approach to email marketing. Use segmentation to your strategic advantage by creating measurable goals and outcomes, toggling lists and segments, and consistently re-evaluating. Choosing the right email program for your organization is vital to ensure you can consistently alter your segments, experiment, and evaluate email marketing data.
Caryl Anne Crowne is a contributing writer and media relations specialist for Allegra Network. She has over seven years of marketing experience and enjoys designing print campaigns most of all; however, most of her work revolves around her email account.