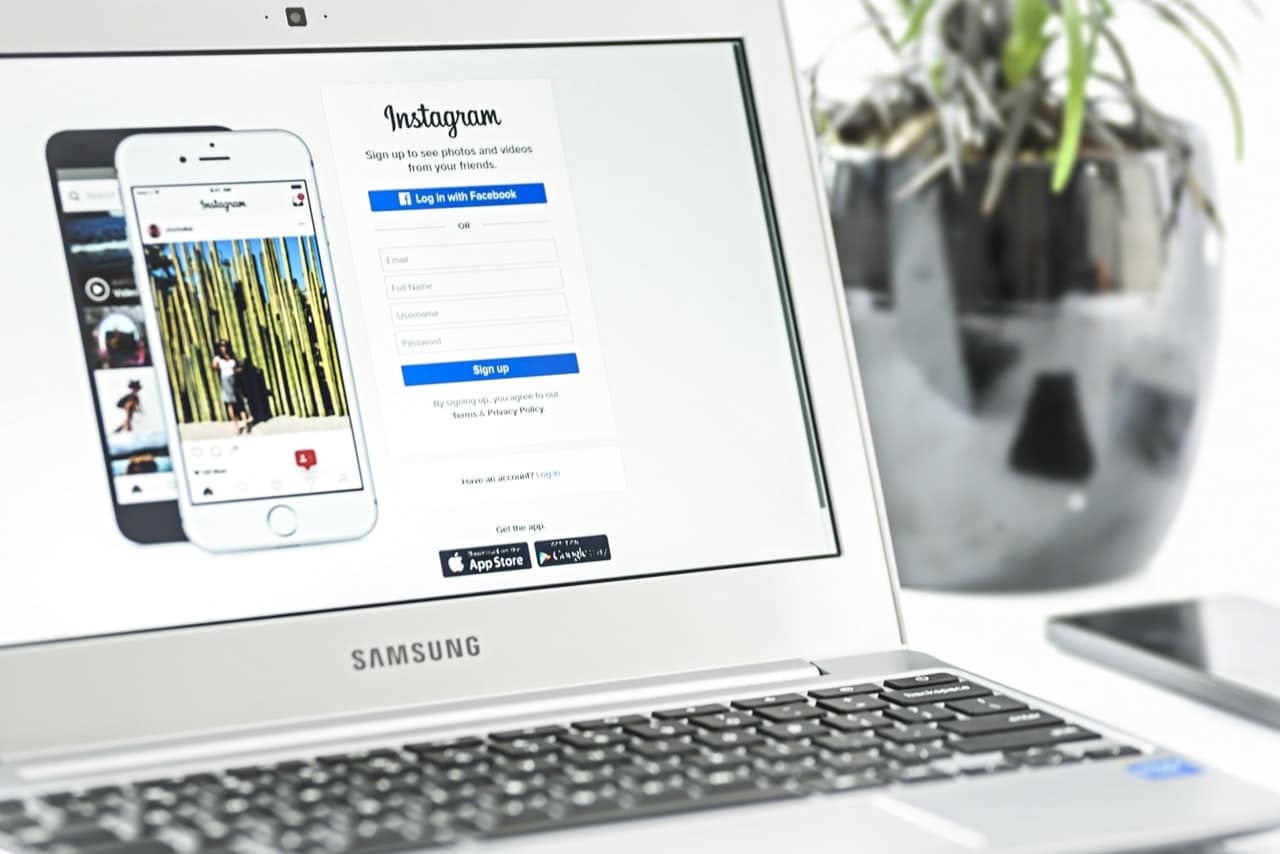 One way to succeed on Instagram is to network with others who have accounts similar to yours. Instagram is a supportive online community, one that inspires business and brand growth through professional connections if you show your desire to support other accounts. It's a give and take. Here are five ways you can network and create beneficial Instagram relationships.
1. Start an Instagram Chat
Reply to another account's Instagram Story. Specifically, send a direct message to accounts that share similar interests with your brand. But don't send a message that uses heavy marketing lingo or connotations. Be genuine and weave in comments about the Story or other details you've noticed about the brand to show real interest and a desire to network with it.
2. Connect Through Instagram Groups
Join a group chat or Instagram group consisting of accounts with similar goals that allows users to share content they want to boost in Instagram's feed. You can find many of these groups, also known as Instagram pods, on Facebook. In these groups, you can ask for likes or comments to your content. Consequently, your content will appear higher up in Instagram's feed thanks to its algorithm, which prioritizes content with strong engagement. Instagram groups give accounts the opportunity to work together to boost engagement.
3. Find Similar Accounts Using Hashtags
Hashtags make it easier to find other Instagram accounts that share similar posts. You can find other accounts by searching for the hashtags. If you want other accounts to find you, add relevant hashtags to your own posts.  To make sure you are including the right hashtags in your posts, do a search and see what hashtags other accounts are using.
4. Tag Friends
Tag a new friend or Instagram contact in the comments section of an inspirational quote or silly meme to establish rapport. It's a fun and relaxed way to network with similar accounts.
5. Use Explore
Instagram's Explore uses an algorithm that highlights accounts you should be following. It's a great starting point for all Instagram networking. Take advantage of the resource and network away.
6.  Comment on Posts
To attract the attention of accounts that you want to network with, make your presence known by commenting on their posts. If you do this frequently, the brand will notice your interest and loyalty to its account. After you establish your presence, you can then send the brand a private message. Brands will be more receptive to hearing out other users who have already interacted with them in the past.
7. Follow the Account
Sometimes, if you follow an account, that account will follow you back. This is especially true for accounts with a small following.
Happy Insta-Networking!
Comments
comments