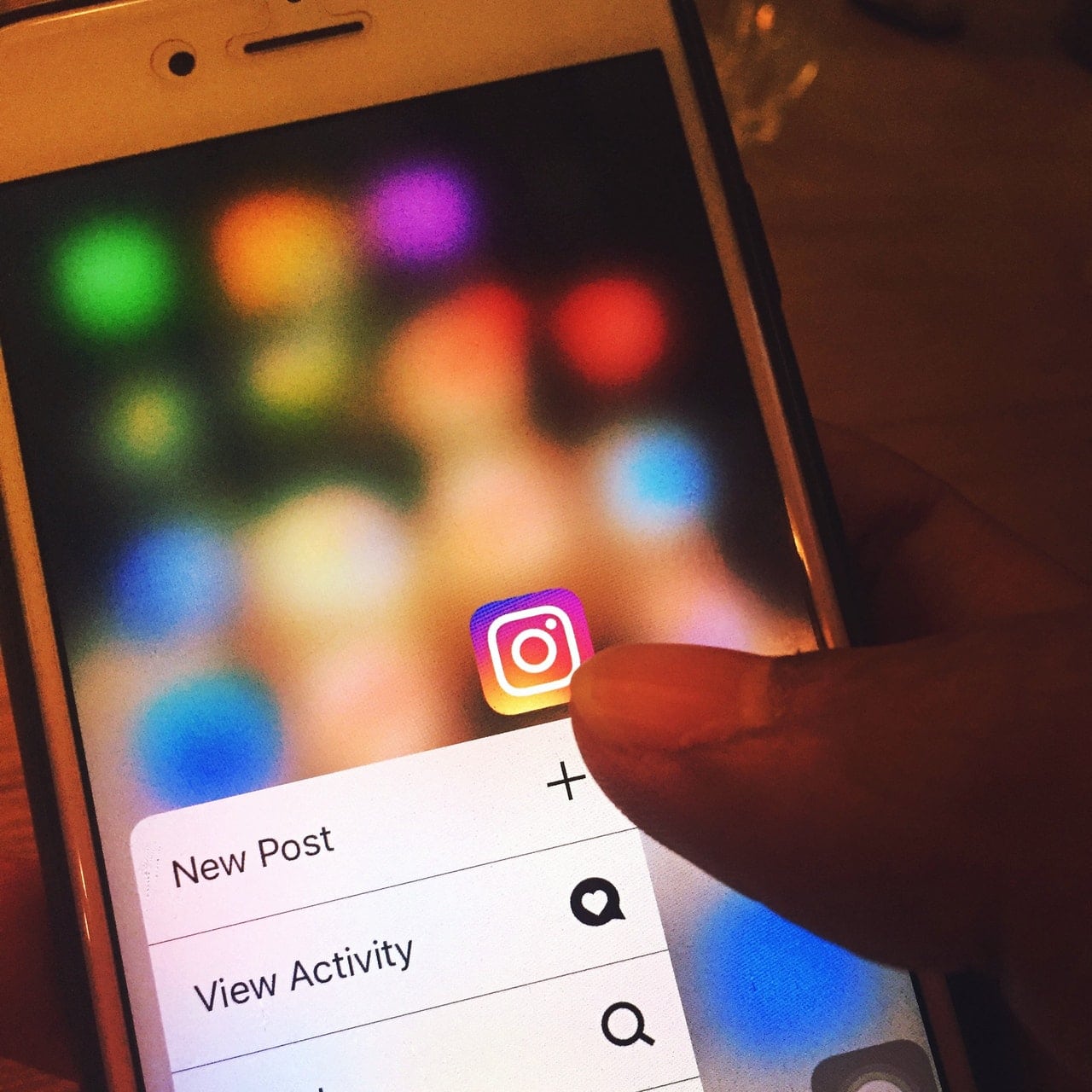 You're going to want to invest more time into making your Instagram posts count. There's a new algorithm that rearranges posts to display the best posts first, regardless of when they were posted.
Instagram first announced the new algorithm in March 2016 but was not implemented until recently. With the new algorithm, instead of posts appearing in your feed chronologically, the posts with the highest value appear higher in the feed. A post will receive a high value score if it matches your interests, is timely, and comes from your stronger Instagram relationships.
Facebook has an identical News Feed algorithm. According to Instagram's announcement, users typically miss 70 percent of their feeds. To reduce the possibility that users miss the posts that mean the most to them, the new algorithm uses information from your Instagram and Facebook activity to prioritize content just for you.
Although great news for users, the new algorithm presents a challenge for businesses trying to reach potential customers. Businesses now need to work extra hard to create posts that the network will consider meaningful to users. If you want to reach your audience, you will want to develop content that is strong in relevance to your targeted audience.
Tools and Actions That Can Help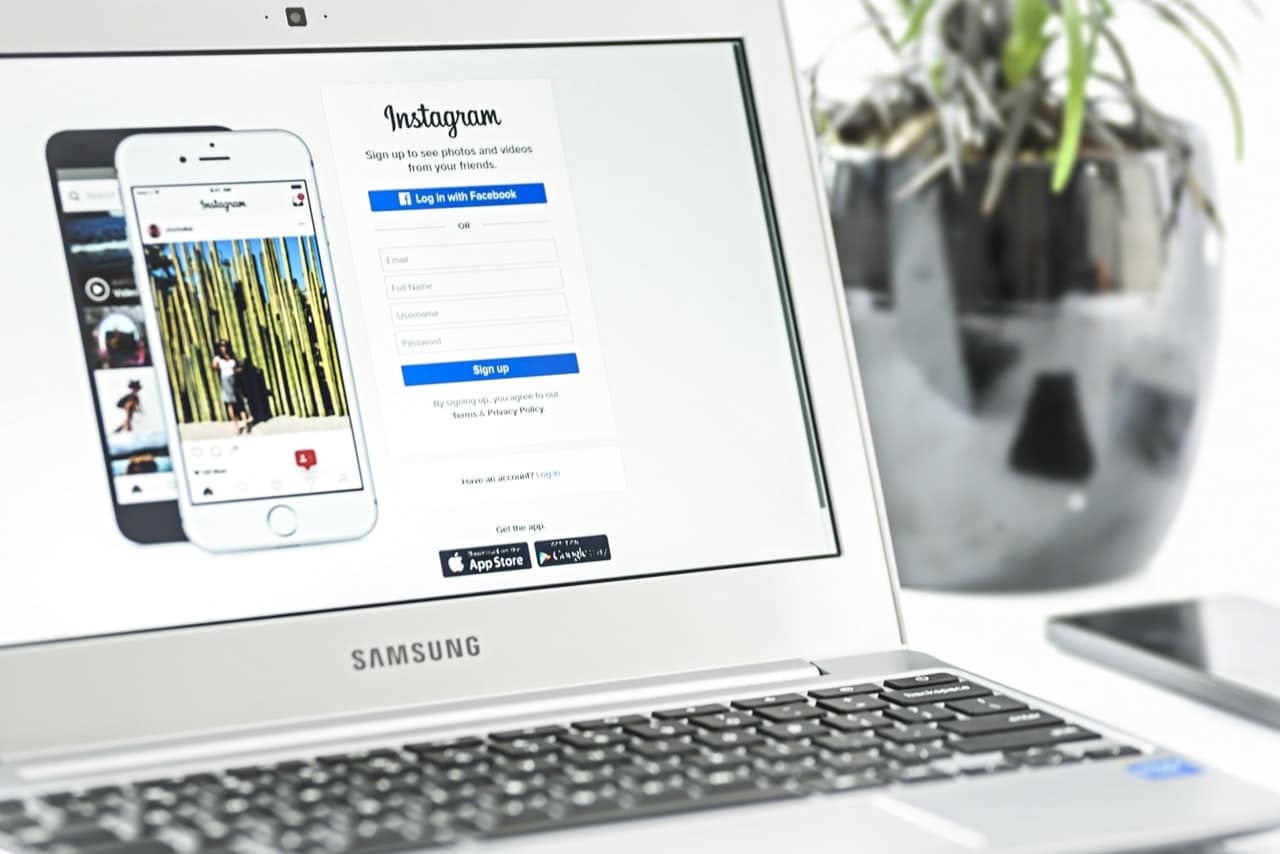 To increase the chances that your posts will appear in the feeds of your targeted audience, take advantage of Instagram's tools and test which posts garner the most interest to help you boost your content.
Instagram Insights: Similar to Facebook's Audience Insights, Instagram Insights allows businesses to become familiar with their followers and therefore develop relevant content for them. Taking into account impressions, reach, traffic, and the overall activity of your followers in relation to your business's posts, Instagram Insights can help you boost your post's appearance on your followers' feeds.
Instagram Stories Objectives: Instagram offers advertising objectives for Stories such as reach to help you target and reach a desired audience. Other objectives are video views, traffic, conversions, and mobile app installs.
A/B Testing: With A/B testing, businesses can test which ad headlines, body copy, images, and call-to-actions are most effective with your target audience. You can also compare elements and variable across your advertising campaign that perform the best under your advertising objectives.
Tips for Content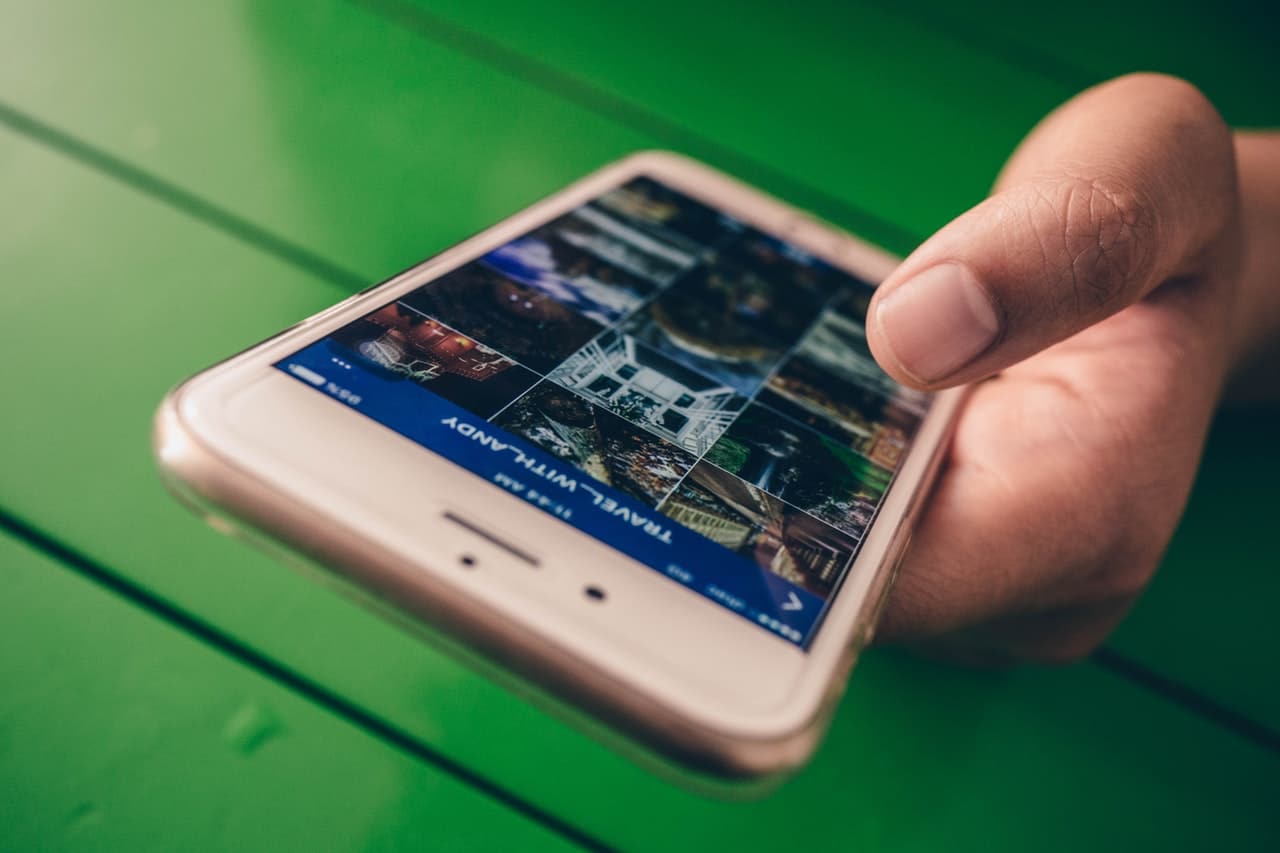 When creating a post (after taking advantage of targeting tools and testing what works best), it's important to make it stand out. For Instagram, keep the following tips in mind to make your content stand out:
Make it pretty. Try distancing a little away from the typical flashy ad look and focus on making your photo or image pleasing to look at. It will take some skill to incorporate this facet while also making your message clear.
Be interactive. Encourage your followers to interact with a post. Maybe through a brief but fun game or quiz that incorporates your overall message while making your post more interesting than that of your competitors'.
Post frequently, knowledgeably, and skillfully. You want to be considered an expert at what you do. Post frequently to increase the likelihood that your knowledge-reflecting content captures the interest and loyalty of your followers. Additionally, focusing on a niche or quirky quality that makes your business stand out can work in your favor. For instance, GEICO ads typically begin with a silly fact before following with their slogan.
What can your business do similarly to make your posts more interesting?