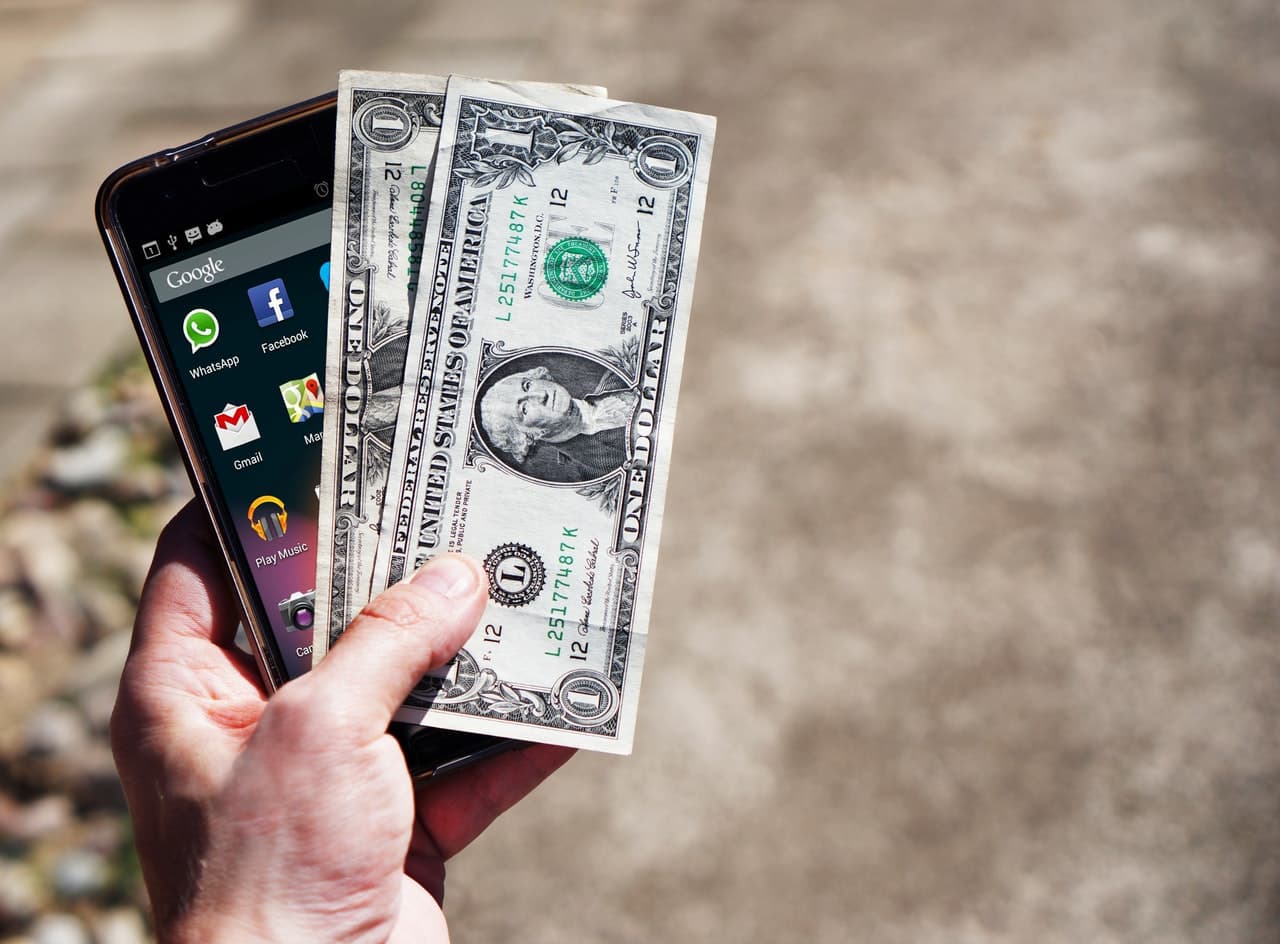 Do you ever catch yourself drooling over an Instagram photo of a meal that simply looks divine? But when other users you follow post food photos, you just scroll past it indifferently.
There's a reason some Instagram accounts stand out above the crowd as major influencers. It's not simply a matter of luck—it takes hard work and dedication. You may think it should be as easy as "Hey, my meal looks very yummy—I'm going to Instagram it!" But it's more than that—it's an art form. There are three key tips to becoming a major Instagram influencer.
1. Know Your Stuff
Why should your picture of a hamburger get any more attention than your friend Joe's? Users typically follow Instagram influencers because the influencer is knowledgeable (an expert of sorts) on a particular subject. Before you go off snapping photos of this and that, show your followers you know what you're Instagramming. Research your subject matter exhaustively. Follow other Instagrammers that already have a large following and note what they do that seems to work for them. When it comes to the subject you want to focus on, you want your followers to look to you as a primary source on that subject. Know your craft before you flaunt your subject and claim to be an expert.
2. Automate and Be Resourceful
Busy, busy, busy—we're all incredibly busy. That's what makes social media so great. You can schedule posts to share at different times of the day so you don't lose consistency yet are able to go about your daily routine.
Let's say you want to be a foodie Instagrammer. But you don't have time to stop what you're doing every couple of hours or so to compose a lovely food photo. Be resourceful. Pick a time of day when you do have free time and spend it constructing and composing multiple posts. Then schedule them to automatically post with sufficient time allotted between posts. You can even spend a single Saturday afternoon putting together posts and then scheduling them to post throughout the week.
3. Great Niche, Great Content
Keep it simple. The best influencers are easy to identify by their niche. So say you're a foodie. Perhaps narrow your niche to potato delicacies. Or if you're a vegetarian, focus on the different meals one can create with tofu. But just having a niche isn't enough. You need to make it look great. The whole point of Instagram is sharing visual experiences. How your visuals look is the difference between users swiping past your photo with disinterest or taking a moment to stop and stare (and hopefully share).
Also, take some time to hone your photography skills. You don't have to be a professional photographer to make your photos look good. Luckily, Instagram offers various tools (i.e., filters and photo editing capabilities) to help you do so.
Whether you're looking to monetize as an Instagram influencer from your home, or you're a business that wants to increase exposure with an Instagram blog on your craft, all of these tips are essential to making an Instagram name for yourself.
For more tips on how to improve your Instagram following, see "How to Double Your Instagram Followers."