June 8, 2017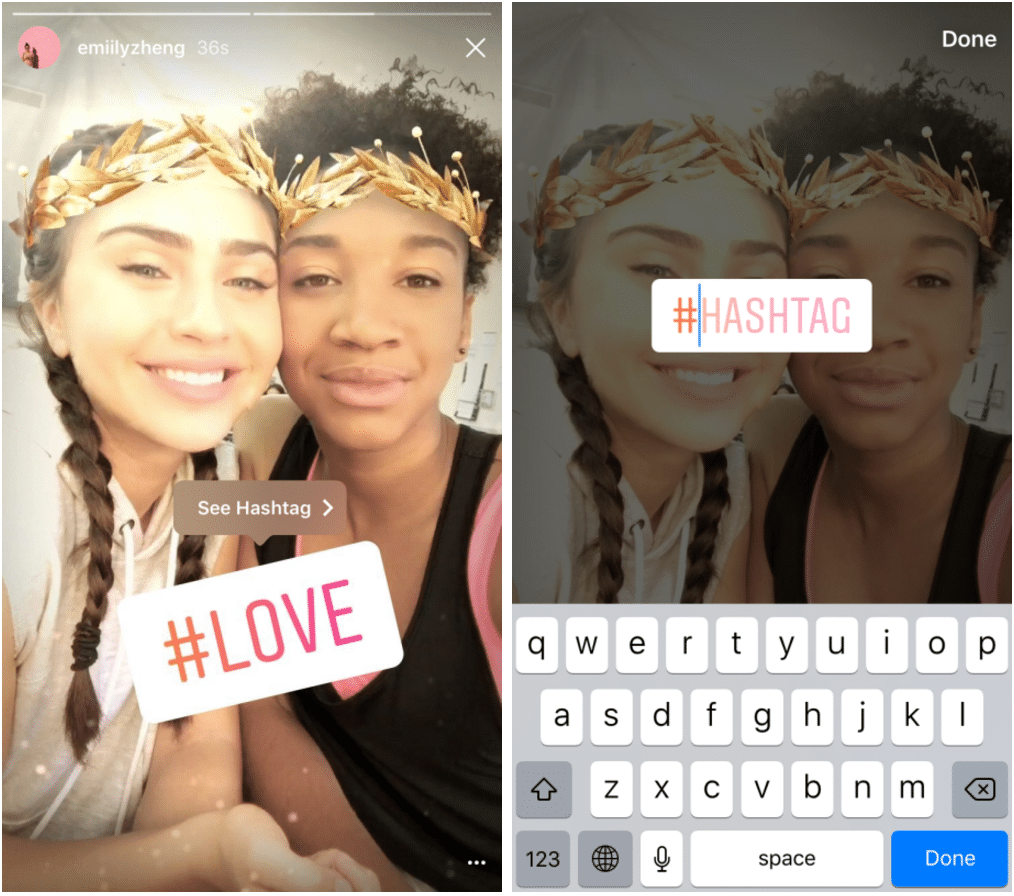 If you're going to advertise your business through Instagram, your following is what makes or breaks the success of your social media campaign. Fortunately, once you've achieved a decent following, it gets easier to continue building it. But getting to that point takes dedication and consistency.
Here are some tips to help you double your number of followers on Instagram.
#Double your #following on @Instagram. #digitaladvertising #postconsistency
Click To Tweet
Develop a Visual Style and Stick with It
Color schemes, photo filters, lighting, objects, tones, and angles are all elements that influence visual style. Find a style that fits your business or brand, then use it consistently. This will make it easy for users to recognize the style and associate it with your business or brand.
User Generated Content (UGC) Are Helpful
Since you can't share through Instagram, you can come to an agreement with another Instagram account to post UGC. UGC is an image of another Instagram page posted on your account to expose the other user to your audience. Find another Instagram account that may share a similar audience with yours. With your budget also in mind, you can increase your exposure through UGCs at a low cost.
Engage and You Shall Receive
Obviously, your following will increase faster if you engage with other users. Comment and like images as a personal user would. Don't use fluffy advertising language; be authentic and relatable. This will not only increase brand exposure but also your likeability, driving more followers to your account.
Use #Hashtags
Include hashtags (#) with every post. Instagram uses hashtags to organize content and expose it to relevant audiences. Be careful not to overuse them, but never underestimate their value.
Post Frequently and Consistently
It's important to remember that you have an Instagram account. Never leave it unattended for more than a day. To keep a strong presence, schedule multiple times (up to five) throughout the day to post to Instagram and stick with that schedule. Evenly space out that time so as not to post everything all at once (which would cause users to feel overwhelmed). For instance, post once early morning, once late morning, once at noon, once in the afternoon, and once in the evening.
Make Your Message Clear in the Image
You want users to get the message and identify who you are as a business or brand within seconds of viewing your image. If you're unsure whether the message is clear enough, ask a colleague or two to take a look and see if they are able to grasp the message quickly without thinking too hard.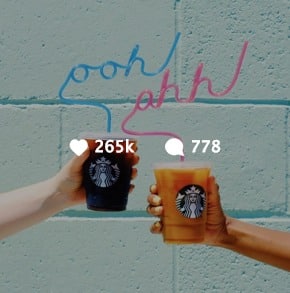 Keep It Relevant
Keep up with current trends and social media news to help construct your posts. For example, if you were to post something about social media tools, make sure you are up-to-date on the latest features. Make sure you don't post about something that has been changed or that no longer applies.
Instagram is a continuously growing influencer in social media advertising, so take advantage of its offerings. You can also add an Instagram account to your Facebook page to create Instagram ads in Power Editor or Ads Manager.
Comments
comments