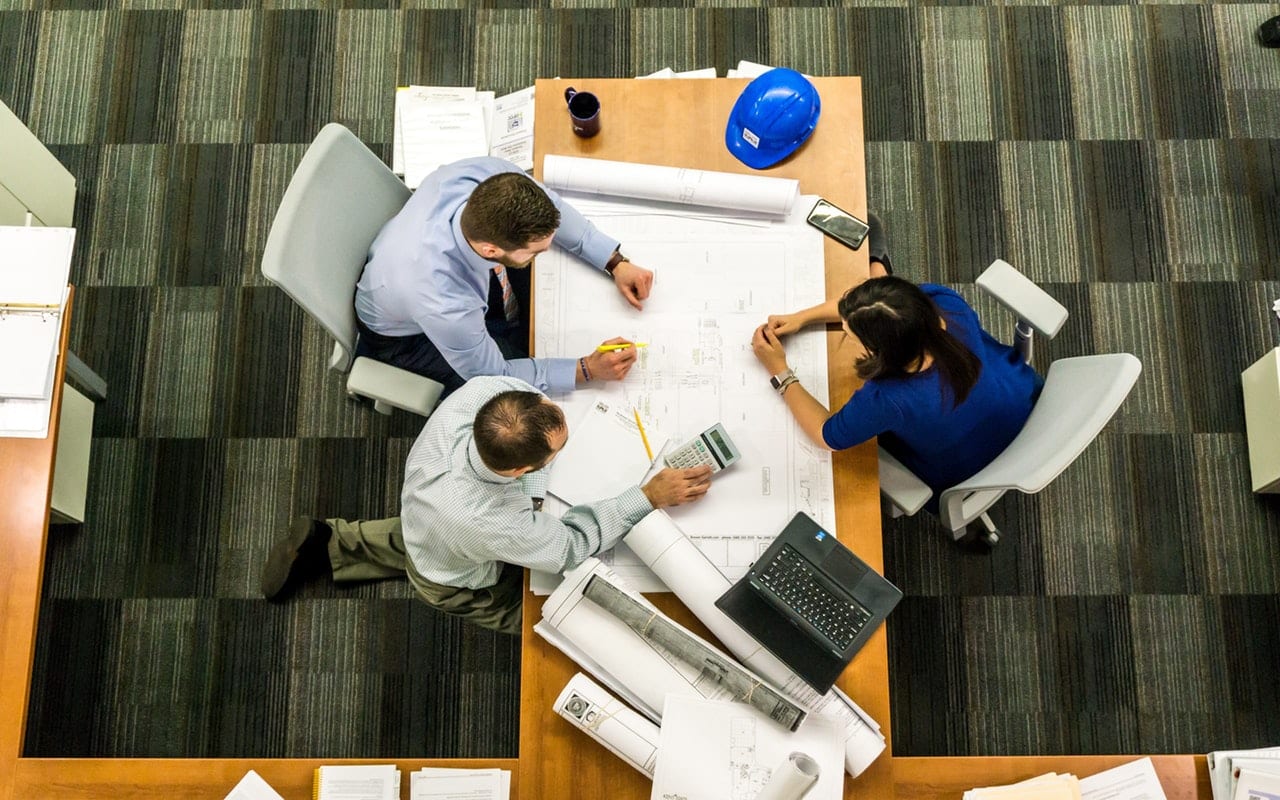 Facebook advertising requires knowledge, skills, and years of experience. A Facebook advertising agency, comprised of numerous dedicated advertising professionals, is your best option when hiring an entity to manage your Facebook ads. You may, however, decide to hire freelance account managers. Before you do, consider the eight reasons why it's best to hire an agency than a freelancer.
1. Facebook Advertising Is Time Consuming
Freelancers may not have enough time to manage Facebook accounts because creating, managing, and monitoring Facebook ads is time-consuming. Often, account managers create more than a handful of ads a day for one client, A/B testing different ad elements against each other to unearth the best performing ad. For many businessmen, A/B testing is a necessity. One such businessman is Luca Daniel, Co-founder of Joseph Nogucci.
"You need to test out different types of ads over and over again before you get an idea of what works," says Daniel in a Facebook Business article.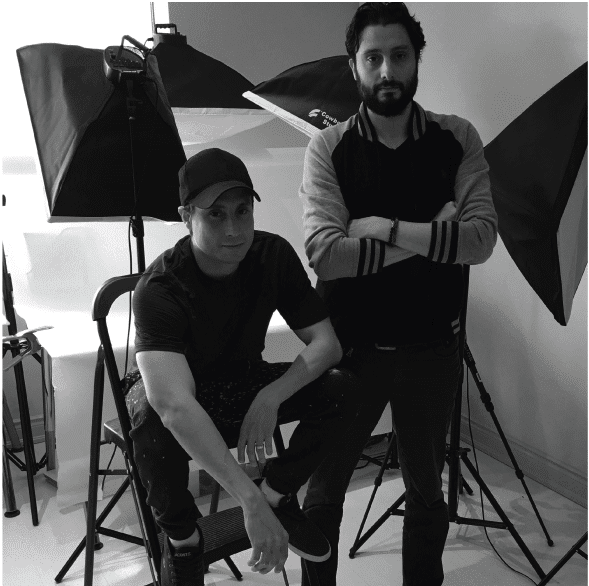 Another, Paul Fairbrother from AdEspresso, says in a Hootsuite article, "On your Custom Audience campaigns, you should always A/B test two headlines, two ad texts, and two graphics or videos in each campaign so that you can see what features and benefits your audience prefers."
Freelancers may not have the time to create and A/B test ads without a colleague to carry some of the responsibility. If they decide to go on vacation or take a sick leave without a replacement account manager, freelancers will pause their ads or, worse, leave them running without close surveillance. At that time, the ads could underperform and the prices could increase exponentially.
2. Inexperience Is Costly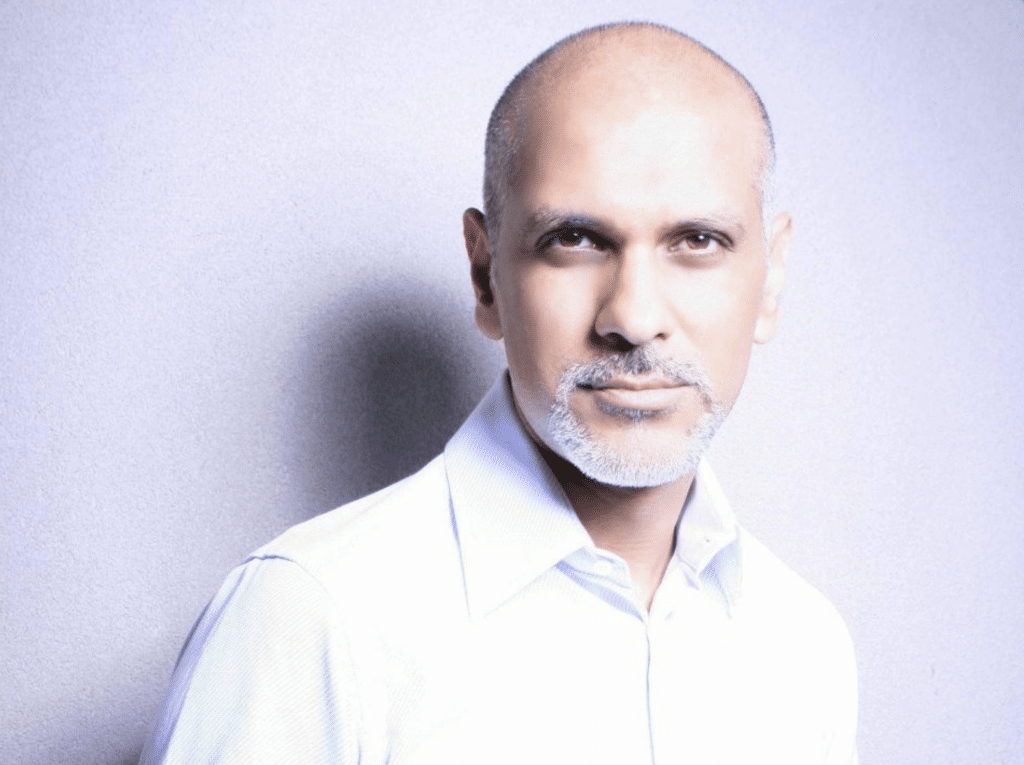 Hiring an inexperienced freelancer will be costly. Take Raaj Kapur Brar, CEO of Fetopolis, who lost $600,000 on Facebook ads with almost no returns. Much like Brar, an inexperienced freelancer will likely make the following mistakes that will lead to catastrophic loss.
1. Choosing the wrong goal and bidding strategy
2. Focusing too much on vanity metrics
3. Not choosing oCPM bidding
4. Recklessly spending thousands in four days without surveilling the spends and managing the budget
5. Targeting too broadly while neglecting to use Facebook's ad targeting options and tools
6. Not investing in quality creatives
How do you know the freelancers you hired from Craigslist are qualified? If they aren't, you could lose a fortune.
3. Freelancers May Pad Their Fees
A reputable advertising agency will allow you to create your own ad accounts in Business Manager rather than create the ad accounts on your behalf and give you admin access. By creating your own ad accounts, you will receive your billing statements directly from Facebook. If freelancers charge you through their own invoice, they may not show you the billing statements from Facebook and covertly pad your fees.
4. Freelancers Are Not As Experienced
According to a 2016 eMarketer article, more marketers turn to agencies for their social media advertising. Among the reasons, according to 61 percent of the marketers surveyed, was that agencies have more experience with "technologically-complex digital marketing techniques," as well as overall digital marketing knowledge. It's easier to have peace of mind when you know your advertising campaign is in experienced and qualified hands.
5. Hiring Freelancers Is Expensive
When you hire an agency, you hire a team of copywriters, graphic designers, and account managers paid under one agency fee. When you hire freelancers, you need to separately pay each copywriter, graphic designer, and account manager. Hiring these individuals can be costly. According to PayScale, here are the average wages for the following positions with three years of experience and a Bachelor's degree in Los Angeles:
Copywriter: $35K to $79K
Account Manager: $44K to $84K
Graphic Designer: $35K to $66K
Video Editor: $33K to $72K
If you hire several different freelancers, you will pay a minimum of $147,000 and a maximum of $301,000 a year. The savings garnered from one consolidated agency fee heavily outweigh the potential costs that freelancers may demand.
6. Freelancers Don't Work with a Team
Oftentimes, account managers consult colleagues about ad accounts. This partnership and teamwork can only be achieved if account managers work with one another in an agency. As studies show, two heads are better than one. A study by Deloitte discovered that optimal business performance relies on team building. Another study published by the American Psychological Association in 2006 found that teams of three to five people outperformed even the most skilled individuals completing the same problem-solving task.
7. Freelancers May Not Be Blueprint Certified
Unlike freelancers, account managers in agencies are more qualified to manage Facebook ads because agencies often incentivize them to obtain Facebook Blueprint certification. Blueprint certification requires account managers to take the Blueprint certification test, a test that can only be completed by finishing an in-depth training course comprised of 50 eLearning modules. The online test, which is difficult to pass, evaluates account managers' skills in Facebook advertising.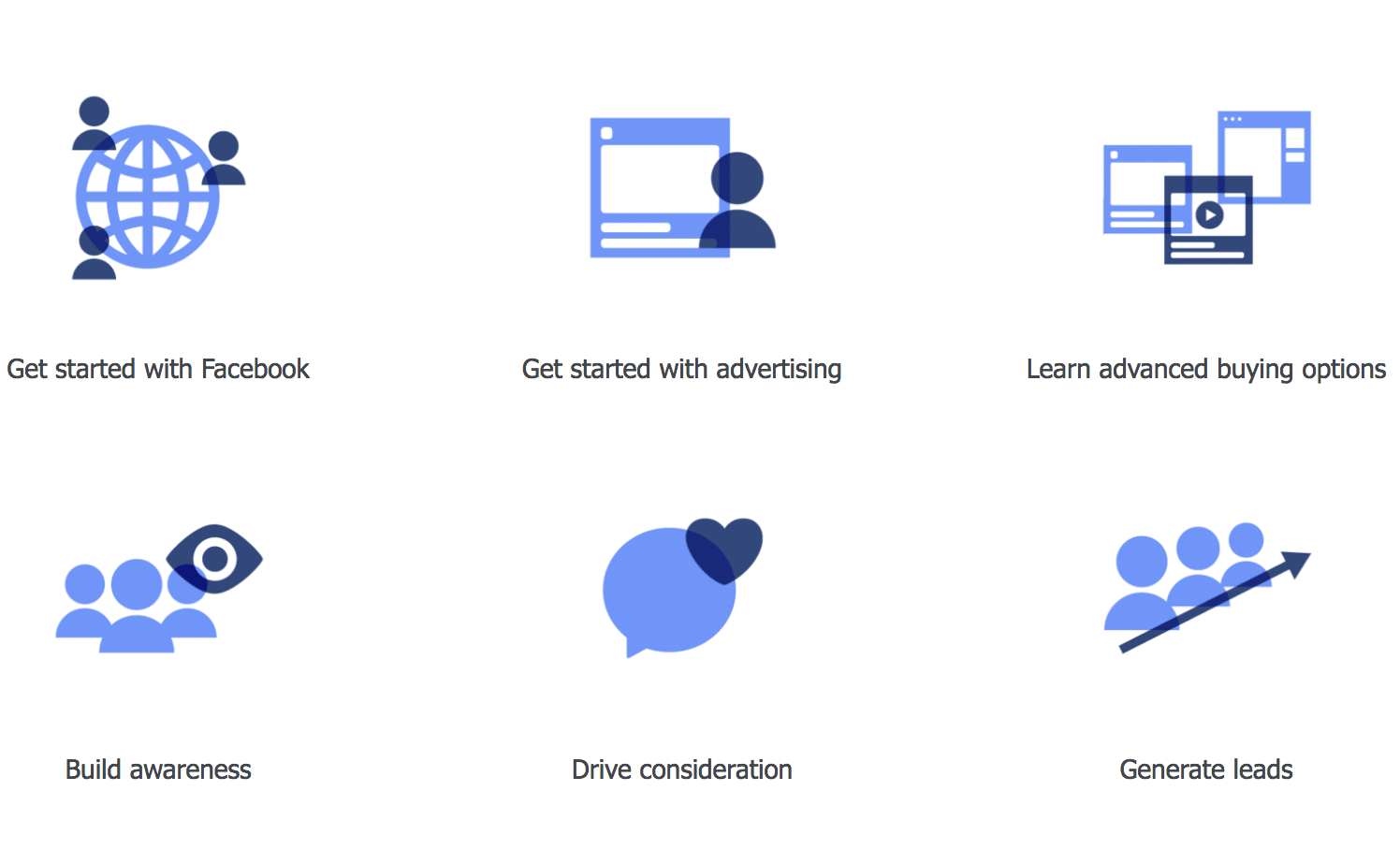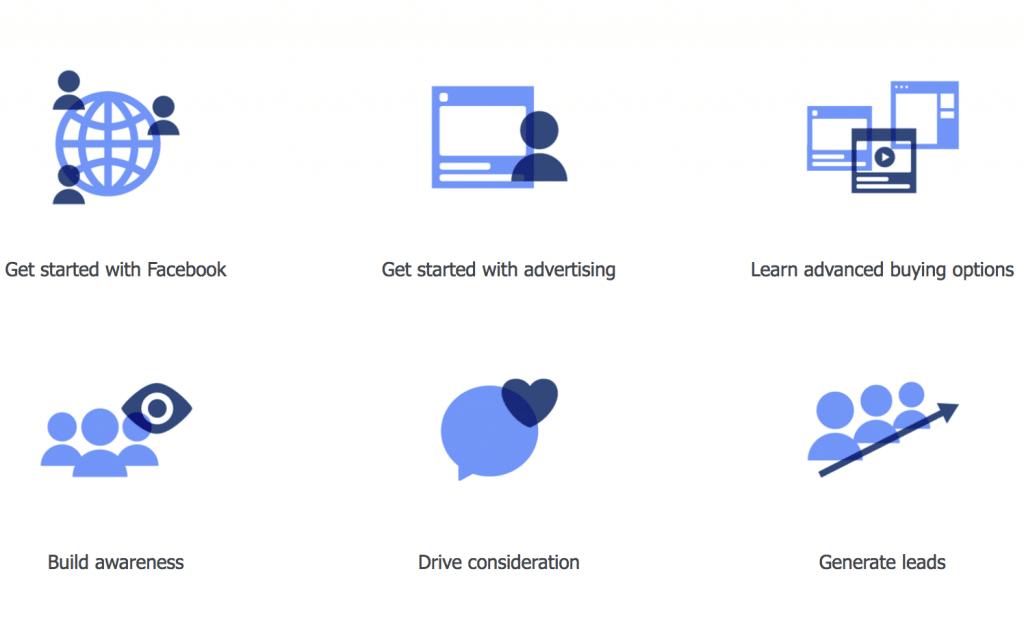 8. Agencies Have Direct Connection with Facebook
Agencies have a dedicated Facebook representative who helps them succeed on the platform. Among those representatives' many tasks include giving advice on accounts, granting access to exclusive features, unblocking flagged accounts, and fixing ad delivery problems. With a Facebook representative, you can quickly resolve problems, saving you time and money. Unfortunately, only agencies have partnerships with Facebook representatives.
When you see an ad on Craigslist from a freelance Facebook account manager, you may be tempted to respond to that ad. Before you do, however, consider your options carefully. Weigh the disadvantages and benefits of hiring a freelancer instead of an agency.