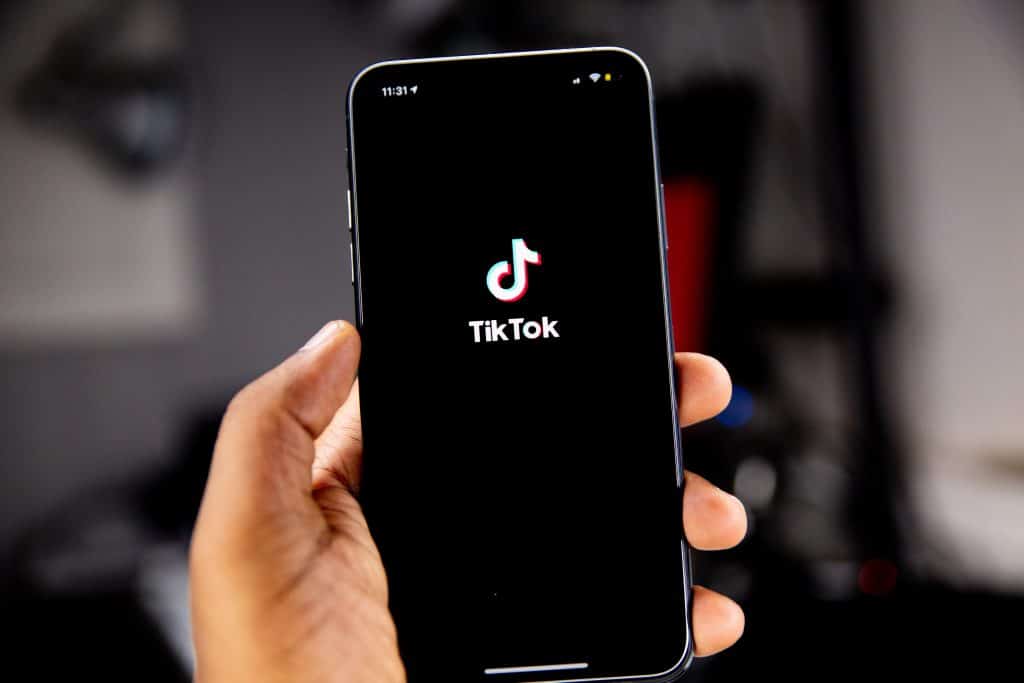 TikTok is one of the fastest growing social media platforms, with more than 800 million active monthly users in July 2020, making it a great place to find an audience and create a following for your brand.
There are many ways to increase your audience on TikTok. For example, you can grow your account through organic traffic and engagement, a method that's cheaper than paid ads and that results in obtaining a loyal audience.
Here are eight ways to increase your follower count on TikTok without spending a dime.
1. Know Your Target Your Audience
As with any social media platform, one of the first steps to successful channel growth on TikTok is clearly identifying your audience. Failing to target a defined audience is one of the most common TikTok marketing mistakes. Finding a niche or underserved audience to target your content means you will face less competition as you build a loyal following.
Because knowing your audience is important, it is vital to get feedback from your early subscribers about what they want from your channel and your content. This will help you keep your channel moving in a direction that appeals to your followers.
2. Optimize Your Schedule
A regular content schedule can benefit your TikTok channel in several ways. Ensuring your audience knows when to expect new content throughout the week helps increase repeat viewers. It also ensures that returning viewers visiting your channel will find new content — they are less likely to return again if they get the impression that your schedule is slow or irregular.
A regular content schedule also enables you to analyze and optimize your channel's performance by making it easy to track and compare different posting times. This is vital because there are no clear rules for the best times to post on TikTok, and optimal posting times vary greatly from one audience to the next. Posting at least once a day is advisable for most channels, however. 
3. User-Generated Content
The ability to interact directly with followers via user-generated content (UGC) is one of the biggest attractions of the TikTok platform. More than half of its users upload their own videos. Besides engaging your existing followers and giving them a chance to take part in your campaigns, UGC is an effective way to attract new users. 
UGC events and competitions encourage your audience to share their videos with their own followers and friends, increasing awareness of your channel and introducing it to new users. It can also be a great way to provide social proof about your business by asking customers to submit video testimonials or showcases of how they use your product. This type of content can inspire your existing customers as well as attract new ones. 
4. Engage with Other Channels
User engagement plays a big part in your channel's success on TikTok. This also goes for your interactions with your followers and other relevant brands. Engaging with other businesses and influencers on the comments section or through response posts not only introduces you to the audiences of other relevant channels, but it also establishes that you have interesting and original takes on their content. 
A great response or comment that gets the attention of other channels will help draw more of their audience to you and can even open up collaboration opportunities. TikTok greatly facilitates this kind of interaction with its Duet feature, enabling you to create a response that includes the original post. Make sure you have this feature enabled on your own channel so they can reply.
5. Trends and Challenges
Keep track of the viral trends and challenges making their way around the TikTok platform. These are a highly popular form of UGC contest that can attract huge audiences. Thirty-five percent of the platform's users have taken part in one of these challenges, and 16% of all content on the platform is related to them. 
At the most basic level, trends and challenges provide an easy way for your channel to jump into the latest discussions and earn some visibility; however, putting some effort and creativity into your challenges can help win over new followers. Most challenges are designed to encourage users to put their own original spin on the idea, which can be a great opportunity to show off your brand's personality.
6. Hashtag Research
It is vital to research the hashtags your target audience uses and follows to ensure potential new subscribers organically find your content in their feeds. Hashtag popularity can change dramatically over time as new hashtags become more popular or as conversations move to different topics. Furthermore, using the same tags on every post can be seen as spam.
As a result, research needs to be done regularly to stay on top of hashtag trends. It is usually much easier to gain traction using less popular terms that are still regularly used, such as hashtags for local businesses or attractions. These often also have the benefit of being more specific to your target audience.
7. Share TikTok Content on Other Networks
A lot of the content posted to TikTok can be adapted for other social media platforms, compiled into longer videos for YouTube, or even embedded in your site or blog. Sharing videos while letting your audience know they can access more of your content earlier on TikTok raises awareness of your channel and brings your existing followers from other platforms.
8. Text Your Followers
SMS marketing can help bring your audience from other channels over to TikTok by sharing your latest or most successful content with your text subscribers. Your text subscribers from other social media channels may not be aware of the content you post on TikTok unless you let them know.
Furthermore, promoting your SMS number on TikTok enables your subscribers to learn more about your brand without your account turning into a sales channel. This method can boost your text subscribers and account by sharing exclusive text codes with your audience, giving users another reason to follow you for early access to these codes.
Conclusion
Engaging with your audience and other relevant channels is key to success on TikTok. Make full use of TikTok's features, interact with other users, and keep track of the latest trends to ensure your content stays fresh and relevant. Analyze how your audience responds to your content and build your video format and schedule around their preference.