In a previous post, you learned how to create a Snapchat ad account. Great, congratulations! However, like all advertising agencies, you cannot manage an ad account on your lonesome. In fact, it's impossible to keep an agency running without other members helping you, such as account managers, analysts, and graphic designers. In this post, you'll learn how to invite new members to your ad account and assign account roles.
Step 1: Go to the Members page
You can access the Members page from the Business Manager menu. Go to Business Manager, click the three-lined hamburger icon on the upper-left corner of the screen, then click "Members."


Step 2: Click "Invite New Member"
Once in the Members page, click "Invite New Member" located on the upper-right corner of the screen.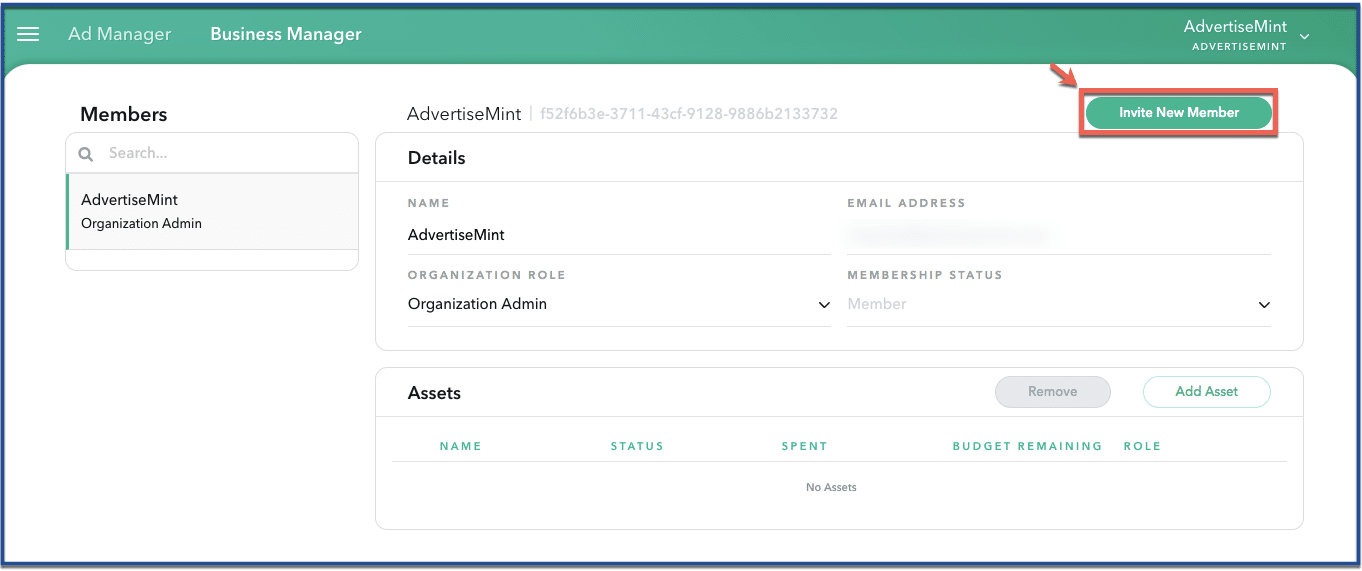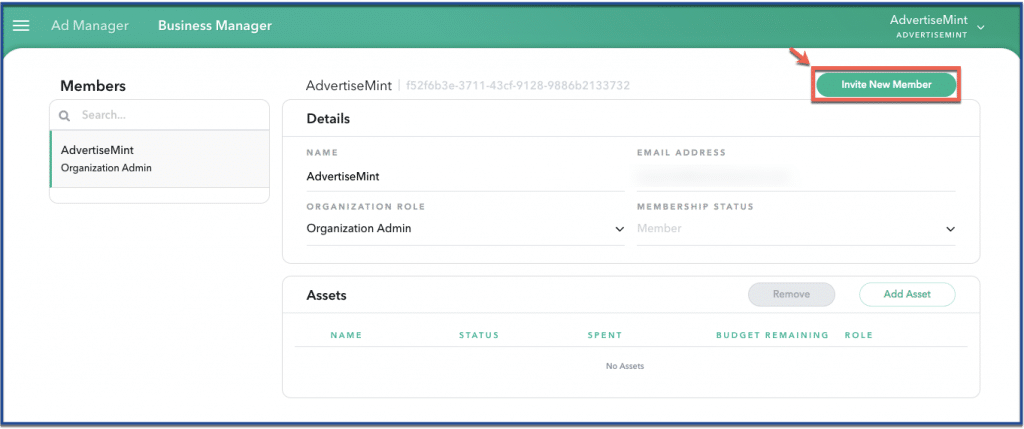 Step 3: Enter member information
One at a time, enter the names and Snapchat email addresses of the members you want to invite. It's important that you enter the email addresses connected to their personal Snapchat accounts. Otherwise, they will be unable to access Business Manager. If the members you want to invite do not have a Snapchat account, they must create one—it's mandatory.
Next, choose an organization role. Choosing the admin role will give members admin access to the account: the members can create ads, invite other members, make important changes to the account, and edit account roles. If you want to give the new members limited privileges to the account, choose the member role.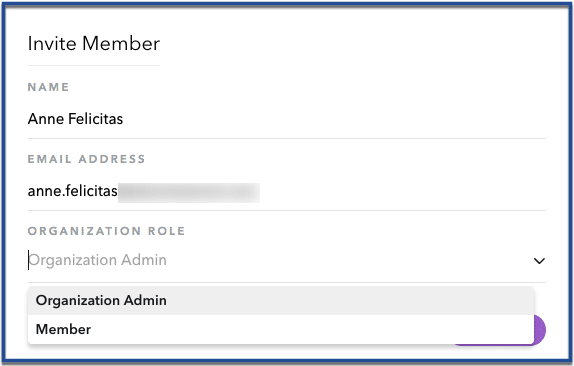 Step 4: You're done!
Added members should appear in a list on this page. You can remove members or change their account roles at any time.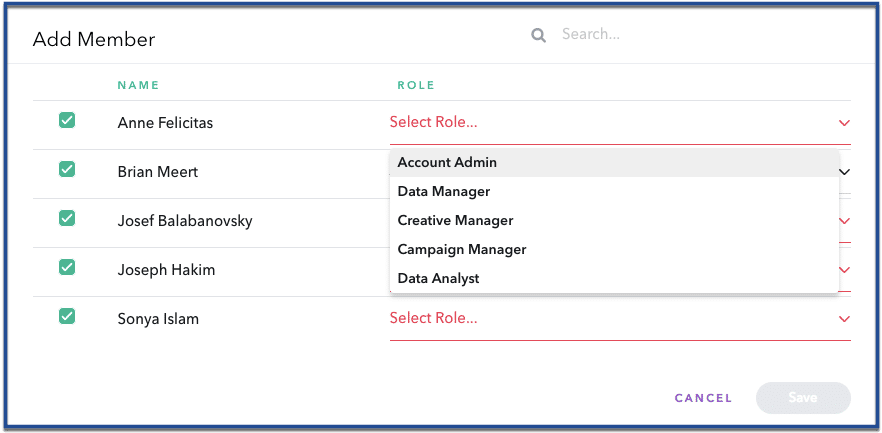 So far you've created a Snapchat account, added members, and assigned page roles. Now it's time for the next big step: creating Snapchat ads.
Comments
comments