June 9, 2017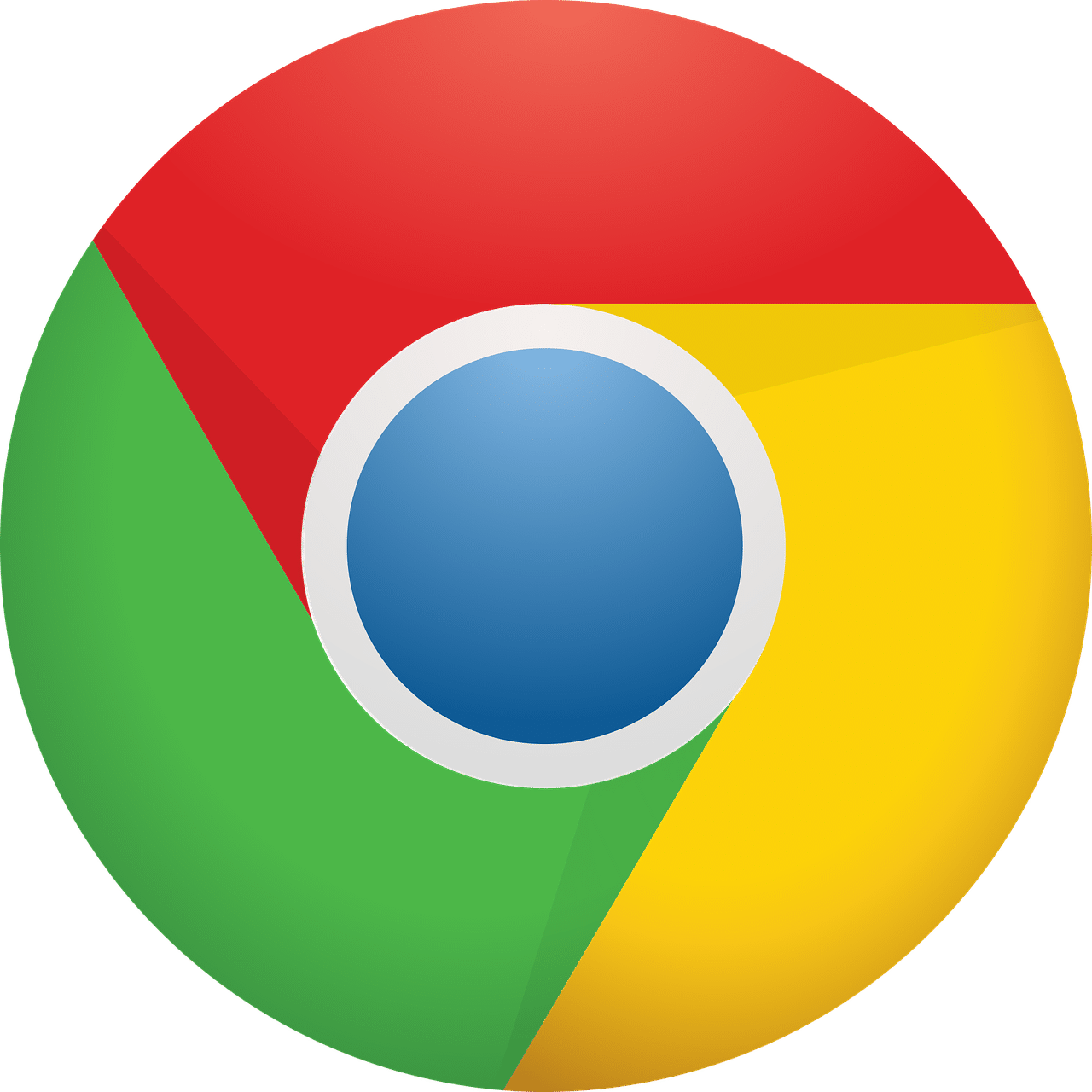 Advertisers, be prepared! Google's Chrome browser is offering a built-in ad blocker next year. The ad blocker will reportedly deflect any ads considered inappropriate or harmful to a user's online experience. According to the Wall Street Journal, publishers will have access to "Ad Experience Reports," which will offer alerts and assistance in removing inappropriate ads on their websites. Google's ad blocker or filter will closely follow the guidelines of the Coalition for Better Ads. An additional feature that Google will offer publishers is a Funding Choices tool. With this tool, publishers can display a message asking users to either disable their own third-party ad blockers or pay a fee to go ad-free.
What Advertisers Should Keep in Mind
The new filter will prevent pop-up ads that users typically find annoying. It's wise to keep pop-up ads out of your advertising campaigns going forward.
Users will receive warnings when visiting pages that contain websites with potentially harmful or inappropriate content. Make sure to follow the Coalition for Better Ads when putting together your ad content to ensure you are in compliance.
Avoid videos that automatically play when a user visits a site. Users tend to find these types of ads irritating, meaning Google's new filter will block these as well.
Google will notify publishers at least six months prior to launching the ad-blocking filter. The filter will turn on by default and will be active on both desktop and mobile versions of Chrome.
Learn how Facebook can now override ad blockers.