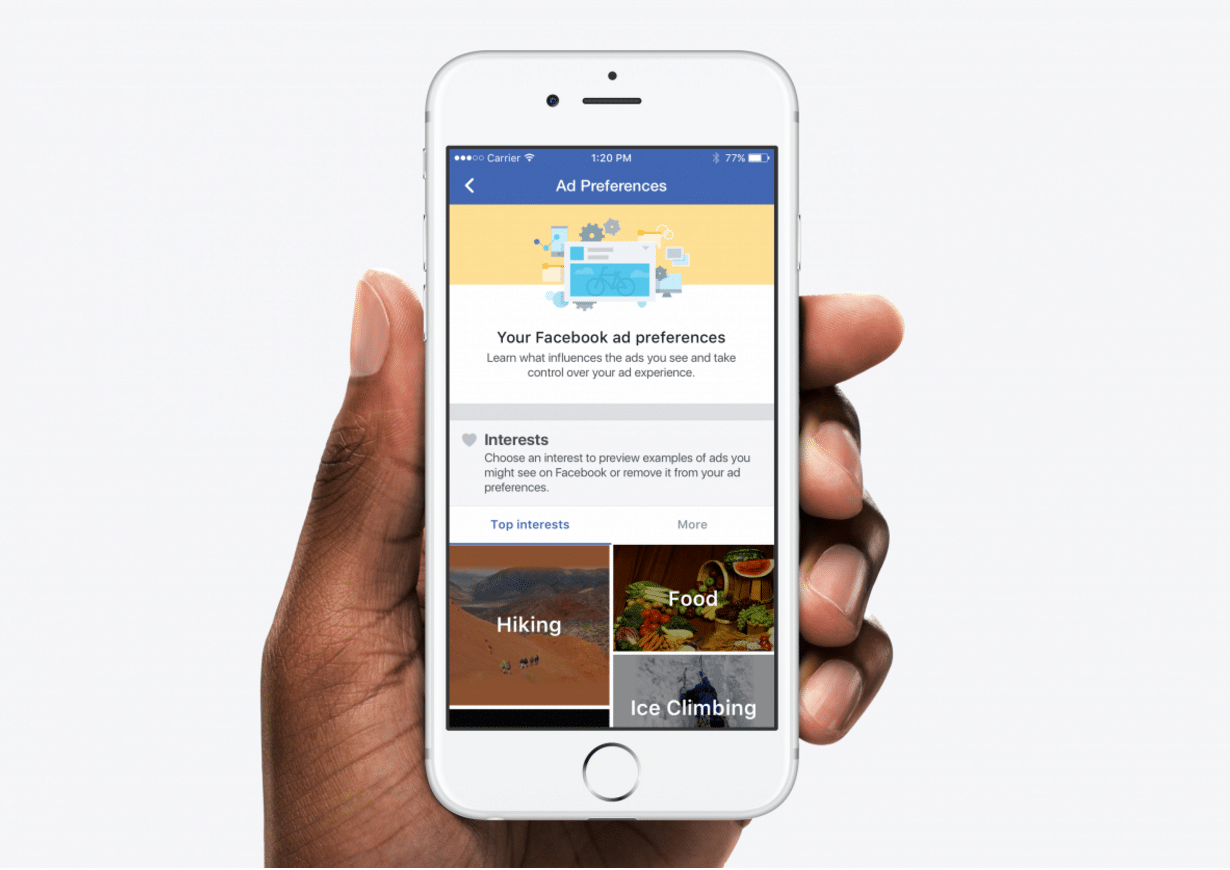 Currently, Facebook is working on thwarting ad blockers from blocking Facebook ads. Facebook does this by disabling ad blockers' ability to distinguish between a sponsored post and a non-sponsored post.
"We've designed our ad formats, ad performance and controls to address the underlying reasons people have turned to ad blocking software," says Facebook's VP of advertising, Andrew Bosworth. "When we asked people about why they used ad blocking software, the primary reason we heard was to stop annoying, disruptive ads. As we offer people more powerful controls, we'll also begin showing ads on Facebook desktop for people who currently use ad blocking software."
#Facebook Can Override Ad Blockers
Click To Tweet
While Facebook endeavors to stop ad blocking, Facebook gives users the power to choose which ads they can view on their news feed. These new efforts benefit small, struggling publishers who rely on advertising revenues to remain financially stable.
Ad blockers have been a menace for advertisers for several years now. They have become popular among users who viewed ads as disruptions on their digital experience.
An estimate of 200 million consumers use ad blockers on their desktop and an estimate of 420 million use ad blockers on their phones, making it harder and harder for advertisers to reach their audience.
Some ad blocking companies, however, allow publishers to show ads even with the ad blocking plug-in—for a price.
According to Bosworth, "Some ad blocking companies accept money in exchange for showing ads that they previously blocked — a practice that is at best confusing to people."
Ad blocking not only harms advertisers but also the consumers who enjoy free entertainment and services online. If Facebook or other online entertainment and social media services stopped receiving ad revenues, their services could possibly stop being free.
"[Blocking ads] reduces the funding needed to support the journalism and other free services that we enjoy on the web," Bosworth said. "Facebook is one of those free services, and ads support our mission of giving people the power to share and making the world more open and connected."
Comments
comments