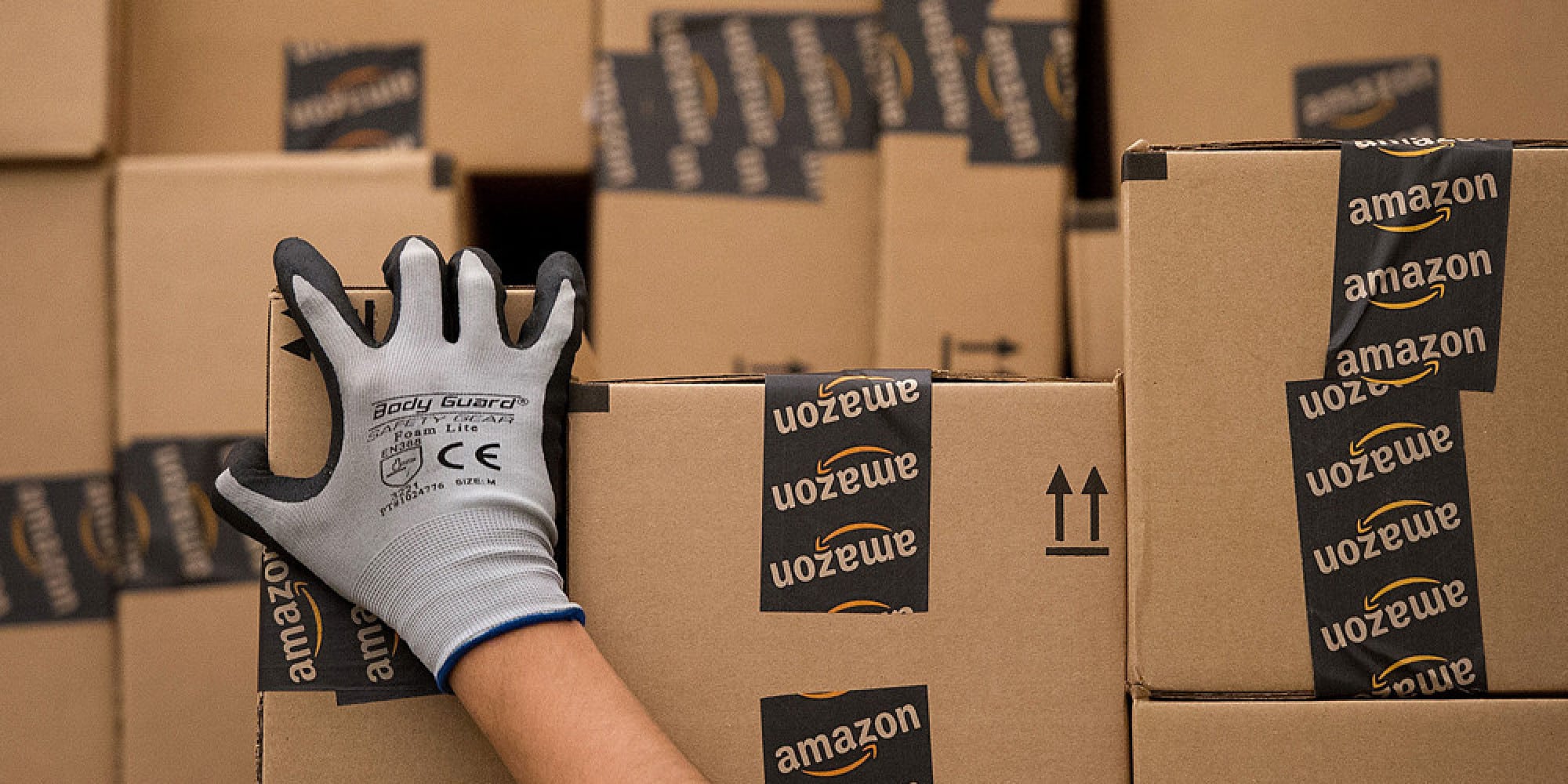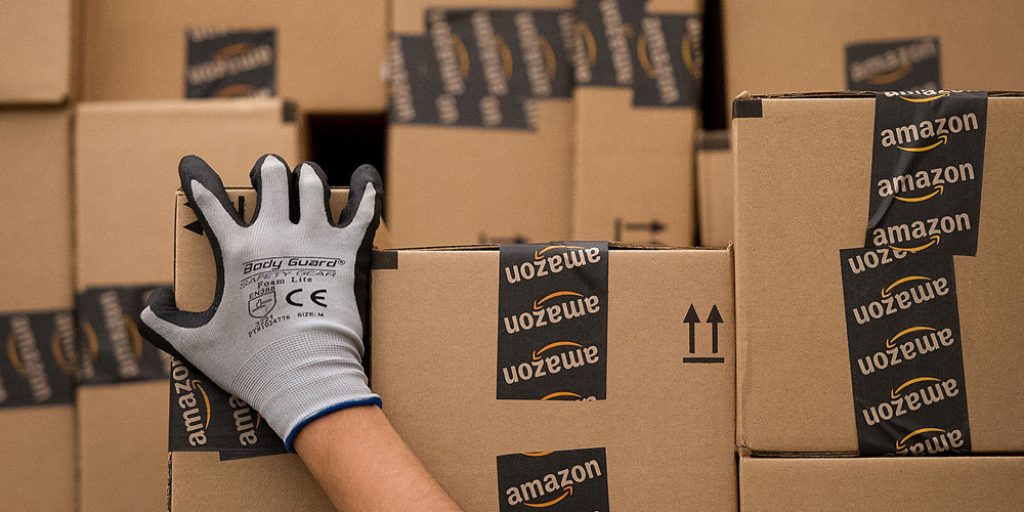 Photo courtesy of Stores.org
Amazon generated $2.8 billion in ad revenue, besting that of Snapchat and Twitter, the former generating $2 billion and the latter generating $800 million. Doug Anmuth, an analyst for J.P. Morgan, expects Amazon's revenue to double to $6.6 billion.
Most of Amazon's ad revenue is generated by ad placements within its website Amazon.com. Retailers can purchase banner ads displayed above search results, ads displayed in the search results, ads displayed as suggestions to complement a purchase, and ads displayed in third-party websites. Allegedly, Amazon is considering placing ads in Alexa and Prime Video.
Amazon's advertising platform may be more attractive to retailers because of its users' high purchase intent. Unlike the users visiting the platforms of Snapchat and Twitter to interact with friends and family, users visit Amazon intending to buy.
"Similar to the candy and magazine racks, which are the most valuable space in the store, Amazon is the most valuable space on the web because you are at the very bottom of the funnel," said Scott Galloway, a marketing professor at New York University's Stern School of Business, about Amazon advertising in an interview with Ad Age.
And, according to a survey by Bloom Reach, 55 percent of online searches for products begin and end on Amazon. That figure has grown every year and will likely continue to grow.
It seems Amazon advertising is only going to get bigger. As Amazon focuses on generating more revenue, big grocery brands and packaged-goods companies invest more money on Amazon advertising. If Amazon continues to improve year after year, it may become a threat to Google and Facebook.