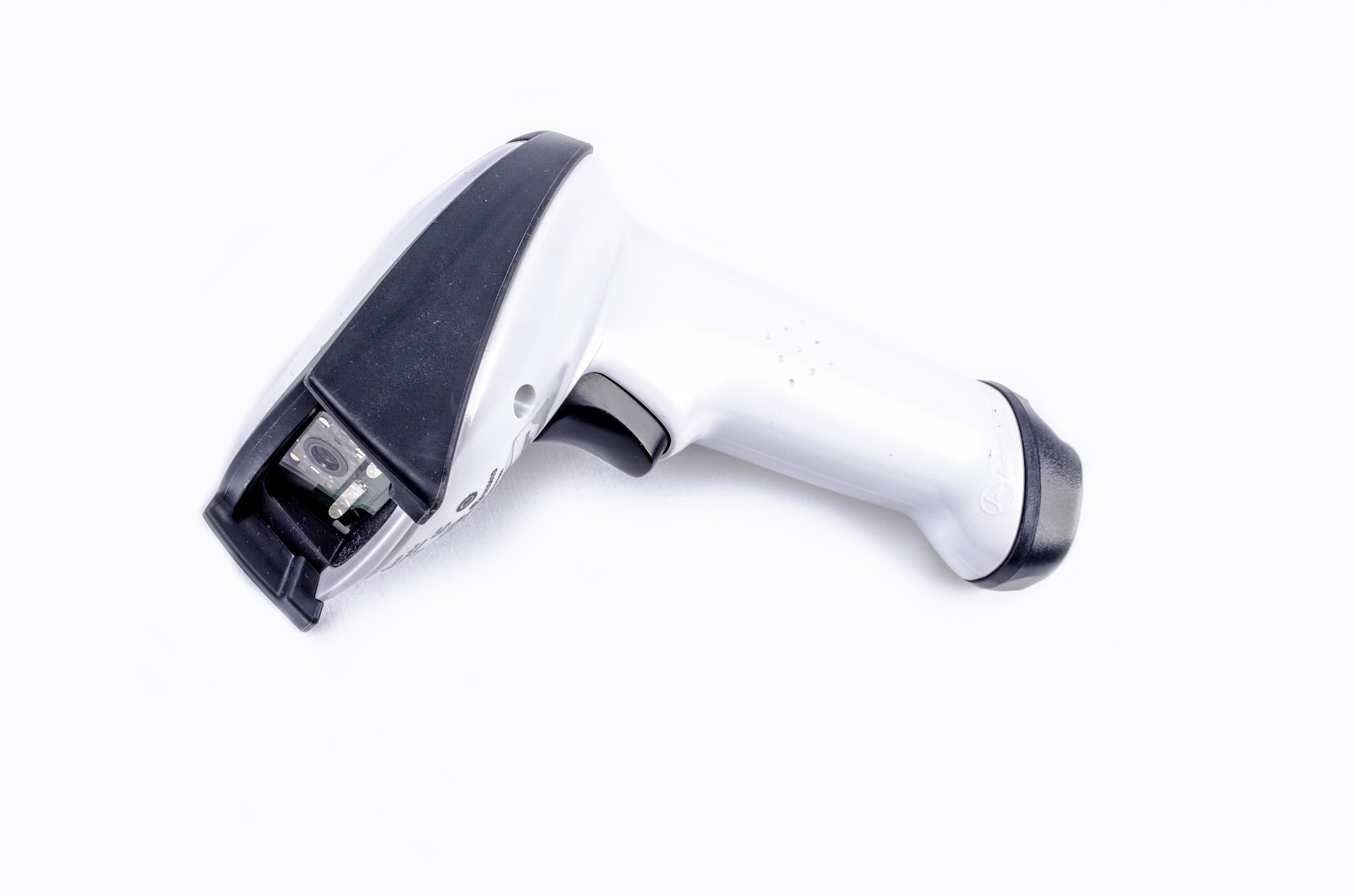 What do you know about the Amazon ASIN number?
If you are an Amazon seller, you've likely heard the term "Amazon ASIN" tossed around quite a bit. It is something you need to understand and use to your advantage.
This guide will break down everything you need to know about the Amazon ASIN number. We will explain how the Amazon ASIN can unlock your business potential on the world's largest online marketplace.
What is an Amazon ASIN Number?
ASIN stands for Amazon Standard Identification Number. It is a unique 10-character alphanumeric assigned to each product listed on Amazon. Think of it as a digital fingerprint for your product. Every product, whether a book, a toaster, or a pair of sneakers, has unique ASIN codes.
Importance of Amazon ASIN Code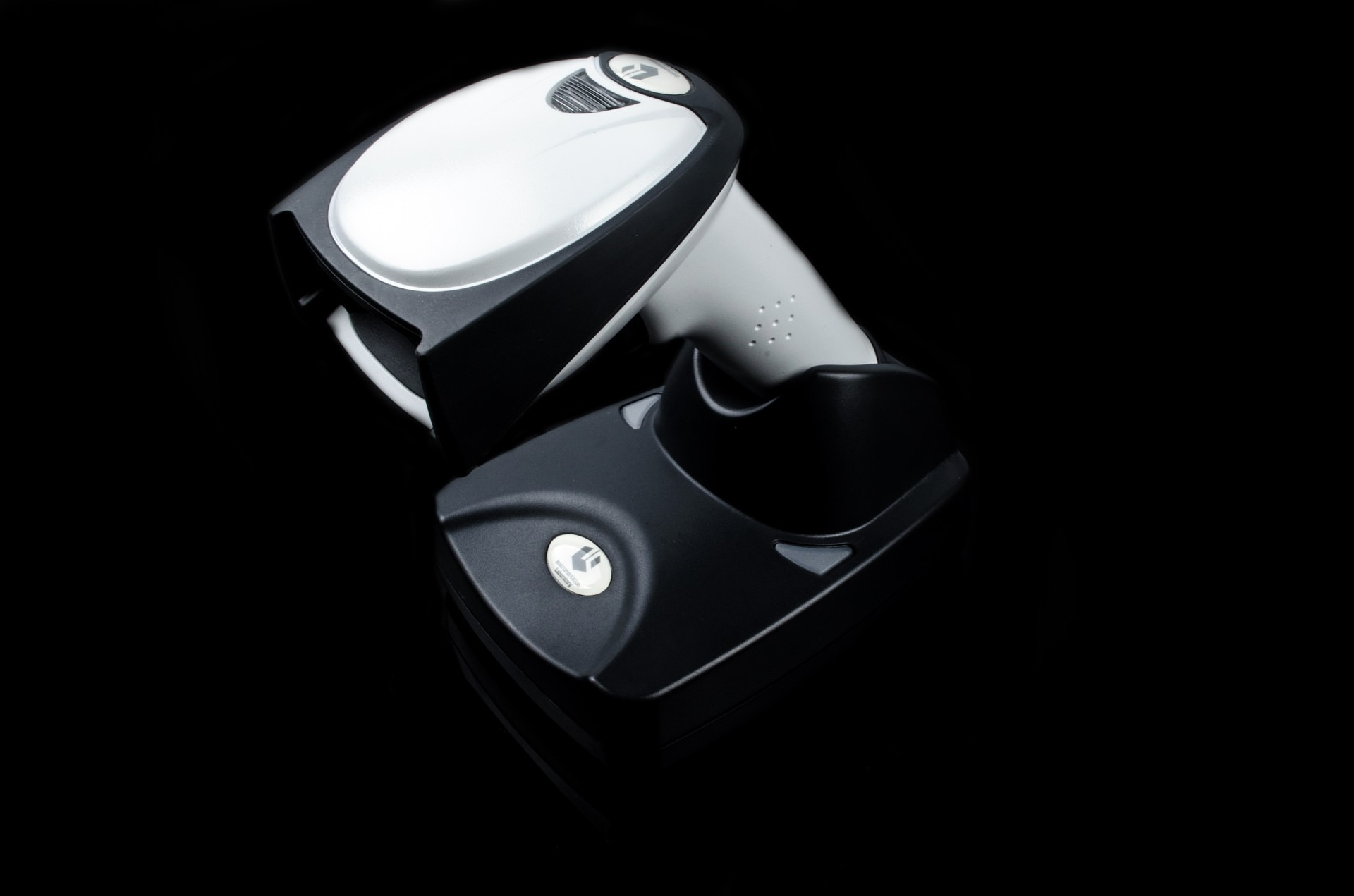 The Amazon Standard Identification Number serves several crucial purposes on Amazon. They include:
1. Product identification.
Amazon ASIN helps the platform and shoppers identify your product accurately. When a customer searches for a specific item, the product's unique ASIN ensures they find they find it in your product listings.
2. Organization.
ASINs play a vital role in Amazon's catalog organization. These unique codes help categorize and index products, making it easier for customers to navigate the platform.
3. Product details.
Each ASIN number is linked to a product detail page. This page contains essential information like product descriptions, prices, images, and customer reviews.
4. Tracking sales history.
The ASIN number is essential for Amazon sellers as it helps track sales and monitor products' performance. It provides insights into inventory levels and sales trends.
When to Use an Existing ASIN or Create a New ASIN
As a seller on Amazon, making the right choice between creating a new ASIN or using an existing ASIN can significantly impact your success on the platform. Let's help you understand both.
When to create a new ASIN:
Unique products: 

Create a new ASIN when selling a product that doesn't already exist on Amazon. If your item has distinct features, branding, or packaging, it deserves its own ASIN.

Bundles: 

A completely new ASIN is necessary to create a new offering when bundling multiple products. For example, a gift set with a candle, a book, and a mug.

Private label products: 

If you've manufactured your brand of a generic product (like "ABC Widgets"), you should create a new ASIN to build your brand identity.

Significant variations: 

When your product has substantial variations like size, color, or material, each variant should have unique ASIN codes. For instance, small, medium, and large t-shirts in various colors.

Different conditions: 

Are you selling a used or refurbished version of a product that already has a new ASIN? Then, you should create a new one. Doing this helps buyers make informed choices.

Product improvements: 

When you've made significant improvements or modifications to an existing product, create a new ASIN to showcase these changes.
When to use an existing ASIN:
Identical products: 

If you are selling the same product with no substantial difference in branding, quality, or packaging, use the existing ASIN. Doing this helps maintain a single product page for customer reviews and simplifies the shopping experience.

Standardized products: 

Generic products like books, electronics, or common household items usually have existing ASINs. Unless your version is remarkably unique, use the existing one.

Competing with other sellers: 

Are you selling a well-known product from a well-known brand? If you are, using the existing ASIN number is better since customers expect a unified product listing.

Avoiding duplicate listings: 

Amazon dislikes duplicate listings, which can lead to account issues. Using an existing ASIN number helps prevent this problem.

Niche products:

Using an existing Amazon ASIN is often more beneficial for niche or obscure products.
How To Find Your Amazon ASIN Number
Follow these easy steps below to find your Amazon ASIN number:
Step 1: 
Seller Central.
First, you can log into your Amazon Seller Central account. If you don't have one, consider creating one because this is where you manage your seller stuff.
Step 2: 
Inventory.
Once you are in, tap the "Inventory" option to access your products. Then click "Manage Inventory" to advance to the next step.
Step 3: Find your product.
Among your list of products, find the one with the ASIN code you need.
Step 4: ASIN column.
After selecting the product, look for the "ASIN" column to select the unique ASIN code.
Difference Between ASIN, UPC, GTIN, and EAN:
Below are the differences between Amazon ASIN, Universal Product Code, Global Trade Item Number, and European Article Number
Amazon Standard Identification Number (ASIN)
The ASIN is Amazon's unique identification code for products sold on their platform. Each product listing on Amazon has its own alphanumeric ASIN code.
Universal Product Code (UPC)
UPC is a globally recognized product barcode system used mainly in North America. It consists of 12 numeric digits, and most retail products in the US and Canada have it. Retailers use UPCs for inventory tracking and point-of-sale scanning in physical stores.
Global Trade Item Number (GTIN)
GTIN is an umbrella term that covers several barcode standards, including UPC, EAN, and others. Sellers use it globally to identify products in supply chains, which makes it easier for businesses to sell and trade internationally.
European Article Number (EAN)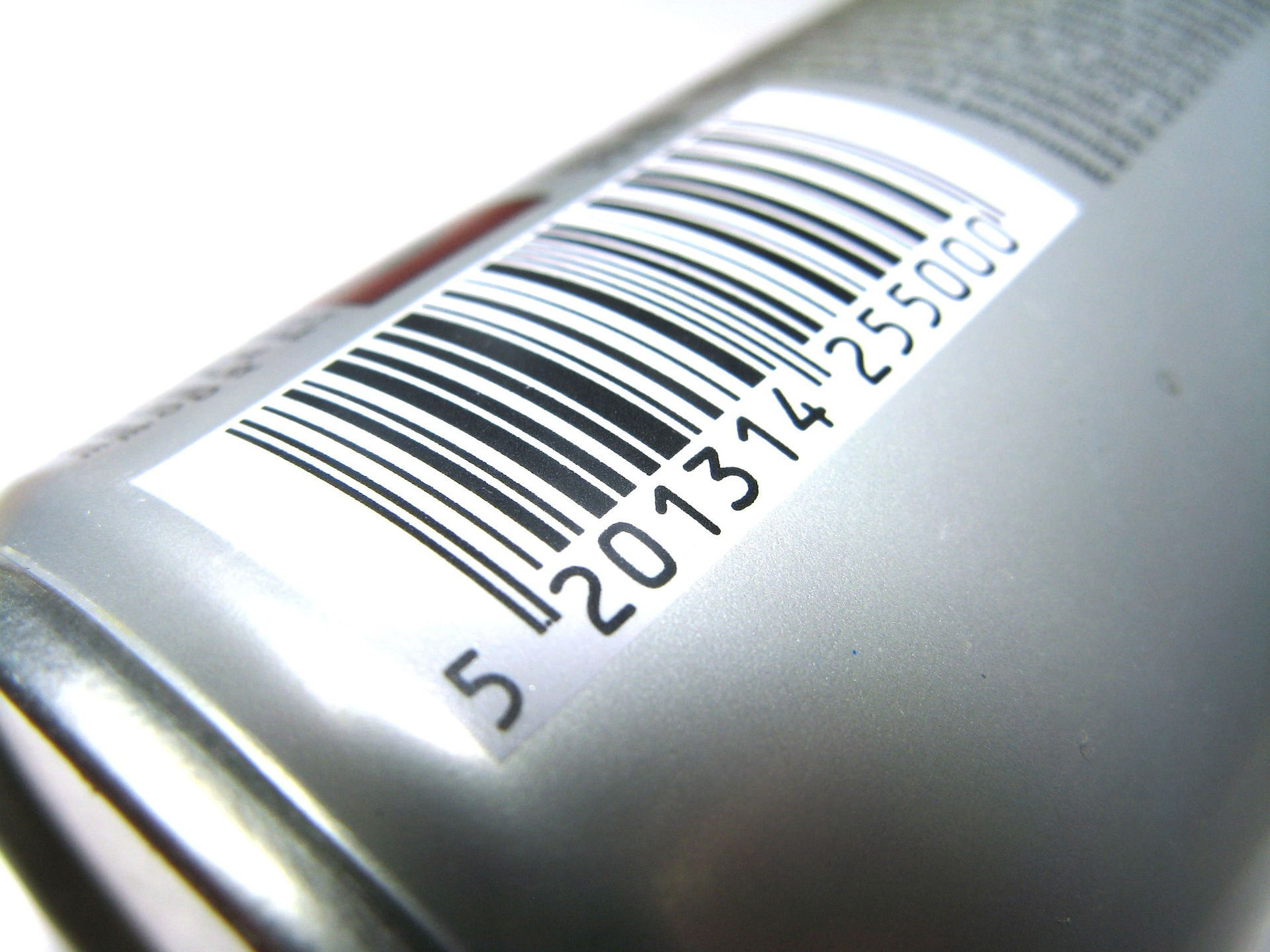 EAN is similar to UPC but uses 13 digits. Retailers in Europe and other parts of the world commonly use it. Sometimes, It is known as "International Article Number."
Conclusion
Amazon ASINs are the keys to success for sellers on the platform. By understanding their importance and using them correctly, you can unlock the full potential of your products and drive sales. They can help you stand out, optimize listings, and streamline your operations.
Would you like some professional assistance with your Amazon ad campaign? Contact the top Amazon ad agency.
Frequently Asked Questions
What is an ASIN, and why is it important for sellers on Amazon?
An ASIN is a unique code assigned to each product on Amazon. It is important because it helps identify products, organize listings, and track sales.
How do I find the ASIN for my product?
To find your product's ASIN, log into your Amazon Seller Central Account, go to "Inventory," click "Manage Inventory," and look for your product in the list. The ASIN code is in the "ASIN" column.
When should I create a new ASIN for my product?
Create a new ASIN for unique products, bundles, private label items, significant product variations, different conditions, and products with substantial improvements.
Related Posts
Discover Why Your Amazon Review Isn't Showing Up