Do you buy or sell on Amazon?
Then, an Amazon receipt generator is something you should find helpful. Amazon receipt generator apps automatically generate receipts using the details you provide. The internet is filled with various Amazon receipt generators, each offering unique features and advantages.
In this article, we will explore some of the top Amazon receipt generators, their features, and how they can simplify record-keeping tasks.
1. Free Invoice Generator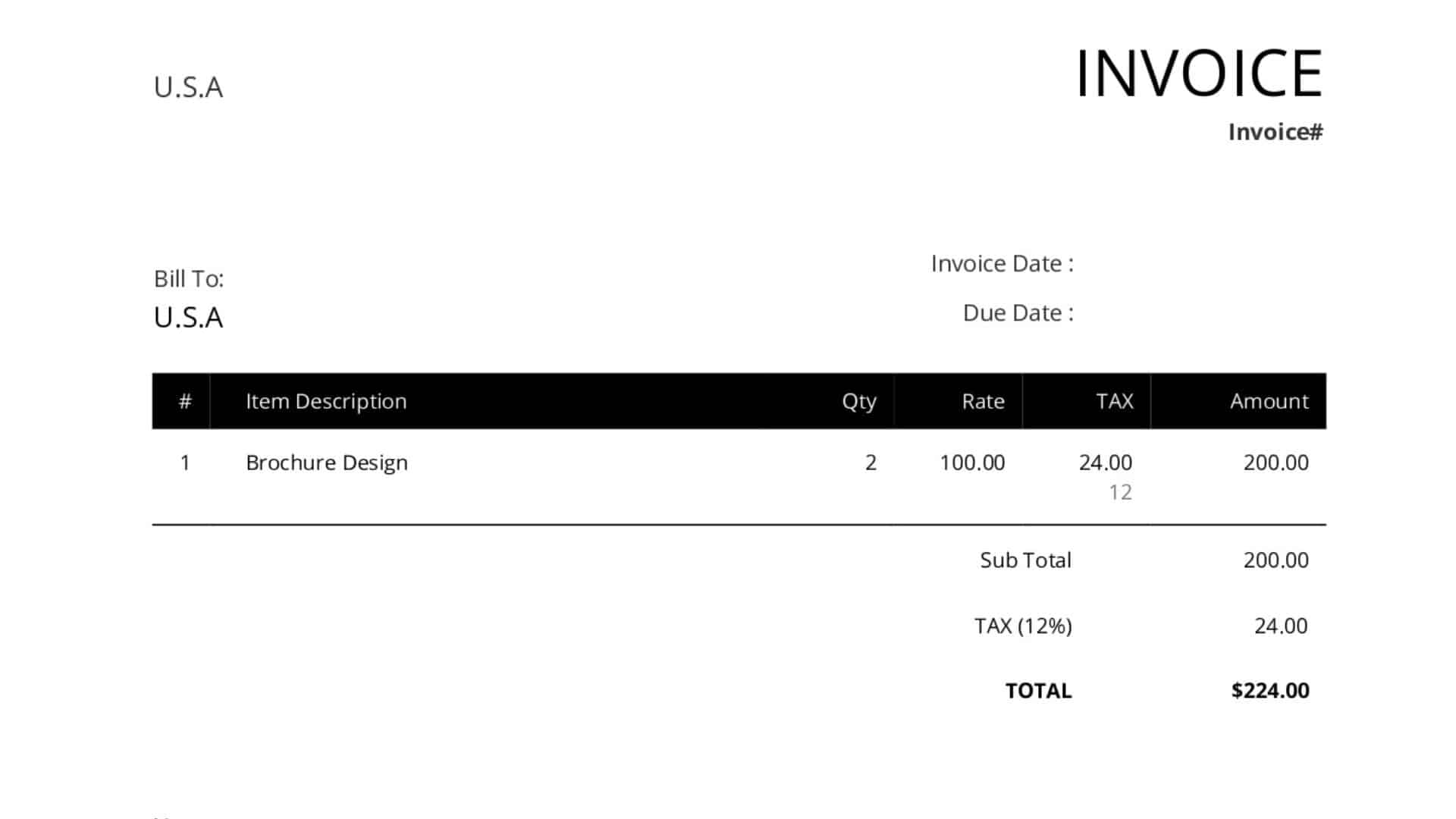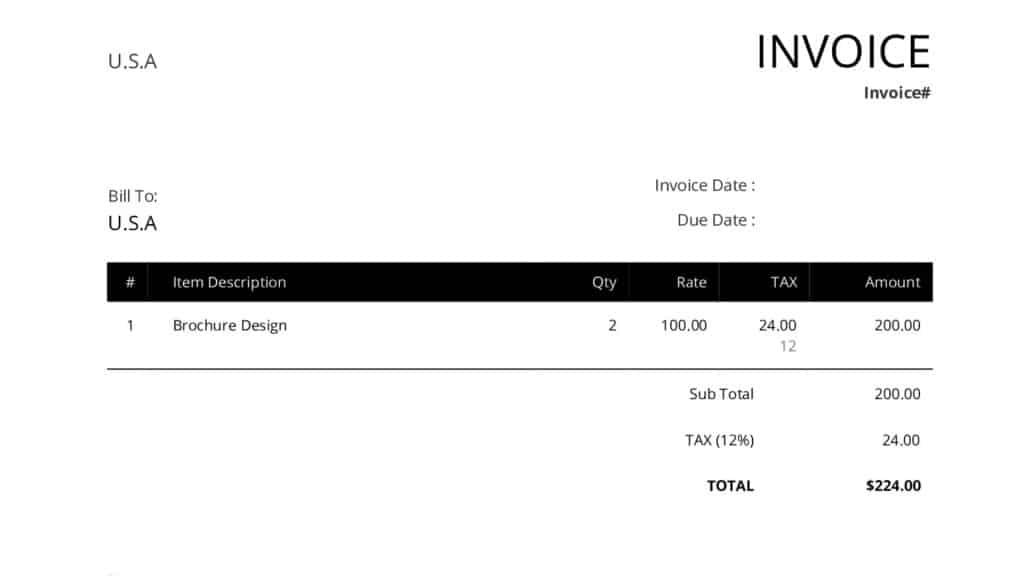 As the name implies, this Amazon receipt generator application is completely free. It has a simple interface, making it user-friendly for creating receipts.
The app has a selection of ready-made templates. Just fill in the blank spaces, and you're good to go. You also have the option to add taxes when needed. In some cases, taxes are added in. Creating Amazon receipts has never been this hassle-free. You can also send receipts to friends or colleagues via e-mail. This Amazon receipt generator app is compatible with both iOS and Android.
2. Invoicely
Invoicely lets you add a personal touch to your receipts by inserting your logo. The cool part is that you don't need to install any app; you can use it in your web browser on any computer. If you're in a rush and need a customized Amazon receipt quickly, Invoicely is a great choice. This receipt generator even offers templates you can tweak to match your preferences.
3. Invoice Home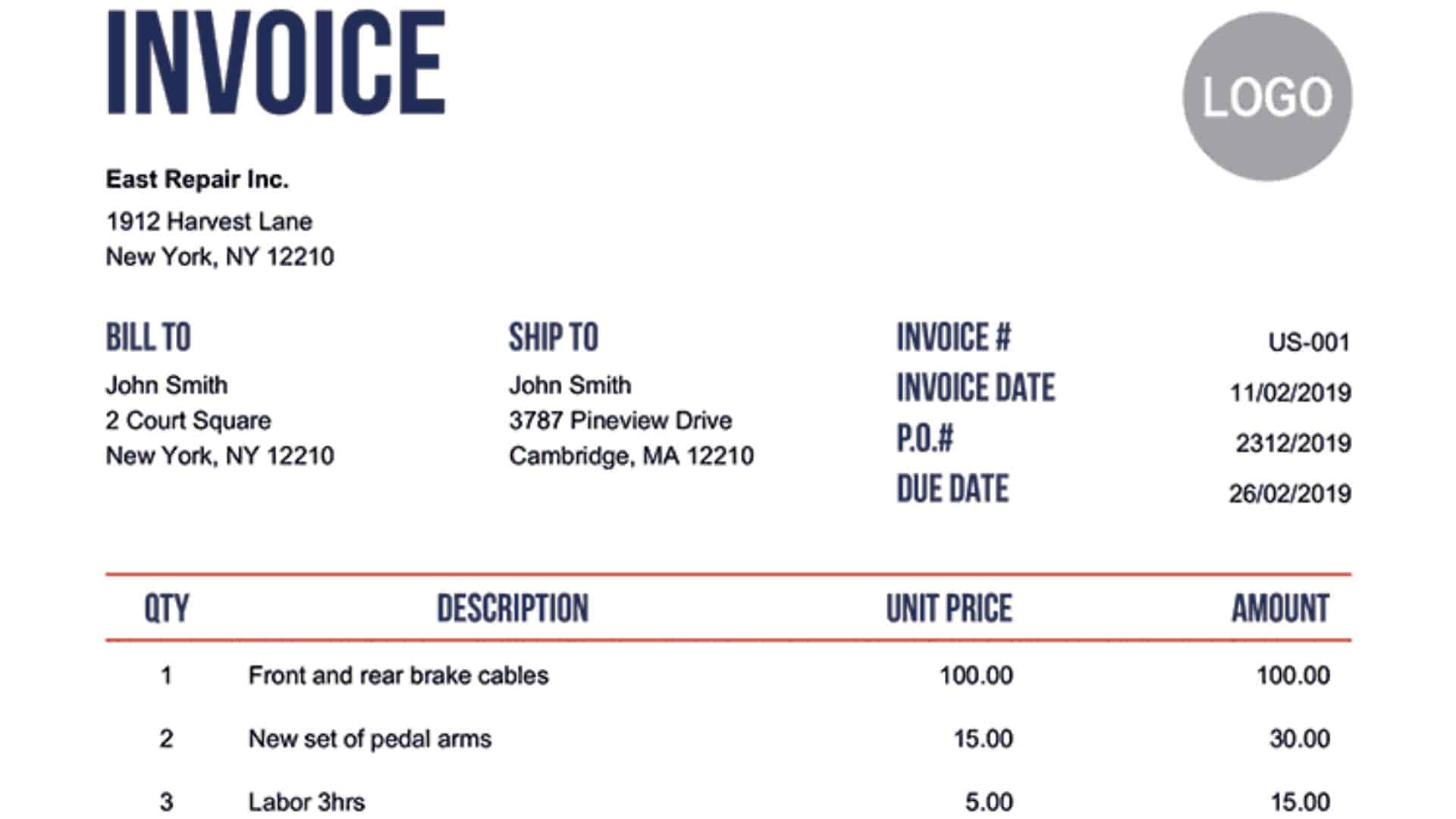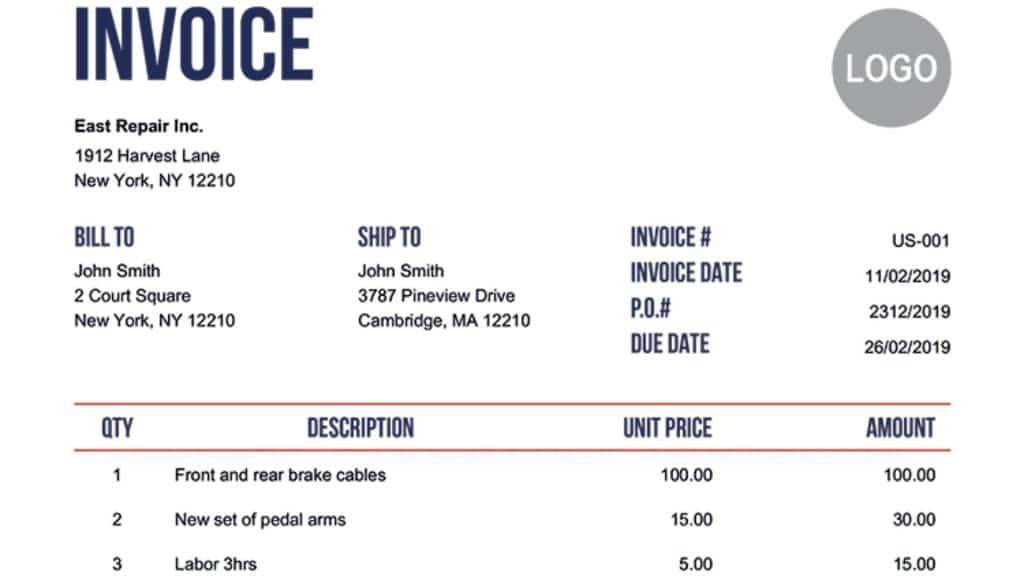 This is another good Amazon receipt generator application. It focuses heavily on the design of the Amazon receipts template and offers a variety of options. All receipt templates have various color combinations that allow you to pick one that suits you best. The logo can also be customized with an initial logo template.
Additionally, you can edit existing receipt files with this. It supports many languages and is regularly updated to ensure the best user experience. It also has more than 100 currency symbols and formats. You can download it on Android and iOS devices.
4. Free Invoice Generator and Estimate Maker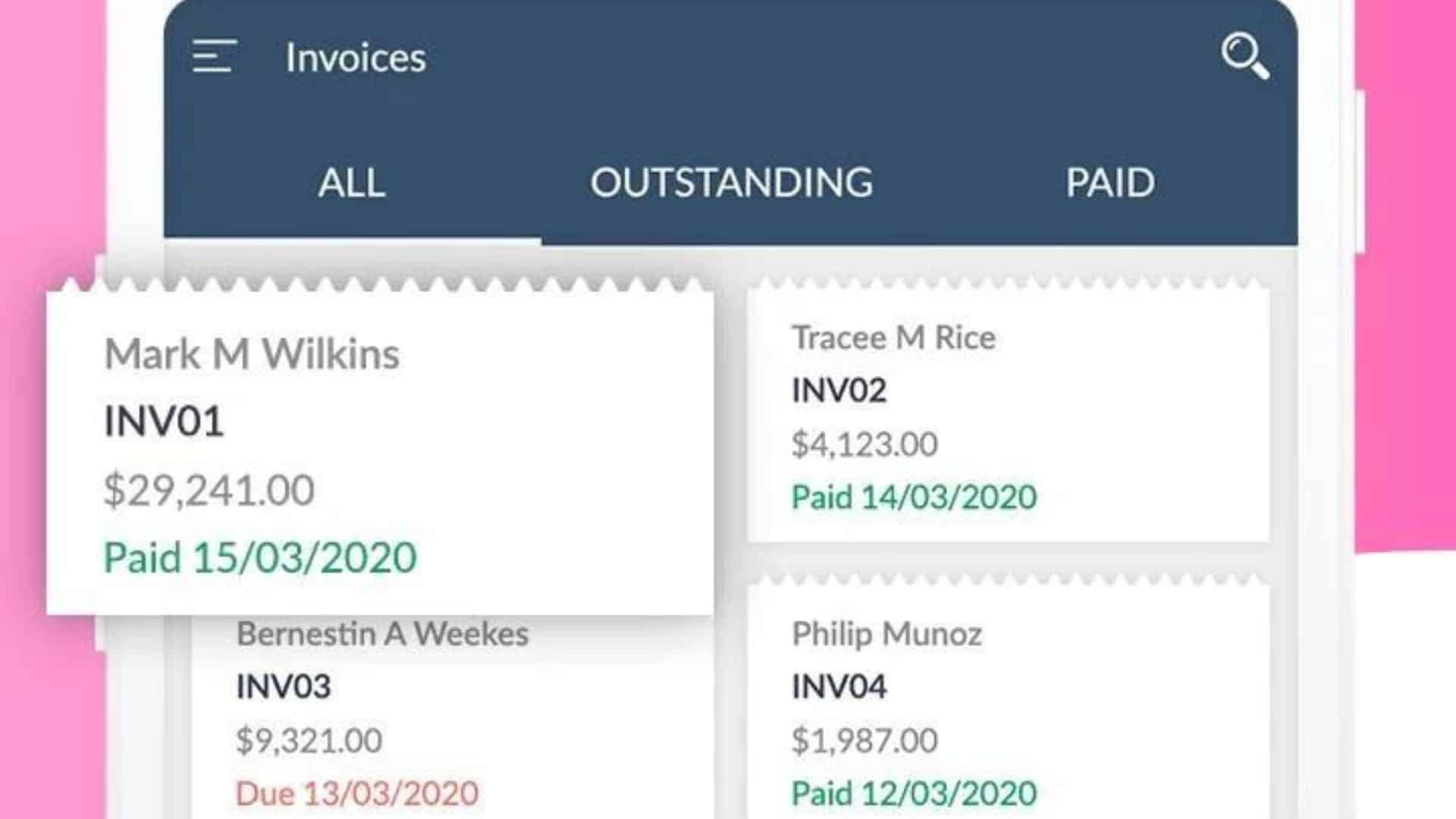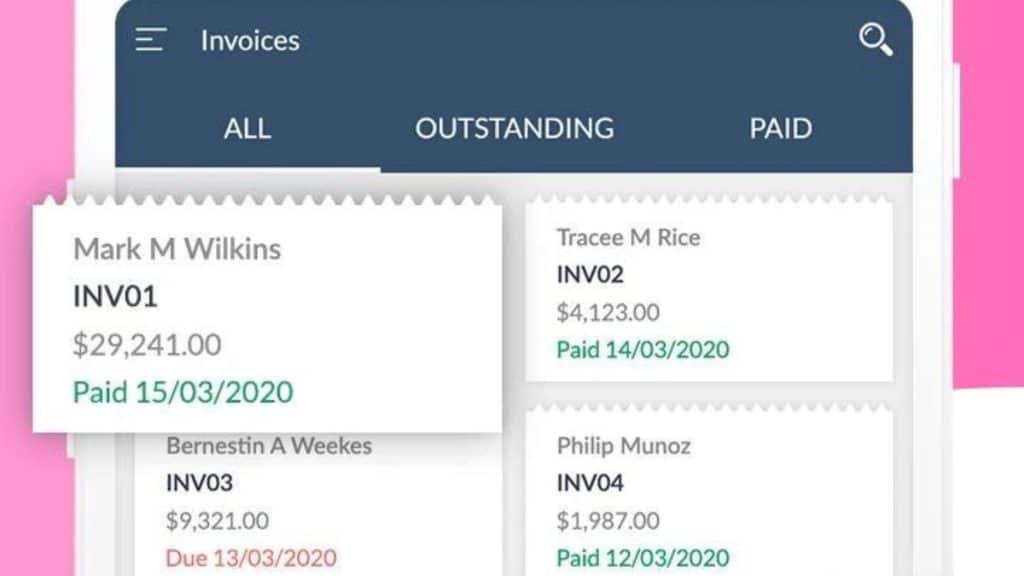 This is one of the best receipt generator applications for Amazon. The app provides many options for creating receipts for Amazon and other platforms.
Also, the template can include images of business cards. You may also include discounts, tax, payment terms, or similar options on the product list. This receipt generator app is accessible to Android users.
5. Quick Receipt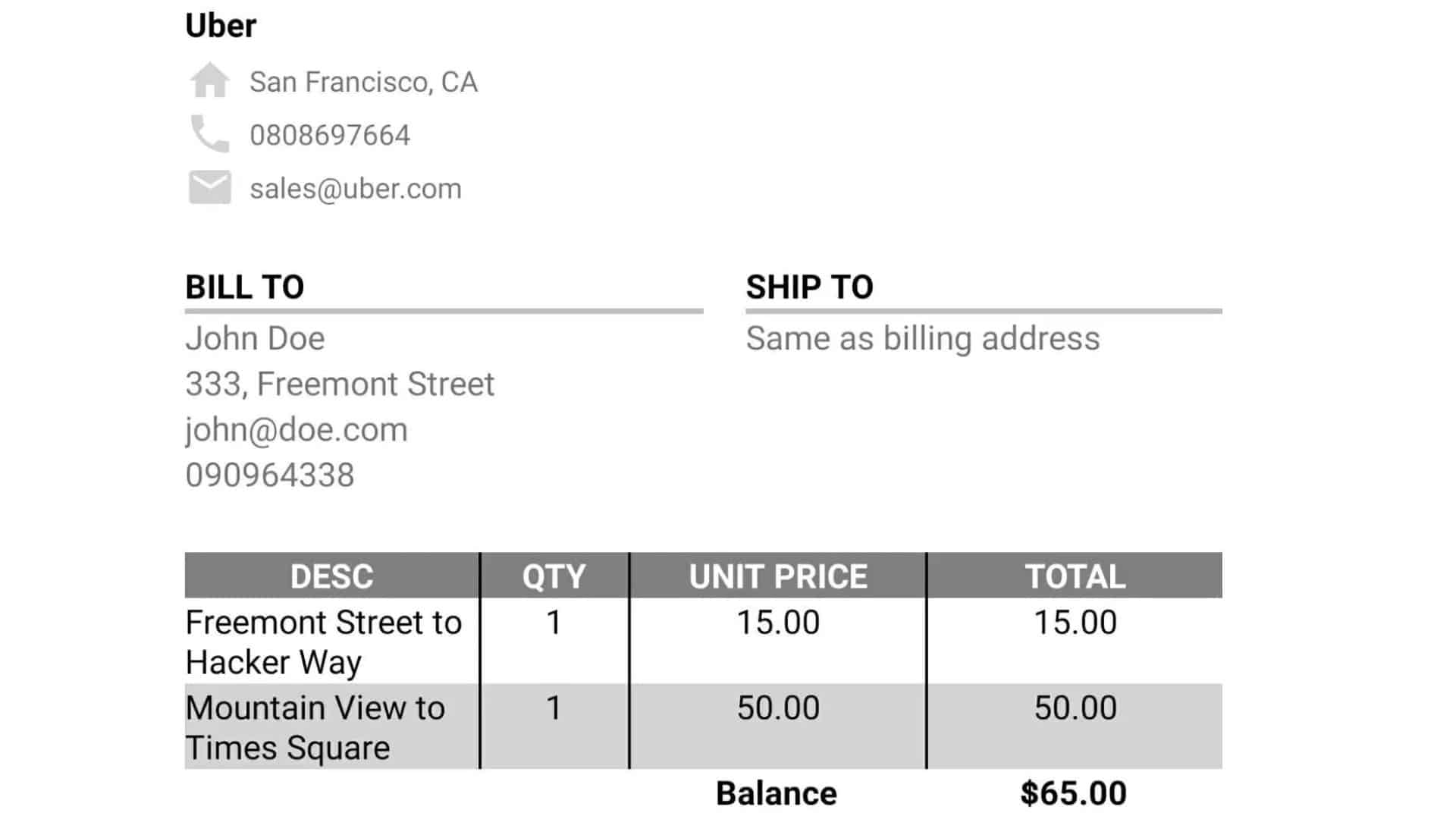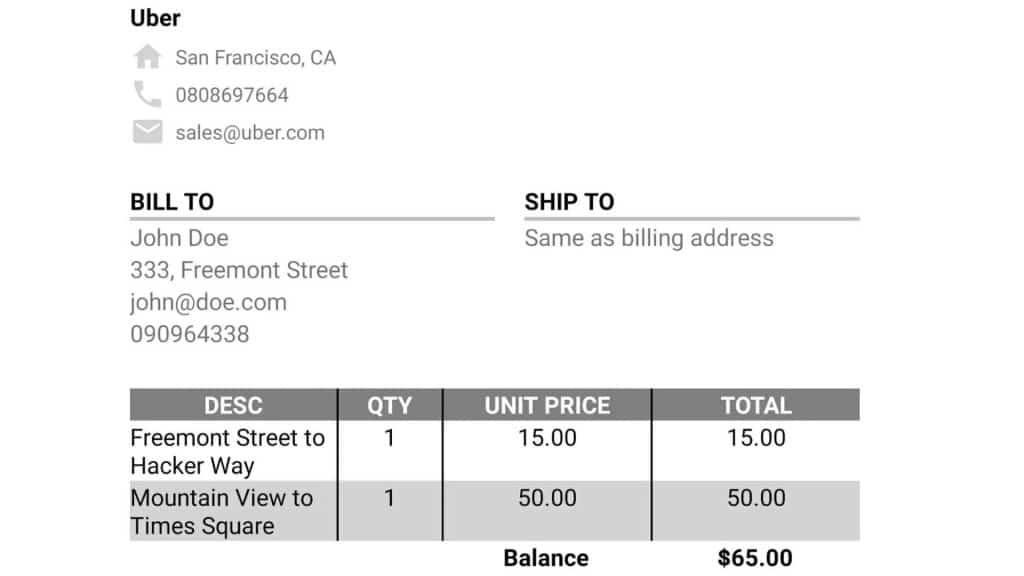 Quick Receipt is an excellent Amazon receipt maker. The interface is user-friendly, so you don't have to be a tech expert.
The tool features a set of high-quality templates you can use for your template. You can create a realistic Amazon invoice using this app; you just have to fill in a few blanks, and you're good to go. You can download Quick Receipt from Google Play.
Also Read: Fake Receipt Generator
6. Tiny Invoice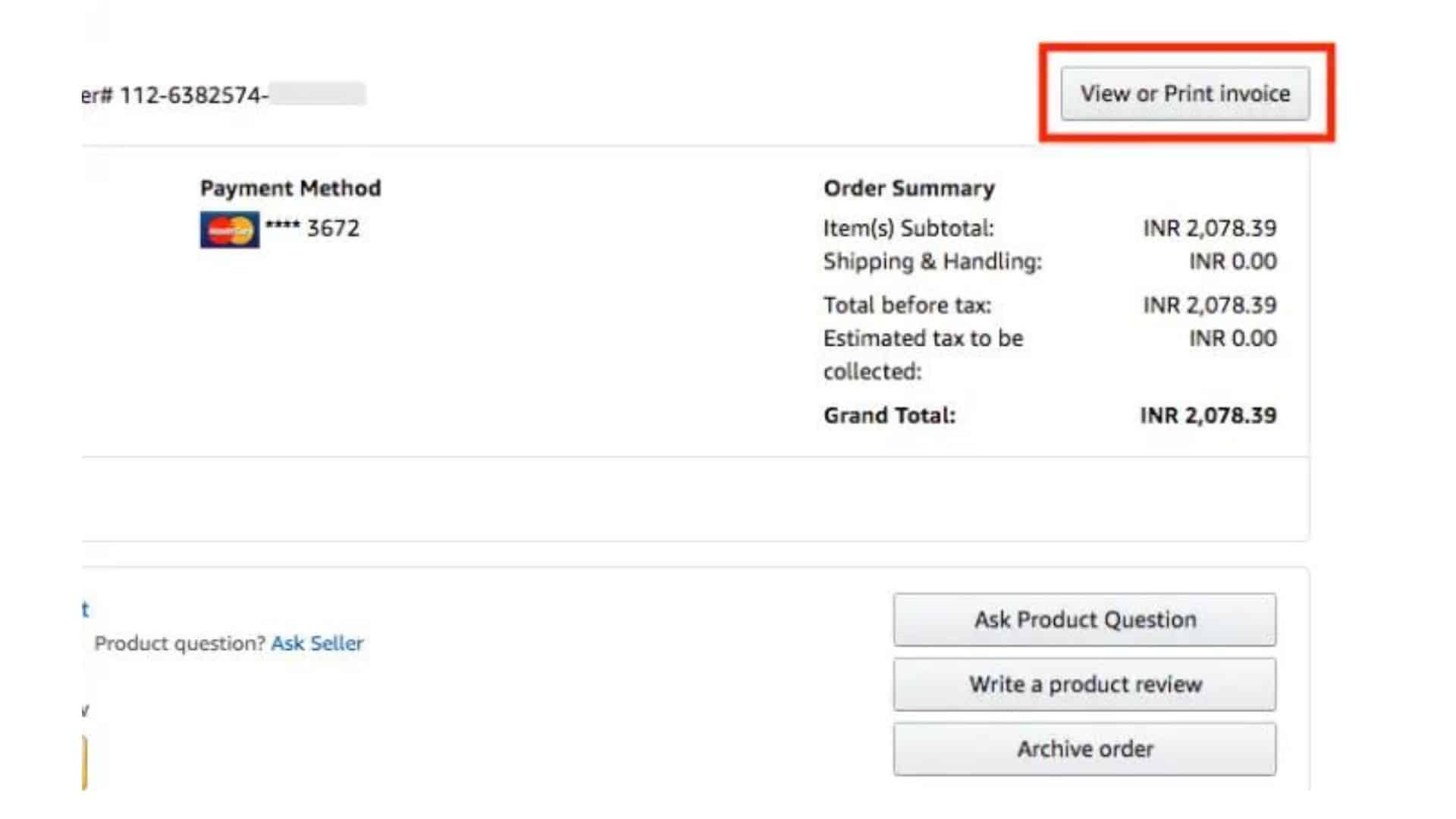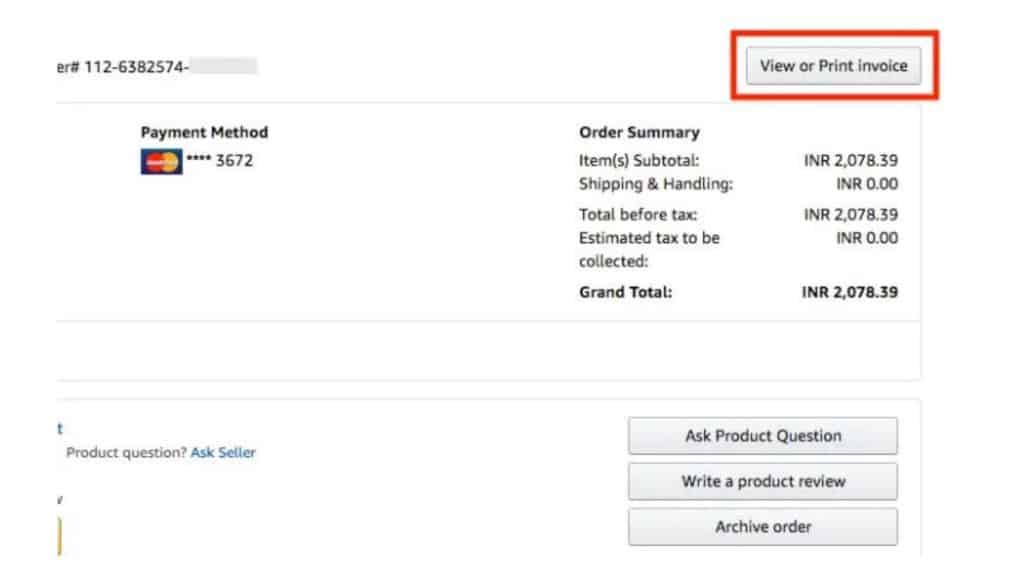 This Amazon receipt generator offers multiple templates to create fake Amazon receipts and other documents. You can customize your receipts in different ways with this app, including inputting goods and amounts, putting up logos, digital signatures, and more. It also goes the extra mile by allowing you to download your fake Amazon receipt as a PDF file. However, you should note that this Amazon receipt generator application works with iOS platforms only.
7. Free Invoice Maker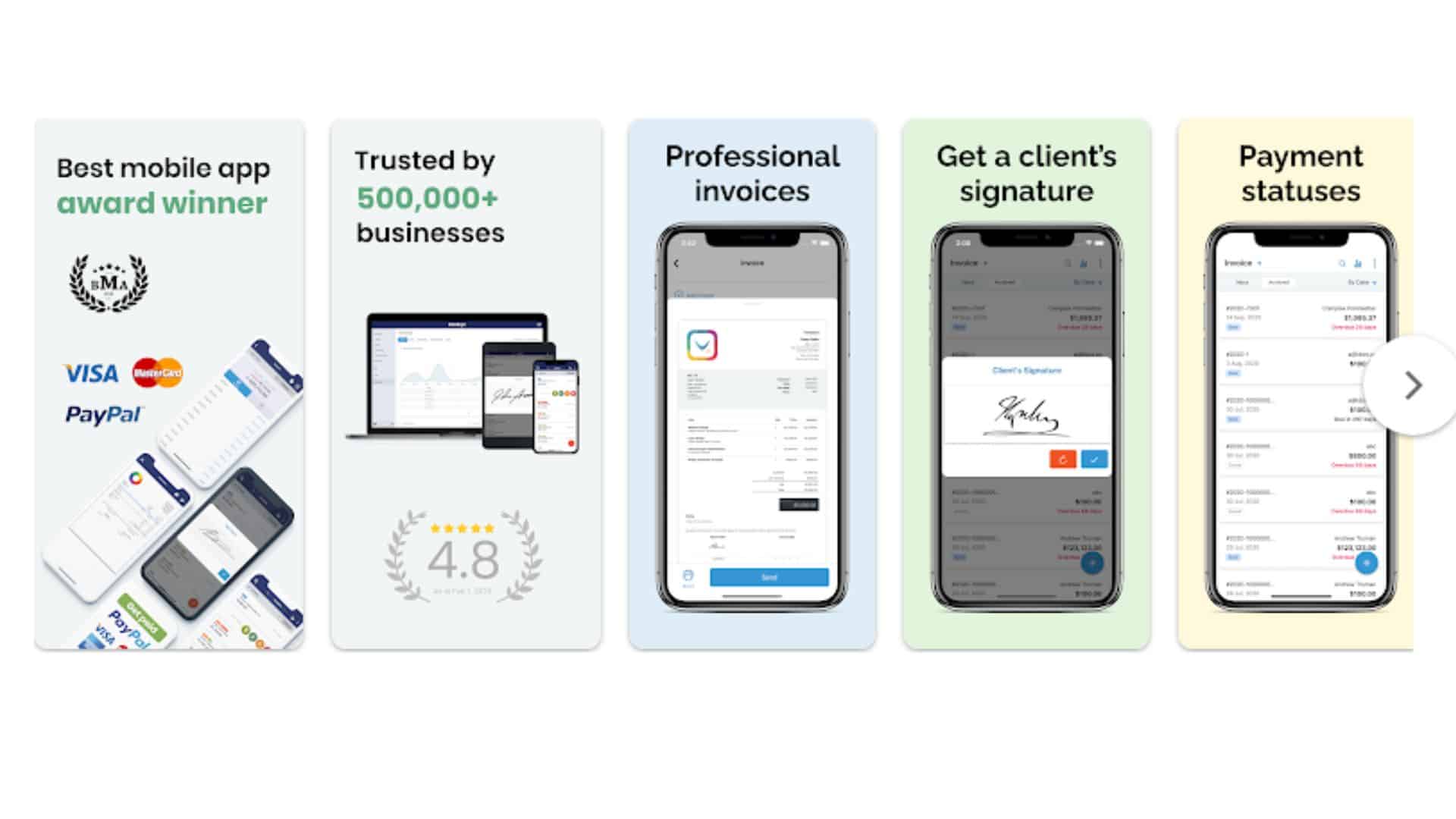 This is a fantastic application for anyone searching for an Amazon receipt maker. Aside from making receipts, this app can help you calculate the tax for each user. It also features an option of adding a digital signature to the receipts. Designed receipts will have their cloud interface. The app is available for Google Android devices.
8. Invoice 2go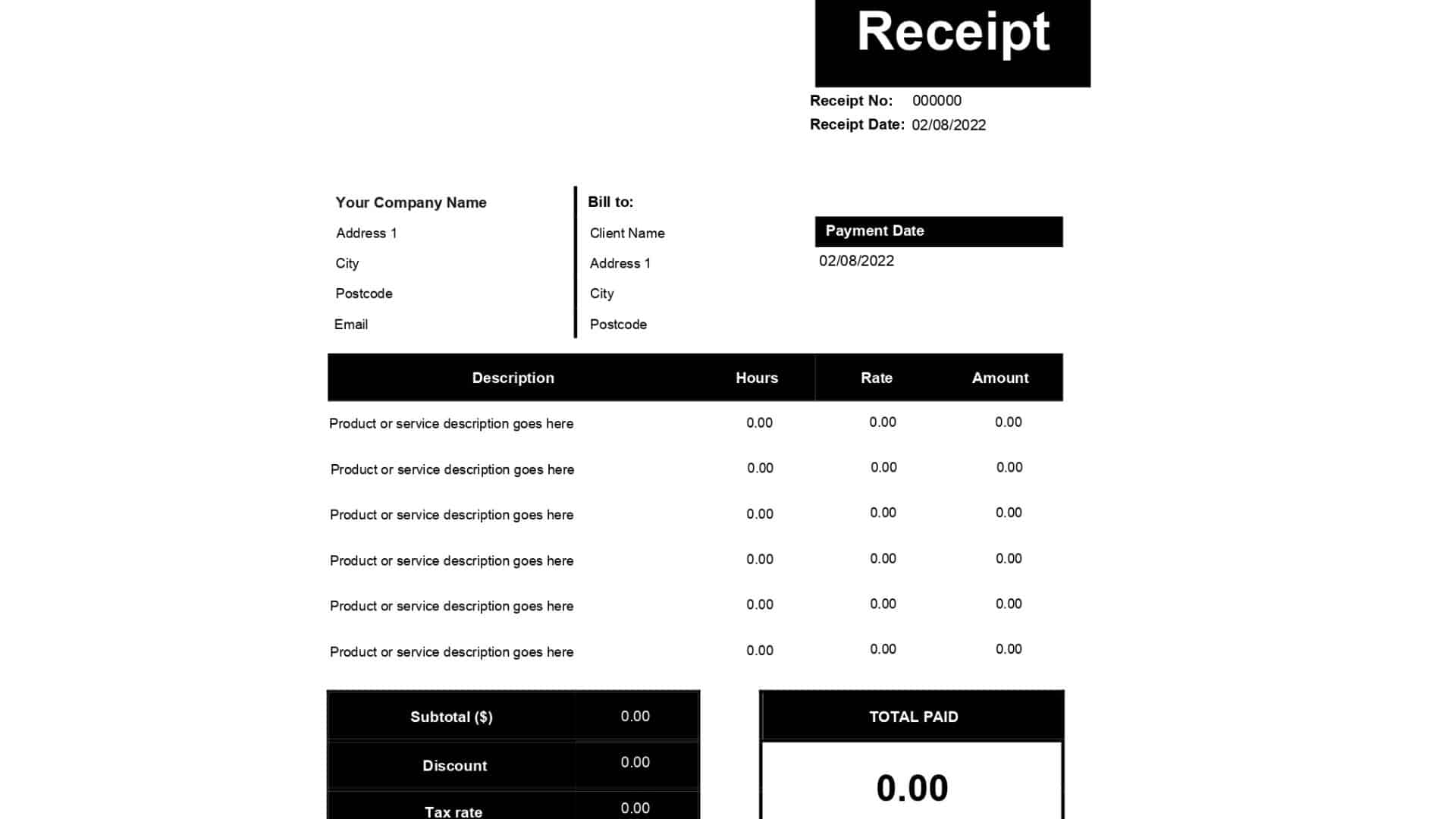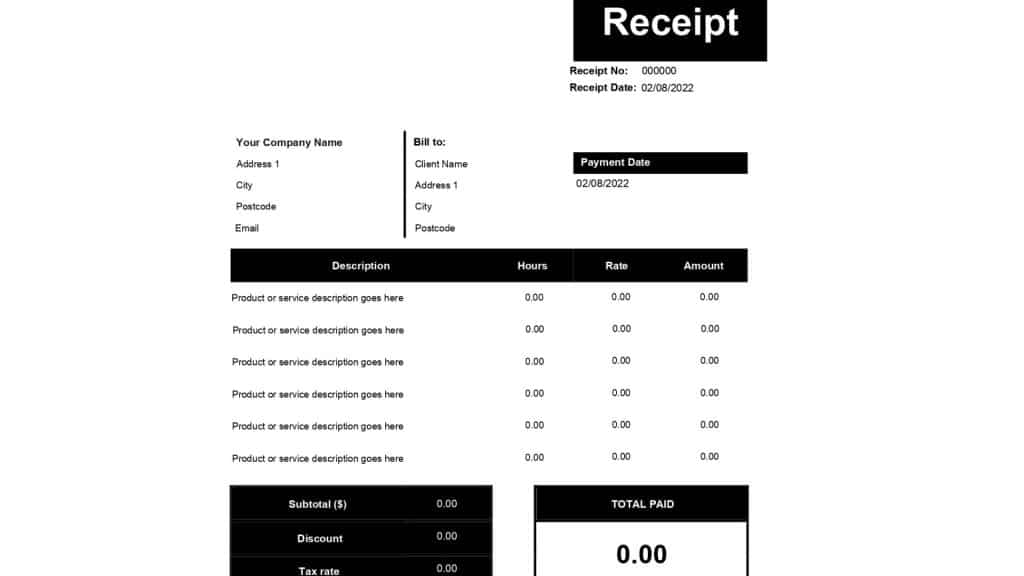 This Amazon receipt generator enables you to customize the logos of your receipts. You can easily customize the available templates.
You can edit, select a logo, and provide all the required information for your fake receipts. This is also a perfect application for individuals looking to monitor their income and expenses. The best part is that it's available for Android and iOS devices.
9. Billdu-The Invoice Estimation And Creator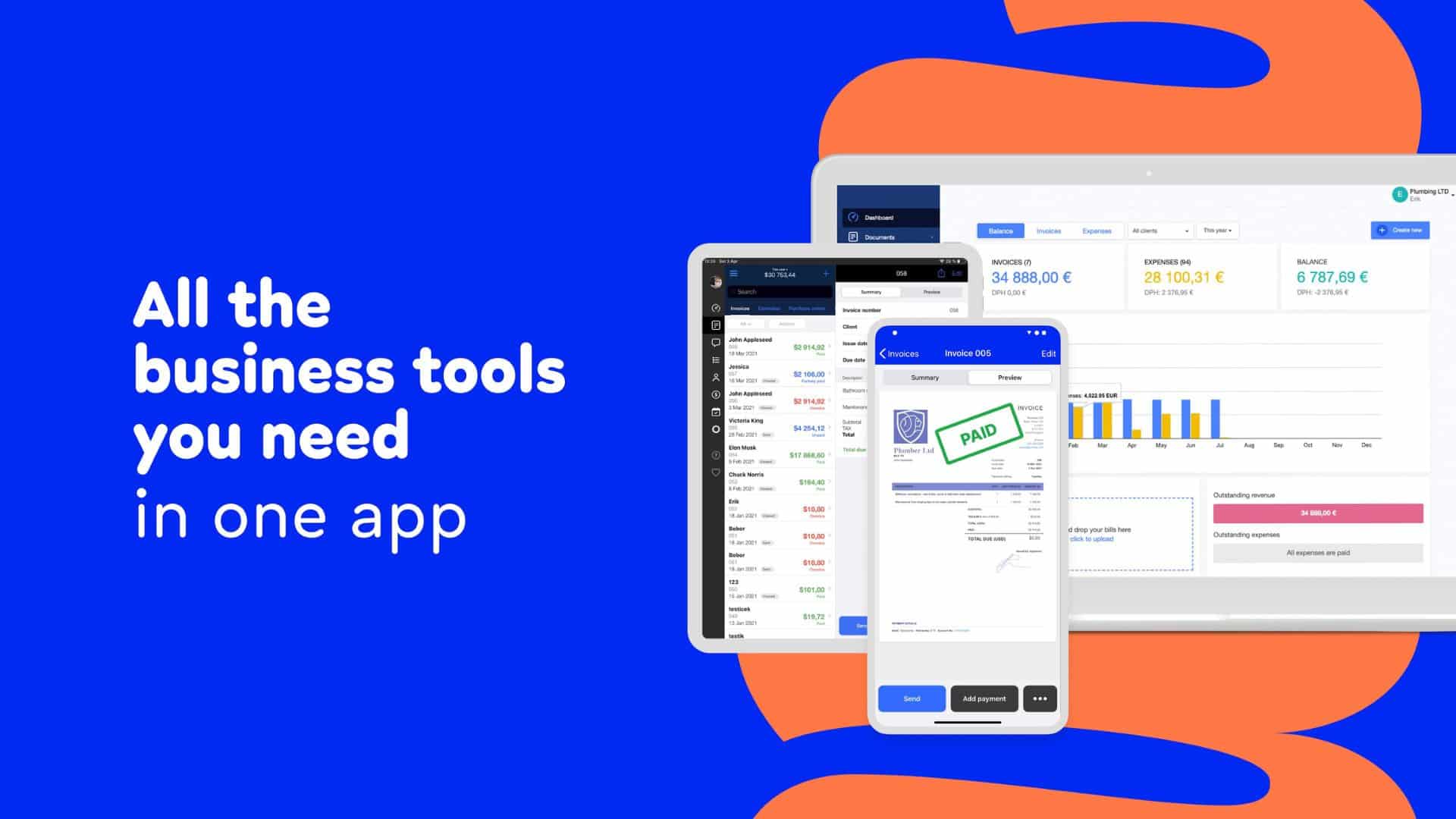 Billdu is incredibly effective at creating fake Amazon receipts. Different types of templates are available in this app. These templates can also be customized based on users' needs or changed to look different.
You can include your company logo as well. Use it to track your payments and determine if anything is overdue. This Amazon receipt generator app could help you improve your business life. It also includes barcode scanning.
10. Receipts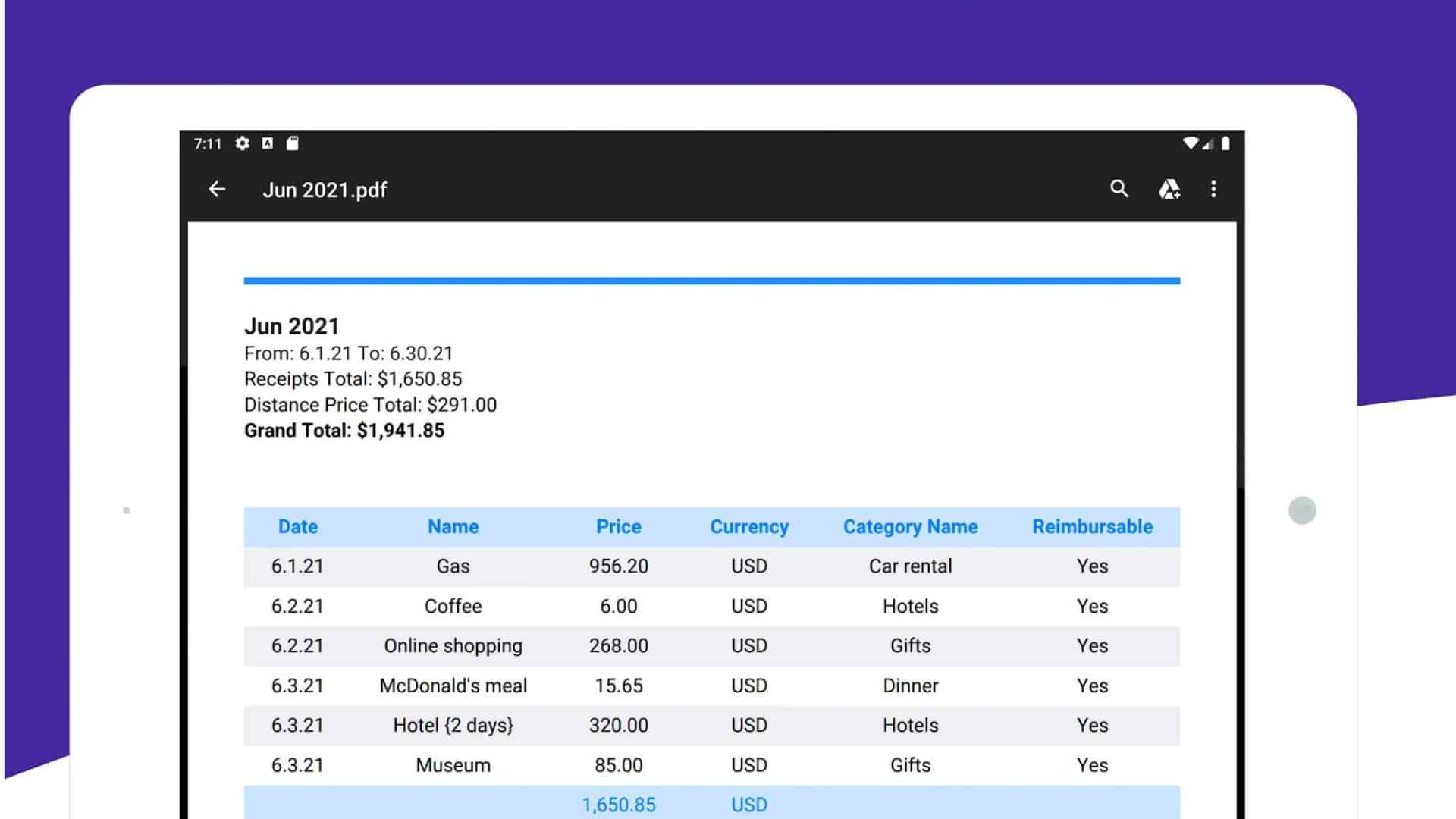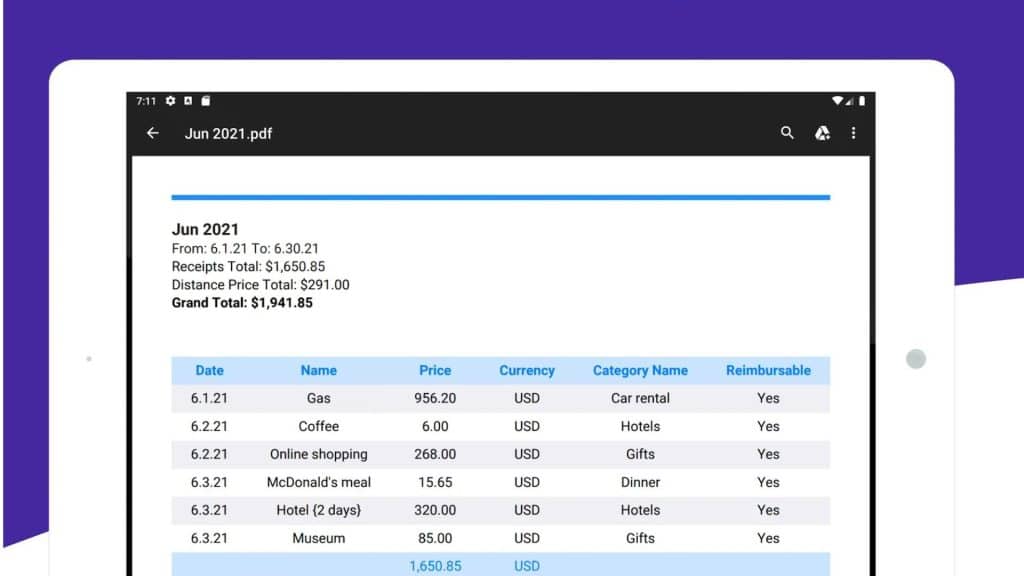 The last one on the list of Amazon receipt generators is Receipts. Unlike other apps, it's only accessible through smartphones and tablets and allows users to print the documents on paper and send the receipt. It's the fastest way of generating Amazon receipts in minutes, and you can also save them in PDF format.
Final Thoughts
We have reviewed several Amazon receipt generator applications that facilitate the creation of Amazon receipts. Whether you're a seller or a buyer, these Amazon receipt generators can streamline your transactions and provide peace of mind.
Are you looking to boost your sales on Amazon? Contact the best Amazon ad agency!
Frequently Asked Questions
How do I get a PDF receipt from Amazon?
Install the Amazon App for Android or iPhone. Click the hamburger menu before entering the Order section. Find out where to get a receipt for your order.
How do I print receipts from Amazon App 2023?
Visit Amazon's account page and tap on orders. Tap on your receipt and choose Download Invoice under the orders section.
Is there any free Amazon receipt generator?
Absolutely! Some online tools let you create receipts for free. These are available on Android, iOS, laptop, and desktop computers.
Related Articles
Amazon Analytics Tracking Tools