Are you looking for the best Amazon analytics tracking tools?
Selling products on the Amazon marketplace can be profitable, but success often depends on access to the right data and insights. That's where Amazon analytics tracking tools come into play. These Amazon seller tools can help you analyze your Amazon business and boost your financial health.
This article will introduce you to some of the best Amazon analytics tools for Amazon sellers.
What Are Amazon Analytics Tools?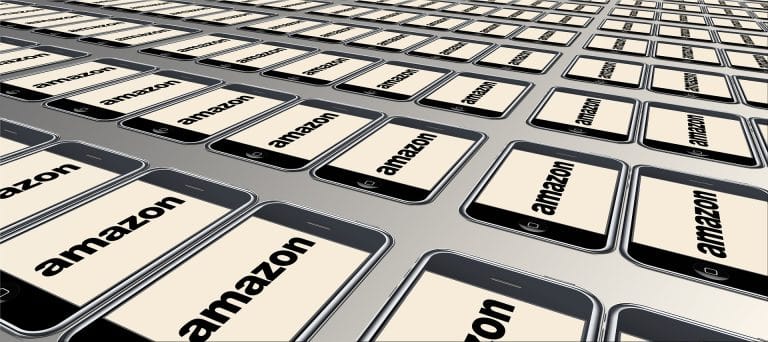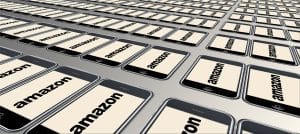 Source: Pixabay
An Amazon analytics tool is a software or service that helps Amazon sellers gather important information and data about their products, customers, and competitors. These analytics software tools provide valuable insights, like sales data, keyword performance, and pricing trends, to help sellers make smart decisions.
Read more: The best Amazon PPC Management Software Tools
The Best Amazon Seller Analytics Tools
Below are Amazon seller's essential tools for accessing Amazon analytics:
1. Helium 10.
This Amazon brand analytics tool is a popular all-in-one seller software that offers a wide range of analytics and tracking tools. It is regarded as one of the best Amazon analytics tools, as it helps Amazon sellers with keyword research, product research, and competitor analysis.
You can also track the performance of your product listings and monitor changes in your product's ranking. This Amazon seller analytics tool is user-friendly and provides data-driven insights to optimize your Amazon business.
Many Amazon sellers regard Helium 10 as the best Amazon analytics tool because it makes finding winning products a breeze. With tools like Black Box and Xray, you can explore and identify profitable niches and products.
Additionally, Helium 10's Trendster helps sellers monitor the hottest Amazon trends. This allows you to hop on trends before they are yesterday's news. The Helium 10 FBA calculator also helps you understand the cost associated with Fulfillment by Amazon (FBA). It acts as your financial advisor, ensuring you're making a profit without surprises.
2. Viral Launch.
Viral Launch's suite of cutting-edge software tools sets Amazon sellers above their competition. Its Product Discovery software gathers and analyzes data for millions of Amazon items to help discover lucrative items to sell. The exclusive visibility and basic performance metrics it provides help Amazon sellers differentiate between profitable product ideas and low-profit items.
Additionally, Viral Launch's LaunchGPT tool uses AI technology to direct Amazon sellers through the procedure of product launching. It provides end-to-end guides on product listing optimization and effective product marketing to boost your chances of success on Amazon.
Furthermore, this Amazon analytics tool has a Competitor Intelligence dashboard, which offers a comprehensive competitor report. This report reveals other brands' marketing items' positives and negatives. It offers data-driven insights into your competitors' keyword track record, product rankings, ad ranking, and more.
3. Jungle Scout.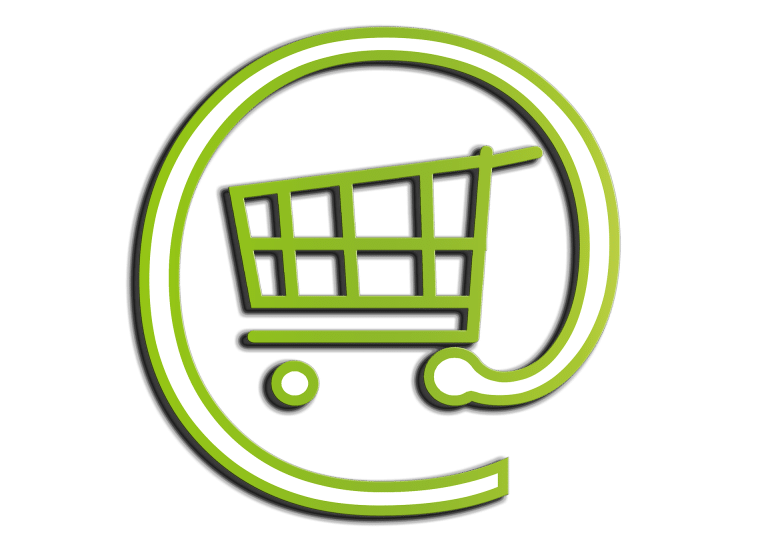 Source: Pixabay
Jungle Scout is another versatile Amazon analytics software tool. It assists in product research by estimating potential sales and tracking historical data. With tools like the Product Database and Opportunity Finder, you can quickly identify products with high sales potential.
This Amazon analytics tool also helps Amazon sellers find profitable niches and keywords to improve product listings. You can quickly analyze products while browsing Amazon with the Chrome extension.
Jungle Scout also has a Competitor Analysis tool that lets you spy on your competitors. You can learn their strategies, spot their strengths and weaknesses, and use that knowledge to gain an edge. Amazon's dynamic marketplace requires you to be competitive with your pricing. Jungle Scout's Repricer lets you automatically adjust your prices to ensure you get more sales.
In addition, Jungle Scout is one of the best Amazon analytics tools because it offers a free trial. Its free trial allows you to test its features and see how it can benefit your Amazon business without any upfront cost.
4. Sellics.
Sellics has a comprehensive analytics tool. Its analytics software uses the Amazon Brand Analytics Report to study how customers interact with your brand and products on Amazon.
With the data from the report, Sellics's analytics tool can pinpoint which of your products are the most popular. The report also helps you see how customers discover your products. You can use this data to improve your product listings and make them more appealing to potential buyers.
In addition, the Brand Analytics Report shows which keywords are driving traffic to your products. Sellics can use this information to help you target the right keywords in your listing.
5. AMZScout.
Whether you're new to Amazon selling or a seasoned pro, AMZScout's user-friendly interface makes it easy for you to use. This Amazon analytics tool offers insights into product niches and competitor analysis.
Instead of using multiple analytics tools, AMZScout brings everything you need into one place. Hence, it saves time and keeps your Amazon store organized and efficient. It provides data on historical sales metrics and pricing trends and helps you identify high-demand products.
With tools like Product Database and Niche Score, you can discover products with high sales potential, saving you time and guesswork.
Conclusion
Amazon analytics tools are essential for any serious Amazon seller looking to thrive in this competitive marketplace. Whether a beginner or an experienced seller, these tools can provide valuable data and insights to help you make informed decisions. Consider your specific needs and budget when choosing the right Amazon analytics tools for your business operations.
Are you considering running an Amazon advertising campaign? Contact the top ad agency on Amazon.
Frequently Asked Questions
What are Amazon analytics tools?
Amazon seller analytics tools are software or services that help sellers on Amazon collect and analyze data related to their products, sales, competitors, and customer behavior. They offer valuable insights for making informed decisions and improving sales strategies.
What kind of data can I track with Amazon analytics tools?
Amazon analytics tools can help you monitor various aspects of your business. These aspects include sales data, keyword performance, pricing trends, customer reviews, competitor strategies, and advertising campaign results.
How can I choose the best Amazon analytics tools for my businesses?
To select the best Amazon analytics tool for your needs, consider your budget, the specific insights required, and the ease of use. Many tools offer free trials, so you can test them before committing.
Related Article
How to Contact Amazon Seller Support