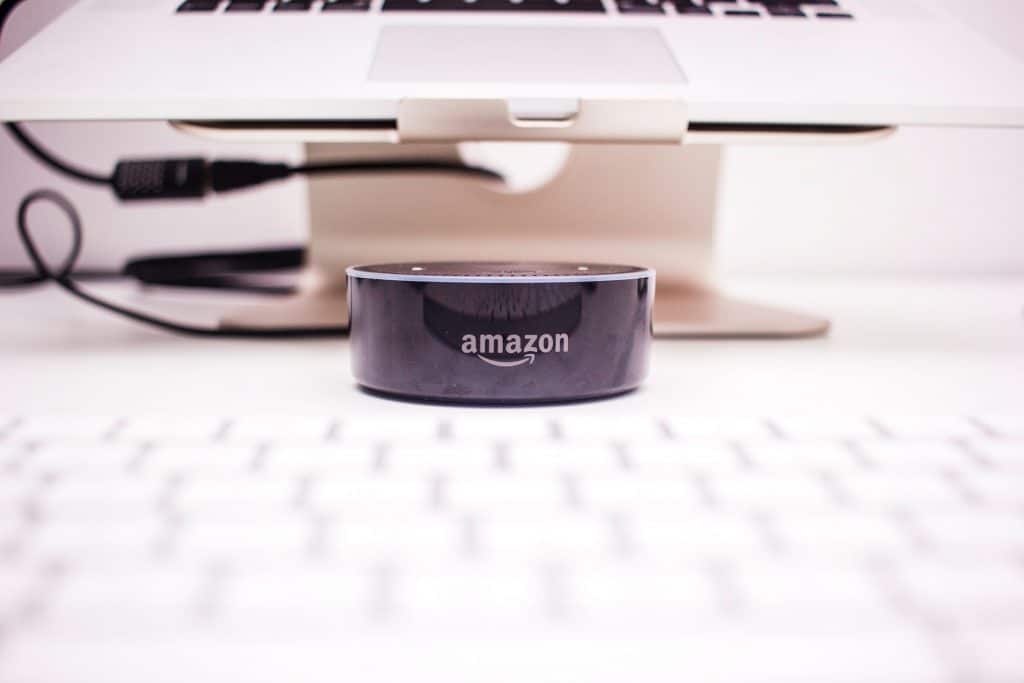 Amazon is massive, complex, and full of exciting opportunities. It's daunting to enter the Amazon selling realm. But if you're going to do it, you need to set yourself up for success with the right knowledge.
Salsify recently hosted a webinar titled "Build a Best-Selling Page on Amazon," in which Andrew Waber, data insights and media relations manager, and Josh Silverman, director of analytics and data science at Salsify, talk about winning strategies for brands selling products on Amazon. This article covers the webinar highlights to help you win on one of the biggest product search engines in America.
What Does It Take to Win on Amazon?
Selling on Amazon is extremely competitive. That means beating your competition is the key path to success. There is no safe period when you can be comfortable in your success. Your competitive edge must be ongoing.
Amazon Is a Conversion Machine
Amazon is a conversion machine. If your products convert at a higher rate than your competitors', the products will appear higher in search results. A higher search rank will result in more sales, will result in more reviews and ratings, will result in higher conversion and higher search rank. As stated in the webinar, it's a continuous feedback loop.
There are a few specific elements that power this feedback loop. First, there are the things you earn, such as trailing conversions, optimized copy, and availability. Next, there are the things you buy, such as promotion and advertising. Then, you have the things you supply, the copy, content, and imagery; and the things that you once again earn, the ratings and reviews.
How do you get those initial conversions? How do you improve your conversion rate? The webinar explains you are competing for search rank and conversion for every single product SKU. Competing on Amazon is like an ongoing war with ever-changing tactics. It's difficult to define them in one cohesive strategy. But know this: winning involves improving the things you supply and the things you earn.
To Win on Amazon, Focus on Search


According to the Salsify experts, 81 percent of all product searches happen on Amazon and 70 percent of Amazon shoppers never go past the first page. Additionally, the first three products on that page get 64 percent of all clicks. So how do you place well in Amazon's search results?
First, have the right product copy. It's the easiest and fastest way for Amazon's search system to associate your product with specific search terms. To make sure you have the right copy for your product, you need to do the following:
Identify priority search terms. Use the Amazon search bar to find key search terms your competitors use for products like yours. You can use the hashtag symbol to discover additional terms that you might rank for.
Research search volume of target terms.
Put the terms in the right place. Product titles matter the most for both buyers and search engines. Use the most important keywords and sell points in your product's title. Over half of all Amazon purchases take place on mobile, so the title is the primary copy the buyer sees in search results.
Avoid duplication. It's an encouraged practice to refrain from duplicating copy.
Avoid keyword stuffing. Your shoppers don't like keyword stuffing because it makes it harder for them to understand what you're selling. Further, if shoppers don't like it, Amazon will place your products lower in search results.
Second, have products that, according to the Salsify experts, "loudly and clearly" boast its benefits. Amazon rewards product pages that convert better. But to do that, you have to fight for conversion for every single one of your product SKUs.
Third, be better merchandised than your competitors. Amazon will reward you with higher search placement if you are better merchandised than your competition. Successful merchandising involves deploying great content that is SKU-for-SKU better than your competition. Staying in stock, cultivating great reviews, and addressing negative reviews are all part of effective merchandising.
To further improve your product conversion, use the right product content. To do this, you need to start with battles you can win, such as identifying your best products, identifying the high volume searches that are most important for your products, and determining the competitors you need to beat.
Focus on the Things You Supply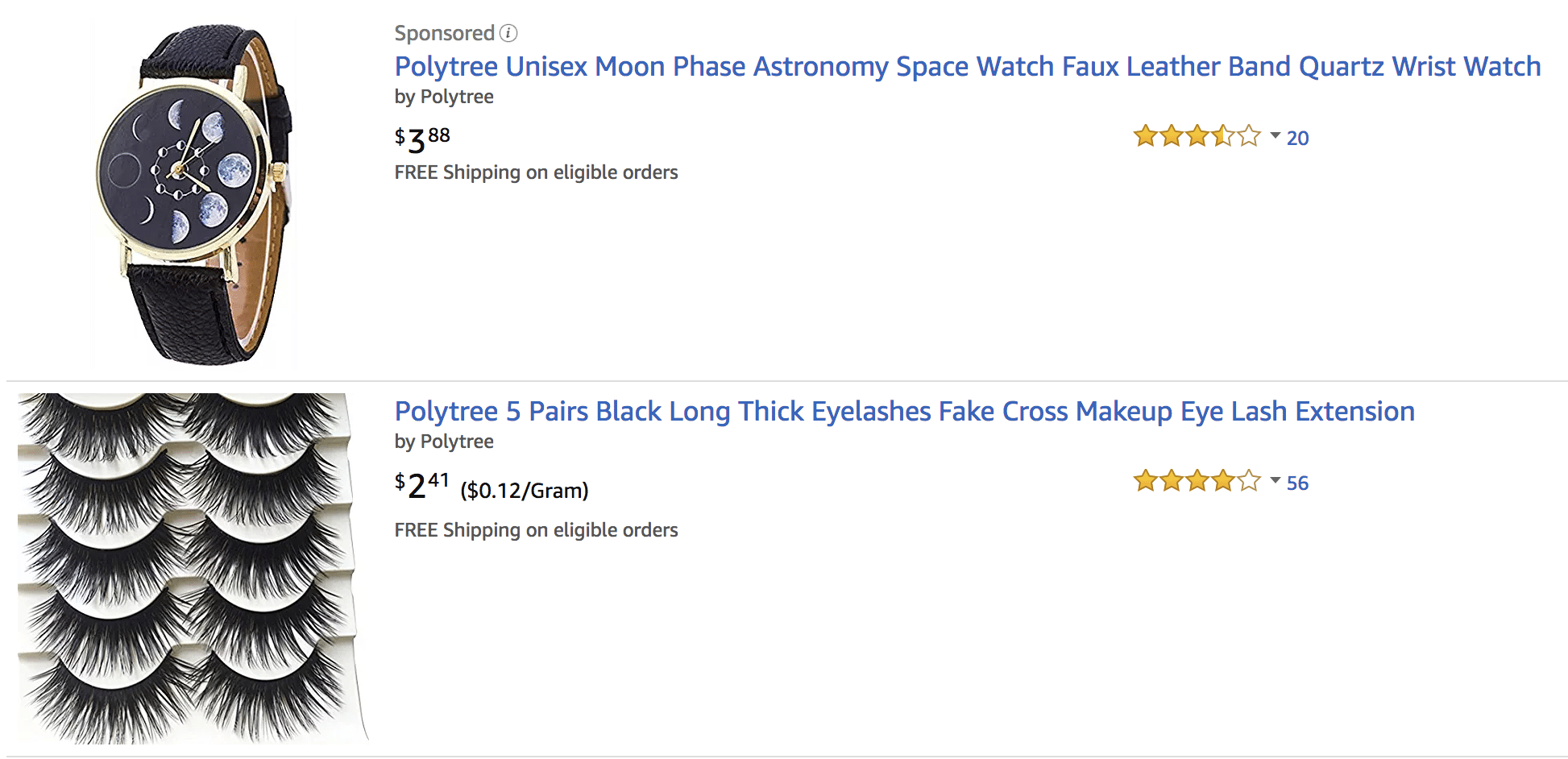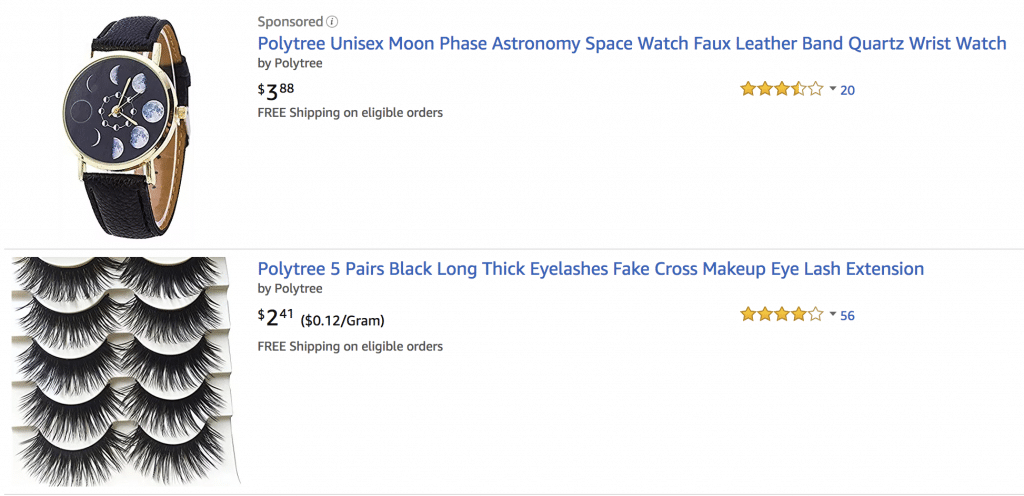 Earlier I mentioned the things you supply—copy, content, and imagery—affect your search rank in Amazon. I'm going to discuss these elements in detail.
First, I'll begin with images. Because buyers spend most of their time looking at your images on your product page, you need to showcase the key features of your product and key aspects of your brand. The best images are high resolution and reinforce key selling points. Buyers also look for key aspects and features in your product images. When putting together images for your product page, think about whether your images inform your potential buyers. If not, your competitors will out-compete you and outrank you in search results.
According to Salsify, 53 percent of the time, a listing with more images will convert at a higher rate and outrank its top competitor. Although there is not a specific number of images you should use, having a lot of high-quality and informative images is best. When in doubt, look at your competition and go a step farther than that.
Next, you need to carefully craft your copy, for example, your product titles. Does your title give potential buyers plenty of information? Are you conveying the most important purchasing information in the title? Your title should not just be used to leverage your brand. It should include useful information such as the product's uses.
In addition to titles, think about your bullet points. Bullet points should both inform Amazon's search about which terms to associate with your product and also inform buyers. The most important thing to remember when putting together your bullets is beating your competition. Fifty-one percent of the time, according to Salsify, products with more bullets will outrank their competitors.
Finally, you want to supply A+ content. This tactic involves the same pattern as images, title, and bullets. Optimize for informative content that gives buyers what they need and conveys to Amazon that your product is high-quality.
Focus on the Things You Earn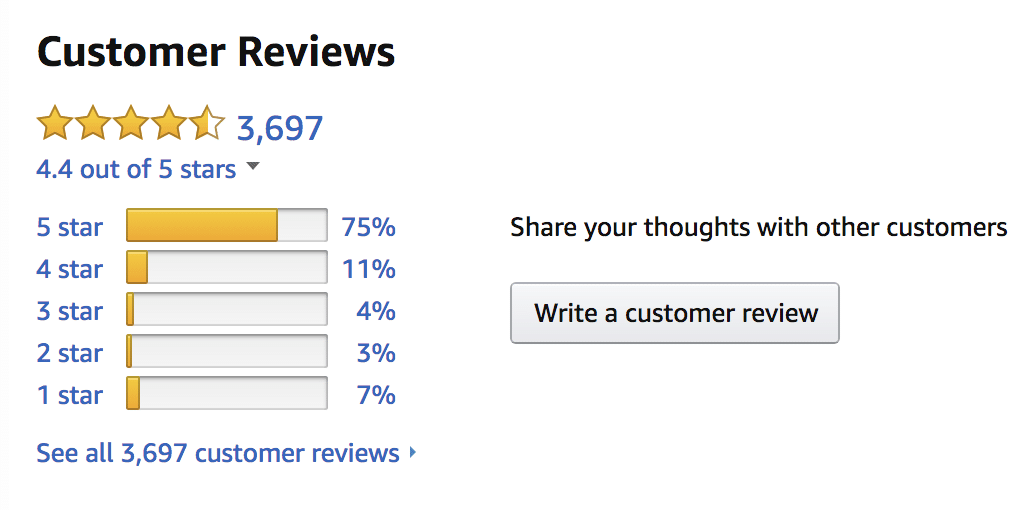 The things you earn include customer ratings, reviews, content in the Q&A section of your product page, and user-generated videos and images. According to Salsify, customer reviews are the single strongest factor that analyses have linked to performance on Amazon (outside of price). The number of reviews directly correlates with both conversion rates and high search ranking.
To encourage positive reviews, connect with buyers through social media and personalized outreach. You should also address negative ratings and reviews immediately to exhibit stellar customer service that counters any bad perceptions of your business.
Ready to Create a Stellar Amazon Page?
You may now officially feel overwhelmed by the overabundance of information about building a successful Amazon page. The key strategies discussed in this article will help keep your Amazon strategy focused. Build a positive feedback loop using the things you supply to generate more things you earn, which ultimately gives you conversions, the meat of Amazon success.