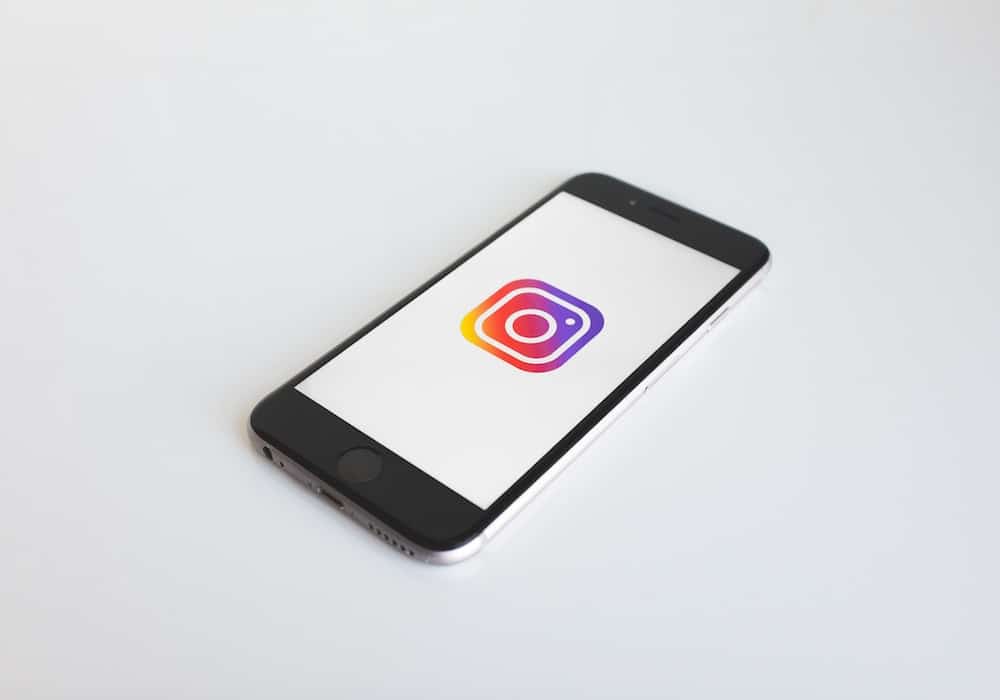 For those businesses frustrated with the inability to schedule Instagram posts, there is good news. According to Social Media Today, Facebook made some changes to Instagram's graph API, allowing businesses to schedule posts using third-party tools such as Hootsuite.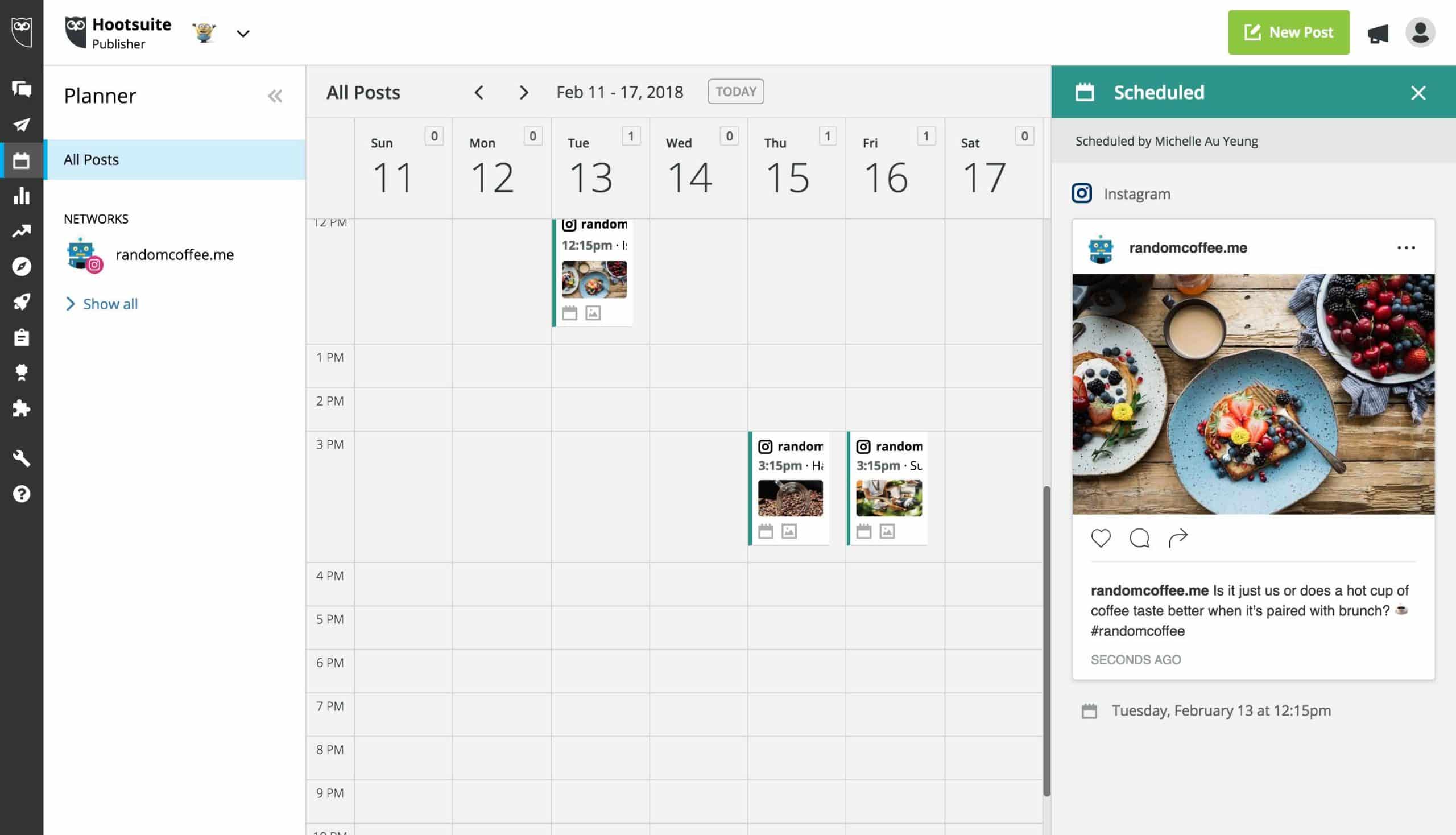 Previously, while businesses could schedule Tweets and Facebook content to automatically post, they could only receive a notification reminder to manually post content on Instagram.
"Last year, we began the process of updating the Instagram API to the Instagram Graph API, built on the Facebook Graph API," Instagram explains in its announcement. "This change helps businesses manage their organic presence more effectively. Today, we're introducing new features to the API, such as allowing businesses to schedule posts, view posts they've been tagged in, and view other business profiles."
Social Media Today says scheduling Instagram posts has been third-party platform and Instagram partner Hootsuite's most requested feature update.
At this time, it is unclear how this update will affect current scheduling tools for Instagram. The ability for non-business profiles to schedule Instagram posts will be introduced sometime next year.
Other API Updates
Instagram's API has two additional updates for business profiles, says Social Media Today. One involves Business Discovery, which allows businesses to discover other business's profile information and media. The other, Mentions, allows a business to view and comment on public media that users have tagged or mentioned that business in.
As Instagram continues to become more business friendly, with 25 million business profiles, these recent updates will help foster e-commerce connections initiated through the platform.
Having the ability to schedule content to post automatically at specified times throughout the week, businesses can dedicate more time to networking and developing relationships with influencers to further market their products or brand.