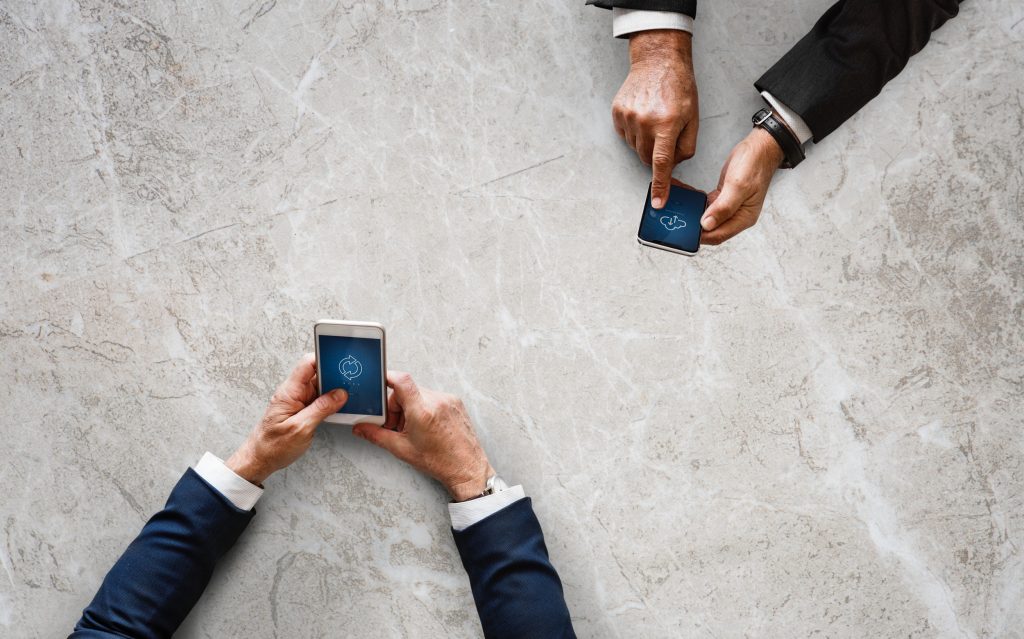 Nothing. Not even the Cambridge Analytica scandal or Russian troll accounts can keep users away from Facebook. Even the Q1 2018 earnings report indicated that both users and advertisers continue to use the platform without wavering.
However, although users are not changing how much they use Facebook, they are changing some of their behaviors on the platform. According to marketing analyst Emarketer, 47 percent of Facebook users are sharing less content because they are concerned about how Facebook is using their personal data. A study conducted by Raymond James in March 2018 found more than 8 in 10 US Internet users expressed at least some concern about the security of personal data on Facebook. An April 2018 study by Gallup revealed that 43 percent of users have a high level of concern about Facebook invading their privacy.
How can you get users to share your content at a time when shares are declining? The answer is creating irresistibly shareable content. To make users feel secure enough to share your content, you have to make it impossible to resist. There are several ways to make that happen.
Be Honest
The more honest your content, the more trustworthy users will perceive it, and the more likely they are to share it. Health and beauty company Dove, for example, gets honest about bullying. You may think it's a topic astray from the company's brand, but the company promotes all health and beauty, including mental health and inner beauty. The post on this topic is honest about how things are in the world while still remaining relevant to the brand.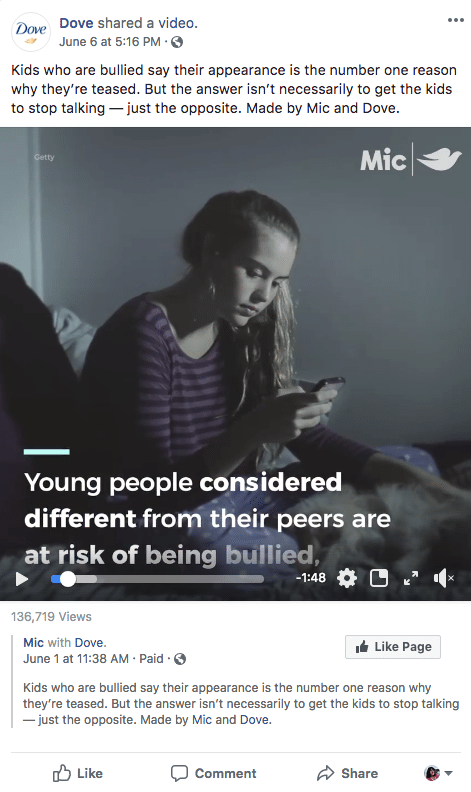 Make Funny Posts
Humor is seeping into more and more posts, even in ads. Users like to laugh (who doesn't?) and share content they know will make others crack a smile. Nectar Sleep, for example, used humor in a fun animation of Donald Trump and Kim Jong Un to raise awareness for its mattress brand. The post contained text that read, "Setting a sleep schedule is important to maximize your potential. Here's to hoping our world leaders get a good night's sleep before Tuesday's big meeting."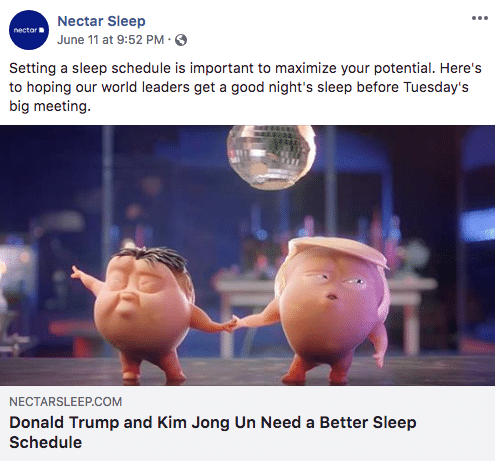 Connect with Real People
Users share content that's relatable, and what's more relatable than other people? For example, Dollar Shave Club recently announced its first #DSCYourThing grant winner, an honor that recognizes members of the club who have unique passions. Dollar Shave Club then helps members share their passions with the rest of the world. This type of content doesn't have the typical promotional angle, as it highlights a relatable person without focusing as much on the company or product.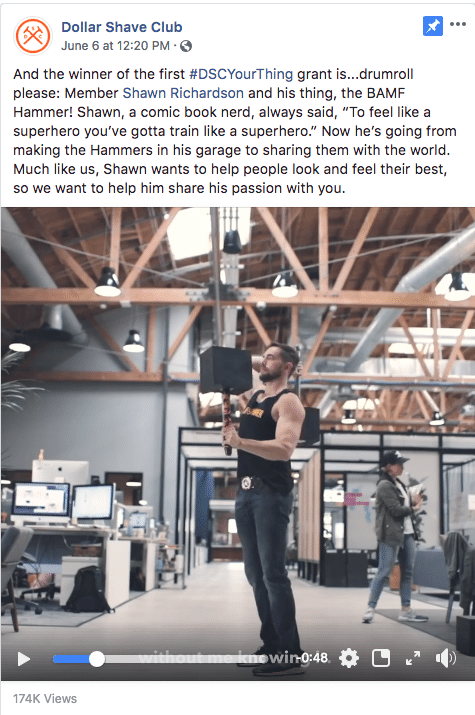 Offer Practical Advice
Giving users something useful and actionable is more likely to generate shares. Noom, a nutrition and exercise coaching app, for example, posts content that gives users advice on fitness, eating habits, motivation, and self-care.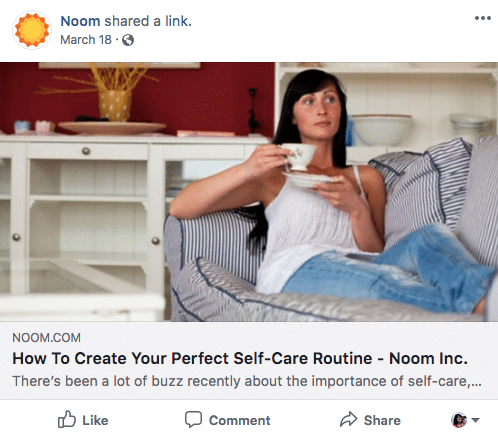 If you're struggling to get users to share your content on Facebook, give them something they can't resist sharing with their friends. Experiment with what works best for your brand, whether it be blunt honesty, humor, relatable connections, or practical advice. When you find what works, run with it. And don't waver because Facebook is still going strong!